This Week in Travel News: Take a Peek at Mactan International Airport
Get a hold of this beauty!
by Michael Diez | June 08, 2018
We round up all the travel news you should know about this week. We take a look at the new Mactan-Cebu International Airport, and the visa-free countries you can visit.  But first, this:
Rimowa announces collaboration with Off-White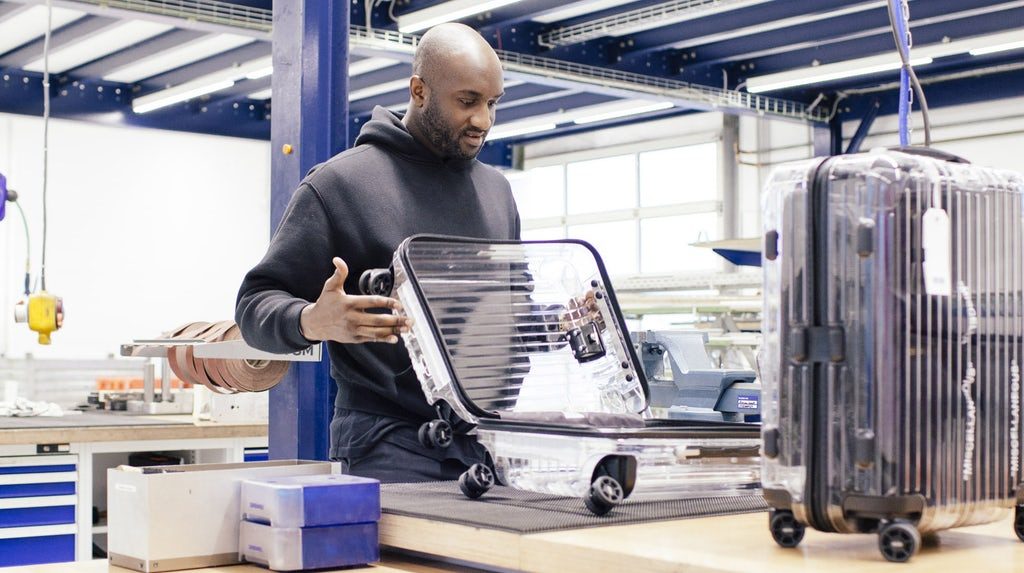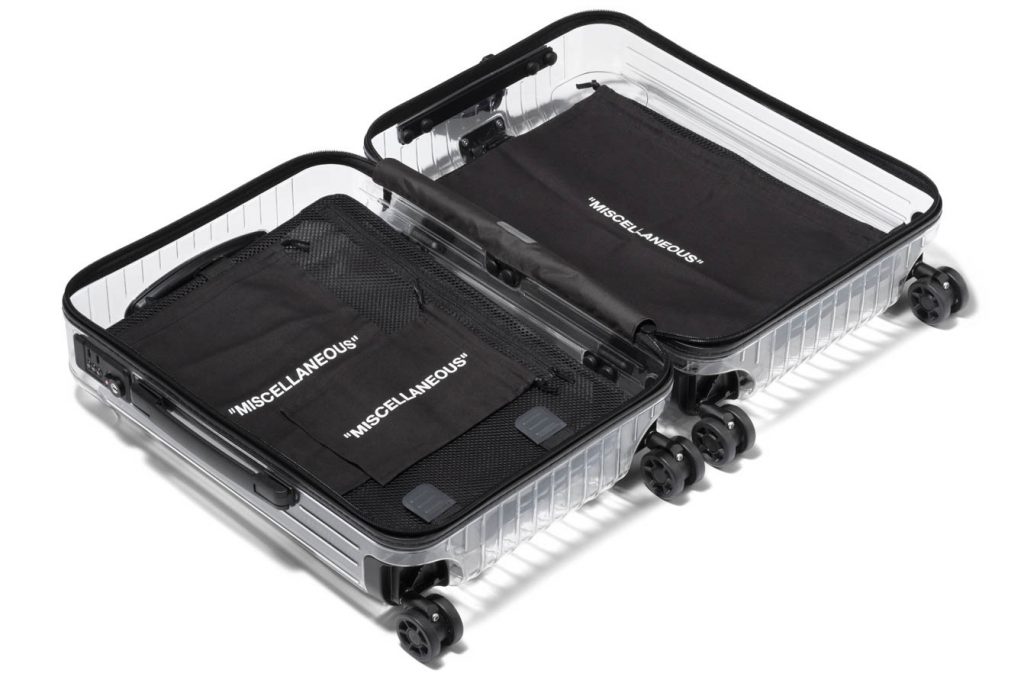 The see-through design on this $1,000 luggage is certainly striking. Make sure to put careful thought on what you pack.
Filipinos can now visit 66 countries visa-free
According to the 2018 Henley Passport Index, the Philippines now has the 7th most powerful passport in Southeast Asia. The Philippines has also jumped up 10 points to move to the 70th place in the firm's 2018 global ranking.
Here are the countries that Filipinos can now enjoy visiting visa-free: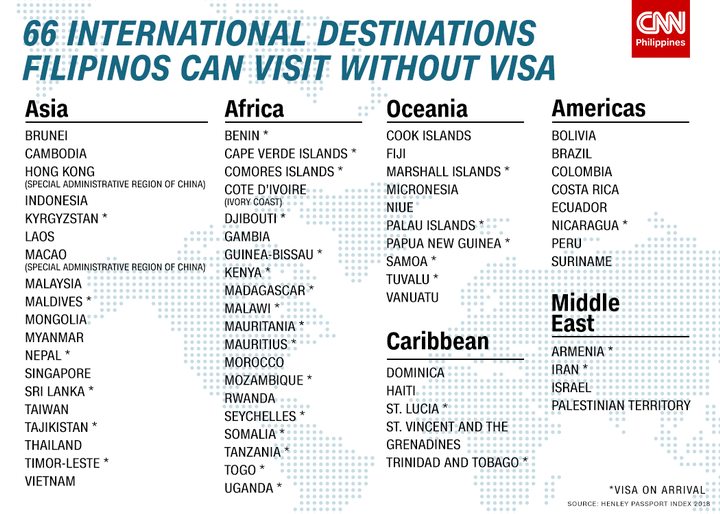 Mactan-Cebu International Airport is now the country's premier international airport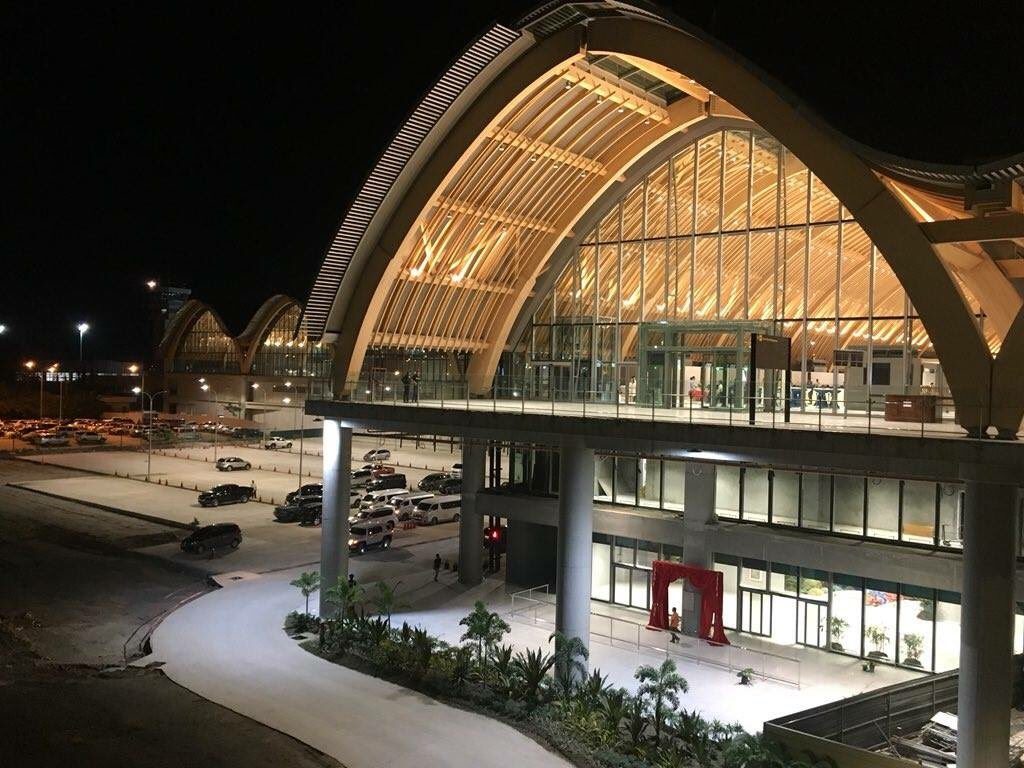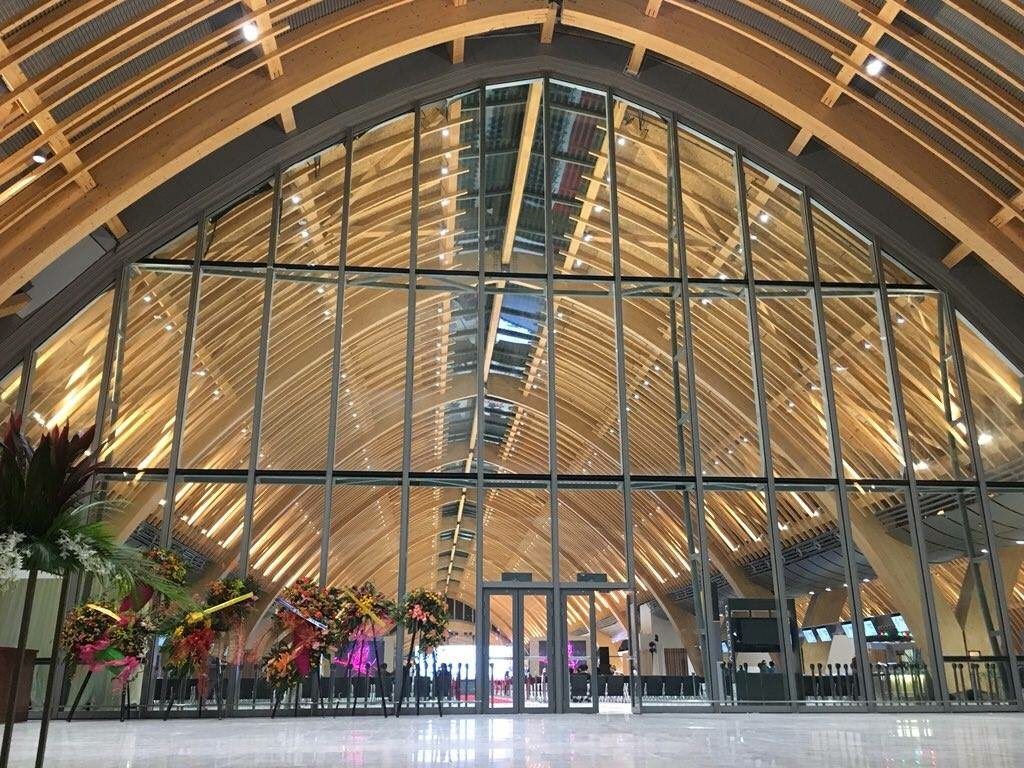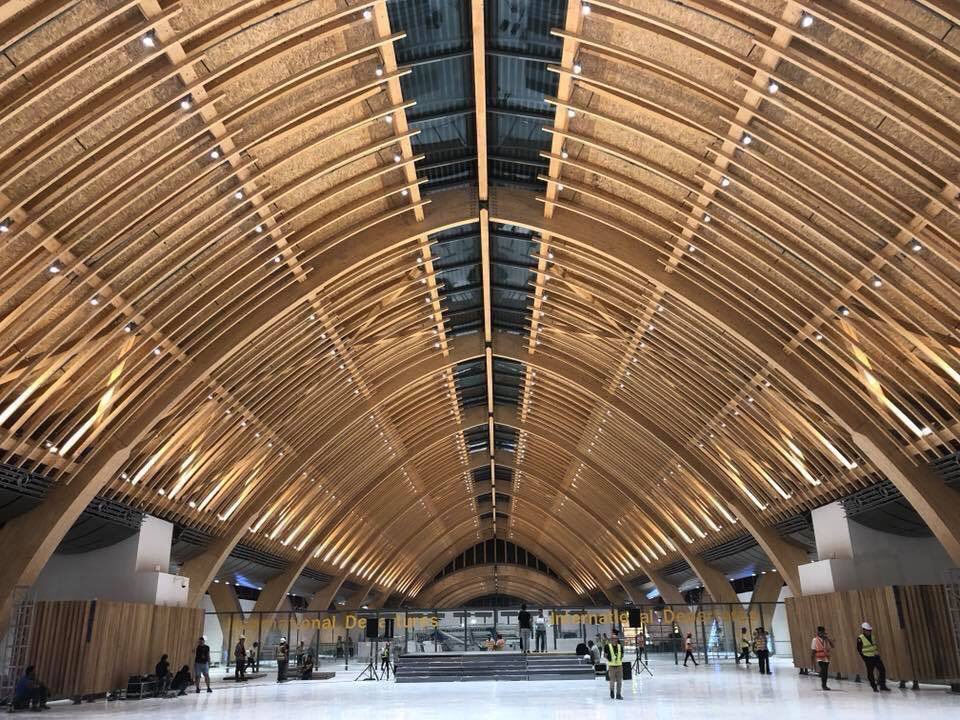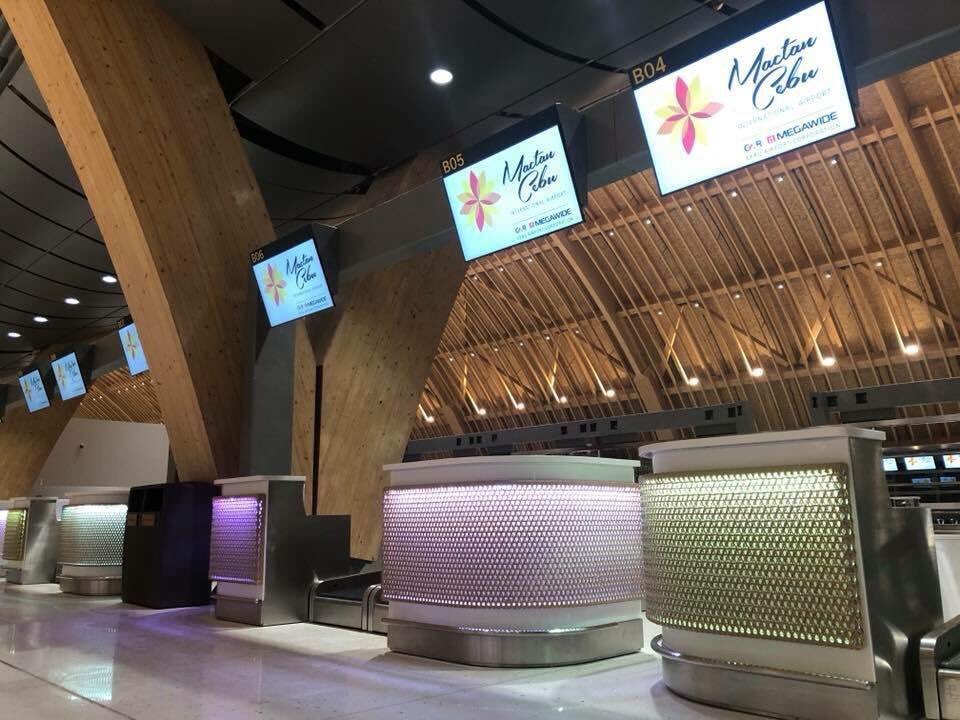 Mactan-Cebu International Airport (MCIA) has a sprawling 65,000 square meter floor area and is expected to ease congestion in international airports in the country as well as increase annual passenger capacity from 4.5 million passengers per year to 12.2 million.
Got any more travel news to share? Tell us about them below!