Top Attractions in Shiraz, Iran
Regardless of your politics and religion.
by Joshua Berida | August 08, 2018
Shiraz is a city rich in culture and history; you'll see some of the country's oldest and most beautiful mosques, labyrinthine bazaars, quaint cafes, and ancient gardens and structures. Recognized as Iran's cultural capital, you'll have plenty of places to see during your stay.
Here are some of the noteworthy attractions to add to your itinerary.
Vakil Mosque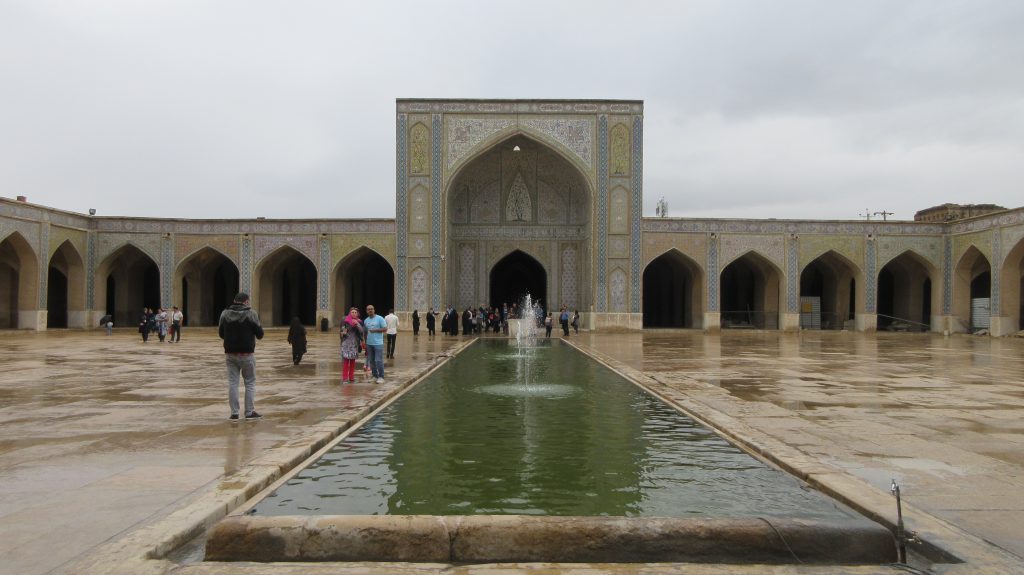 This centuries-old mosque has an impressive minbar (mosque's pulpit) cut from marble. One other distinguishing feature is the Shabestan (prayer hall) pillars. Vakil Mosque is exemplary of Persian art during its establishment. The tile work and the paintings on the ceiling display the creativity of ancient Persians.
Entrance Fee: Iranian Rial (IRR) 150,000
Pink Mosque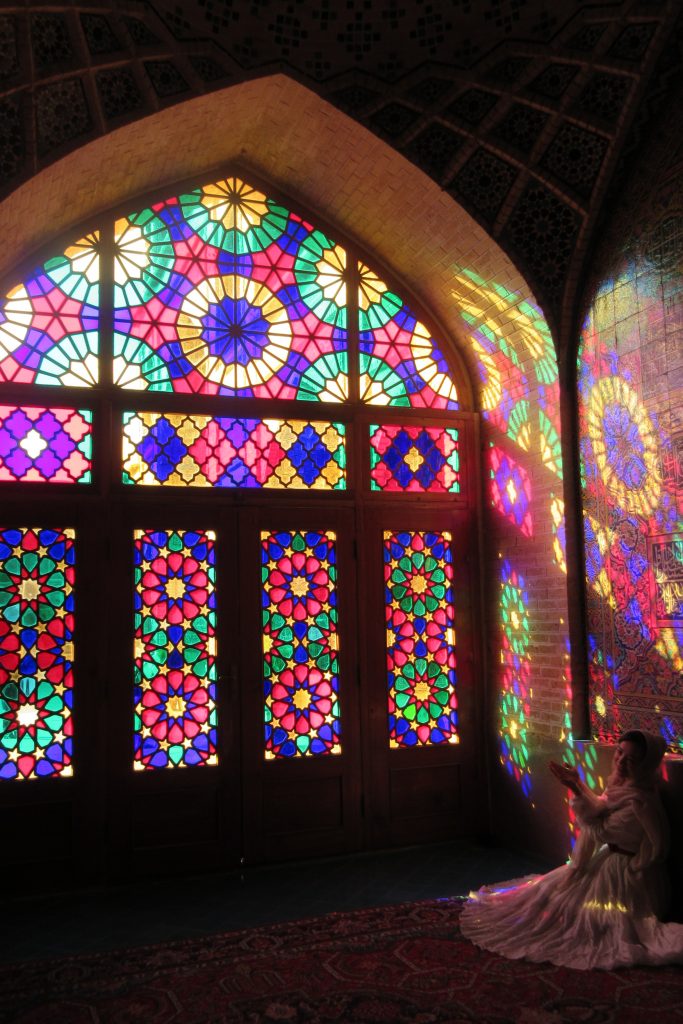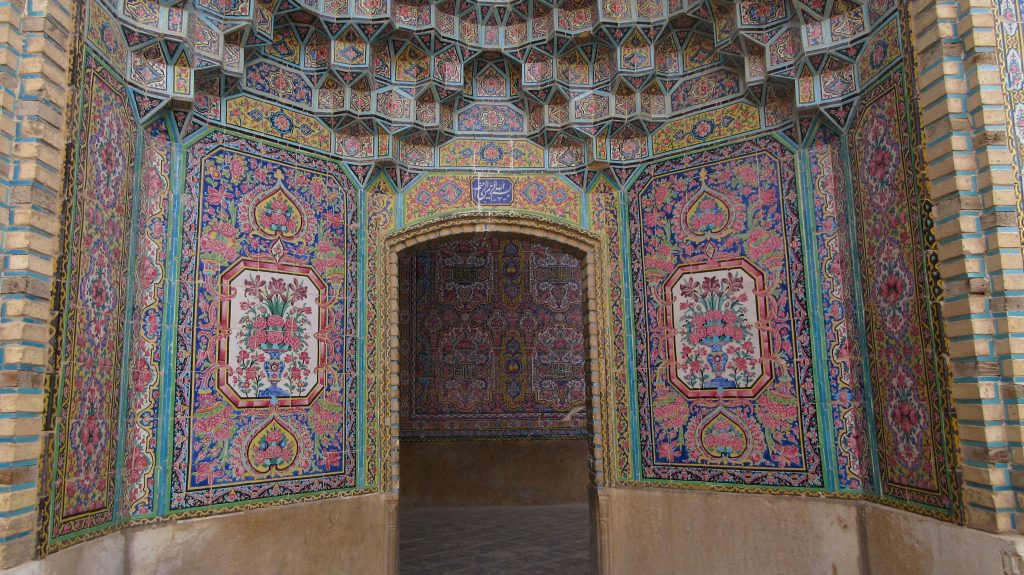 Also known as Nasir al-Mulk Mosque, this destination is famous for its colorful stained glass windows. The best time to visit is between 7:30 AM to 8:00 AM; this is when the sunlight strikes the façade to create a dazzling display of lights on the carpet. Other than the windows, the mosque has intricate and elaborate ceiling designs. The interior courtyard has a pool that casts its reflection. The arches inside the complex display the creativity of ancient Persians.
Entrance Fee: IRR 200,000
Eram Garden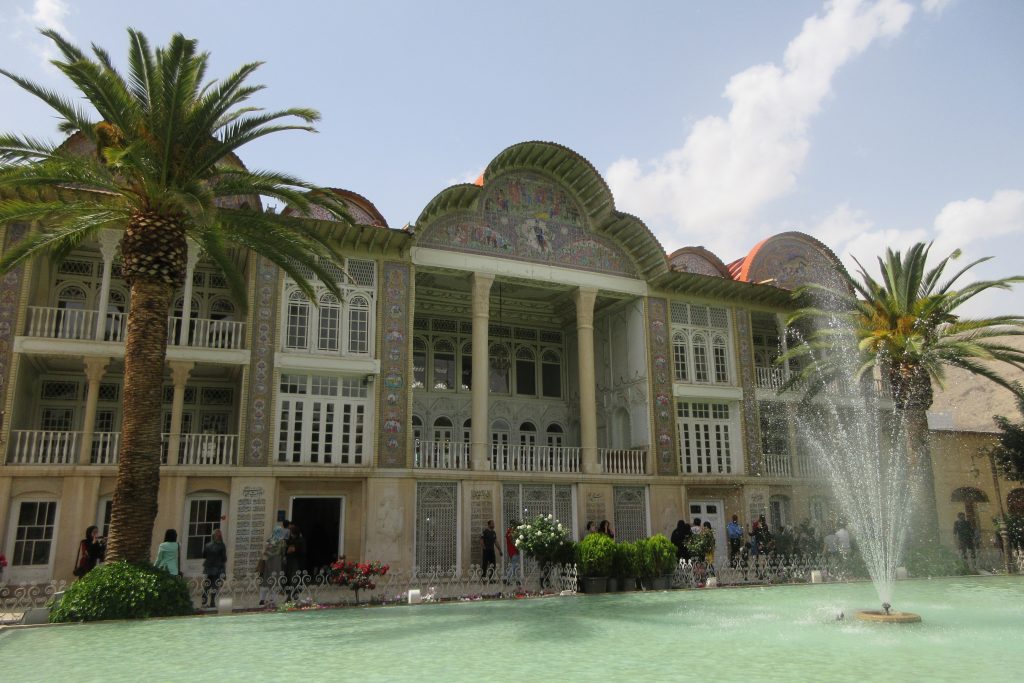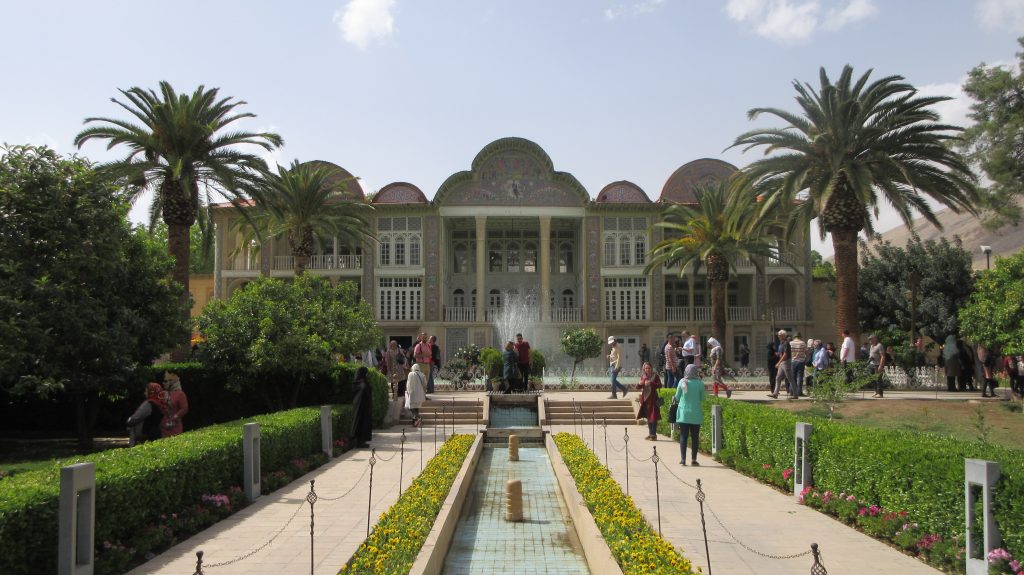 This UNESCO Heritage-listed attraction is a fine example of a Persian Garden, This ancient garden has undergone multiple renovations and maintenance works since its initial construction back in the 13th century. The complex has different sections where you can get away from the crowds (there are often a lot of local visitors). There are different types of plants, trees and flowers when you explore the area.
Entrance Fee: IRR 200,000
Tomb of Hafez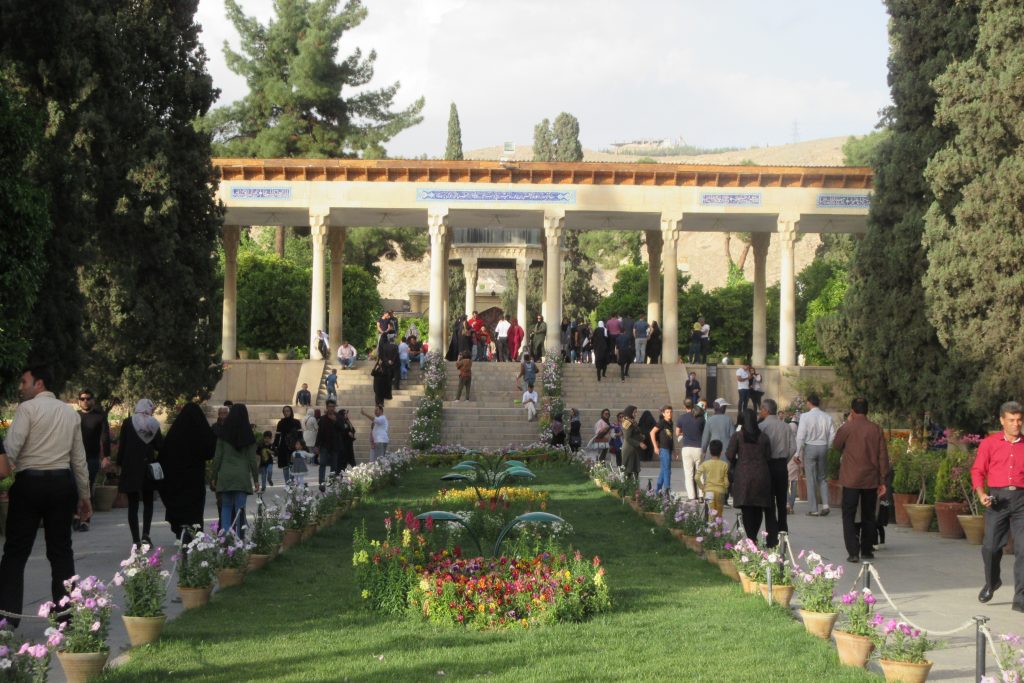 The tomb and memorial hall were built to celebrate and commemorate Hafez, the famous Persian poet. Hafez, born in 1315 and died in 1390, was a resident of Shiraz. Many Iranians, ancient and current, committed the verses he wrote to heart. A Timurid governor named Babur Ibn-Baysunkur had a dome-like structure constructed near the poet's grave in the 1450s. The complex has a garden, pools, a teahouse, and a library. Wait until night to see the dome lit up.
Entrance Fee: IRR 200,000
Qavam Mansion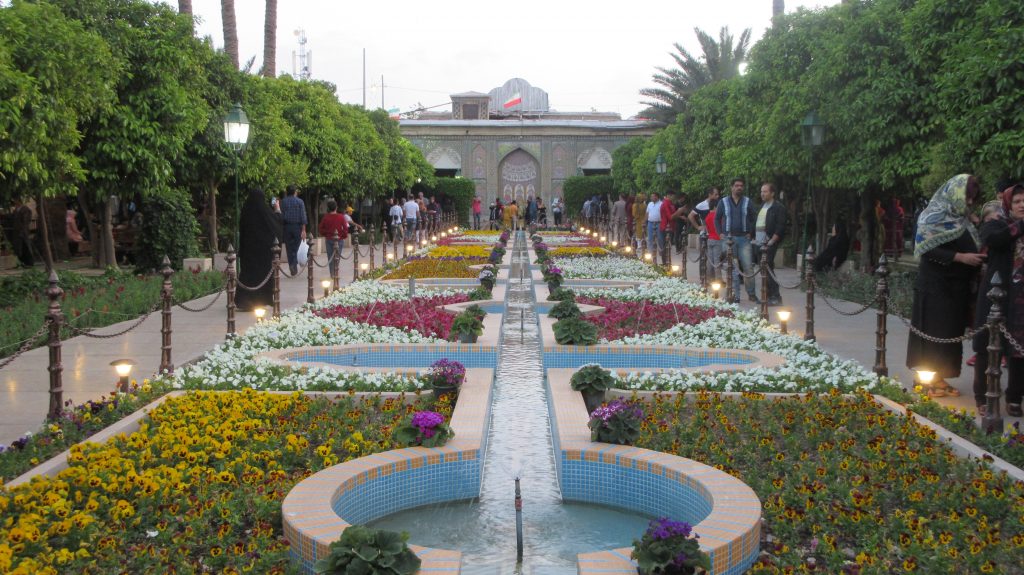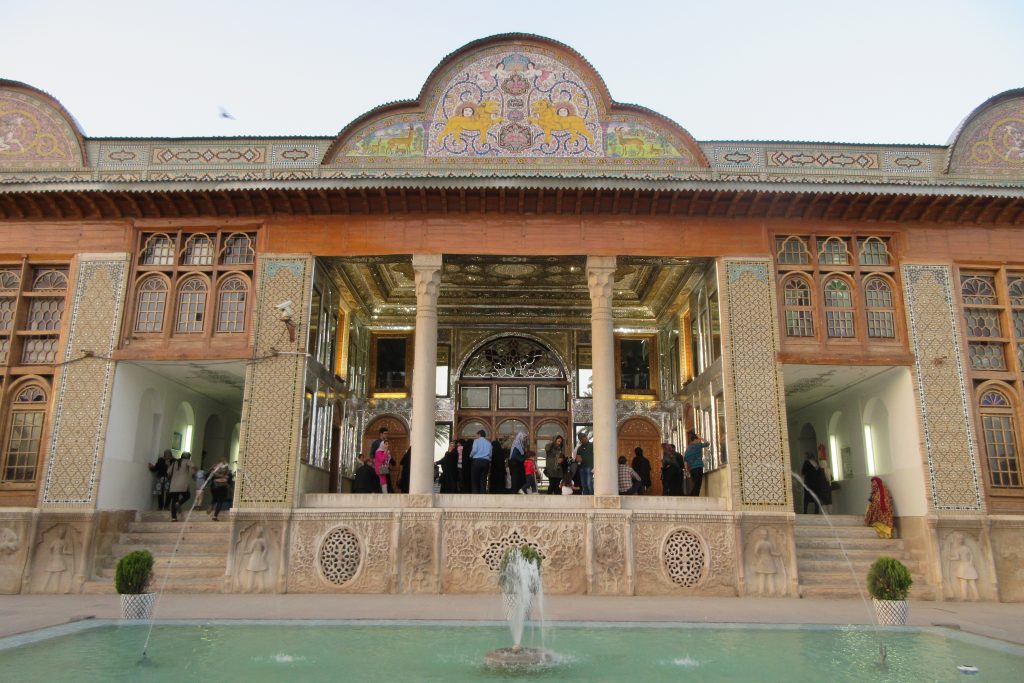 This mansion exhibits the elegance that elite families enjoyed in the 19th century. When you explore the complex, you'll see a garden and a beautiful mirrored porch. The interior of the house has various paintings, elaborate designs and stained glass windows.
Entrance Fee: IRR 200,000
Shah-e-Cheragh Shrine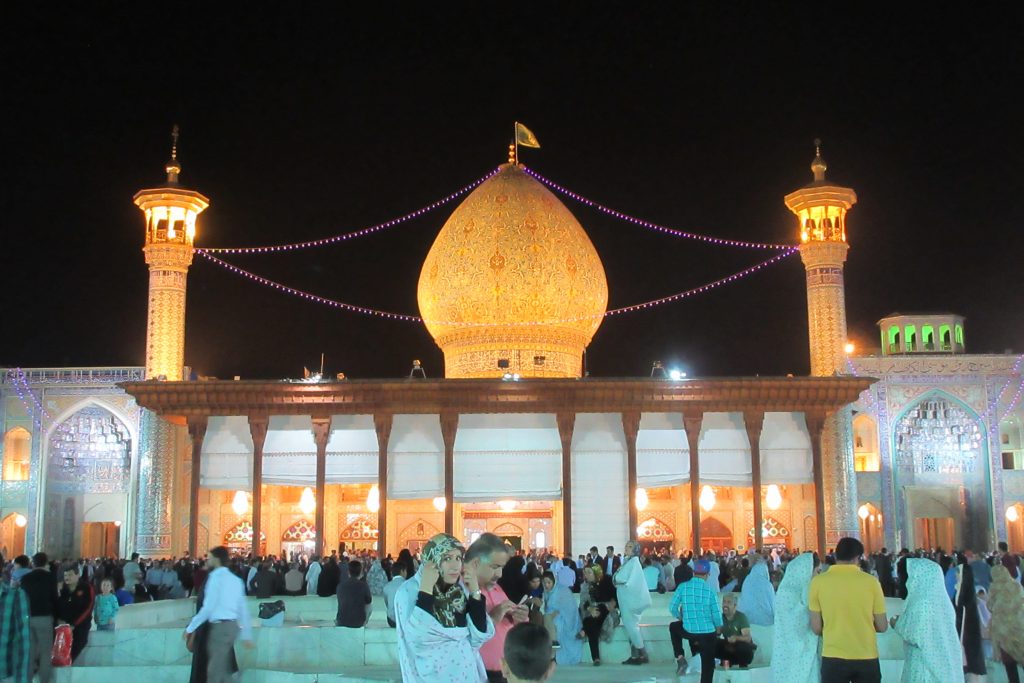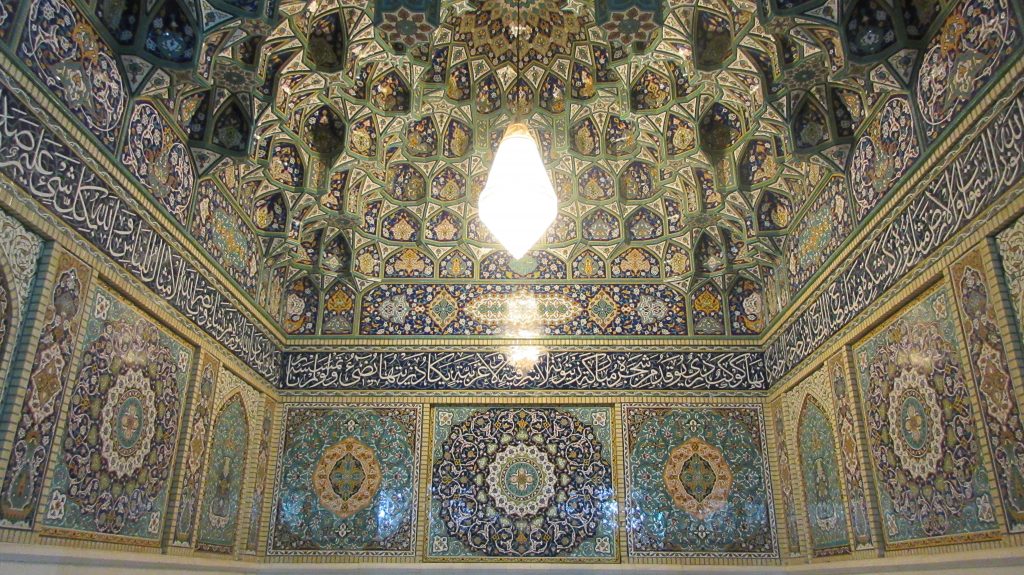 This destination houses the tombs of Ahmad and Muhammad. The shrine became pilgrimage site during the 14th century when the queen had a theological school and mosque built. Locals come and go for prayers throughout the different times of the day; non-Muslims are welcome as well. The complex has beautiful buildings with elaborate designs, tile works, and paintings that display Islamic and Persian art.
Entrance Fee: Free
Rouhollah Bazaar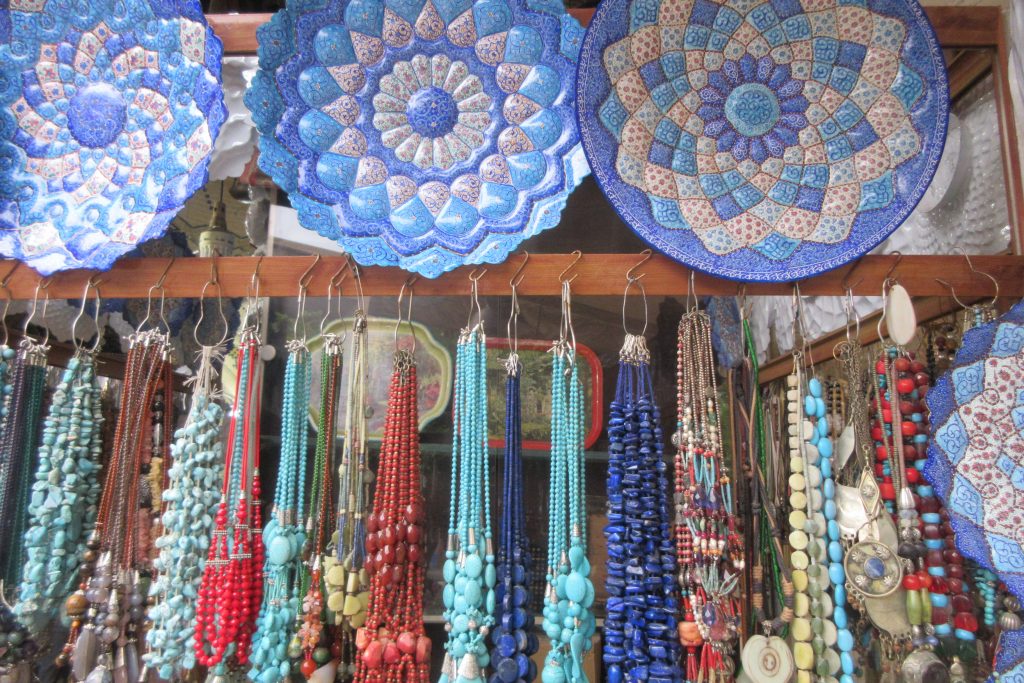 Not as popular as Vakil Bazaar, but still provides you with a unique experience. The winding small streets and corners lead to shops that sell quaint and distinctly Persian products such as rugs, china, ceramics, spices, and other knick-knacks to take home. Many locals come and go shopping and dining.
Entrance Fee: Free
Persepolis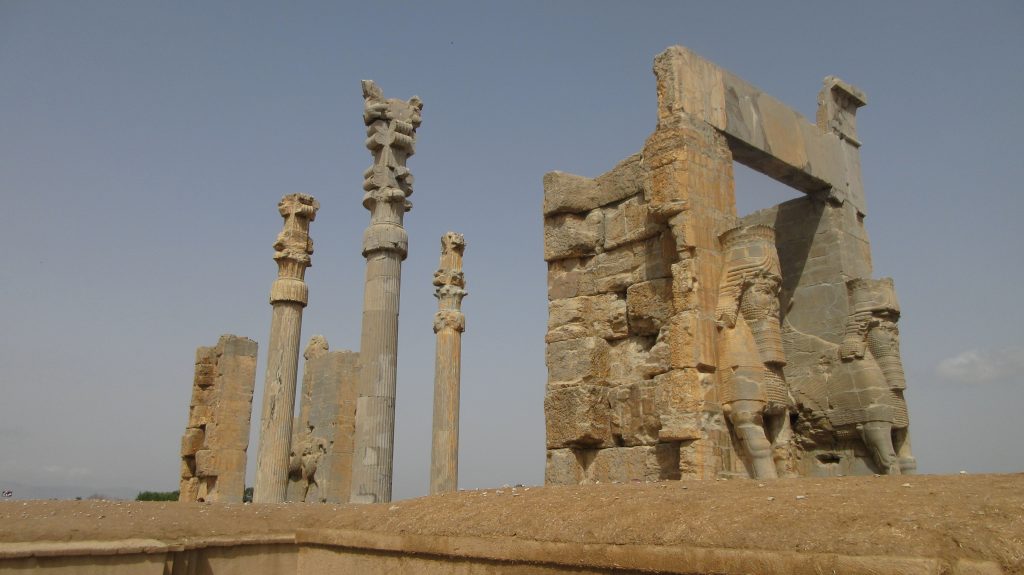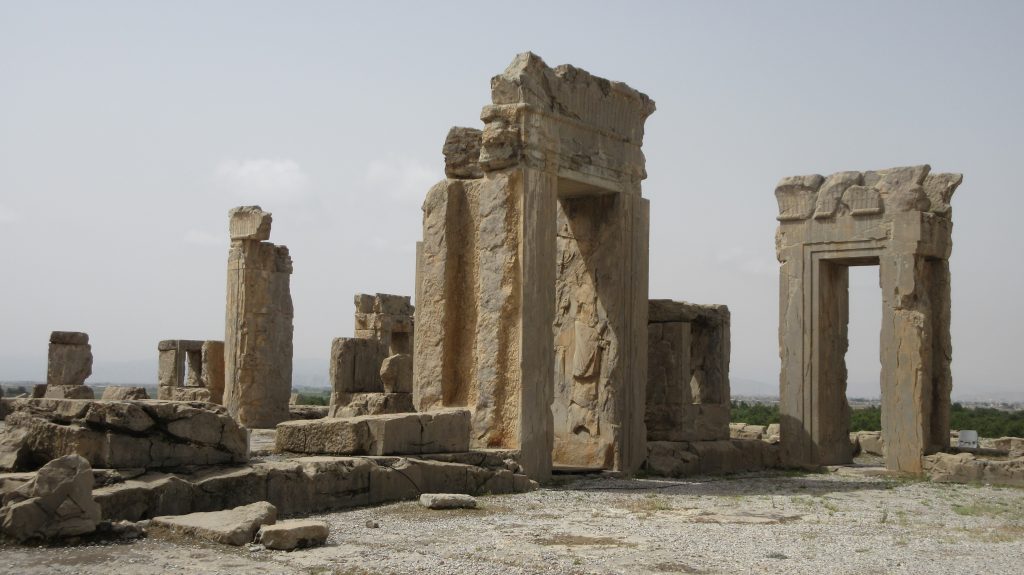 Persepolis isn't exactly within the city, but it is a popular day trip from it. This UNESCO Heritage-listed destination provides you with a glimpse of ancient Persia, during the time of Darius and Xerxes. The ruinous and various states of repair and disrepair of the columns, stairs, and walls elicit a sense of nostalgia from local and foreign visitors.
Entrance Fee: IRR 200,000
Which of these are you interested in visiting? Tell us below!