Pink, Gold and Blue: Top Places to Visit in Rajasthan, India in 2018
Next year, explore the marvels of North India.
by Joshua Berida | December 29, 2017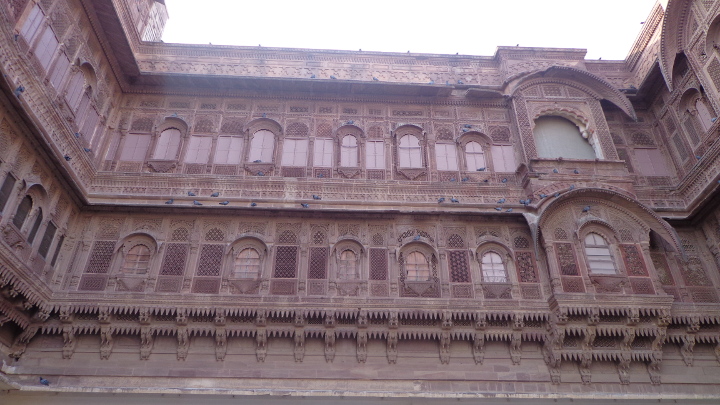 This imposing fort looms over the city at a height of more than 400 feet; its thick walls and strategic location has thwarted enemy infiltration during its heyday. Visitors can even see some of the marks left by cannonballs centuries ago.
A walk around the fort and its halls will give you a glimpse of the power and glory of the former royal families that lived in it.
Entrance Fee: INR 600
Is Rajasthan in you bucket list? Tell us where you want to go!