These Popular Tourist Destinations in the PH Are Planning to Reopen — Slowly and Carefully
Our favorite destinations are now prepping for the new normal.
by Cristina Morales | June 04, 2020
Due to the pandemic, many tourist destinations in the Philippines have been forced to shutter their figurative doors. But now that locales around the country are shifting to more relaxed forms of community quarantines, that might change soon.
Provinces under modified general community quarantine (MGCQ) are technically allowed to resume tourism-related activities, but according to Tourism Secretary Berna Romulo-Puyat, no province is ready to accept tourists yet. However, some popular tourist destinations are already preparing to reopen. Here are some of the places that are now readying themselves for tourists.
Baguio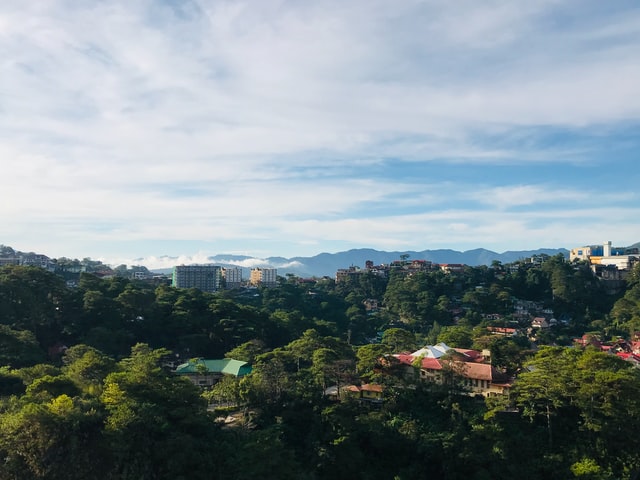 Though the country's summer capital is already under MGCQ, Mayor Benjamin Magalong is planning to wait until September before he reopens the city. In a virtual press conference, Department of Tourism (DOT) Secretary Berna Romulo-Puyat said that Magalong wants to limit the number of people traveling to Baguio to prevent crowding. "He told me that yes, there are incomes from tourism, but what he cares about now is safety, which is very good," she said.
Puyat also said that many areas around the country have plenty to learn from Baguio's physical distancing and safety measures.
Bohol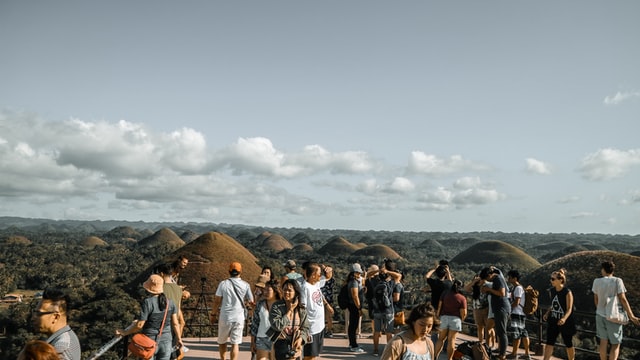 Meanwhile, Bohol Governor Arthur Yap said that he's planning to start welcoming domestic tourists again around July or August. He also wants to build an RT-PCR lab to test everyone entering the province.
Due to their impressive response to the COVID-19 pandemic, Bohol (along with Baguio City) is now being eyed by the IATF as a possible model for reopening of business.
Boracay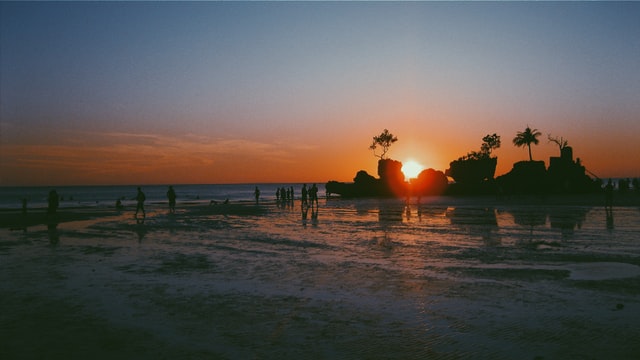 Locals in Boracay are now allowed to swim in select islands, but the decision to reopen the island falls in the hands of the Boracay Inter-agency Task Force, which is composed of Secretary Puyat, Department of Environment and Natural Resources (DENR) Secretary Roy Cimatu, an Department of the Interior and Local Government Unit (DILG) Secretary Eduardo Año.
"[The] Boracay Inter-agency Task Force was extended for another year. So, the reopening will be under the Boracay Inter-agency Task Force," she said.
Palawan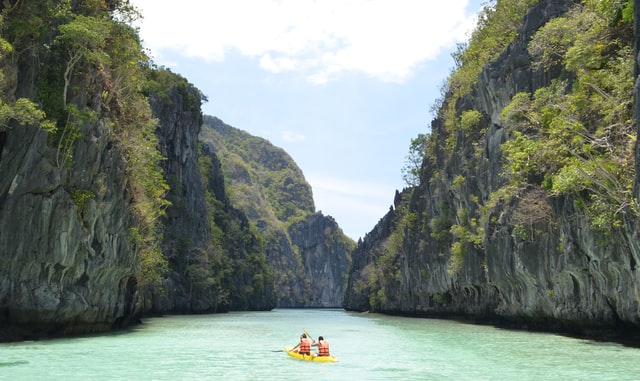 Palawan, which had anticipated 1 million tourist arrivals before the pandemic, has started shifting its focus to other industries like mining and agriculture to revive the province's economy. Now that Palawan is under MGCQ, the province's local heads are preparing to reopen, but have not yet announced a tentative date.
"I appreciate it that our LGUs are being very careful and when they are ready to have tourists it will be surely safe if someone will go there," Secretary Puyat said.
The DOT has yet to officially announce which tourist destinations will reopen first. Secretary Puyat has been advocating a slow but sure resumption of tourism, citing the need to "restore the confidence of tourists for them to be able to travel."
What do you think of these destinations' plans to reopen?