International Travel: Where Can You Go for Php10,000?
And it can get you far enough.
by Alexis Betia | December 16, 2015
Perhaps one of the most frustrating things about planning a trip out of the country is that the more research you do, the more overwhelmed you get. From uncovering new places that you absolutely have to visit to watching your budget slowly rise, your trip can quickly go from fun and adventurous to an arduous ordeal.
Fret not, because contrary to popular belief, there are ways to get that out-of-country vacation and stay within a modest budget–airfare and accommodation included. All you have to do is fill your backpack with clothes and hop on a plane ready for anything.
Siem Reap, Cambodia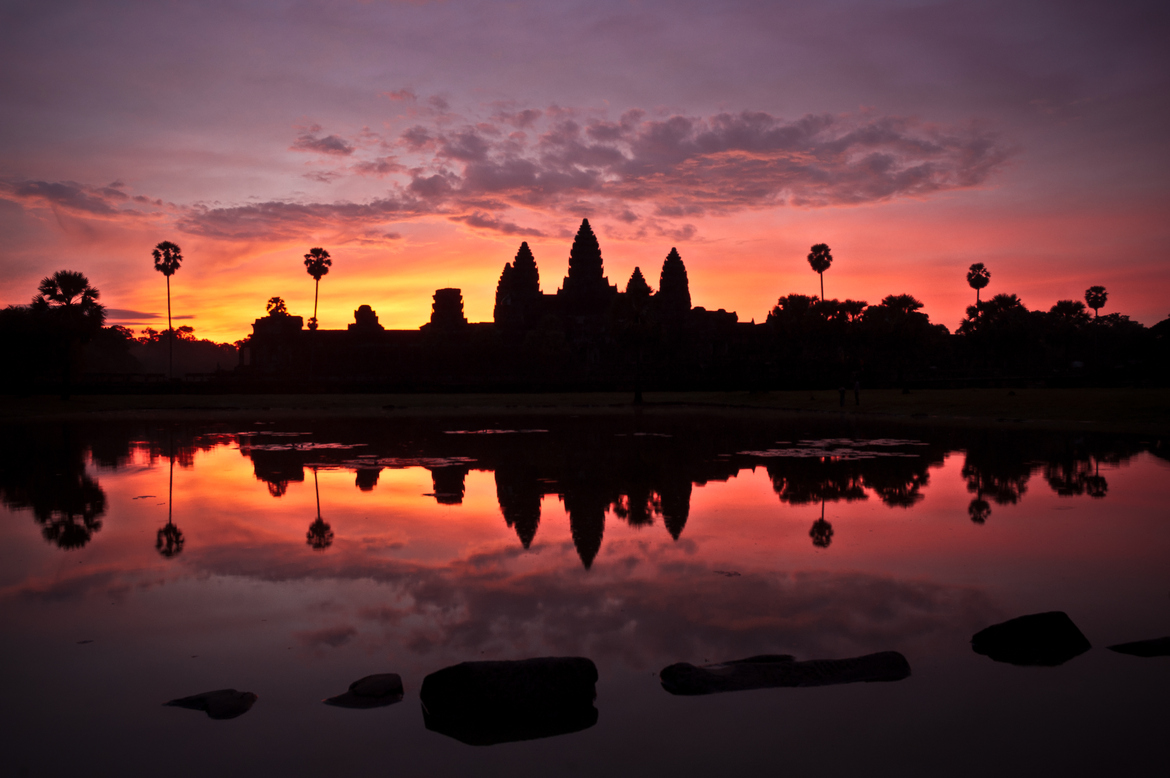 Known for the stunning sunset view at the breathtaking temples of Angkor Wat, Cambodia is a must-visit in Southeast Asia. The country is known to be one of the cheapest destinations in the region, despite the higher costs in the tourist city of Siem Reap. To get the most out of the city (and your hard earned money), all you need is a little street smarts and sturdy shoes for walking.
Airfare: PHP 6,000 (promo fare)
Accommodations: PHP 1,000 to PHP 4,000 per night
Attractions: The Angkor Centre for Conservation of Biodiversity (ACCB) is about an hour north of Siem Reap and offers free guided tours of the center from Monday to Friday at 1:00PM, where you can learn about wildlife conservation and sustainable use of natural resources. The Pouk Silk Farms, about 20 minutes from the city, also has free guided tours that explains the process of producing Cambodian silk–there are also free shuttle buses daily from their showroom in Siem Reap.
Cost per meal: PHP 150 to PHP 350 for local fare, PHP 500 to PHP 800 for finer dining
Hong Kong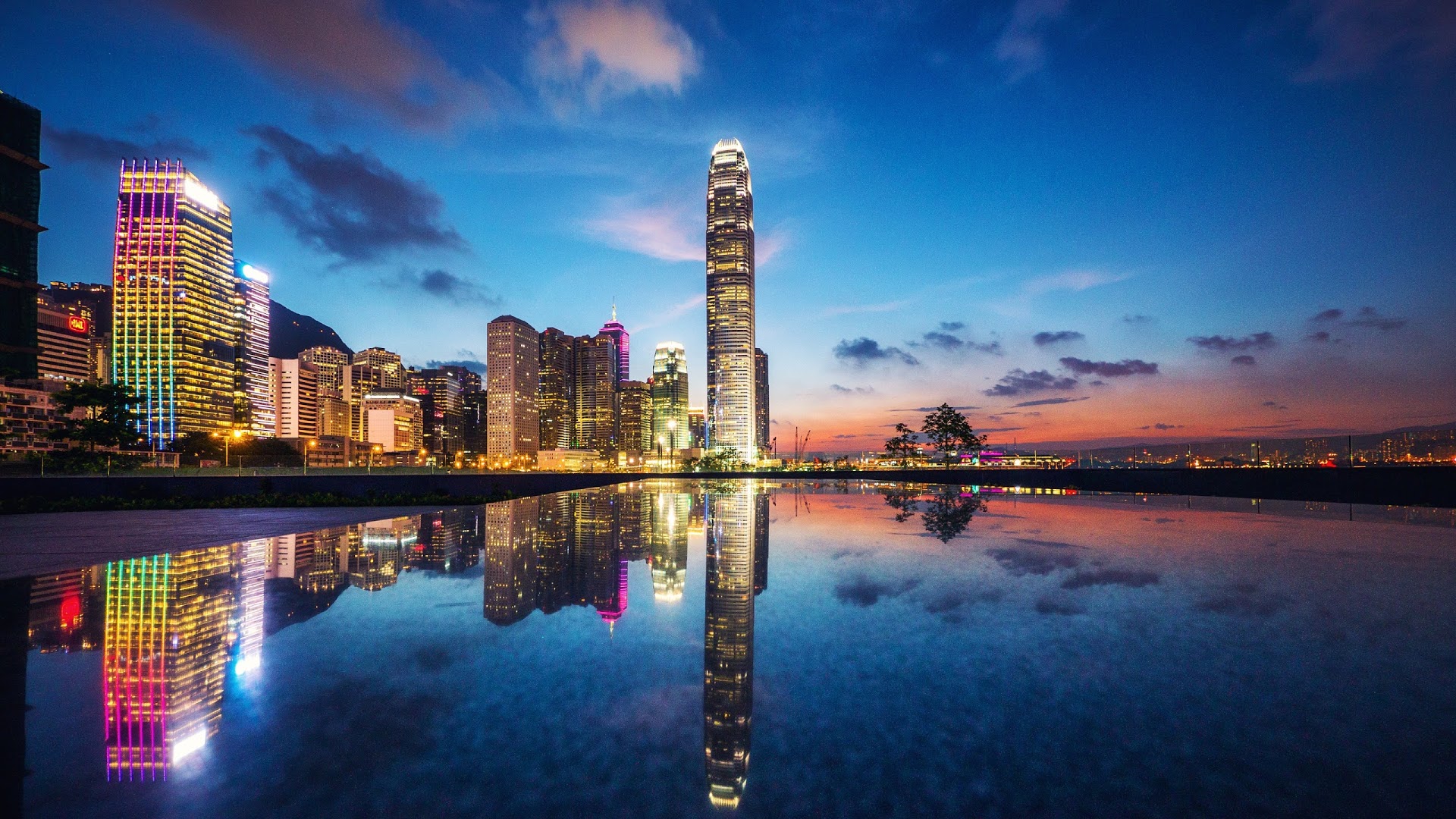 Known for it's shopping districts, it's easy to believe that Hong Kong will eat up most of your budget before you even realize it. The trick is to stay away from the tourists traps, because the city has a lot more to offer than Disneyland and Ocean Park. Make the most of and enjoy the cheap and hassle-free public transportation system to explore everything that Hong Kong has to offer.
Airfare: PHP 5,000 (promo fare)
Accommodations: PHP 600 to PHP 4,000 per night
Attractions: Despite the high cost of living in Hong Kong, there are a slew of free things to do. Free entrance to museums, street music shows and spiritual experiences abound in the city–and you don't have to spend at all. Check out Lonely Planet's guide to Hong Kong's free attractions here.
Cost per meal: Average around PHP 280
Kuala Lumpur, Malaysia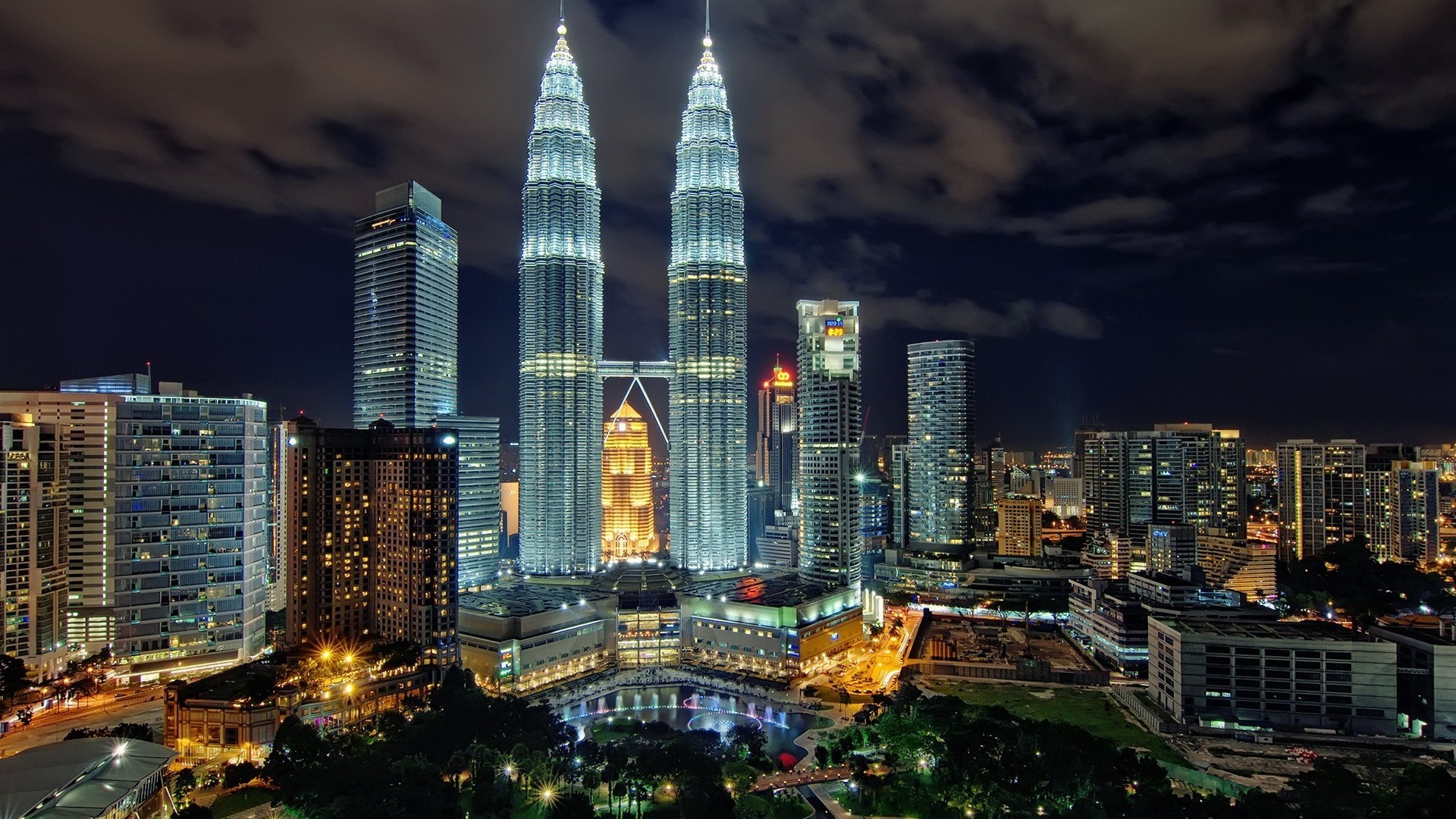 Kuala Lumpur may not be the first destination on your list, but it's definitely worth the trip. From amazing hotels and jaw-dropping cityscapes, Malaysia is sure to offer you the getaway you've been itching for. Make sure to use what's left of your budget on pasalubongs, like their delicious Old Town Coffee!
Airfare: PHP 6,000 (promo fare)
Accommodations: PHP 2,000 to PHP 6,000 per night
Attractions: Believe it or not, KLCC Park and entrance to the Batu Caves are free!
Cost per meal: around PHP 240 per meal
Seoul, Korea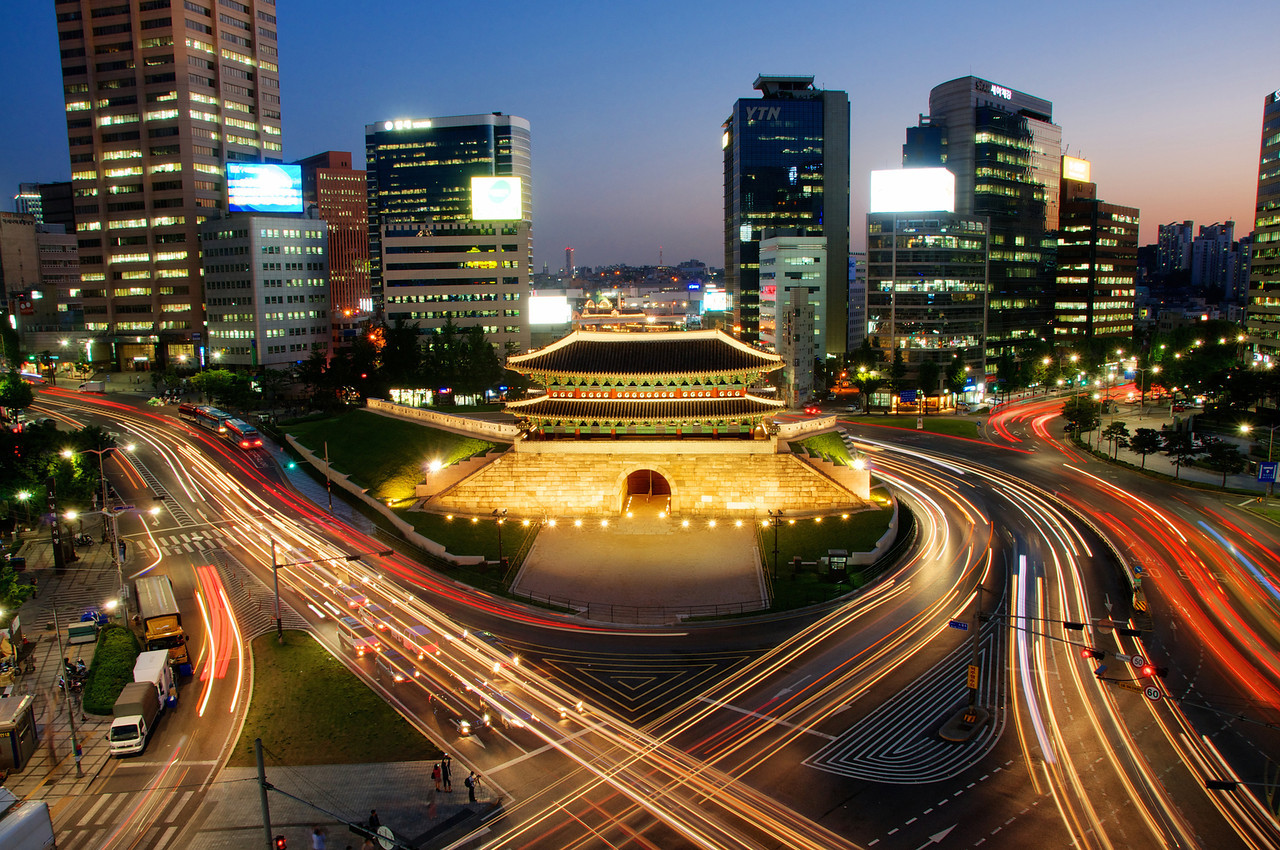 Much like Manila, Seoul is a city that doesn't seem to sleep. It's the kind of place that has a pulse, and the possibility of adventure hangs in the air everywhere you go. The city is fashion forward and technologically adept without sacrificing any of its culture's traditions and history–a dynamic place for the equally dynamic traveler.
Airfare: PHP 7,000 (promo fare)
Accommodations: PHP 1,000 to PHP 6,000 per night
Attractions: If you can put a lock on your wallet to keep yourself from shopping, your travel budget can go a long way in beautiful Seoul, as some of the most interesting sights and activities are either completely free or surprisingly inexpensive. Find out more about the free sights and sounds of the city here.
Cost per meal: PHP 200-280
Singapore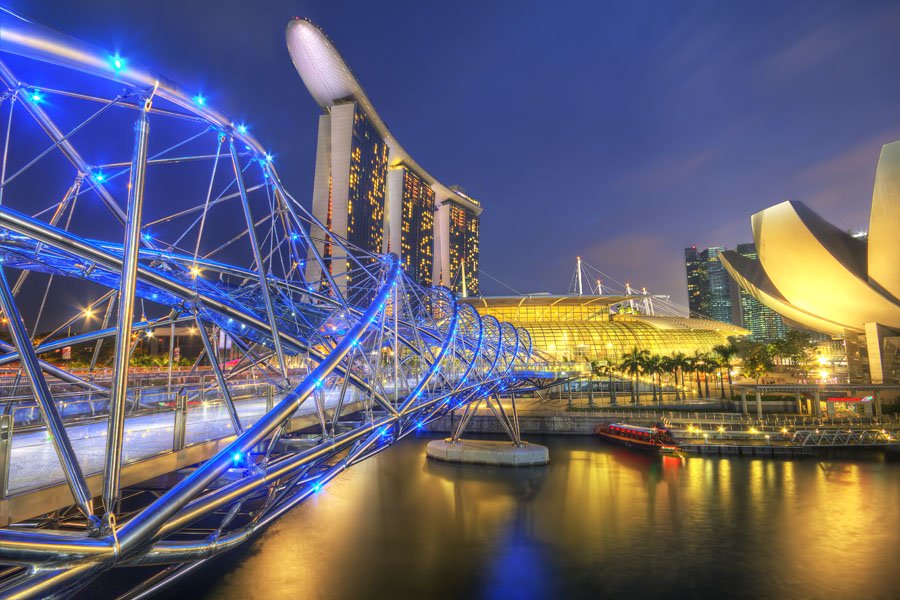 Oh, Singapore. There's a lot to learn from this progressive country, and what better way than to experience them first-hand? Perhaps the biggest mistake you'll make is thinking that there won't be much to do in the city because of its size and rules. Singapore can't wait to surprise you.
Airfare: PHP 6,000 (promo fare)
Accommodations: PHP 1,000 to PHP 7,000 per night
Attractions: From free markets (yup, you read that right) to heritage trails and educational tours, Singapore offers free activities for any and all interests. You won't need to spend much or have to cram your itinerary into the space of two days, because with the right one, your budget can handle more than a weekend. Get an idea of places to go and things to experience here.
Cost per meal: Around PHP 500
Know any other places to travel that our PHP 10,000 budget can accommodate? Share your secrets by leaving a comment below!