5 Hacks for Booking Last Minute Travel Deals
You don't have to spend a lot of money on a last-minute trip.
by Jaime Perez-Rubio | November 24, 2015
The holiday season is almost upon us once again, and most of us are gearing up to go on trips with the family or visit our loved ones abroad. This can be tricky, though, since prices usually skyrocket at this time of year. Fear not, for there are ways you can use the season to your advantage.
With modern technology and a little hard work, you can take your family on that awesome vacation you've been planning for years. Here are five hacks for booking last minute travel deals:
Use travel applications to find great deals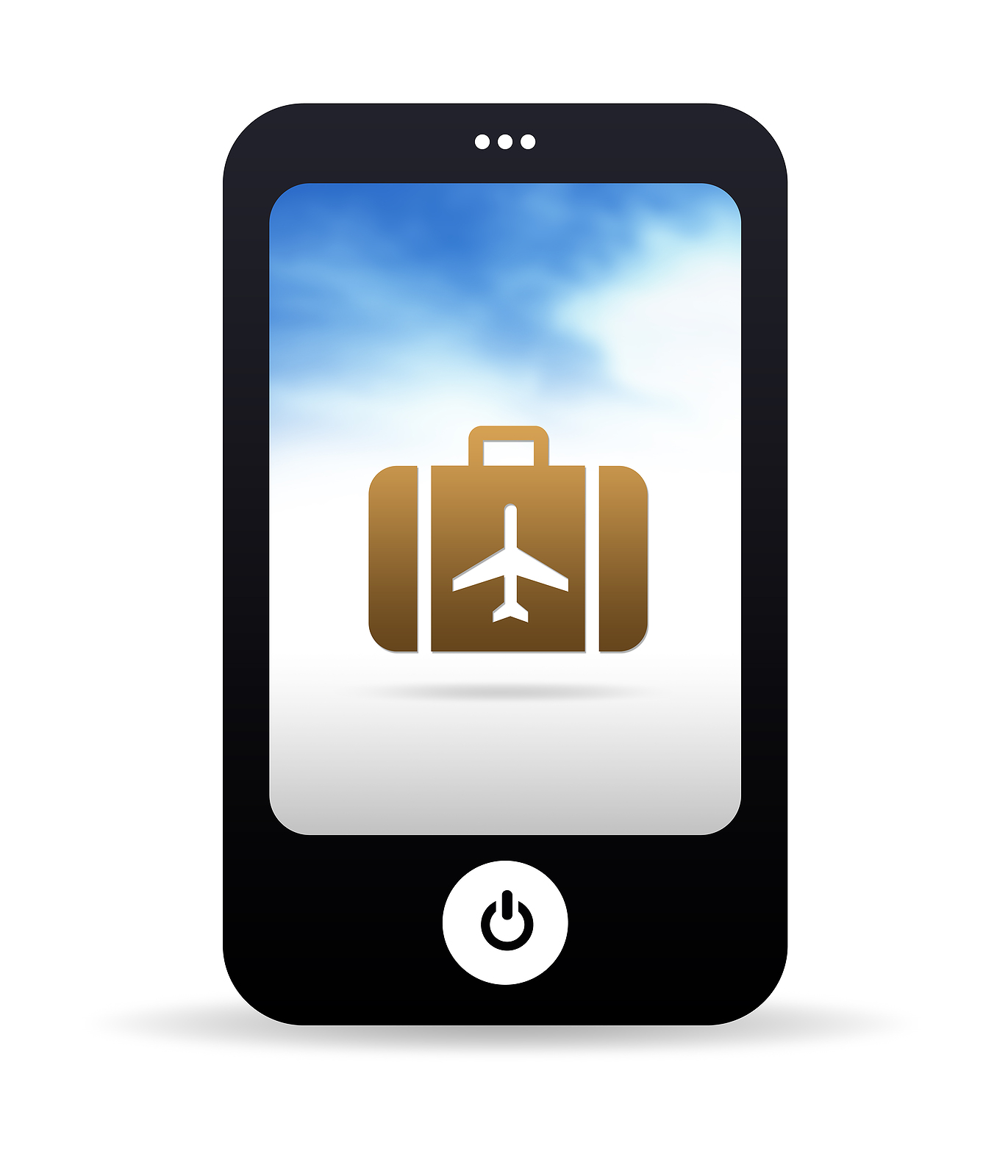 Be flexible about your travel time and destination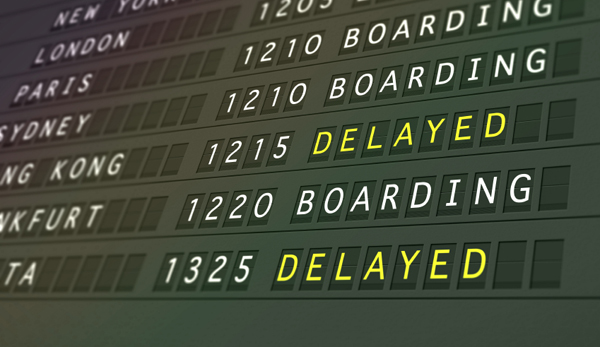 Look for cancellation holidays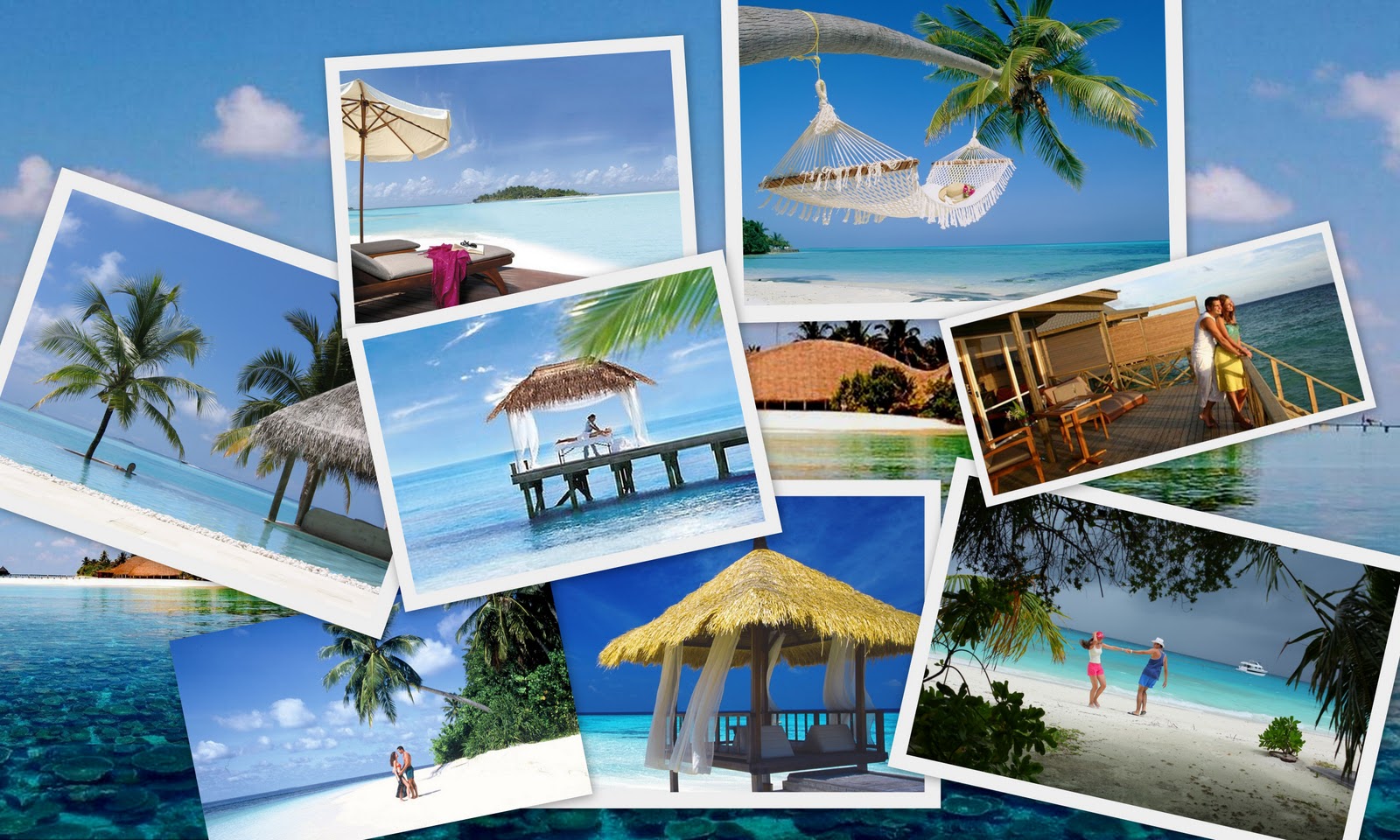 Follow social media accounts that offer special deals
Suddenly, using Facebook, Twitter and Instagram will actually prove to be productive. Follow the social media accounts of travel tours or airlines so that you are always informed about special deals they're offering. Remember, these deals can be offered at any time and they may be limited so the key is not to hesitate.

Move fast, but pay attention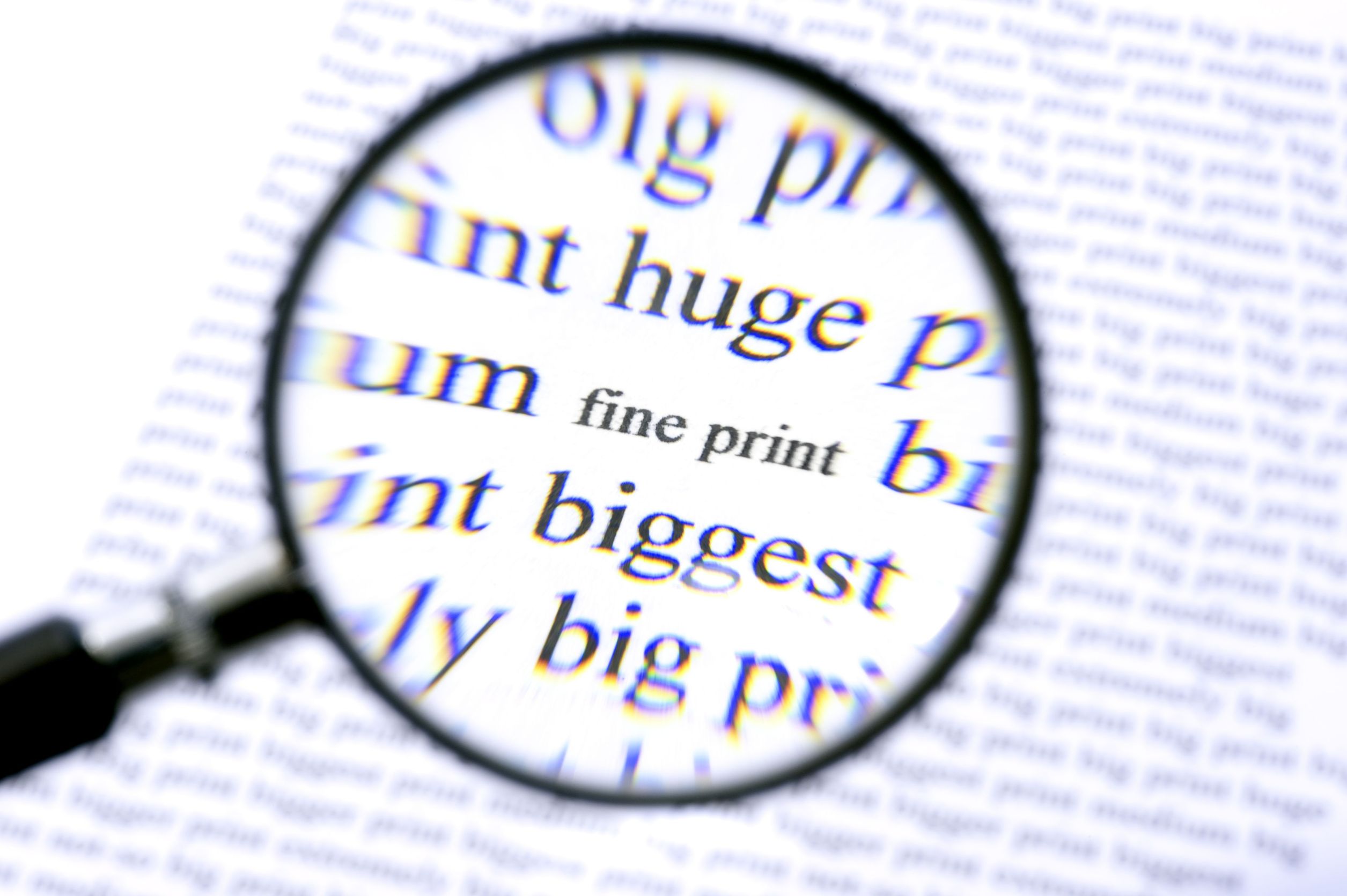 When it comes to booking last minute deals, being first is the name of the game. Most of the time, these deals will be offered to the first bidder so use an effective system when searching for your flights. Act quickly, but NEVER forget to read the fine print. Some deals may have a catch, so always make sure you understand what you're signing up for.
How do you snag travel deals like a ninja? Spill the beans below!