Gadgets Every Traveler Needs (Right Now!)
Travel with ease!
by Leigh Bagtas | September 30, 2015
Anyone who's constantly on the go can always use the conveniences that technology and ingenuity can afford. Here are some of those things:
Luggage Space Saver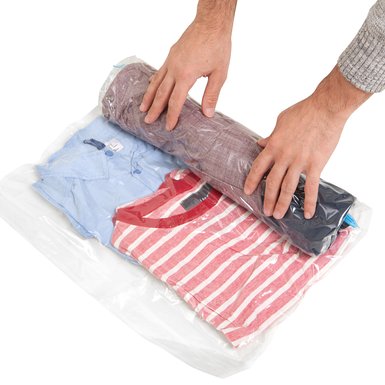 Price:  USD17.98 and free shipping on orders over USD35
Because packing is the most difficult thing to do before you start your travel adventure, equip yourself with a space saver so you can stuff more in your bag. On top of saving space, it'll also protect your clothes from odor.
Wrinkle Releaser Spray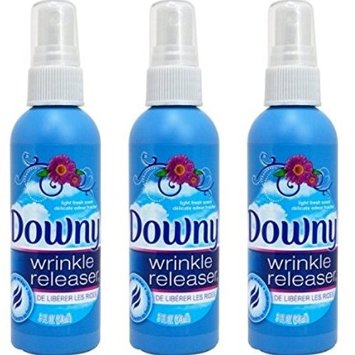 Price: USD 6.67 and free shipping on orders over USD 35
Folding clothes and placing them in space savers sometimes don't really save them from the wrinkles. Make sure your clothes are wrinkle-free with this spray for only a few bucks.
If your clothes are wrinkle-prone, you can always use a shirt organizer, especially for suits and for clothes with collars.
International Adapter Plugs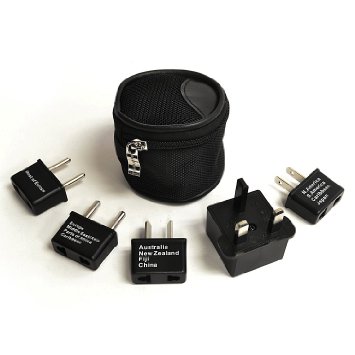 Price: USD 7.99 and free shipping on orders over USD 35
This is one of the last things people think about when they travel. Each plug comes with a label of which country that plug is used so you don't have to face the trouble of buying or borrowing adapters.
Wearable Sleeping Bag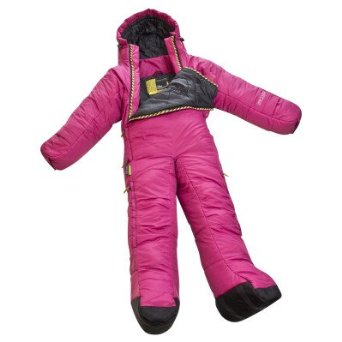 Price: USD 67.00 and free shipping, comes in different colors
Who wouldn't want a warm and cozy sleeping bag that covers you from head to toe and a hugging buddy? Enough said. (Did I mention that it also comes in different designs, say, Iron Man?)
Baby Pods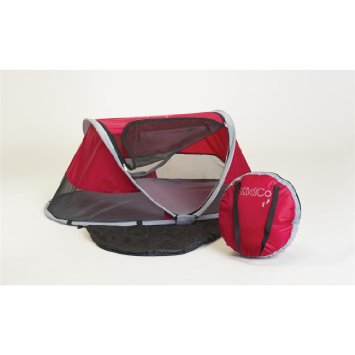 Price: USD 67.99 and free shipping
These baby sleeping pods are perfect for your little rugrats, especially if you're out camping or at the beach. It has the power to keep your toddler away from insects, and to regulate temperature.
Foldable Jug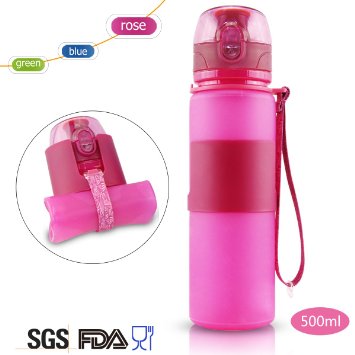 Price: USD 14.99 and free shipping on orders over USD 35
This foldable silicon water jug is the perfect carry-on. It's easy to drain and store in your bag, especially when you're just about to step in airport security where any form of liquid isn't allowed. 
Foldable Wash Basin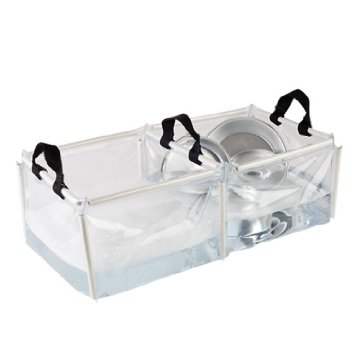 Price: USD 14.99 and free shipping on orders over USD 35
Keep the environment clean and save water by getting this foldable double wash basin. It's great for the beach when you're out having a picnic, so you don't need to worry about throwing your trash anywhere your eyes lay on. Keep your utensils spotless clean to avoid attracting bugs or animals that might steal your food.
Collapsible Dog Food Bowl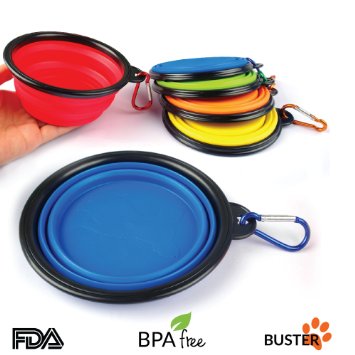 Price: USD 12.99 and free shipping on orders over USD 35
Who says pets don't deserve a good traveling kit? Make your pets feel right at home with this portable dog food bowl. 
Tape Activity Book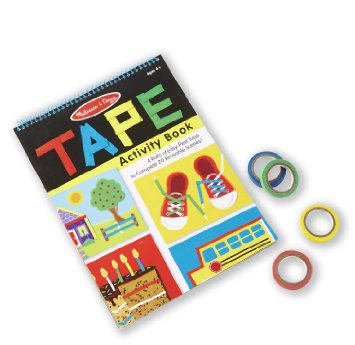 Price: USD 4.99 and free shipping on orders over USD 35
Revolutionize coloring books with tape activity books! Instead of the usual crayons and paper, give your children this tape activity book instead to keep them occupied until you reach your destination. It also comes with a dispenser so you don't have to bring scissors or any sharp objects.
Have a happy (and easy) trip!