Traveling to Paris after the Attacks: What You Need to Know Now
The City of Lights is ready for tourists.
by WindowSeat.ph | November 26, 2015
Due to the terrible terrorist attacks in Paris, French President Francois Hollande has declared a national state of emergency. This is expected to last until February.
There's no need to panic if you're already booked to visit Paris (or other nearby French cities) soon. You can still explore this beautiful city, but with extra precaution. Here are things you need to remember and prepare for.
Flights to and from Paris are back to normal, but expect longer waits and stricter airport authorities.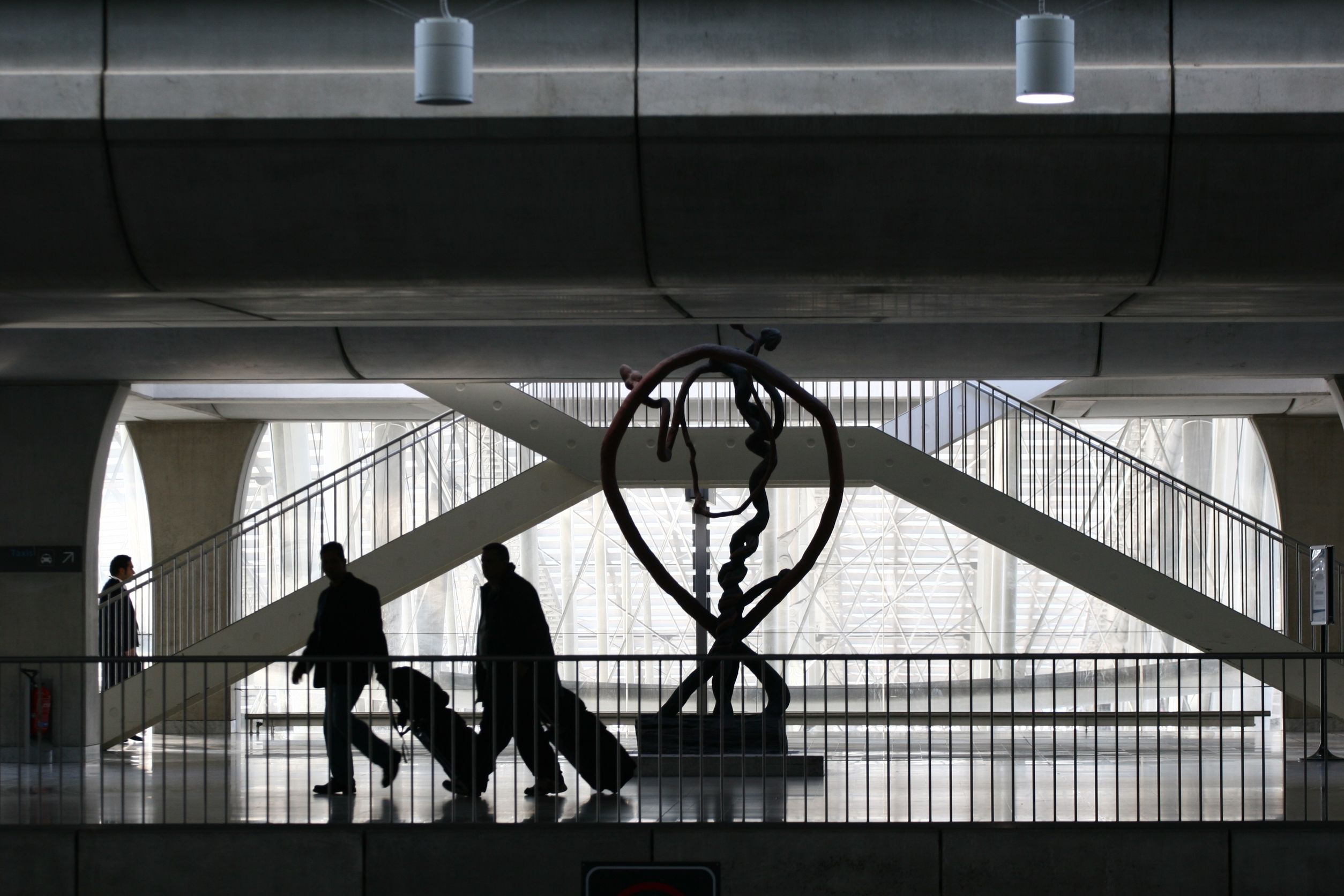 There will be more police and military presence on the streets. They may impose curfews and forbid mass gatherings.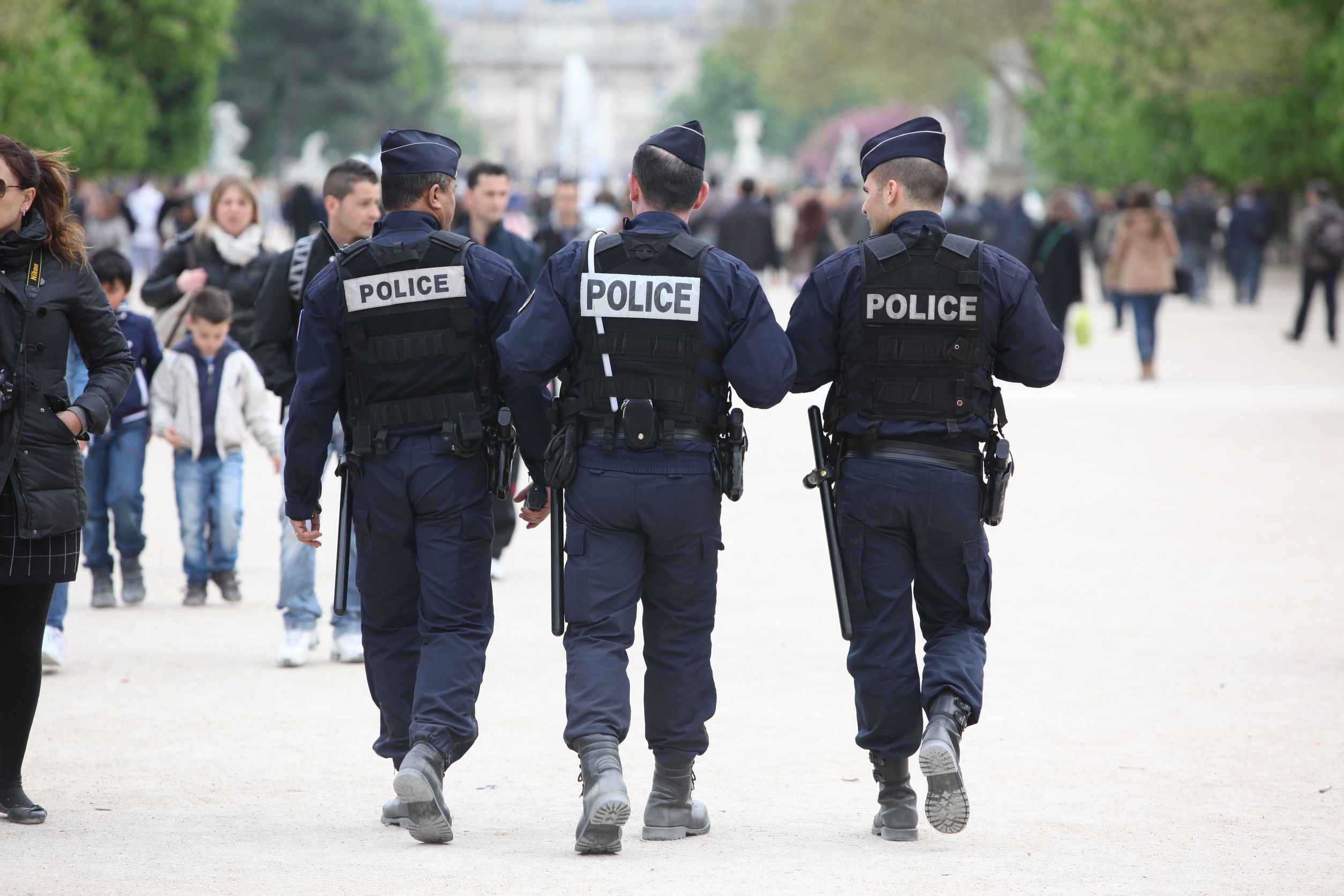 SNCF national and international trains are running normally.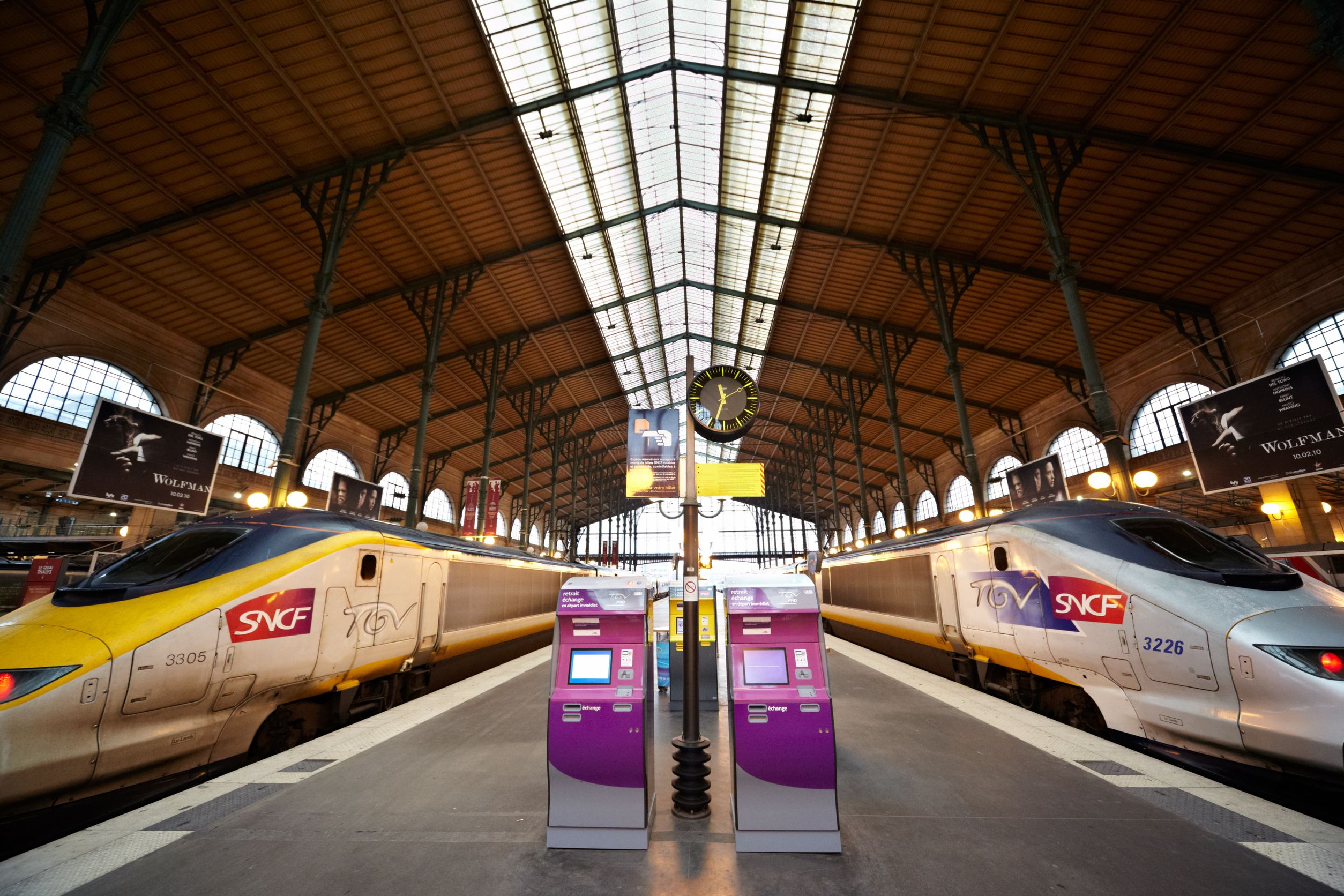 The Paris metro is open except for the Oberkampf metro station.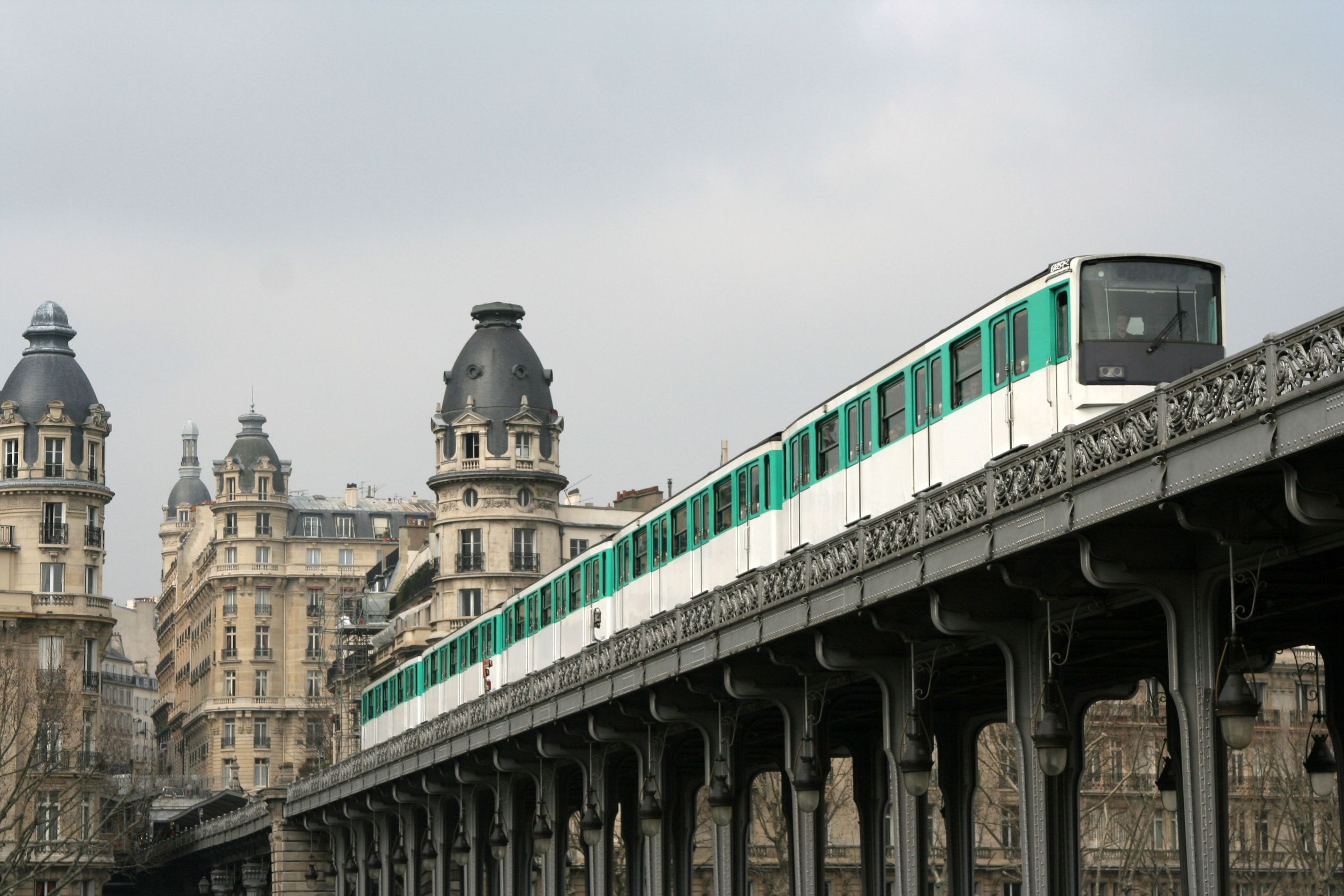 Public museums and other cultural spots, like the Eiffel Tower and the Louvre, are now open.
Security at every border has been increased.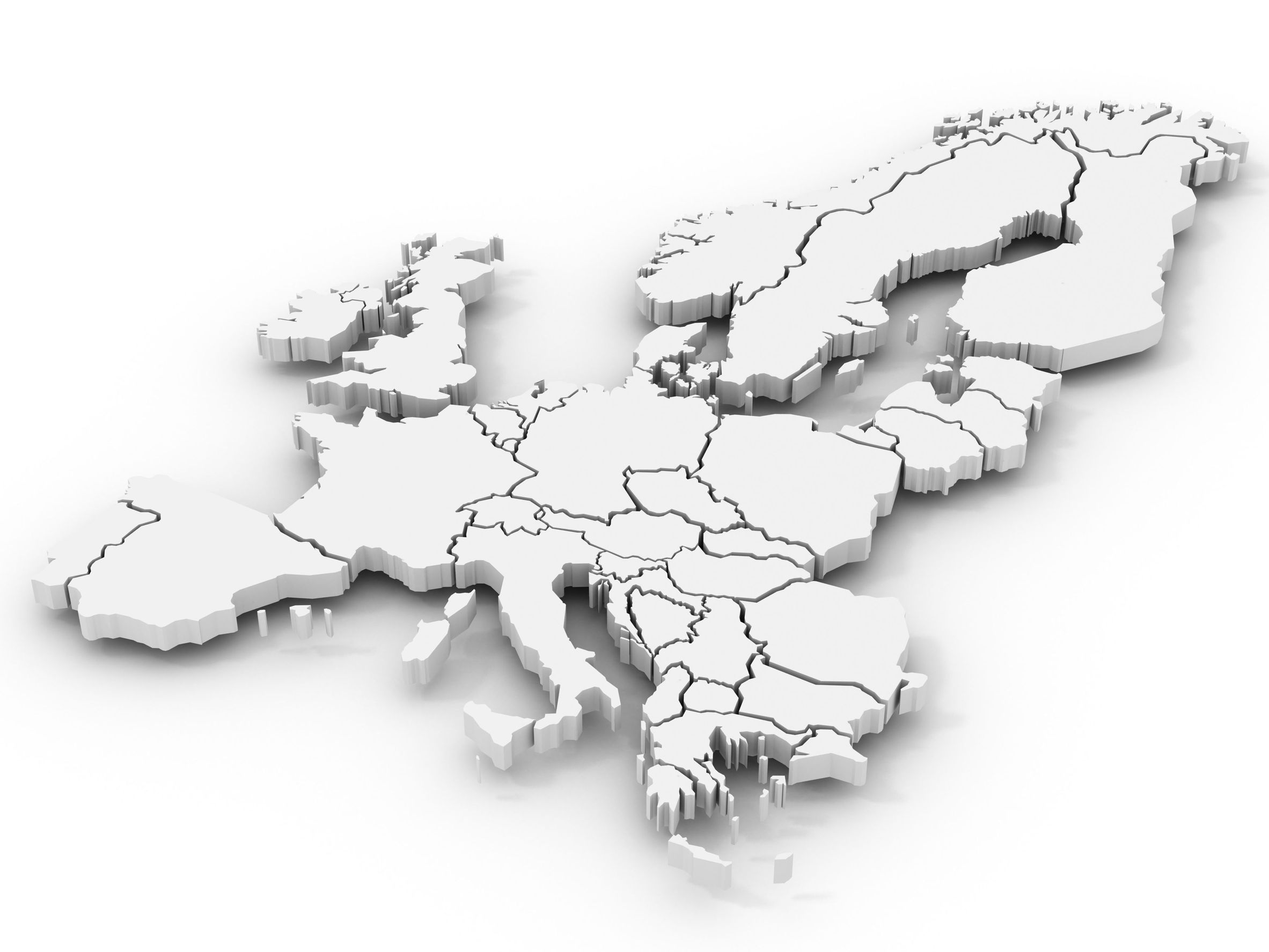 Our thoughts, prayers and utmost support remain to be with all the victims of the Paris tragedy. To those traveling to Paris soon, bon voyage and stay safe!
What else do Paris visitors need to know? Help travelers be as prepared as possible, and sound off below!