North Korea's Air Koryo: The World's Lowest Ranked Airline
A closer look at what makes them the lowest ranked in the world.
by Shen Mascariñas | November 27, 2015
North Korea's Air Koryo has been ranked as the world's worst airline for four straight years. It's the only airline that has ever consecutively scored a 1/5 in the ranking system of SkyTrax, a world-recognized airline and airport rating body.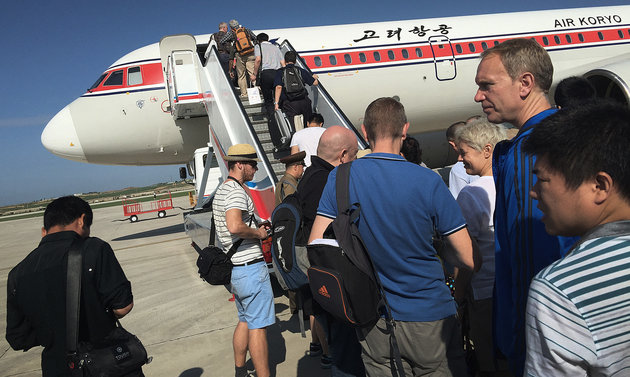 SkyTrax evaluates aspects of airlines' airport service, lounges, onboard products and cabin staff. You can see Air Koryo's exact score for each of those here. According to those who've tried flying with Air Koryo, the terrible rating must be caused by the evaluation's focus on the airlines' service quality. There are several things that can be improved regarding that.
Flight attendants are extremely strict in imposing rules that foreigners may not be used to. Photography is forbidden by Air Koryo, so attendants confiscate passengers' cameras and delete photos taken in the airport and aircraft. Newspapers with North Korean President Kim Jong Un's photos cannot be crumpled, too. Air Koryo cabin crew are known to give intimidating lectures to passengers who do not follow. Most flight attendants also don't speak foreign languages too well.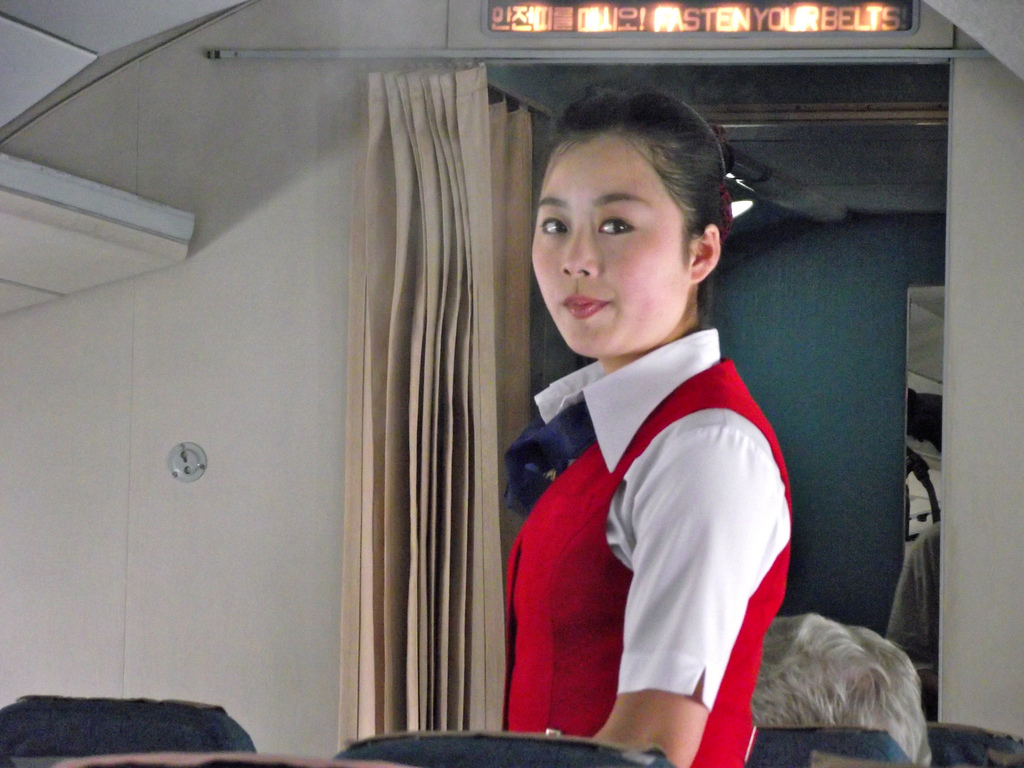 Air Koryo passengers have complained about damp seats from cooling systems that sometimes drip. As for in-flight entertainment, passengers only have the options of North Korean cartoons or the popular Mornabong girl band singing songs about the North Korean President.
Air Koryo's food is less than satisfactory as well. For example, an international flight serves a sad-looking burger to dismayed passengers.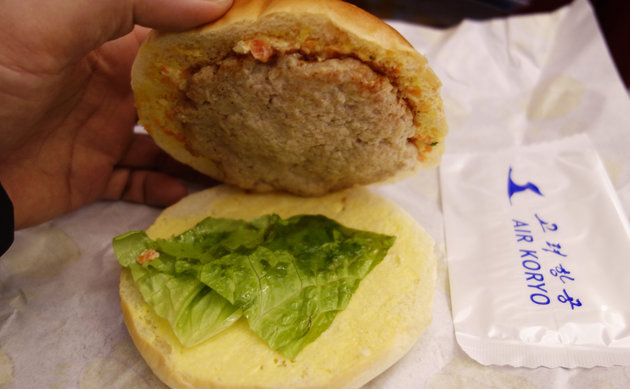 There are Air Koryo passengers who have defended the airline, though. They don't agree that Air Koryo is the world's worst airline. Despite Air Koryo's big room for improvement, it's known to be safe. This airline has been operating 32 years without a fatal accident, with the only one being in 1983. Air Koryo has also improved their airport terminal from one that looks like a warehouse to one that features a business class lounge.
Perhaps Air Koryo just doesn't (or can't) provide foreigners with the flying experience they're used to with other airlines. Whatever it is, it's still best to find out for yourself.
Any Windowseat readers that have tried flying with Air Koryo? Share your experiences below!