US Now Requires Social Media Details for Visa Applications
Big brother is watching.
by Tynne De Leon | June 06, 2019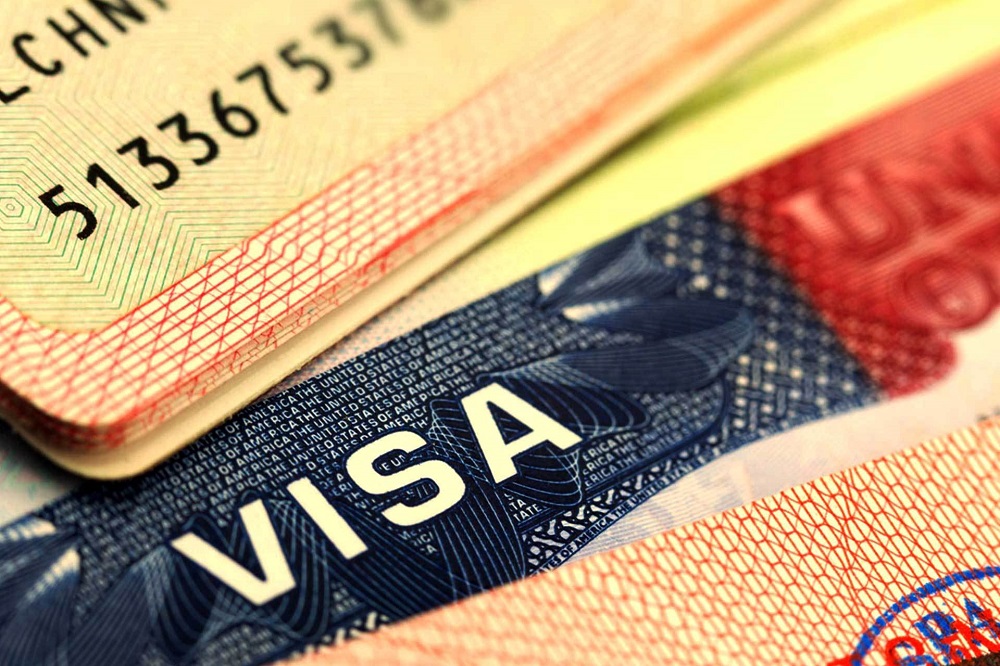 Planning a trip to the United States anytime soon? FYI: The US Visa application is adding another essential requirement: your social media details. Yes, the government is asking for your online information for you to secure an American visa.
The announcement, which was made by the State Department last Friday, was said to be part of Trump administration's enhanced screening of potential immigrants and visitors for national security. Almost all applicants are now required to submit the following: social media name, five years-worth of e-mail addresses and phone numbers. Only those with diplomatic and official visa application will be exempted from this rule.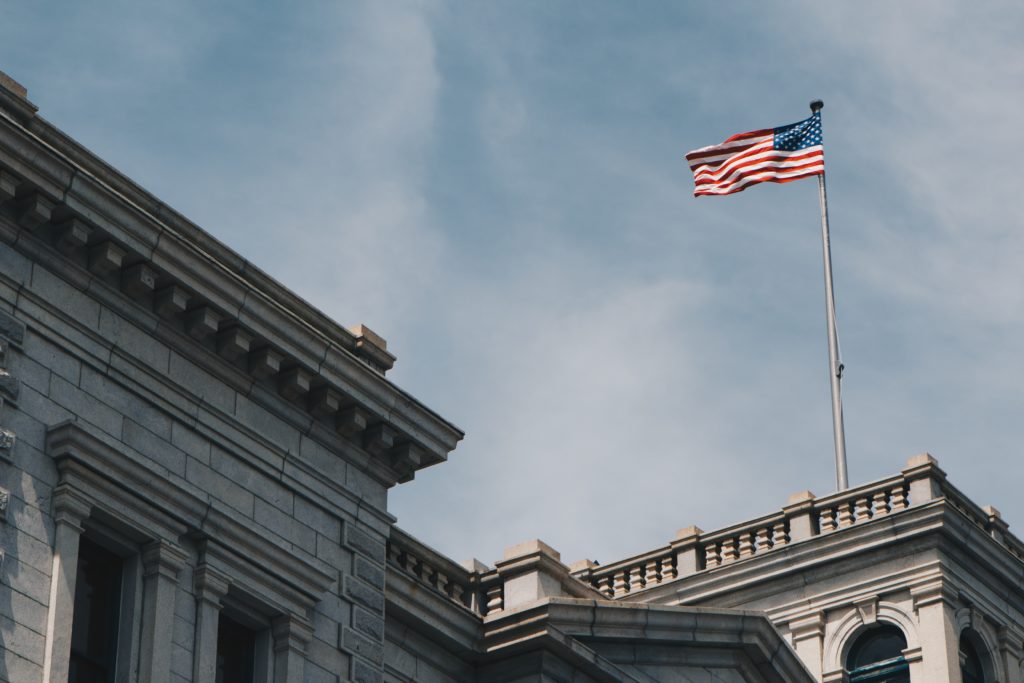 This change was proposed last March 2018, and its official announcement came after the approval of the revised visa application forms. In the new version of the form, you need to disclose your accounts in platforms like Facebook, Twitter and YouTube. Applicants also have the option to volunteer information about social media accounts on platforms that are not included on the form. Other additional details to surrender are international travel and deportation status, as well as involvement of any family members in terrorist activities.
While some deemed it is a "dangerous and problematic proposal" given the concern on personal data privacy, the State Department is firm that this new implementation will strengthen their process for vetting new applicants and confirming their identity since national security is their top priority.
What's more, the United States Citizenship and Immigration Services (USCIS) will close its Manila field office on July 5. Those filing petitions for alien relatives (Form I-130), petitions can be filed "by mail with the USCIS lockbox facility in Chicago," said the USCIS. You can find more information about the filing at the Form I-130 webpage.
Authorities estimated it would affect 710,000 immigrant visa applicants and 14 million non-immigrant visa applicants, including those who intend to come to U.S. for business or education.
What do you think of this new policy? Share us your thoughts in the comments section below!