South Korea Visa Application is No Longer Free; Here's How Much It'll Cost
For the love of all K-things.
by Meryl Medel | August 14, 2023
ICYMI, the Embassy of South Korea will no longer be requiring a scheduled appointment for visa applications. Due to the increasing demand for visa applications, the embassy has opened the Korea Visa Application Center (KVAC) in Manila, a dedicated center for the receipt, processing, and release of all types of visa applications. This time, however, South Korea visa application is no longer free.
How much is the fee for a South Korea visa application?
When you submit your visa applications at KVAC, you need to pay an application fee of PHP 900. As of writing, the amount is currently tentative, with the exact fee to be confirmed in a separate notice, per the KVAC website.
You will pay the application fee at the KVAC, which has 20 reception counters, 4 release counters, and 4 payment counters.
How much do travel agencies charge for a South Korea visa application?
Aside from the embassy's application fee, accredited travel agencies may also charge you with processing and other fees. Prior to the establishment of KVAC, travel agencies charge an amount between PHP 700 to 1,500 following the embassy's guidelines on fees. This is bound to change with the new KVAC application fee.
For example, in an email newsletter, an accredited travel agency announced that each visa application will be charged PHP 2,400, with the amount going up to as much as PHP 5,400 depending on the length of stay. Fees of other travel agencies may go up to this price.
Why is there an application fee now?
Prior to the establishment of KVAC, all visa applications had been directed only to the Embassy of South Korea. However, now that they have a separate and dedicated center, this will also incur labor and operational costs. This might be one of the reasons for the application fee.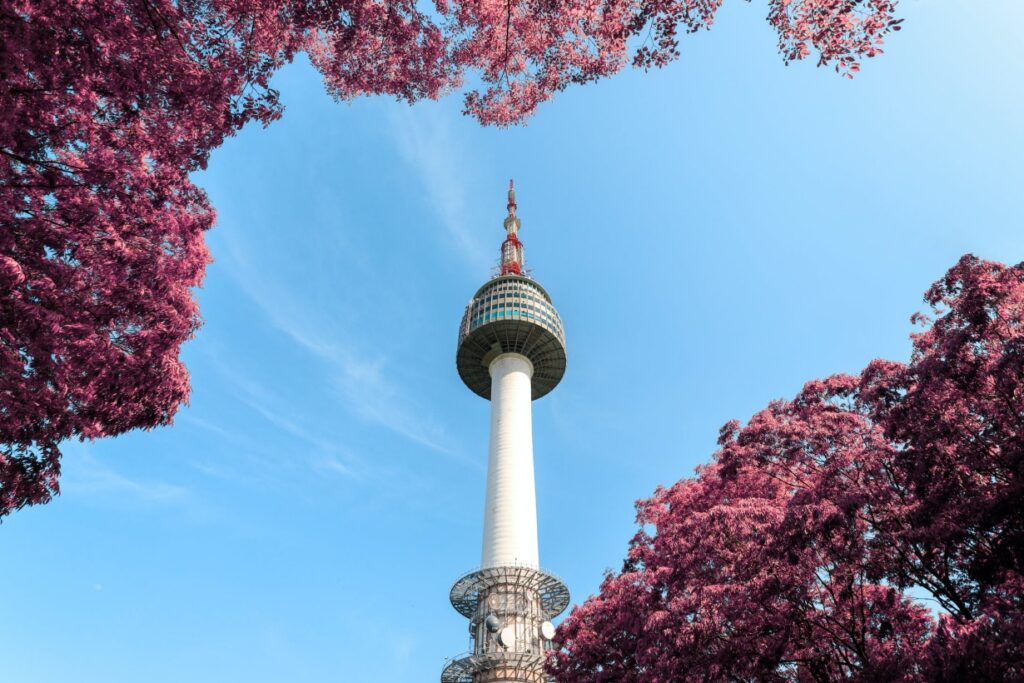 Do you need to submit via travel agency?
No, you can apply on your own via walk-in at the KVAC. But if you can't make a personal appearance, you can pay for the services of an accredited travel agency. The list of accredited travel agencies are available at the KVAC website.
Is there an express service fee for a South Korea visa application?
No, the Embassy of South Korea and the KVAC do not accept expedited or express services.
Korea Visa Application Center
The KVAC is located on the 9th and 10th floors of Brittany Hotel BGC, 6 Mckinley Pkwy, Bonifacio Global City, Taguig, Metro Manila. They are open on weekdays from 9:00 AM to 5:00 PM.
Visa applications via walk-in or travel agency will be accepted starting 29 August 2023.
For more information, you can visit the KVAC website visaforkorea-mn.com or call them at 02-8248-5440.

Looking for other places to explore? Join WindowSeat.ph's official Facebook community What's Your Trip PH for more recos!