Sleep in Van Gogh's Bedroom through Airbnb
It's cheap, too!
by Shen Mascariñas | February 11, 2016
The beautiful collaboration between Art Institute of Chicago (AIC) and Airbnb allows you to experience Vincent Van Gogh's home, refuge and symbol of stability—his bedroom. Slow claps for you, AIC and Airbnb.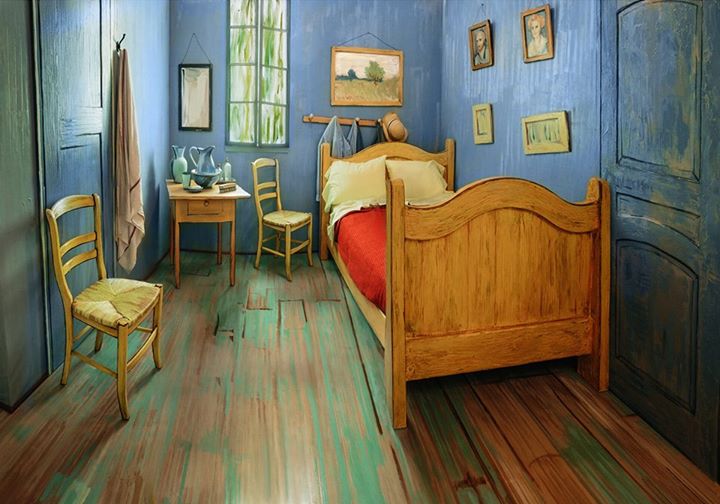 For the first time in North America, AIC puts the three versions of Van Gogh's The Bedroom side by side in their upcoming exhibit. Attendees can take a closer look and a make a clearer comparison of not only the three paintings, but also of the different phases in the Dutch artist's life. Aside from this, the exhibit will feature 36 Van Gogh artworks, from paintings to illustrated letters, as well as interesting Van Gogh possessions.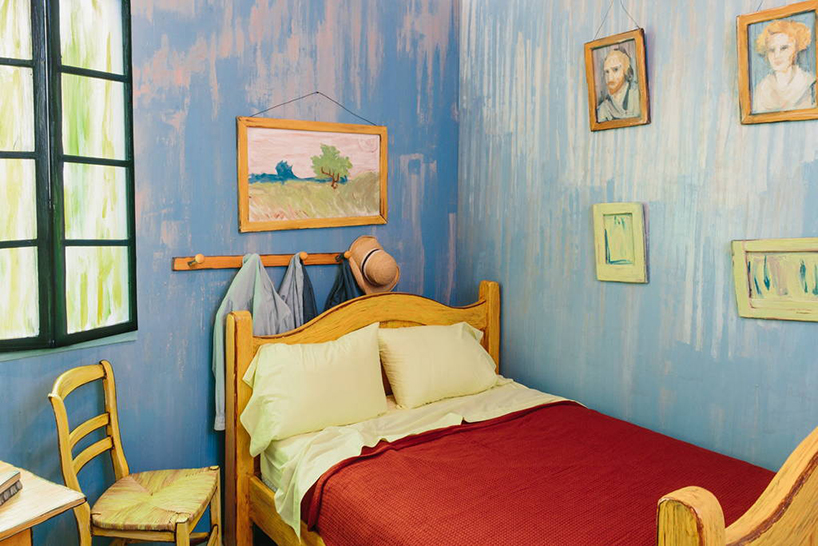 AIC's Van Gogh exhibit will run from the 14th of February until the 10th of May at the Regenstein Hall. As the ultimate promotion and follow up strategy, you can top your exhibit visit with an extraordinary stay at the Airbnb replica of Van Gogh's bedroom in Arles, France. Here's your chance to get to know Van Gogh beyond the struggling, emotional and suicidal artist that he's been sensationalized to be.
For at least one night, you can literally live inside a painting and be transported to Southern France back in 1888. You don't have to sacrifice comfort and connectivity for this one-of-a-kind experience, though. Unlike in 1888, Van Gogh's room has WiFi, a television, a washer and a dryer. The room can also accommodate up to two guests, which makes a pretty sweet Valentine's Day affair.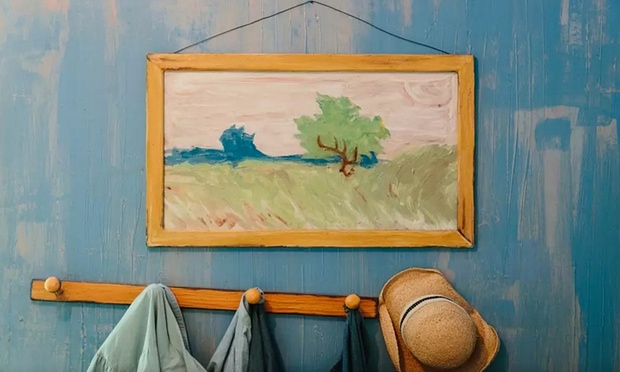 It only sells for a very cheap $10 a night, so the challenge is more about securing a slot. Keep AIC's Facebook Page in your radar for announcements of available dates. If you become part of the unlucky majority that won't get to experience Van Gogh's bedroom, worry not. You can look forward to a digitally-enhanced replica of this famous creative chamber at AIC's exhibition, too.