Study Reveals Couples' Favorite Vacation Spots
And they're not what you think.
by WindowSeat.ph | February 18, 2016
Agoda, one of the world's leading accommodation sites recently announced the results of its most recent Travel Smart survey, which shows the destinations most favored by couples.
The study looked at millions of bookings and reviews on Agoda made by couples and singles. Customers on Agoda are asked to rate their vacation destination after their stay on a scale of 1-10.
Here's the top 10!
10. Krakow, Poland: 8.4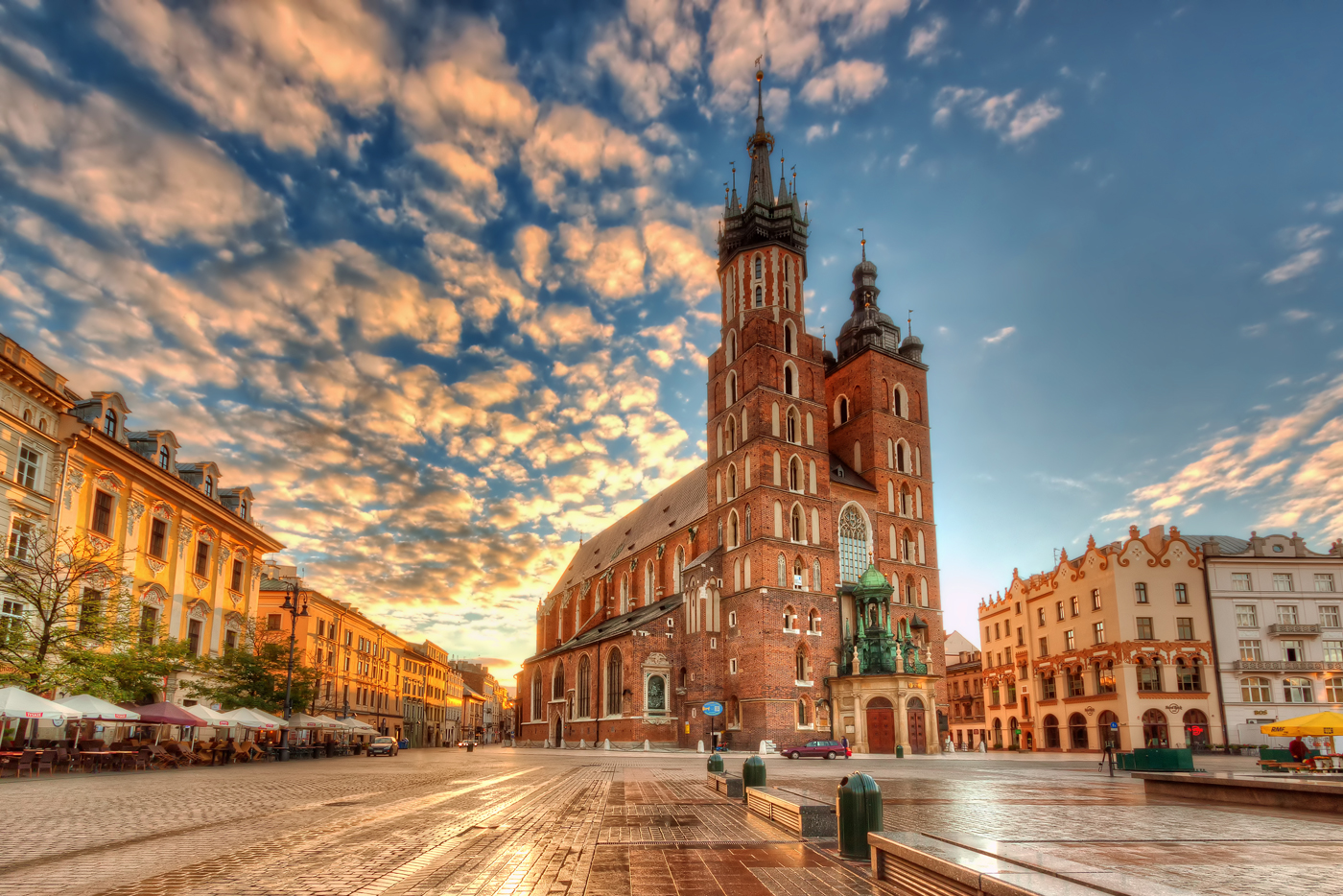 Krakow is the cultural and political melting pot of the eastern European country. Present day Krakow has everything—the mystique of and sense of adventure from a road less explored, impressive architecture to gawk at during romantic walks, and great food.
9. Dubrovnik, Croatia: 8.5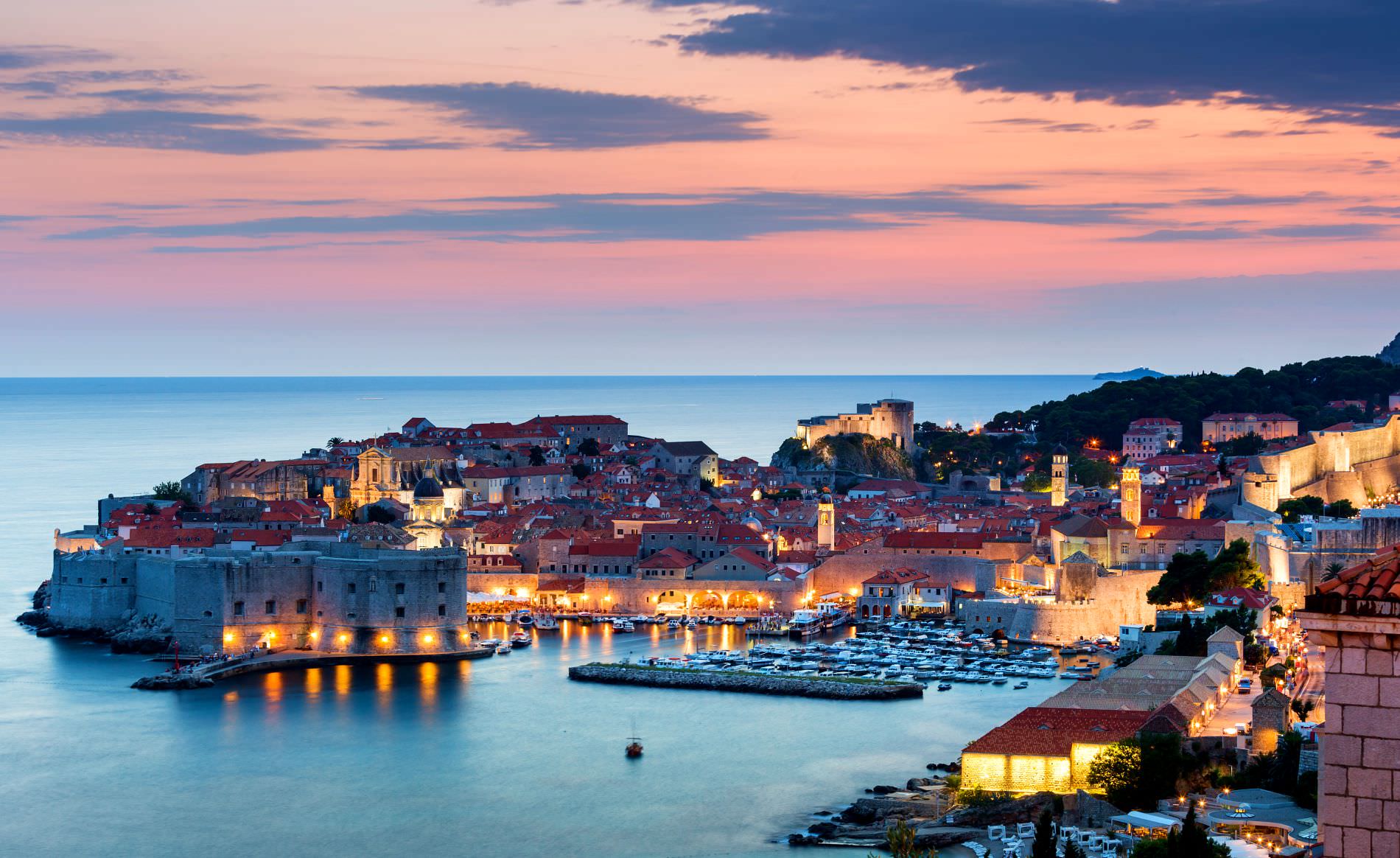 Dubrovnik may owe a lot of it's popularity to its old world beauty, but there's also the fact that it's one of the HBO series Game of Thrones' most used locations for its less wintry dramatic backdrops.
8. Budapest, Hungary: 8.5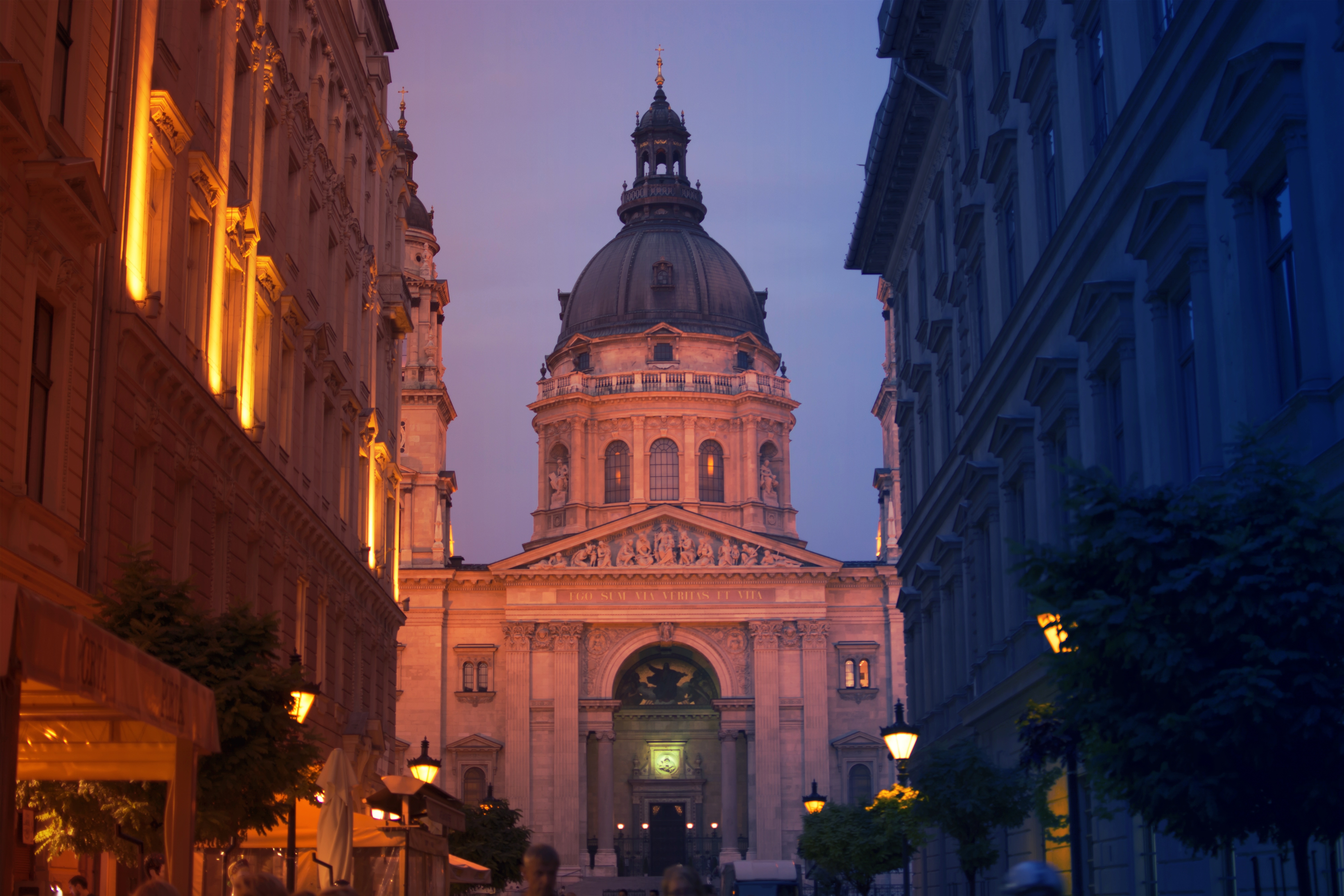 Budapest has all your romantic inclinations in mind—they have breathtaking views of the Danube, Art Nouveau architecture all around, and, of course, exotic Turkish baths.
7. Porto, Portugal: 8.5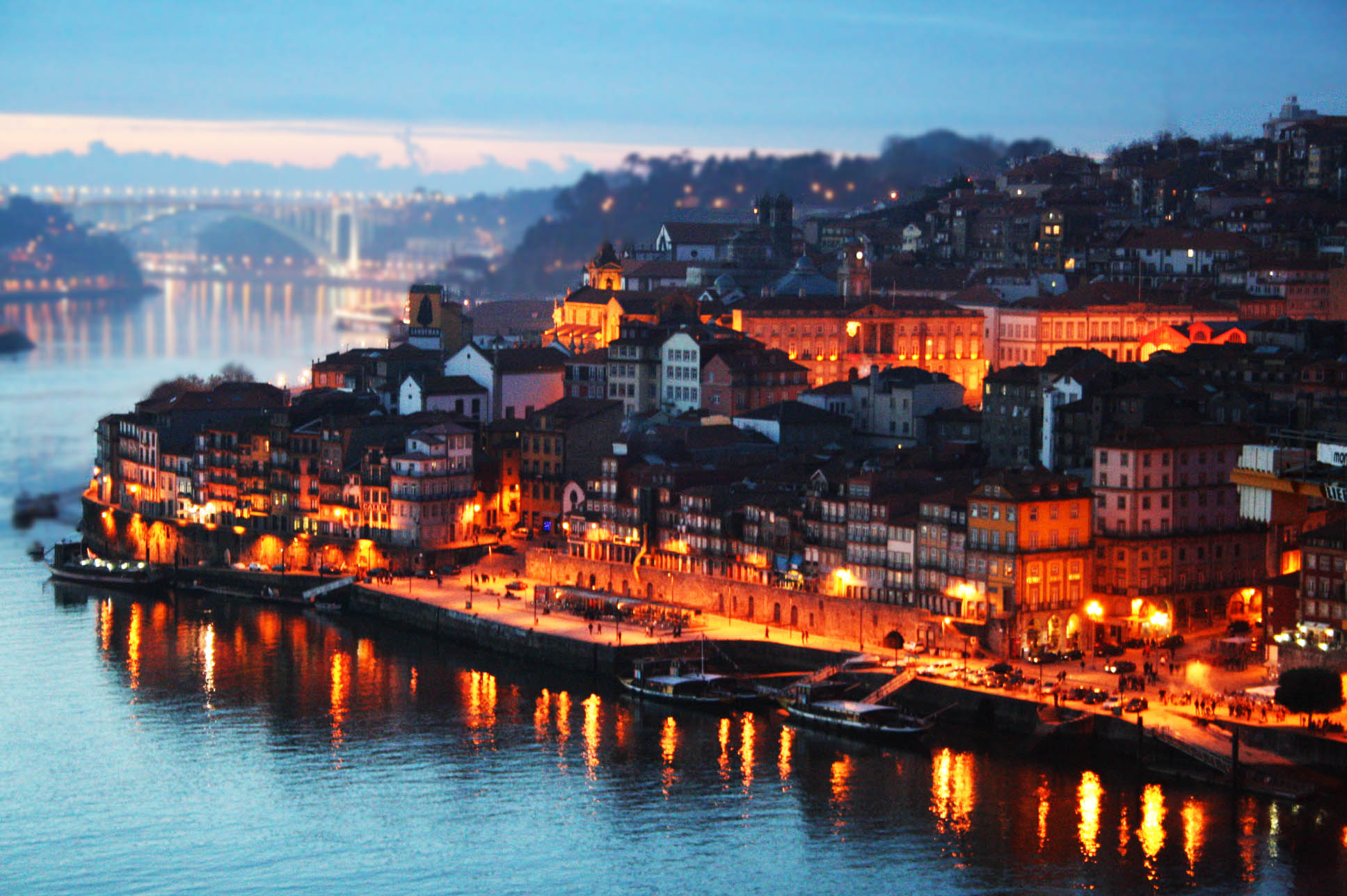 Porto is a major urban city, yes—it's even the second largest in the country—but it looks nothing like the hustle and bustle of the developed world. Instead, it's a coastal getaway filled with colorful, dreamy, stately medieval relics—from bridges, to the baroque churches, to the beaux-arts apartments.
6. Marrakech, Morocco: 8.5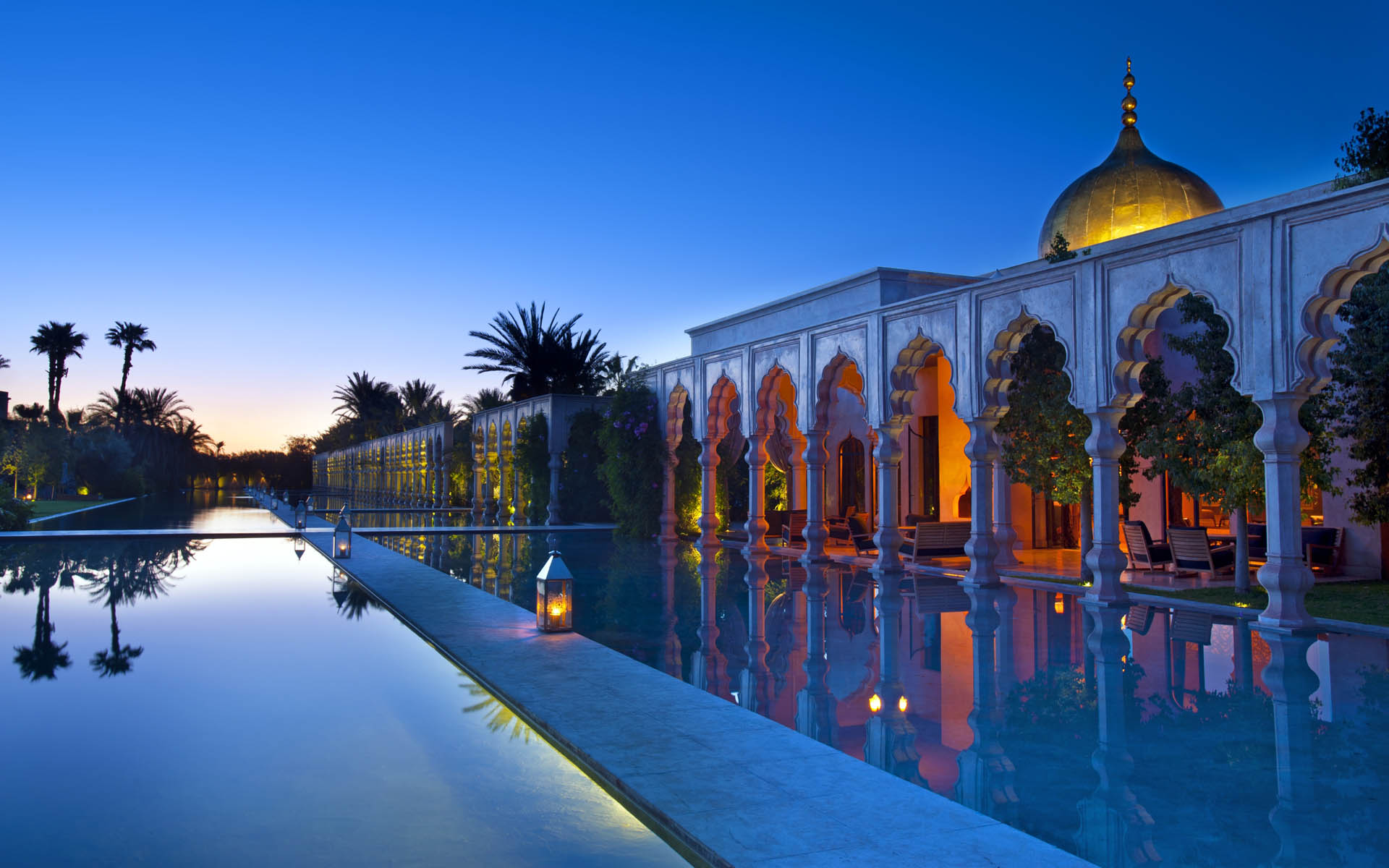 Marrakesh is, literally, an oasis. It's souks, palaces, mansions and the desert provide the perfect setting for adventures as rich as the colors.
5. Sanotrini, Greece: 8.5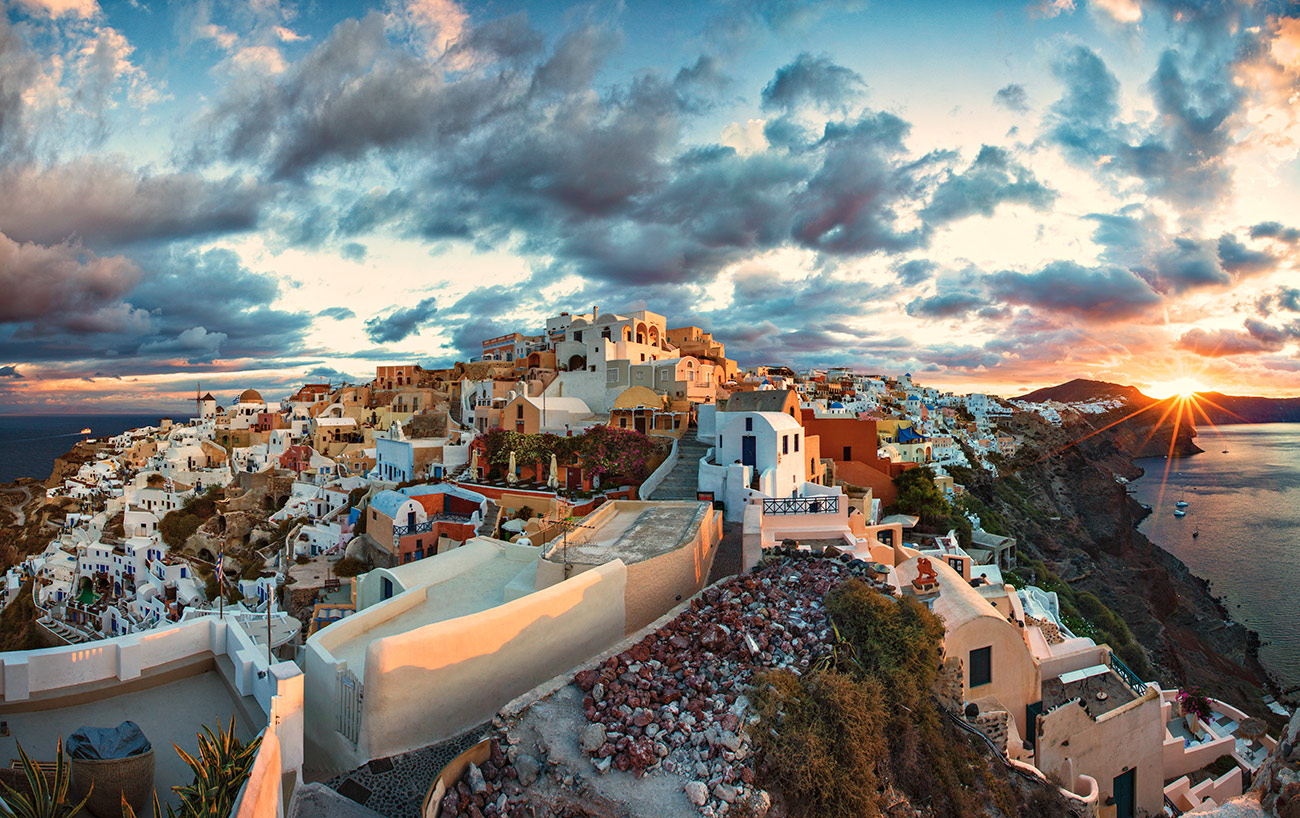 Santorini is like no other place in the world. Wouldn't you want some romantic r & r in a sloping island filled with the most interesting structures?
4. Vilnius, Lithuania: 8.6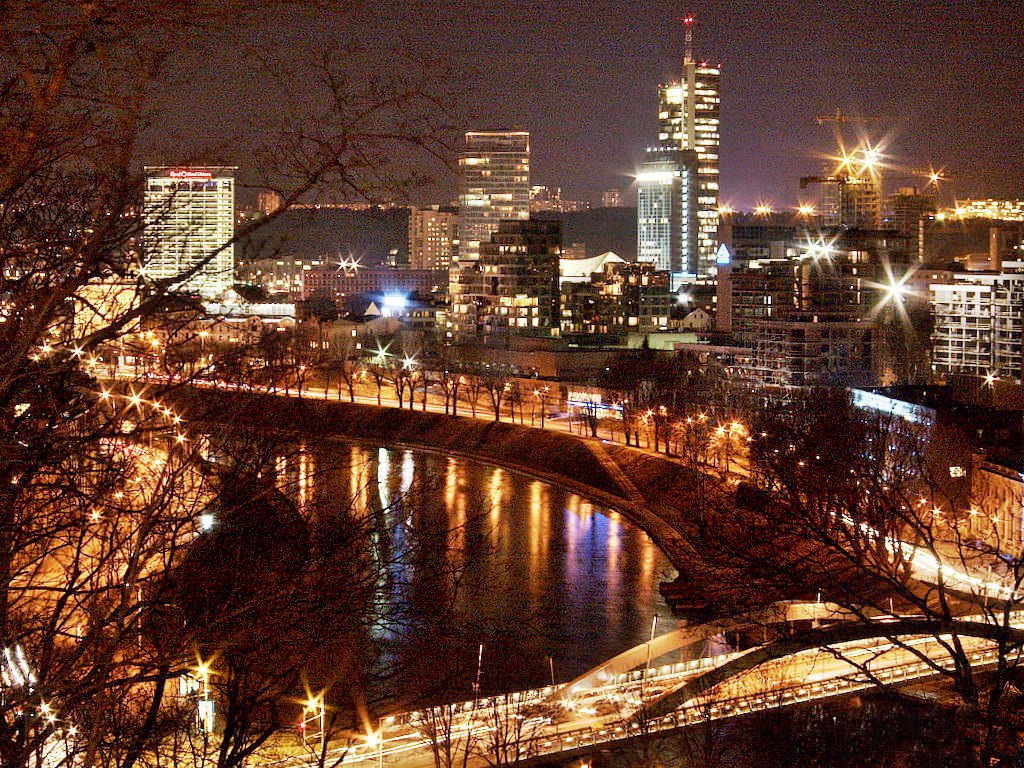 The Lithuanian capital boasts of beauty from different—but all far gone—eras. From baroque, neoclassical to Gothic, a walk in the town's cobblestone street will take you on a time warp, a really pretty one.
3. Hoi An, Vietnam: 8.6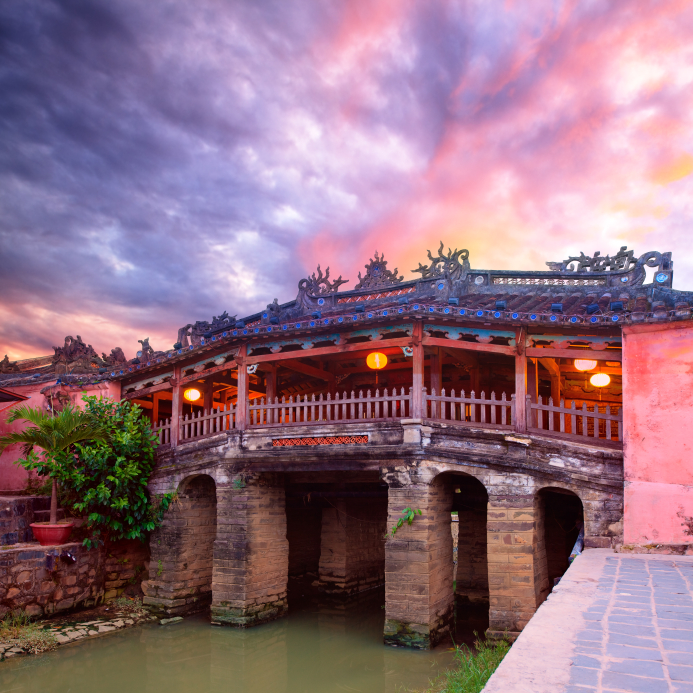 The old Vietnamese city is the only Asian destination that made it to the top 10.
2. Verona, Italy: 8.7
The beautiful Italian City is legendary for being the home of literature's most famous star-crossed lovers, Romeo and Juliet.
1. Bruges, Belgium: 8.8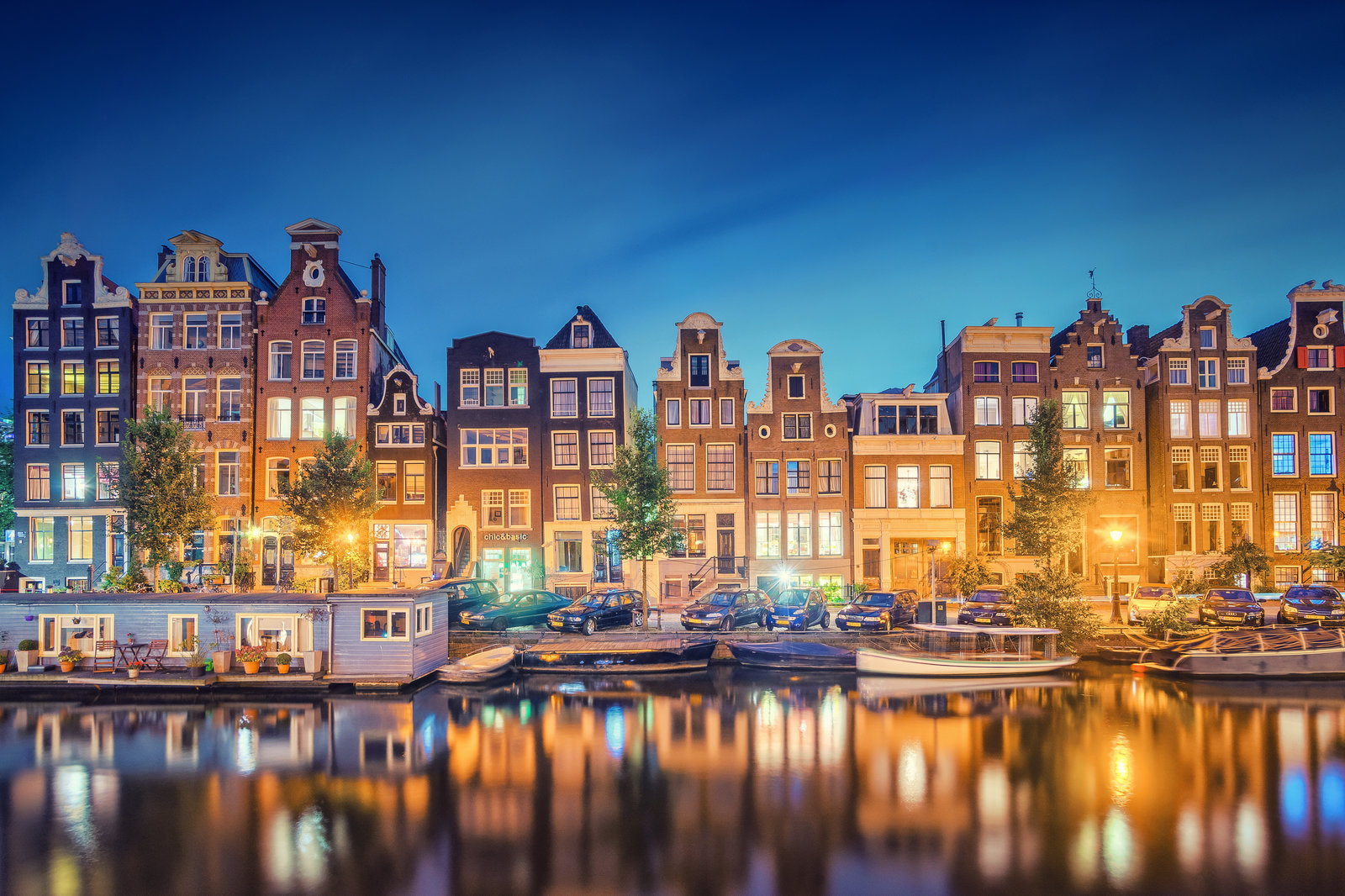 This medieval town looks like it's straight out of a fairytale, so it's no surprise that it was so popular with couples.
One thing most destinations on the list have in common is that they are smaller cities and have significant cultural attractions to draw in visitors. Many are also historic centers filled with architectural beauty.
"Famous destinations, such as Paris and London, tend to draw in more visitors," said John Brown, Agoda's Chief Operating Officer, "but experienced travelers know that the types of destinations on this list can often offer an even deeper travel experience and more opportunities to connect to the culture. Take Vilnius for example, it's one of Europe's most charming cities, but it still feels like an undiscovered gem."
It wasn't only couples who favored these destinations. Solo travelers, too, ranked them highly. Their top 10 list was almost identical except that it included Crete, Greece and not Krakow, Poland.
This study looked at destinations with more than 30,000 reviews. The overall ratings have been rounded up.