When in Vigan: 6 Mustn't Miss Epicurean Experiences
Vigan, more than anything, is a cradle of culinary culture in the north, and it sure doesn't disappoint!
by Andy Flores | March 01, 2017
A city brimming with history, Vigan is made popular by its picturesque cobblestone streets and world-famous heritage sites. But there is more to this little city in Ilocos Sur than just stunning architecture and landmarks that stood the test of time.
Vigan, more than anything, is a cradle of culinary culture in the north, and it sure doesn't disappoint! Here, we give you a low-down of epicurean experiences you mustn't miss when you find yourself in the heart of Ilocandia.
1. Slurpring down a steaming bowl of sinanglao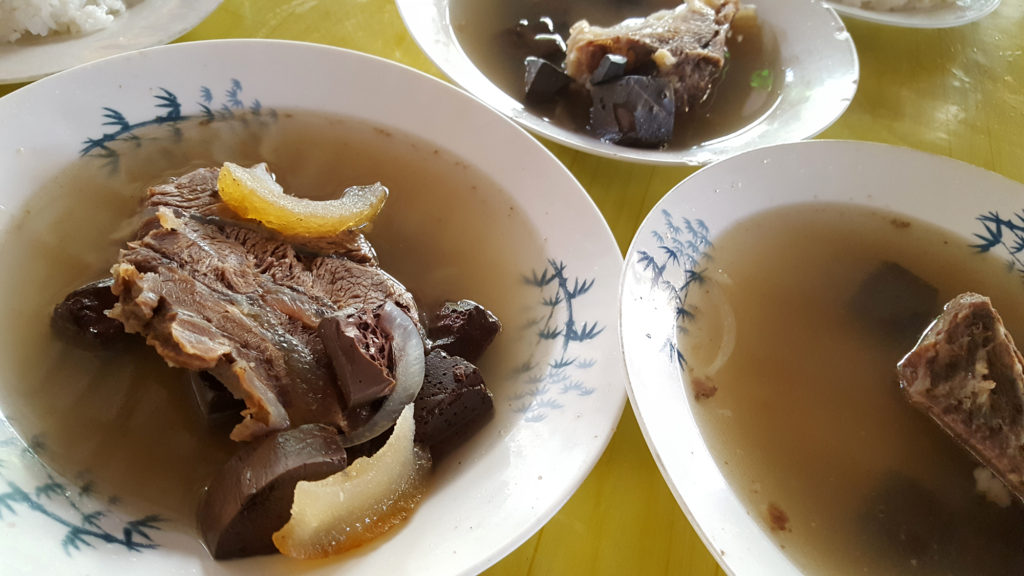 A beef stew reminiscent of bulalo (sans vegetables), sinanglao is a Vigan specialty. It's a mean beef dish that's heavy on meat and cow innards, which you can season with sukang Iloko for a distinct acidic and spicy kick or, if you're that adventurous, some bile to enjoy your soup à la papaitan, another dish that Ilokanos take pride in.
*Tip: Right next to Vigan's post office is a humble carinderia that serves the best sinanglao in the city for just Php 60. Believed to be the first eatery to serve irresistibly good sinanglao, it is called "First Sinanglaoan." Ever bustling in activity, you'll have to endure standing in a long line before you get to satisfy your cravings. Don't worry, though. It sure is worth the wait!
2. Cracking a tinubong open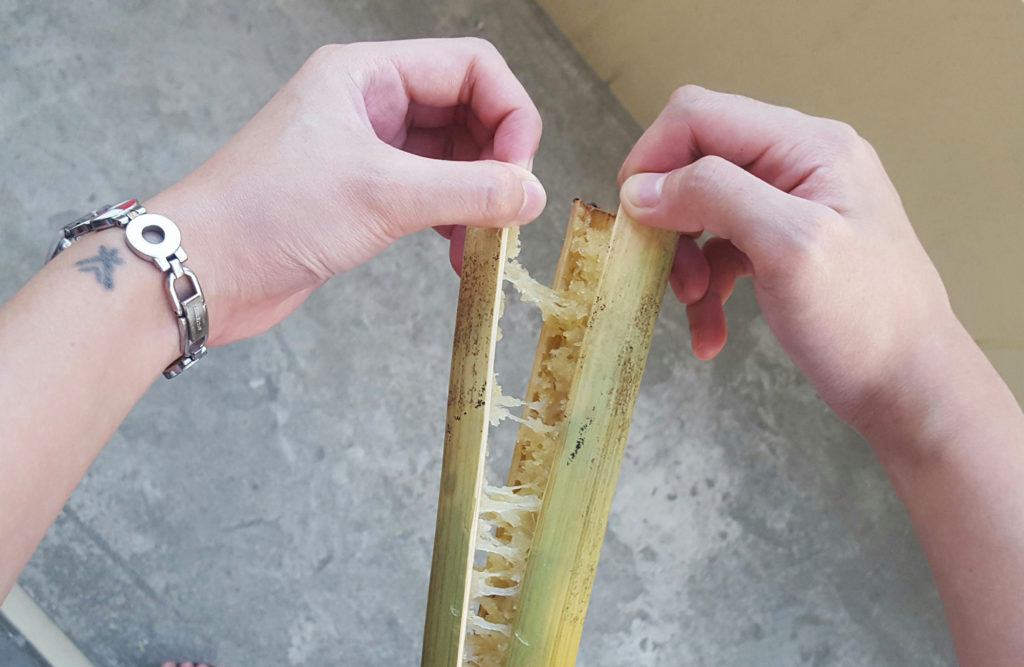 Tinubong, an Ilokano rice delicacy cooked inside a young bamboo or "tubong," is extremely fun to eat as it is delicious. How so? Well, before you give this sticky-sweet treat a go, you will first have to strike it against a hard surface (i.e. a wall) in order to break it open. Widely available across the city, it is sold in a bundle of four for about Php 100.
*Tip: The tubong can be tough to break at times, but here's a fail-safe trick: hold the covered part of the bamboo and strike its hollow end with much effort to make cracking it open easier.
3. The balicutia effect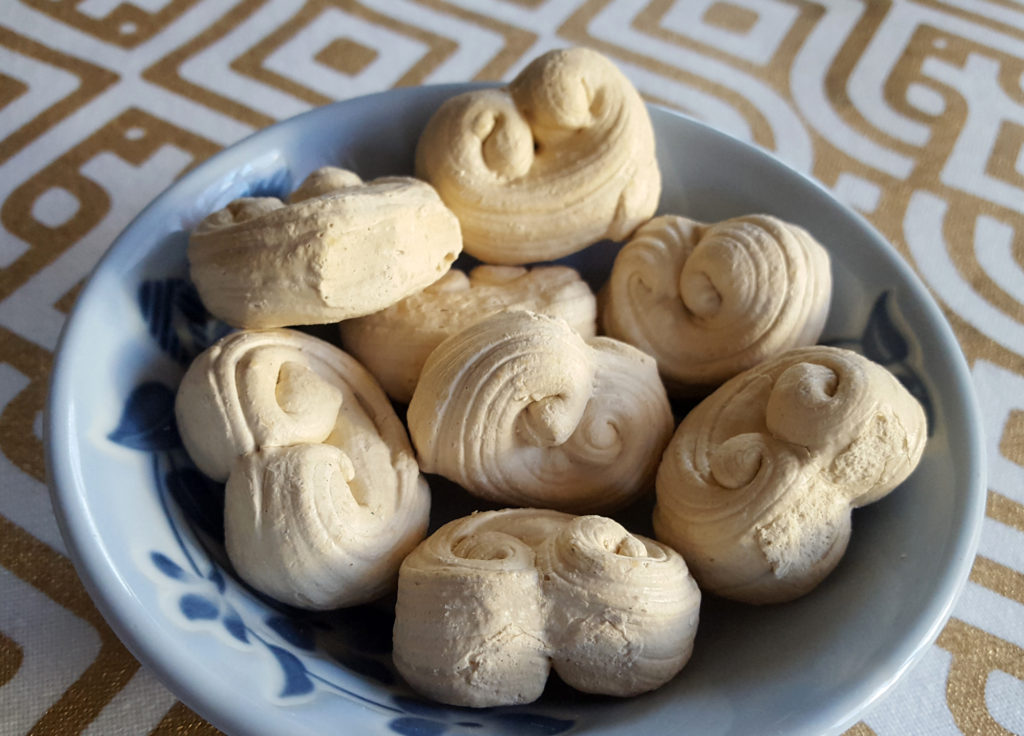 Don't be deceived. These curious swirly treat are not your average tin box butter cookies. They're called balicutia — a type of native hard candy that guarantees a different level of sugar rush. Pop one into your mouth and feel it disintegrate and melt. If you're a certified sweet tooth and wish to try this incredibly sugary bite, you can find it in local stores and souvenir shops packed modestly in plastic packets.
*Tip: Balicutia is a great sweetener! Drop a piece or two in your cup of coffee or tea and watch it fizz away.
4. Sinking your teeth in Vigan bibingka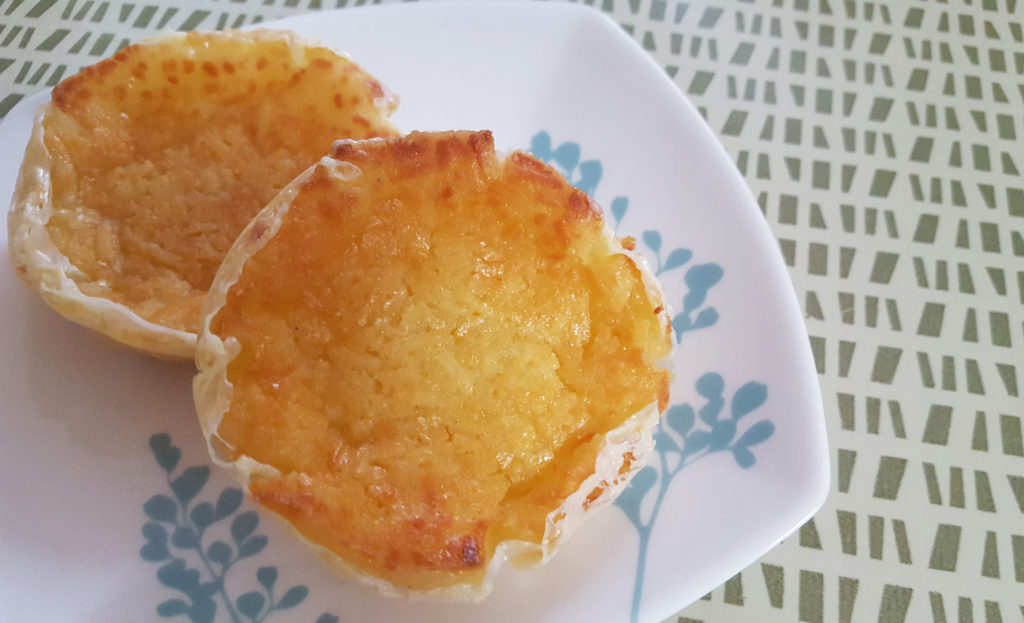 Also called "royal bibingka", Vigan's take on the all-time Filipino favorite rice cake is chewy, tasty, sticky, and nonetheless addictive. It doesn't have toppings or fillings like most bibingkas sold across the country, but even with its simplicity, it makes you ask for more.
*Tip: You can get the best royal bibingka at Tongson's Royal Bibingka along Calle Crisologo. Baking since 1967, they sell their bibingka in a box of eight (Php 90) or 16 (Php 160). These delights can last up to four days, so you wouldn't have to worry about spoilage during the long bus ride home. And yes, they are perfect for pasalubong!
5. Evening street-side dining on Calle Crisologo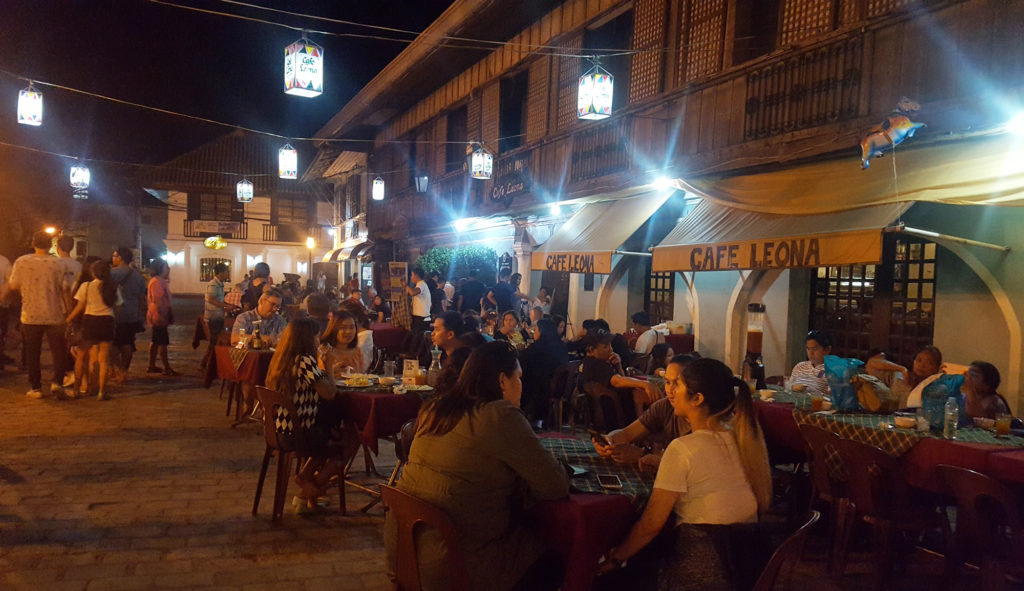 When the night falls in Vigan, restaurants that line Calle Crisologo bring out tables to give locals and tourists alike the ultimate street-side dining experience. With a well-lit cobblestone street and old Spanish-style houses as your backdrop, you'll have the impression of dining al fresco in a busy European city.
*Tip: Head on over to Café Leona, a restaurant in the heart of Vigan named after the iconic Ilocana poet and playwright Leona Florentino, and try their special Vigan Pizzas — Pinakbet Pizza (Php 380), Longanisa Pizza (Php 345), and Bagnet Pizza (Php 390).
6. The Vigan empanada experience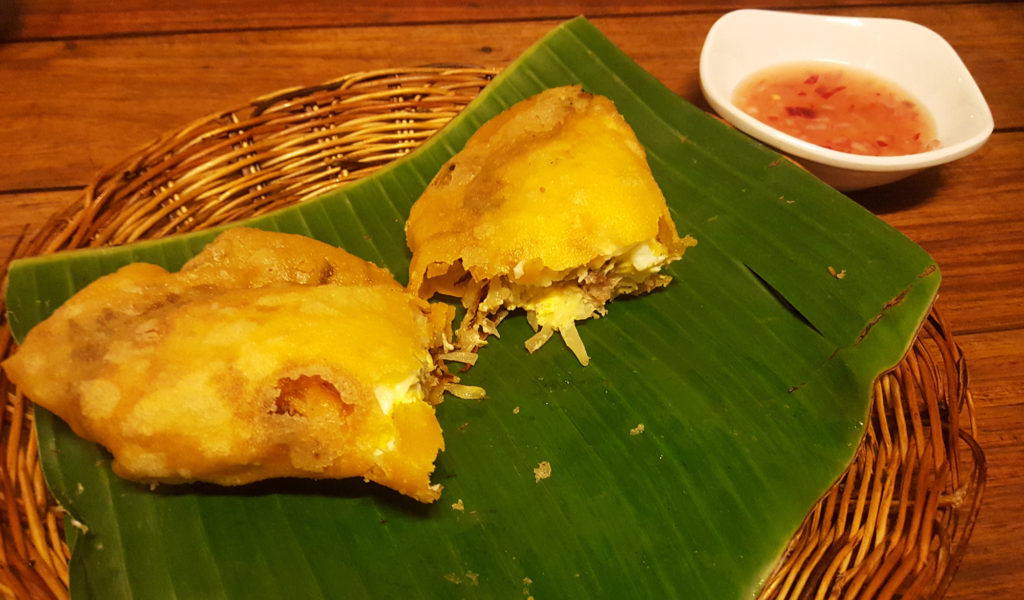 One doesn't simply leave Vigan without trying the famous Vigan empanada. Fried to perfection – crispy on the outside and packed with sumptuous fillings (papaya, egg, and longanisa) inside — the popular golden half moon-shaped snack will certainly complete your epicurean adventure in Vigan.
*Tip: While you can have your fill of empanada any time of the day at the stalls in the plaza, one of the best places to get empanadas is Casa Jardin, an open-air restaurant a few blocks away from Calle Crisologo that opens late in the afternoon. Their okoy is also worth a try!
What are your favorite Ilokano food finds? Tell us in the comments!