Visa-Free Entry Makes Traveling to Taiwan Easier
Find out if you're eligible!
by Therese Aseoche | October 12, 2016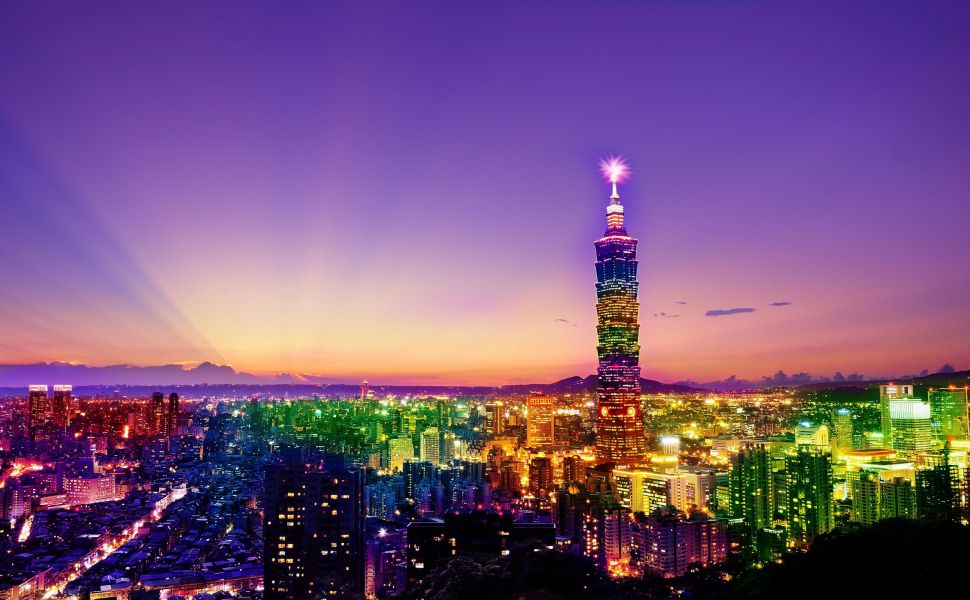 Taiwan is an underrated yet must-visit travel destinations within Asia for its distinguishable cuisine, colorful festivals, numerous temples, and stunning hinterland. However, visa application to Taiwan has been so tedious and expensive that Filipinos looking for an affordable international getaway would first consider other more accessible Asian neighbors.
But Taiwan has begun to attract more visitors with its newly-implemented simplified visa policy for qualified Philippine passport holders. What you once had to pay at least Php 4,800 for a multiple-entry visa (Php 2,100 for single-entry) is now unnecessary for those that meet the requirements identified by the Taipei Economic and Cultural Office in the Philippines: a) a valid passport of at least 6 months; b) a return ticket; c) applicant must never have worked as a blue-collar employee in Taiwan. In addition to these requirements, applicants must also possess valid entry visas (or electronic visas), resident or permanent resident cards, or expired resident cards or entry visas less than 10 years prior to arrival to Taiwan of any of the following countries: Australia, Canada, Japan, Korea, New Zealand, the United Kingdom, or the United States, or any of the Schengen countries.
Visitors need only accomplish and possess a print-out of a travel authorization certificate that is valid for 3 months and allows for multiple entries. Travel authorization certificate holders can only stay in Taiwan for up to 30 days.
With the ease of obtaining qualification to travel to Taiwan, it can finally become a top of mind tourist spot especially among Filipinos!
Read our previous Taiwan travel stories to help build your itinerary, and to inspire you to make your next best travel memories there.
Have you ever been to Taiwan, and have stories to share with others about your trip? Sound off below!