The Wings Lounge: A Plane Traveler's Sweet Haven
So cozy you'd almost want to miss your flight.
by Tynne De Leon | October 18, 2016
There's a 24-hour transit lounge in Ninoy Aquino International Airport (NAIA) Terminal 3 where you can relax and nurse that travel stress, may it be before or after a long flight.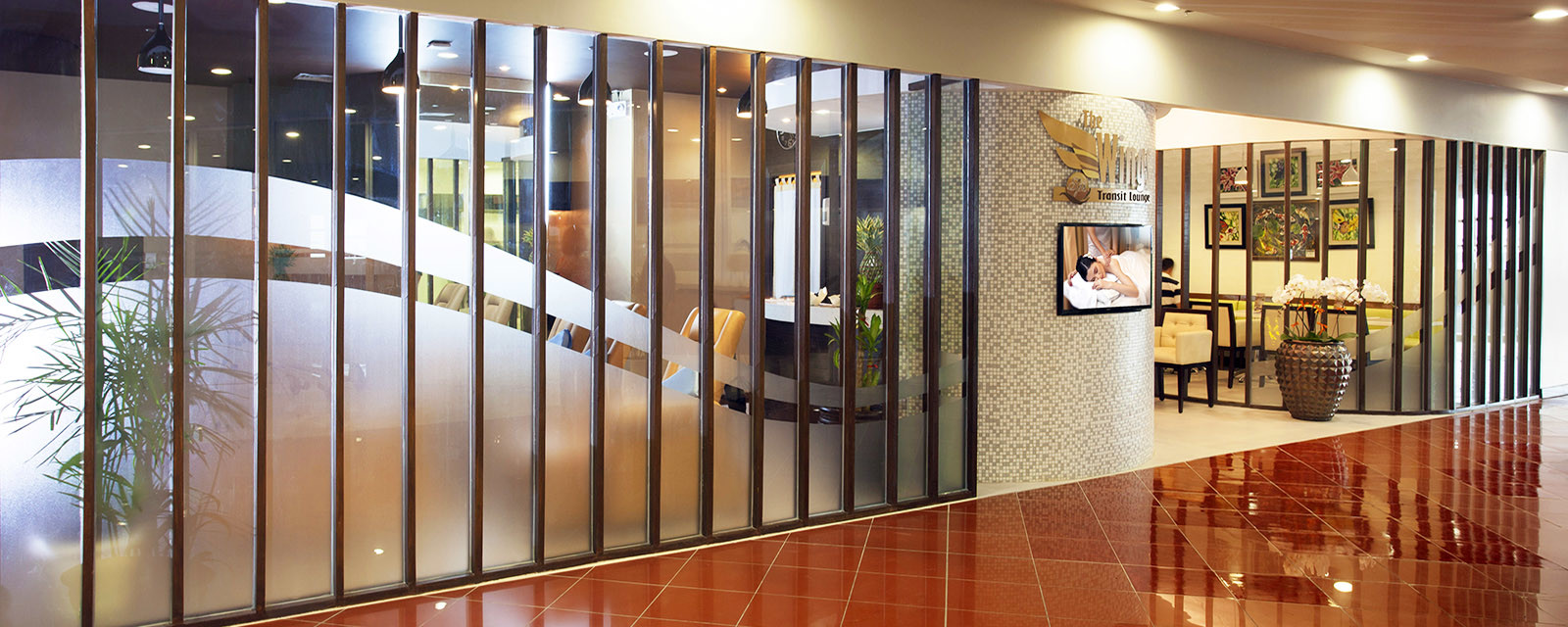 The Wings Transit Lounge, which opened its doors just last year, is a Japanese-owned airport transit lounge that offers a lot of services and facilities that cater to all kinds of customers, even if you're just an airport visitor.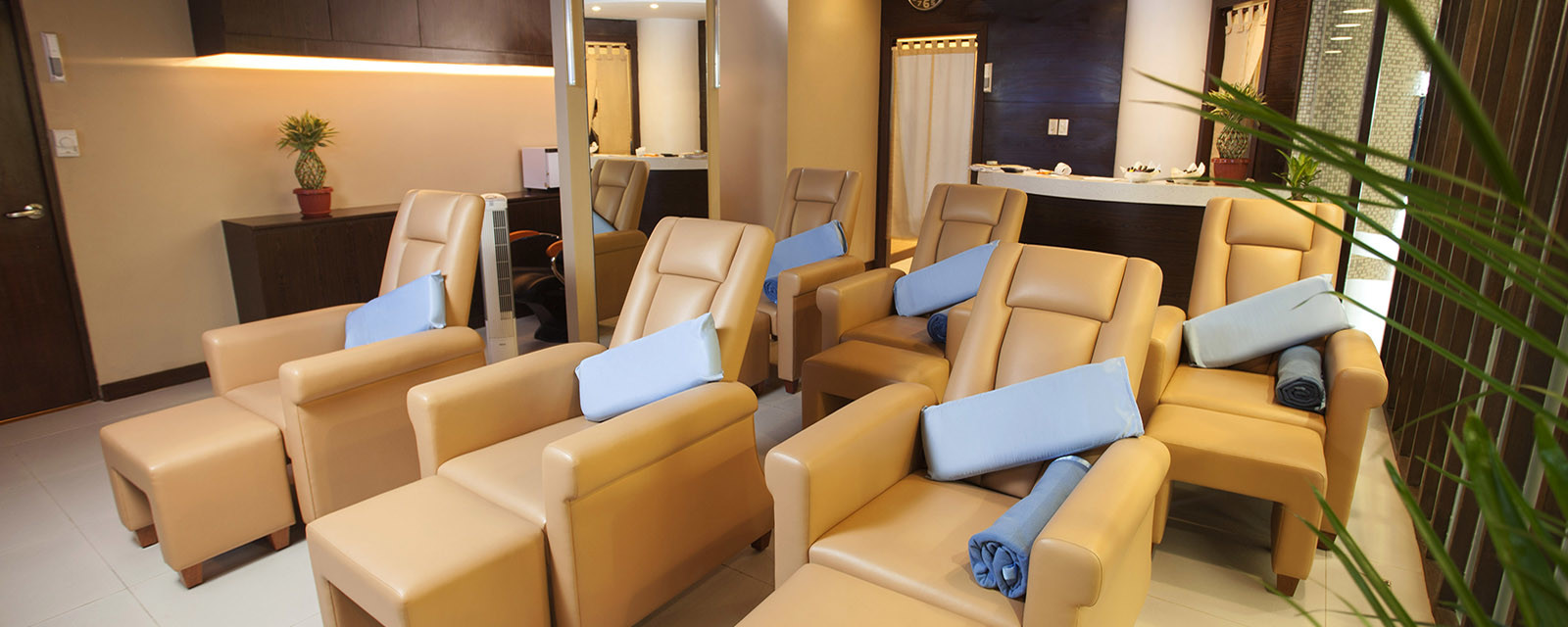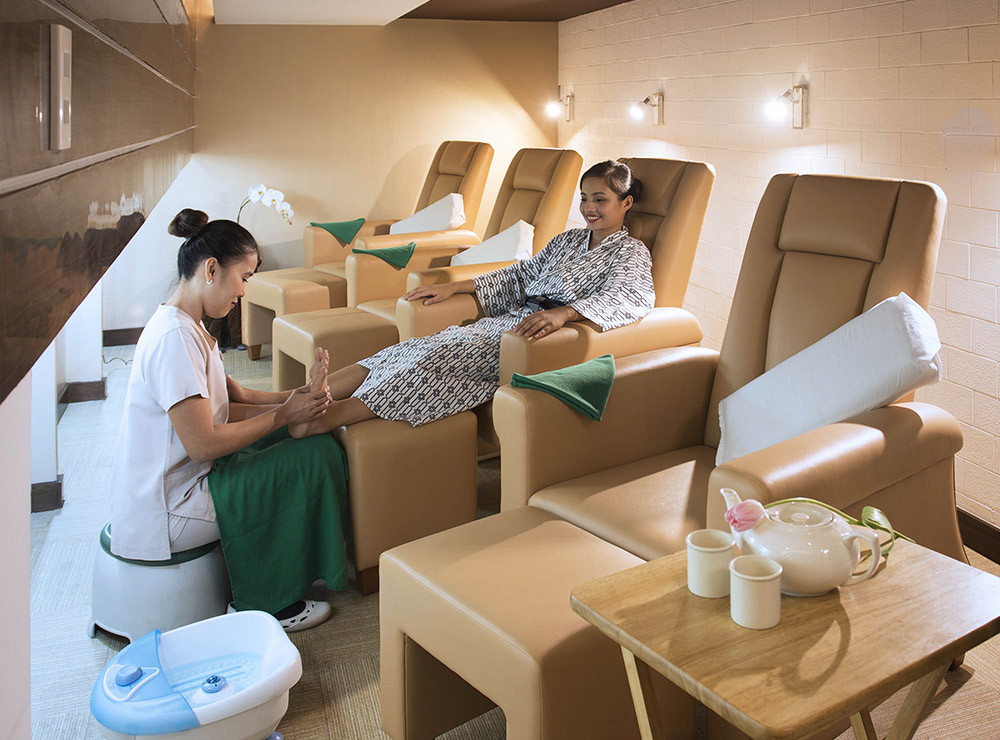 The first of its kind in the country, The Wings facilities include five lounge areas with reclining chairs, capsule rooms, twin rooms and a family room with bunk beds, massage room (which also offers manicure, pedicure and foot spa!) business center (where you can print and scan documents), pantry and dining areas. They almost have everything you need—even a barber shop! See the rates here.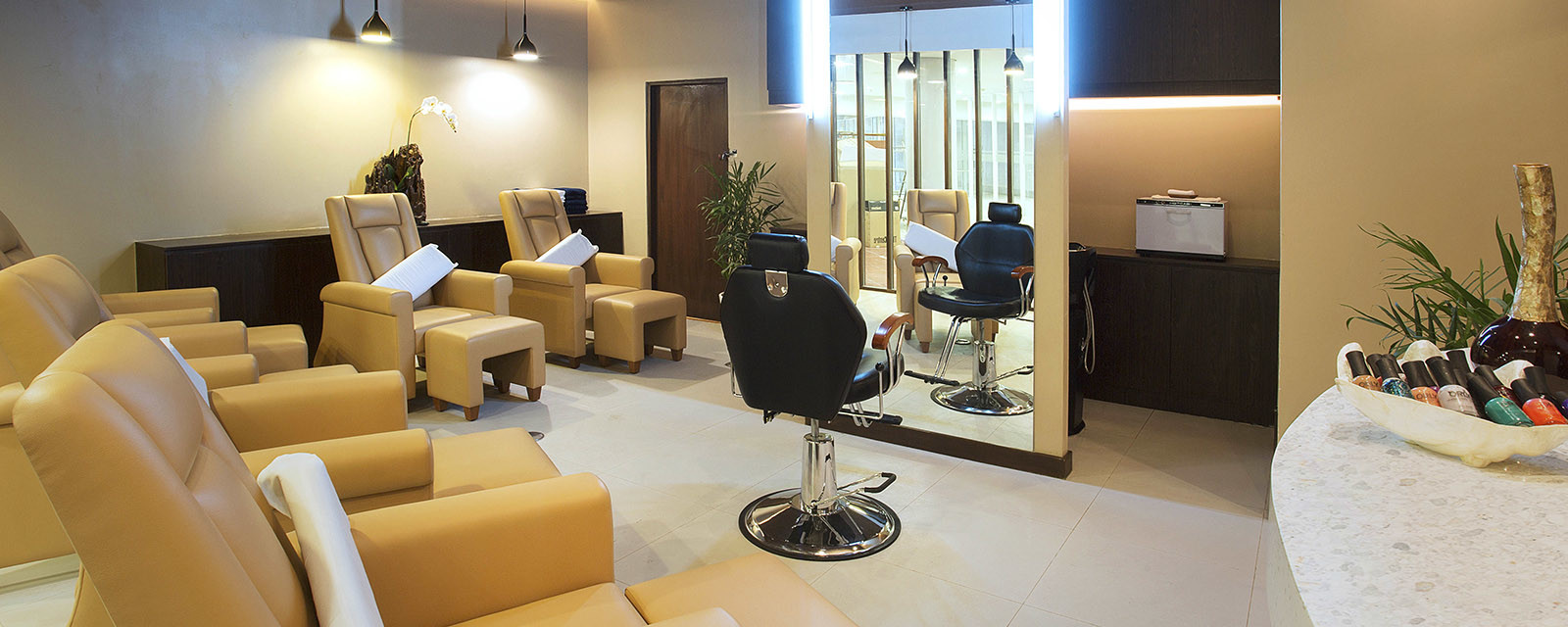 They also have free Wi-Fi, a secured luggage storage and a shower area (with complete shower kits) so you'd really want to stay here if you want to be early for your flight the next day! Just remember to set your alarm though, as they don't have wake-up calls.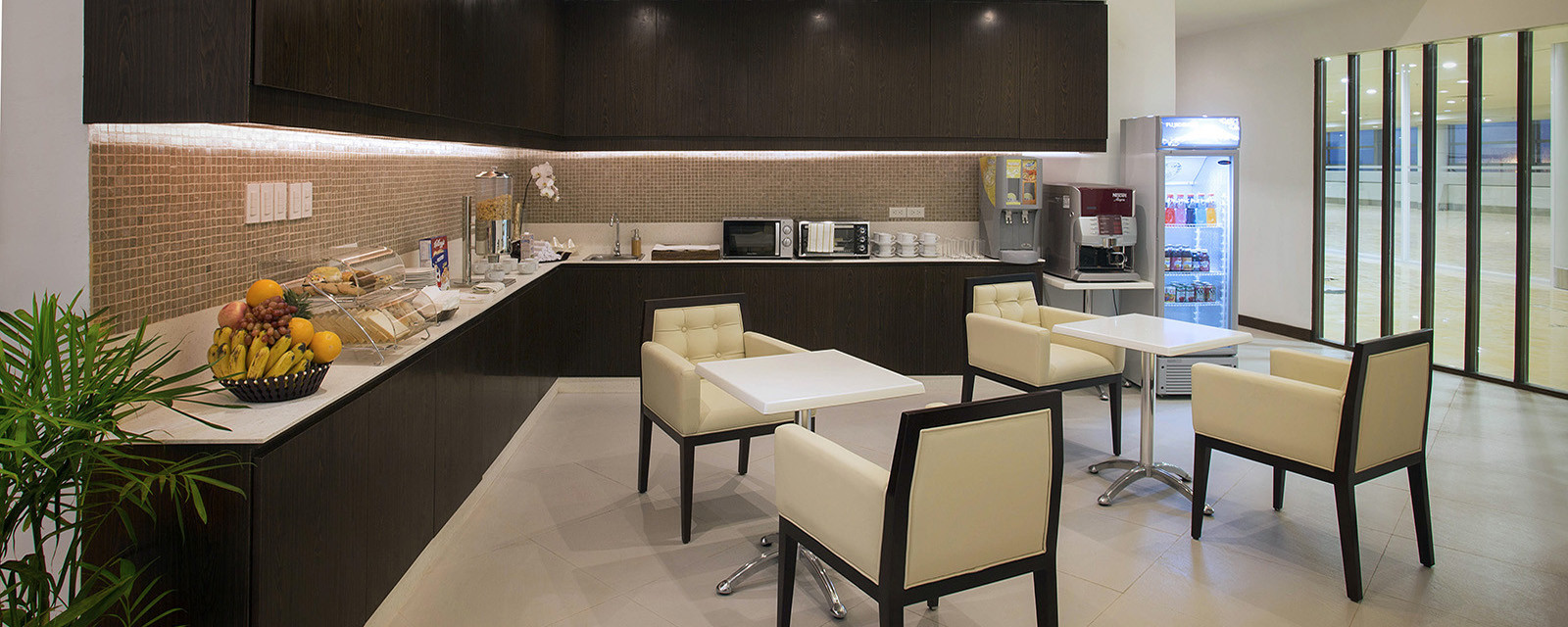 Bringing food and beverages is strictly prohibited, but you can ask them for the menu and eat at the dining area. Choose from their menu or from their partner restaurants Let's Chow, Kaishu Express and Le Amoretto Café. They also have unlimited drinks (hot and cold) and finger food buffet for only PHP200.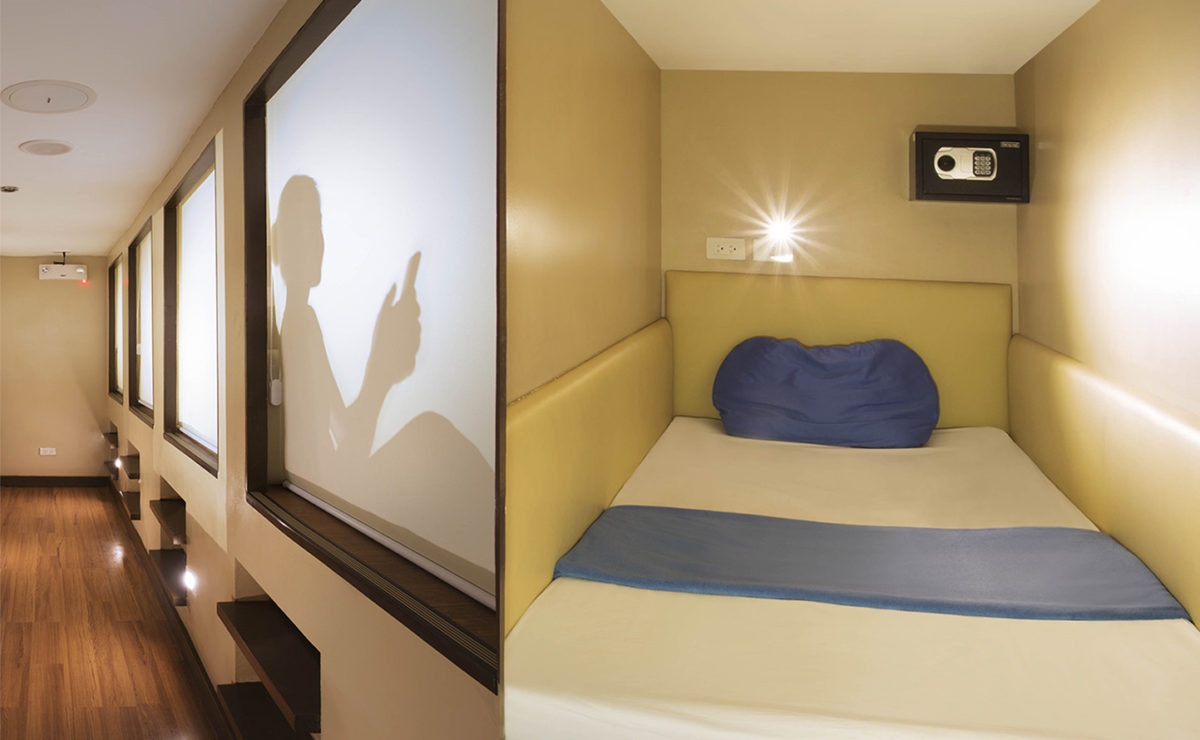 The place looks so comfy and so cozy that you'd almost want to miss your flight and just stay. And with the reasonable prices, we bet you'll want to hang out here every time you fly through NAIA.
For reservations and inquiries, call their operator, The Jipang Group of Companies thru (+632) 886 9464. You can also book and pay online via PayPal or you can just walk-in.
Have you stayed at the Wings Transit Lounge? Share your experience below!