We Hate Tourism : A Local's Take on Sintra and Carcais (Offbeat)
We're dreaming of Portugal now.
by Karla Ramos | March 14, 2019
No, that's not a sudden outburst or change of heart you just read. That's actually one of the best things that happened to us during our stay in Portugal!
Come to think of it, many tourists are stuck in Lisbon. It's a beautiful city, sure, and showcases the country's history and diversity. But it's also far from being the only awesome place in Portugal, and for one to really make the most of her visit she has to go off the beaten track. That's exactly what We Hate Tourism's (yes, that's actually the name of a tourism company) XDay Trip is for.
You know a trip is wonderful when it has all the right stuff. Not just beautiful sights and competent guides but also genuine fun and adventure! With a tour company that has as snarky a name as this, you know you're in for a good ride.
Heading Out
Pedro was our tour guide, one of the "famous local drivers" advertised on the site. One thing I noticed was the van we were riding in that has this on the inside: "I'm a Portuguese driver. Don't be scared, is normal." Then there's "Don't worry, we have a license to park illegally everywhere." (That's not a typo, that's really how it was written.)
Our destination was Sintra, a small town outside of Lisbon that is famous for its own wonders. It was a green place, seized by plant life from all sides, and carrying the rustic charm of a hidden getaway. It also had a micro-climate different from most of the nation.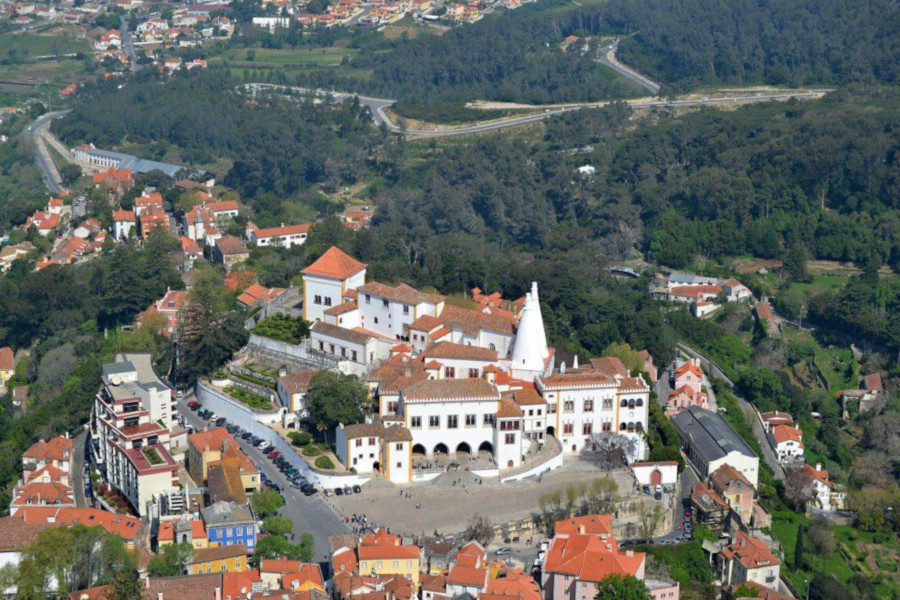 The first place we went to was a pastry shop, which is a good thing since we headed off early. We sampled the queijada, a small pastry made with eggs, milk, sugar, and cheese. It was heavenly!
Feeling pleasant, we drove to the city center of Sintra. It had narrow and winding streets, elegant and colorful houses, and an elevated environ. It evoked feelings of Grenada, but the climate felt more like London.