The One Month Weekend Travel Challenge: March Edition
Time for quick getaways with the fam!
by Tynne De Leon | February 28, 2017
Summer is just a few weeks away. But before hitting the beach, why not spend your pre-summer weekends with the fam? Here are the some of the best places where you can do just that.
Weekend 1: Nuvali
This ecocity is ideal for a quick family getaway: the place is just a two-hour drive from Manila, and you'll never run out of things to do. For starters, there's a lake by the entrance where you can ride the water taxi and feed the Koi. It also houses exciting amenities such as Camp N, Republ1c Wakepark, and Bird Sanctuary. It's all-in-one weekend trip — there's even a mall inside! For a satisfying culinary adventure, head to Solenad and try their exclusive restaurants and food stops.
Weekend 2: Woodsborough Log Homes, Tagaytay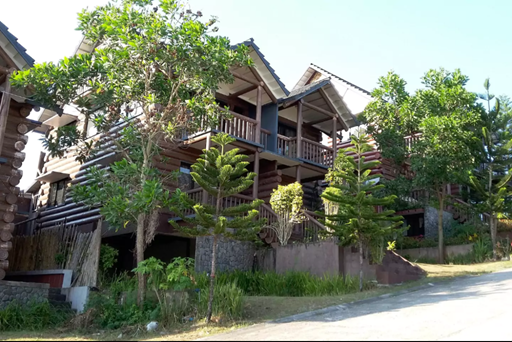 For a laid-back staycation with the fam, book the Woodsborough Log Homes in Tagaytay. Besides being a perfect escape from the summer heat, it's very budget friendly: pay only almost PHP5,000 and you can fit in up to 14 people inside! It's a great deal — you'll get lots of space and its location is peaceful enough for a mini get-together or a celebration
Weekend 3: Sunflower Maze, Pangasinan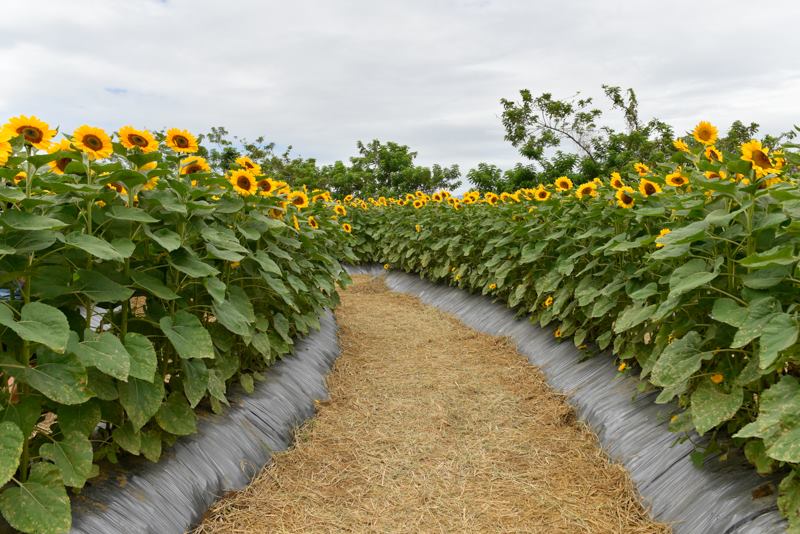 It's finally open to public! The place is a ray of sunshine not only because of the sunflowers, it features some great colorful landscapes of a myriad blooms and vegetables. The place is a great bonding experience for the family where you can pick fresh produce, learn more about plant varieties and frolic at the sunflower maze.
Weekend 4: Bakasyunan, Tanay
Bakasyunan Resort is also packed with thngs to do — a zip line, a mudslide, ATV trail, water tricycle, an a-maze-ing race — you won't run out of exciting options here. For family members who are not into adrenaline-inducing activities, they offer spots for billiard games, videoke and table tennis. There's even a large infinity pool overlooking the breathtaking Sierra Madre mountain range for a quiet dip. Sounds enticing? Check out their family package here.
 Where do you plan to go with the fam this month? Share with us below!