What Can You Do in Nagasaki
Put this on your next Japan itinerary.
by Joshua Berida | May 18, 2018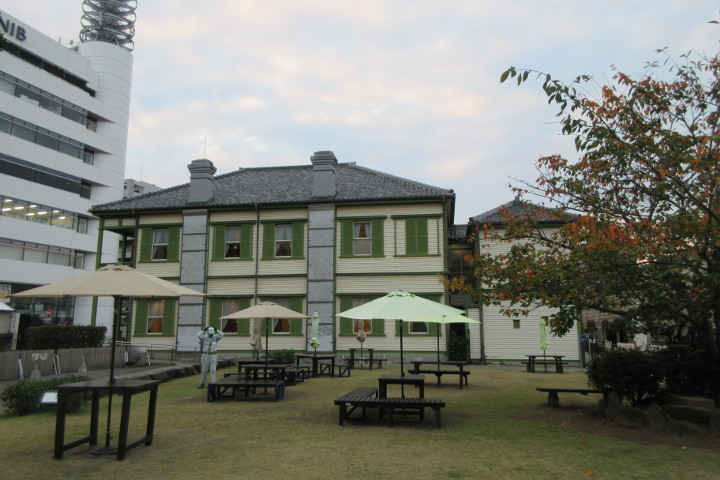 During the 1500s Nagasaki was an important port that connected Japan and Portugal's trading endeavors. However, the shogunate at the time saw the rising threat of Christianity and decided to control and isolate the Portuguese, by only allowing them to stay on Dejima Island. Eventually, the Japanese evicted them and restricted contact with the outside world. During this time, the only foreign country that Japan traded with is Holland. The island became a center for commerce and was integral to the development of the country. Since the start of the 20th century, the island was no longer as important as it was. Fast forward to modern times, you'll see the government's drive to restore the island's former glory. You'll see restored buildings and museums that display Dejima's history.
Entrance Fee: JPY510
Which of these have you visited? Tell us below!