Autumn in China: Gorgeous Sites That Will Take Your Breath Away
Here are the best places in China to watch the leaves change color.
by Joshua Berida | November 05, 2019
One of the best times to visit China is autumn. This is the time when the temperatures are just right, not too cold and not too warm either. This is also when the fall colors are at their brightest. If you're planning on visiting the country in the fall, here's where to go in China in autumn.
Kanas Lake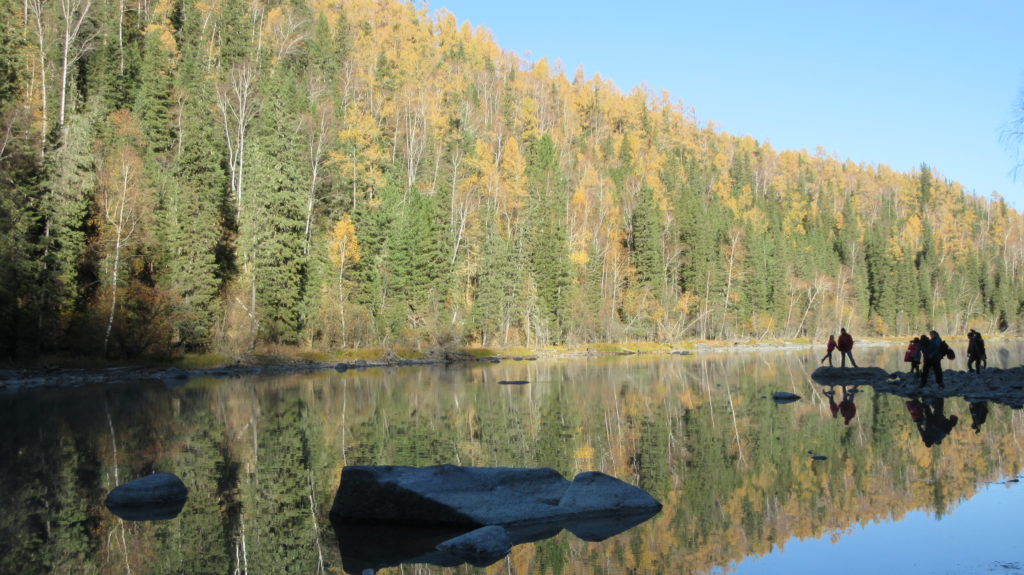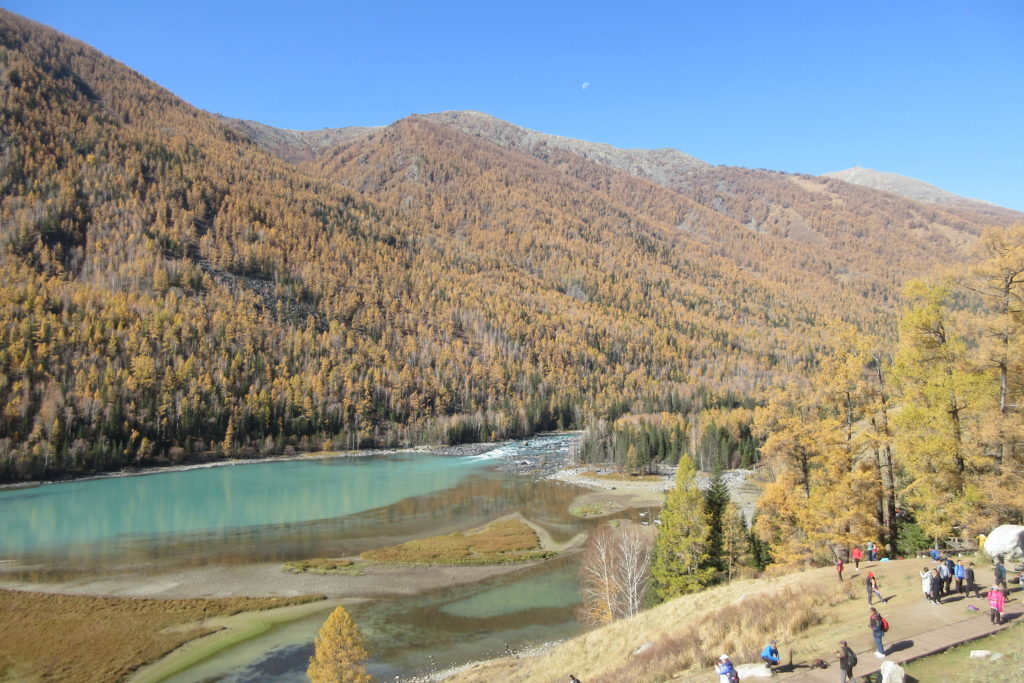 Located in Xinjiang, far west China, Kanas Lake is one of the most beautiful destinations in the country. The effort and time it takes to reach it are worth it because of the stunning views. The perfect time to visit is autumn, sometime around the 1st to 2nd week of October. This is when the colors are at their most vibrant; the hues of the leaves mix with the turquoise and clear waters of the nature reserve. Spend at least two full days to explore the park. There are many trails that take you to different sections.
Huangshan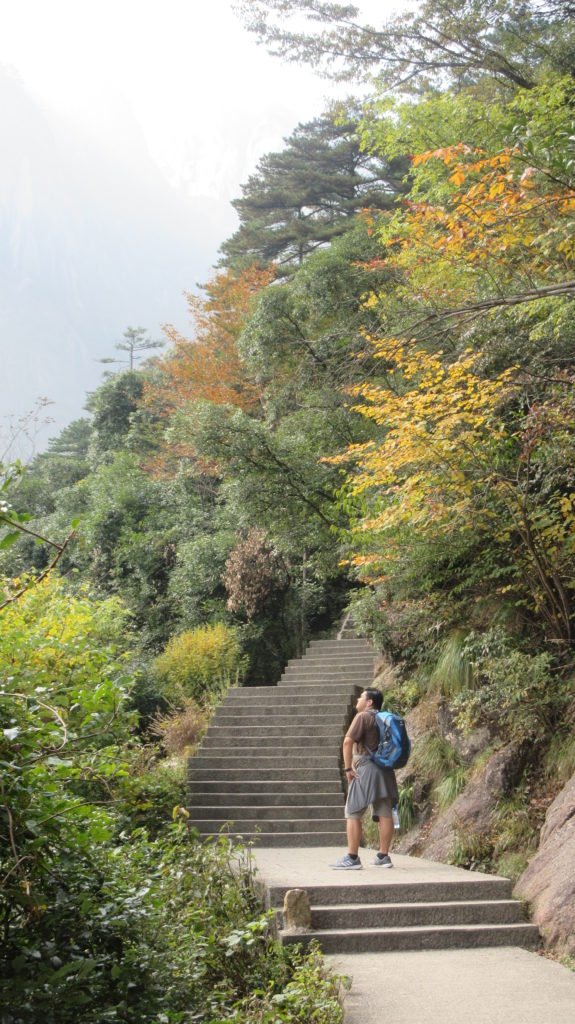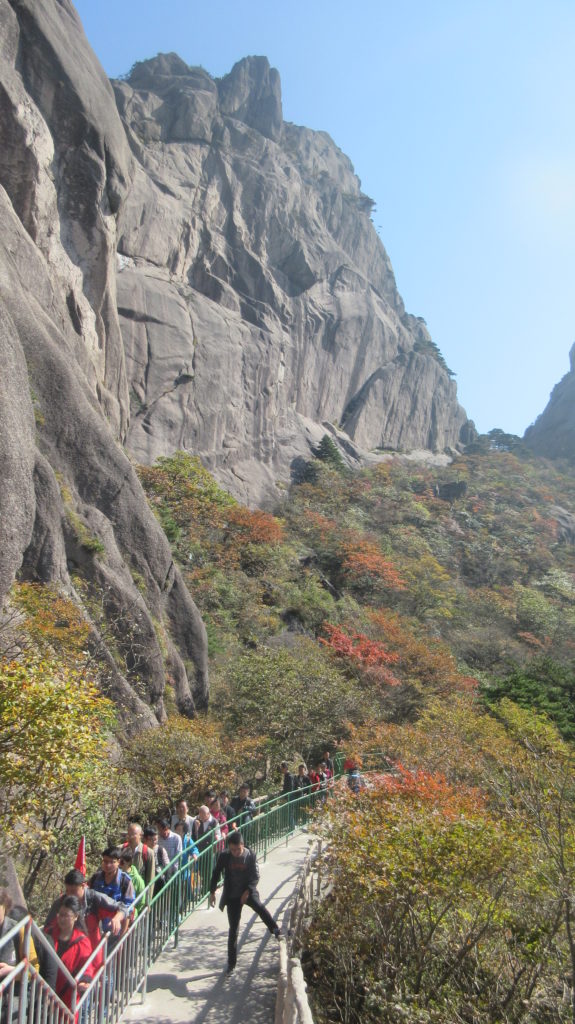 This UNESCO-listed destination is a nature lover's haven. The yin and yang mix of the rugged, but beautiful mountains and colorful but fragile leaves of autumn are picturesque. The best way to explore the mountain is to go up and down the steep steps. This will provide you with stunning views of the autumn landscape. Take a moment to soak in the surroundings and admire the views. Huangshan is easily accessible by bullet train and bus combination from Shanghai.
Fragrance Hills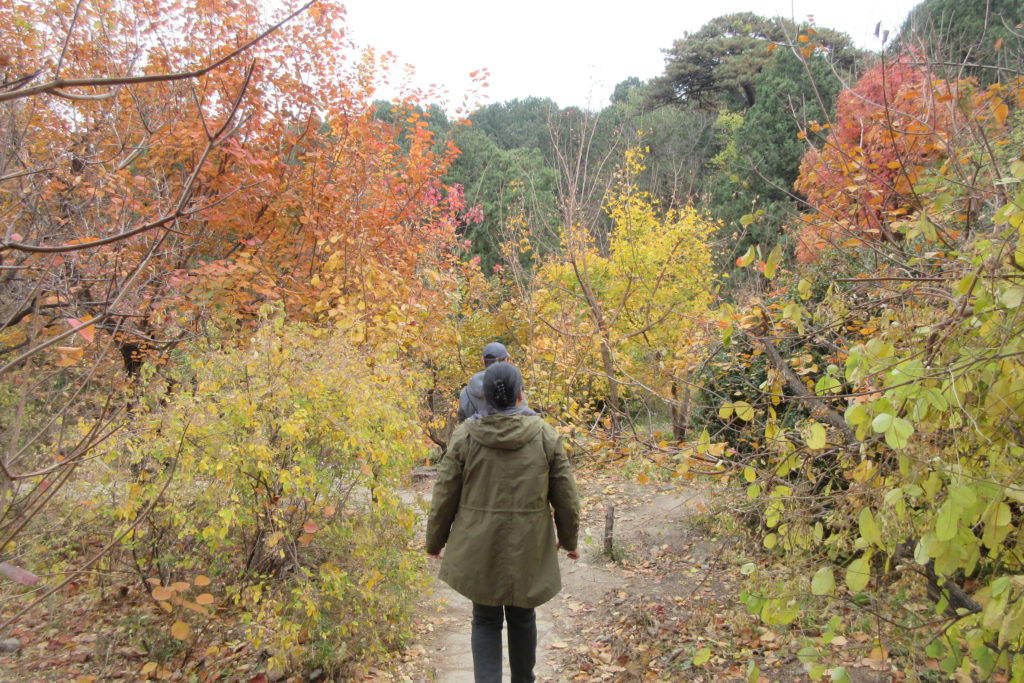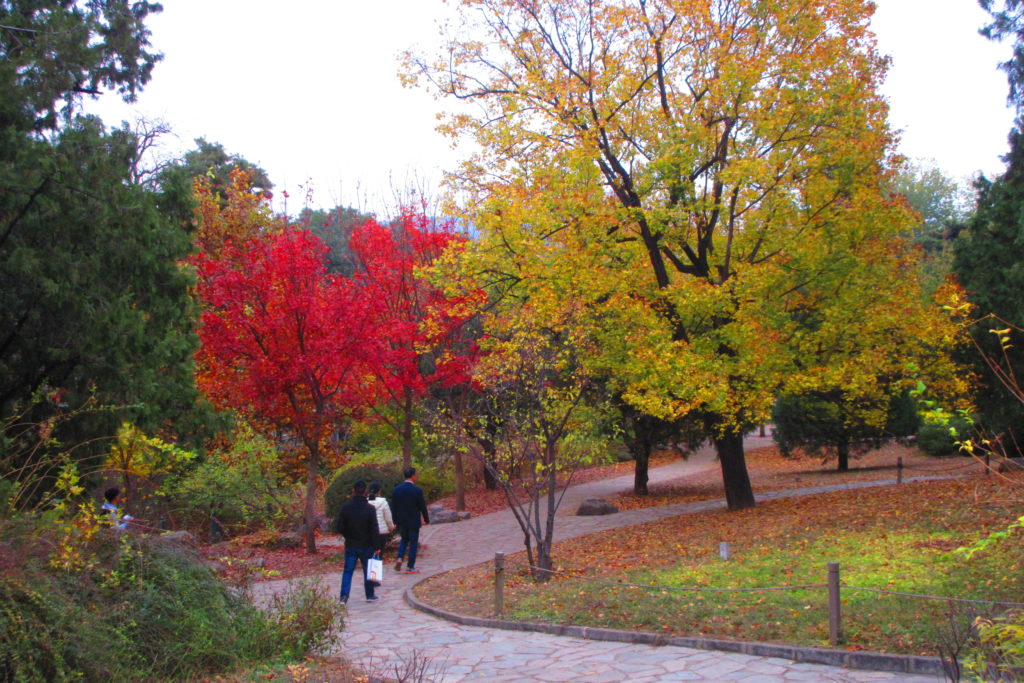 If you don't want to go too far from the city to see autumn's colors, make your way to Fragrance Hills in Beijing. This hill is accessible by train from the city center. It is also a popular autumn spot because of its thick foliage. The trails are easy to follow and the views beautiful. This destination is family-friendly which makes it a good place to visit for those traveling with kids.
Suzhou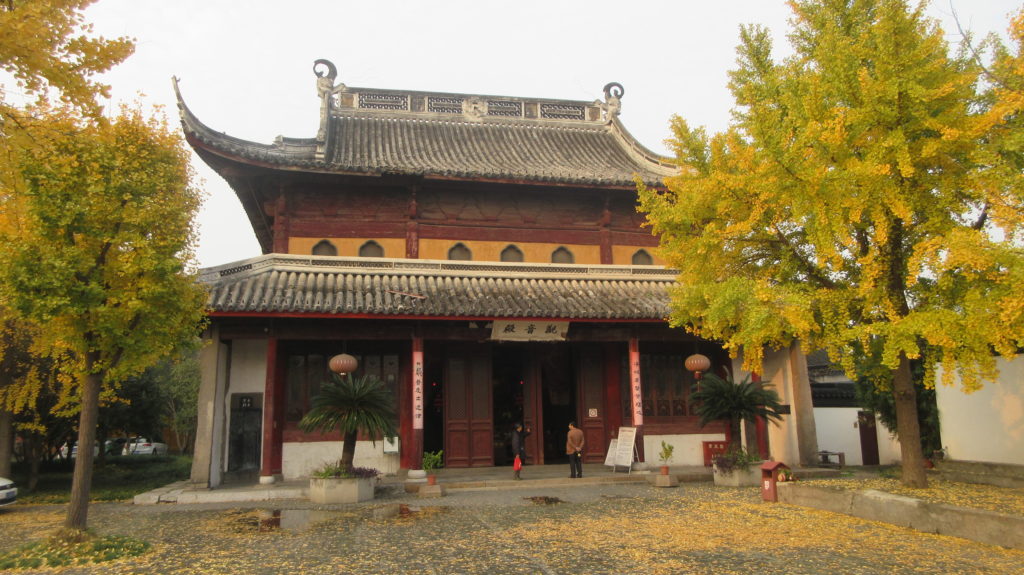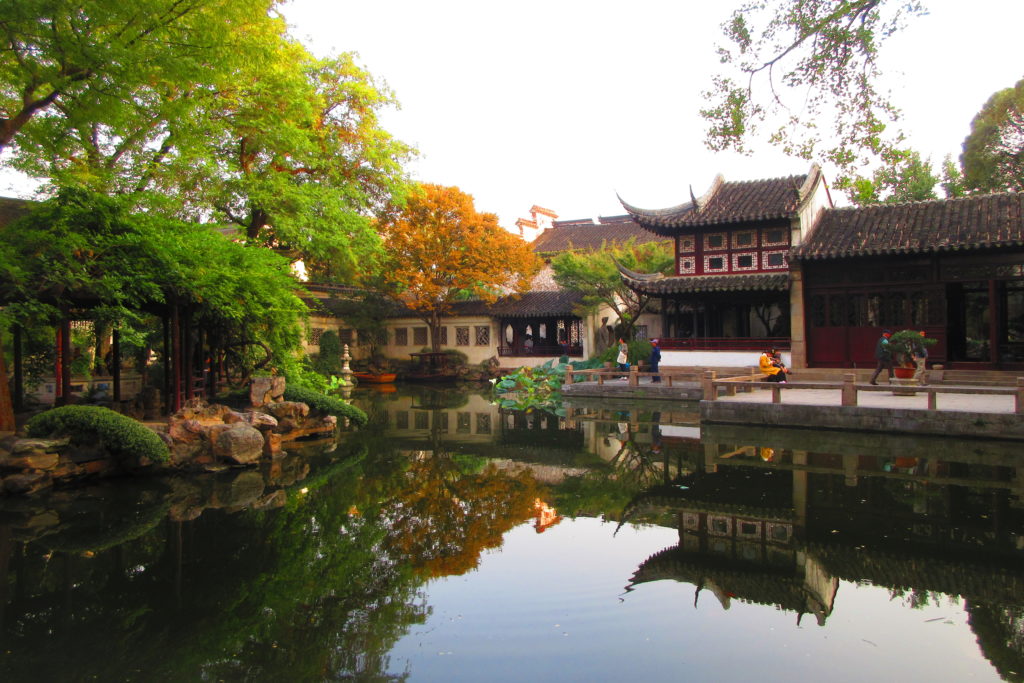 Suzhou provides you with a glimpse of the country's ancient water towns; the narrow alleys will take you through traditional houses and shops. It is also a good place to see autumn's colors. The gardens in the city provide visitors with different shades of green, yellow, orange and red. You'll see ancient, restored structures with the colorful leaves as their background or foreground.
Autumn in China: Gorgeous Sites That Will Take Your Breath Away
Autumn in China: Gorgeous Sites That Will Take Your Breath Away
Joshua Berida | Nov 05, 2019
Heavenly Lake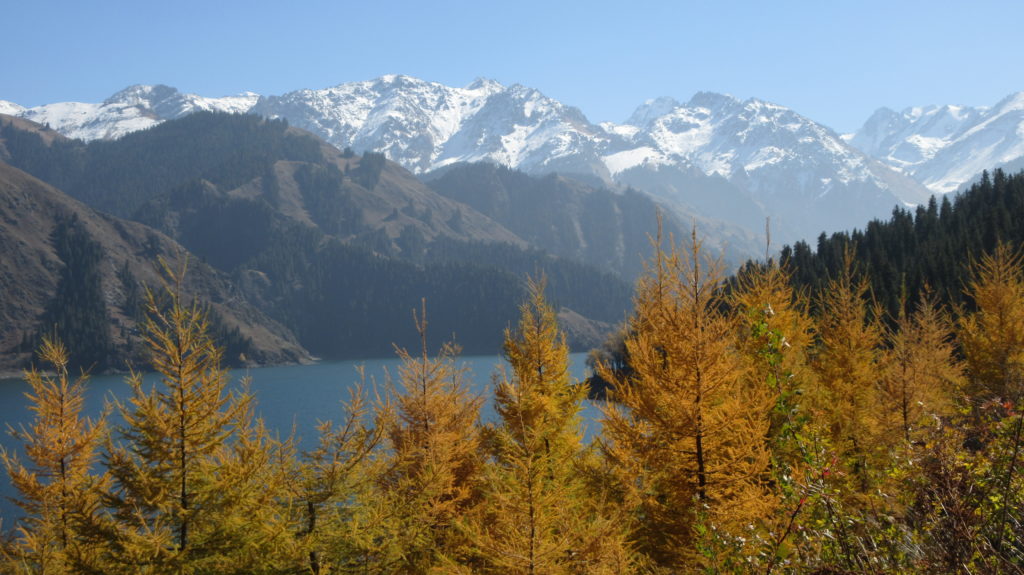 Heavenly Lake is a possible day excursion from Urumqi in Xinjiang because of its accessibility from the city. It is a welcome break from the urban jungle, especially during autumn. There is a shuttle bus that will take you directly to the lake. You can then follow trails to get different viewpoints and get away from the groups of tourists coming and going.
Which are your go-to destinations to view the autumn colors? Let us know in the comments below!