Add These Magnificent Destinations in Yunnan to Your China Travel Checklist
From old villages to sprawling mountainscapes, Yunnan will take your breath away.
by Joshua Berida | November 03, 2019
Yunnan is one of the most diverse regions in China, because it has a huge concentration of ethnic groups and landscapes that change from one city to the next. There, you'll get to see old towns, towering mountains and experience nature. Here are some of the places in Yunnan you must visit if ever you plan to visit the region.
Tiger Leaping Gorge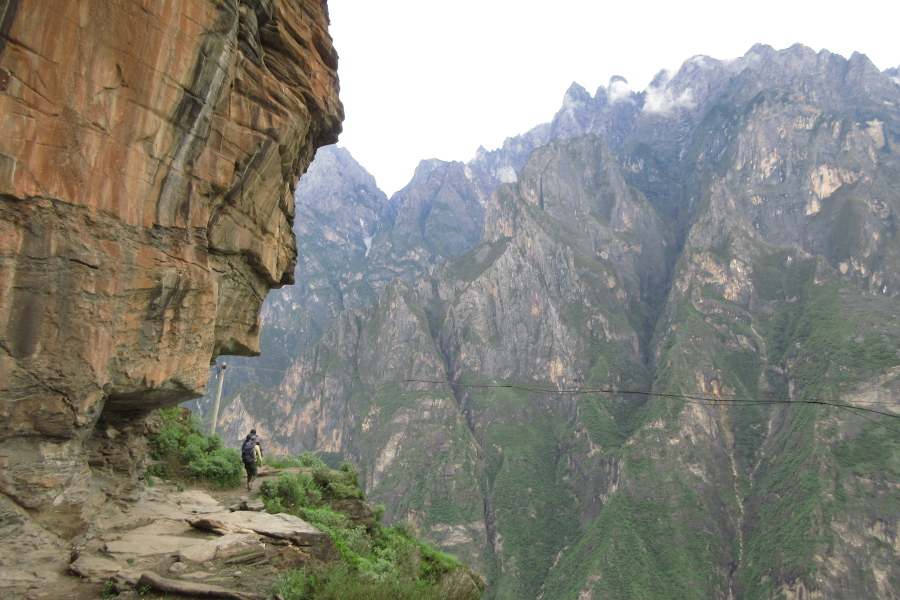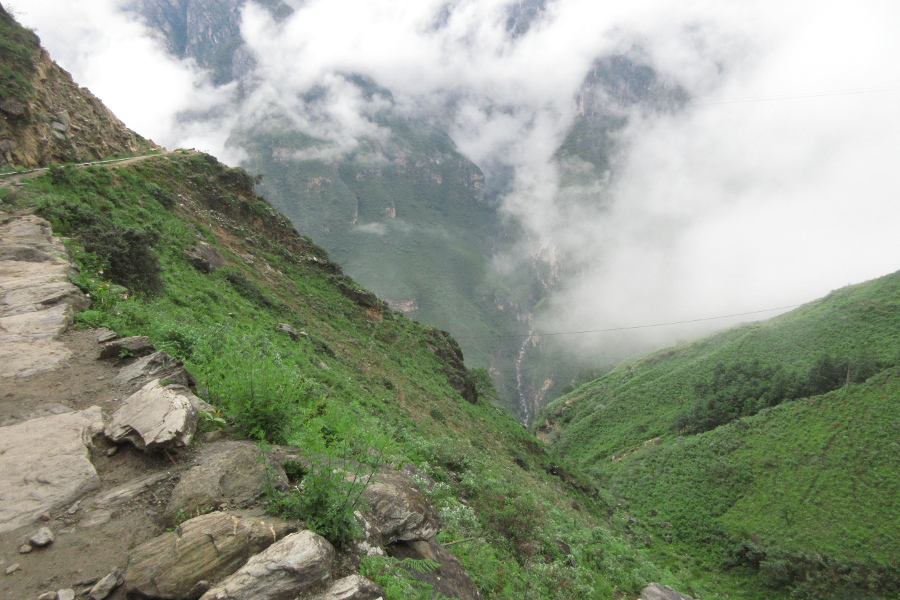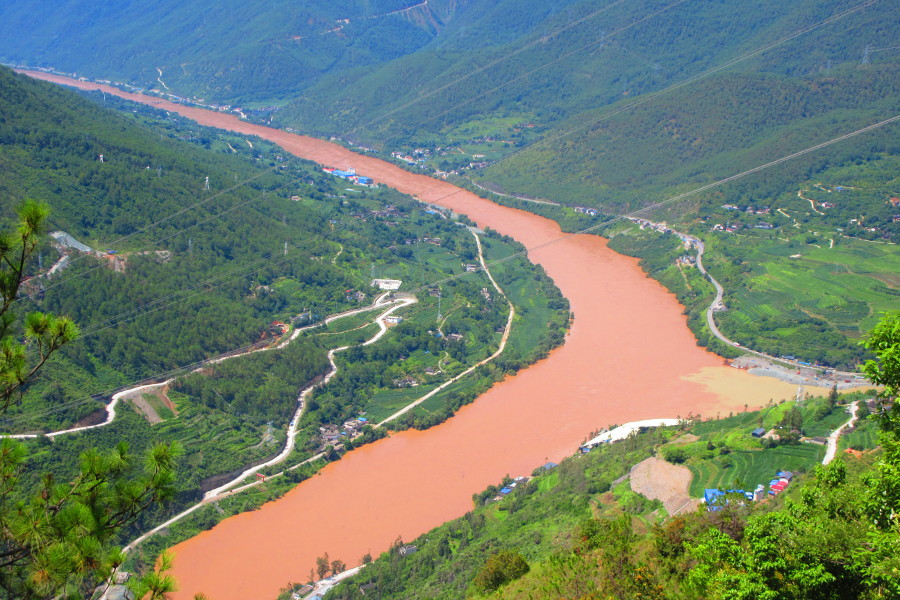 If you're up for an adventure, Tiger Leaping Gorge is the place to go. A popular hiking route for the outdoorsy, it offers spectacular views of the surrounding mountains and the gorge that drops thousands of meters. The trail is easy to follow and is doable even for those with little experience. Spend the night atop the mountain to maximize your stay and see the beautiful landscapes. You can get to the trail from either Shangri-La or Lijiang, there are shuttles and buses that take you to the jump-off point for around CNY40.
Entrance Fee: CNY65
Stone Forest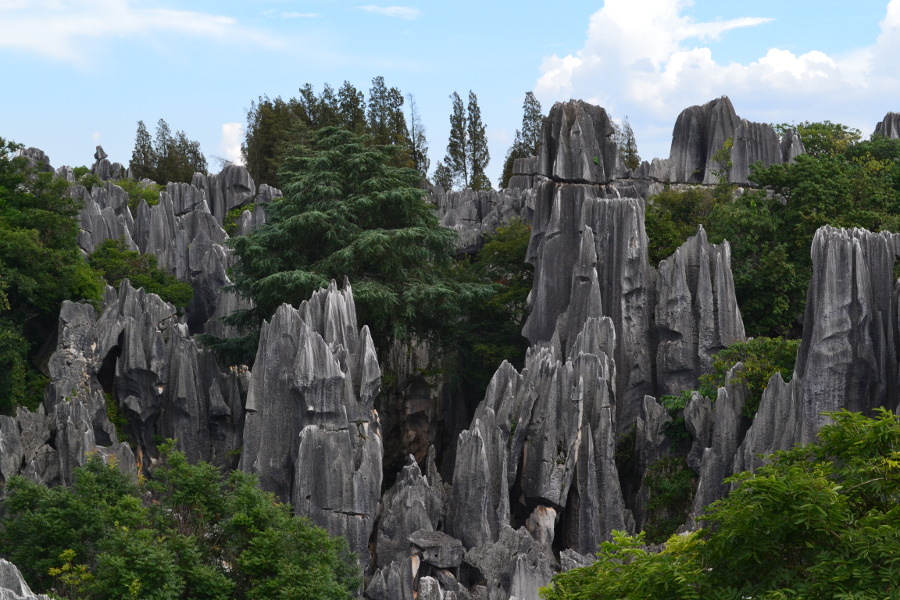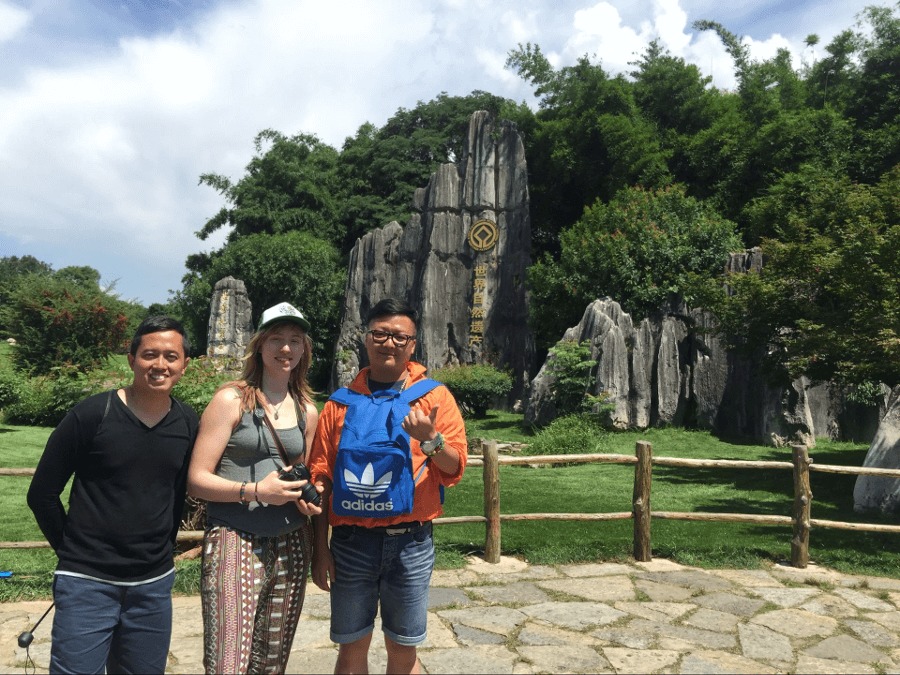 The Stone Forest or Shilin in Chinese is a representation of the country's southern karst landscape. It is an ideal day trip for those staying in Kunming. During your visit, you'll get to see towering stone formations taking on the shape of different objects, plants, people and animals. Your imagination is the only limit to the shapes the stones can take. Kunming's East Bus Station is your jump-off point, there are direct buses that go to this attraction, a round trip ticket costs CNY68.
Entrance Fee: CNY175
Songzanlin Monastery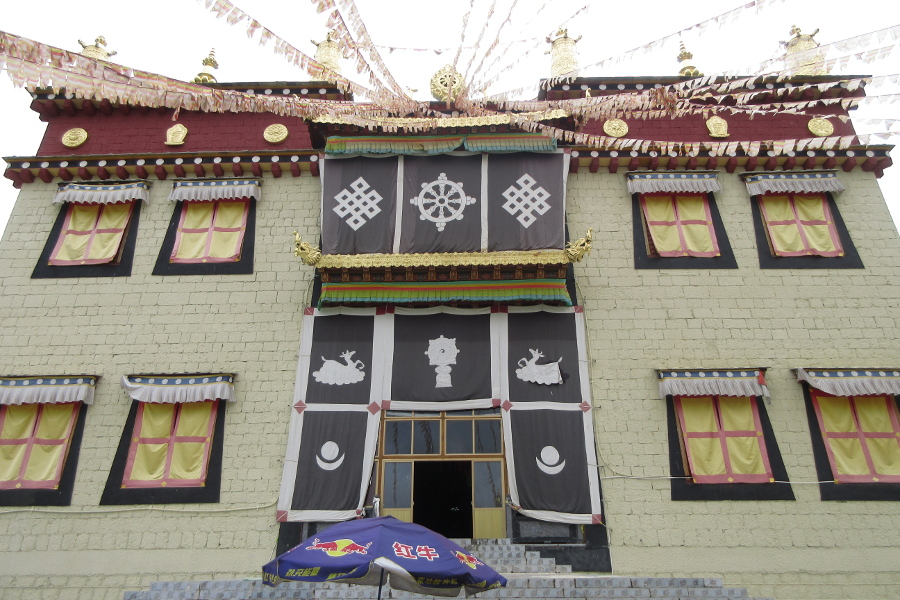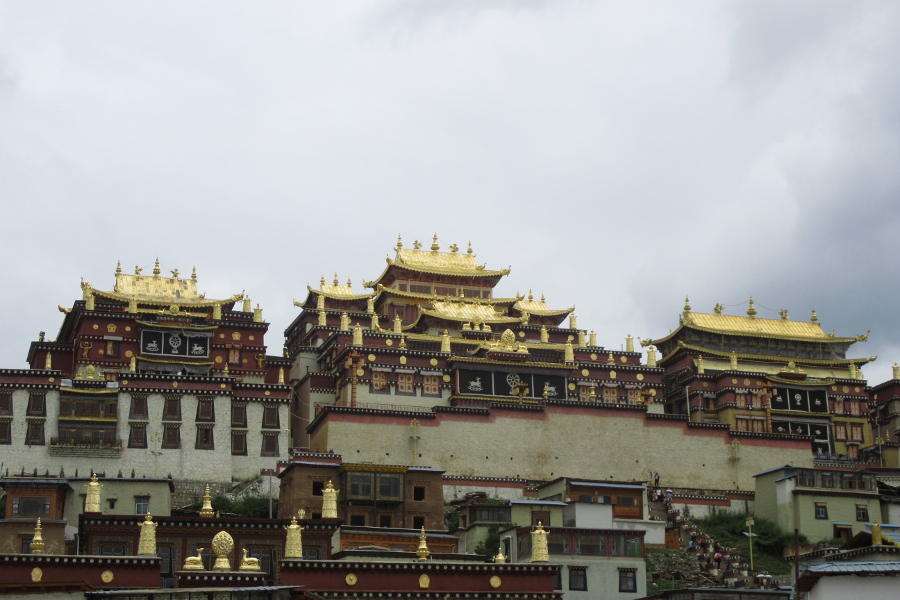 This monastery in Shangri-La is representative of Tibetan culture and architecture, which is why this is a must visit destination in Yunnan. When you walk through the complex and enter the halls, you'll feel like you're in Tibet and not in China. Upon entering the halls, you'll get to see golden figures, lamps and other valuable and precious Buddhist artifacts. The monastery also goes by another moniker, which is 'little Potala Palace'. It got that name because of its resemblance to the famous Potala Palace in Tibet. You can get to this monastery by taking bus no.3 in town.
Entrance Fee: CNY105
White Water Terrace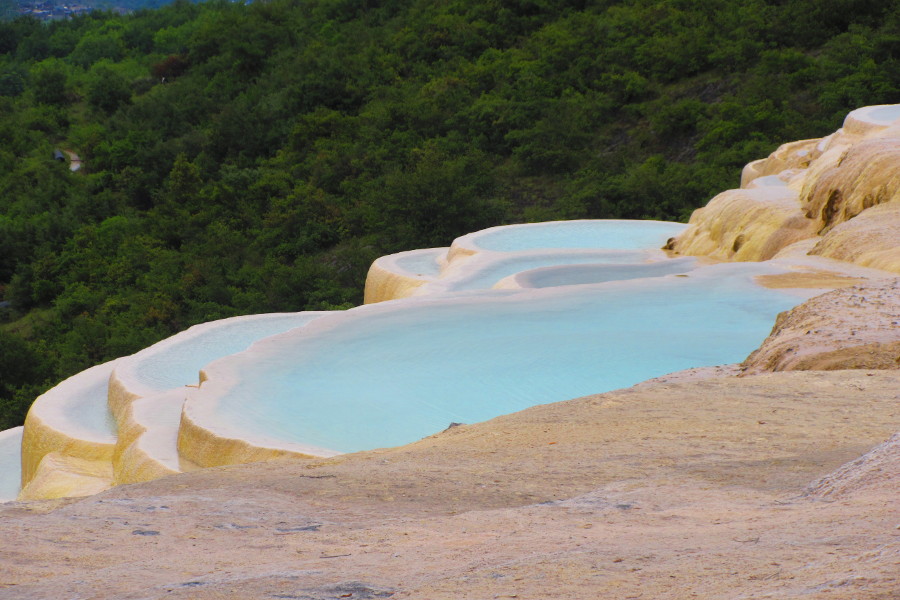 The White Water Terrace or Baishuitai is an attraction you can get to from Shangri-La. This attraction looks like a smaller version of the pools you'll see in Pamukkale, Turkey. There are buses that depart of the water terrace in town, this costs CNY25 per way. Leave before 9AM so that you can get back to Shangri-La on the same day.
Entrance Fee: CNY30
Lijiang Ancient Town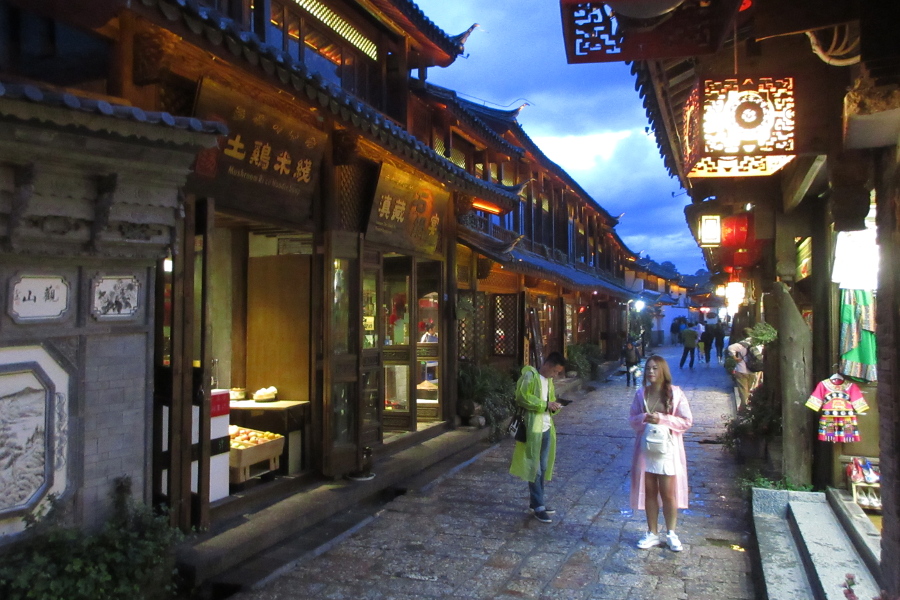 Lijiang's ancient town is a UNESCO-listed attraction because of its historical and cultural significance. Walk through the narrow alleys and roads to travel back in time. There are several restored shops, houses and restaurants that add to the town's mix of old and new ambiance. Explore at night to see the lanterns, bridges and structures light up.
Entrance Fee: CNY80
Blue Moon Valley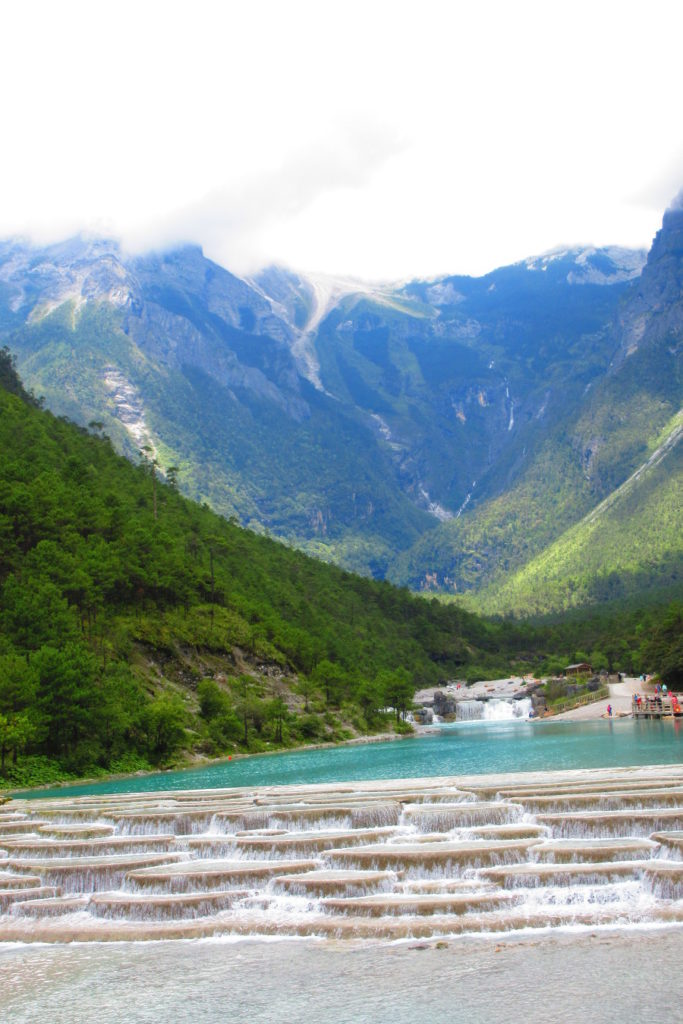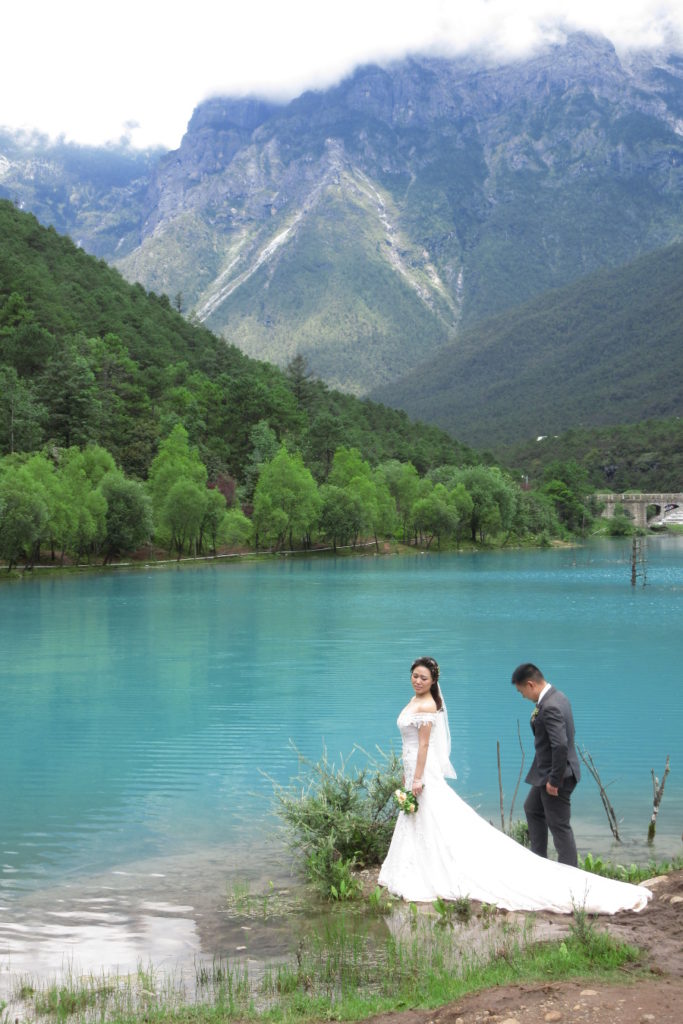 Blue Moon Valley is one part of Yulong Snow Mountain; the former is a great place to experience nature. On a clear day, the water of the lakes will act as a mirror, reflecting the blue sky, the rolling hills and the rest of the surroundings. Explore the area to see waterfalls, beautiful landscapes and even catch a glimpse of locals taking their engagement photos.
Entrance Fee: CNY130
Dali Old Town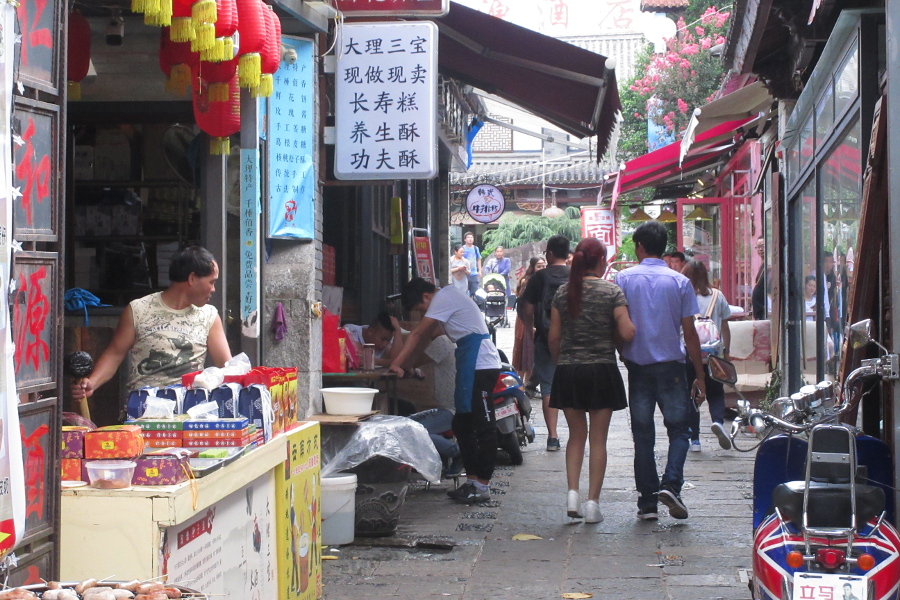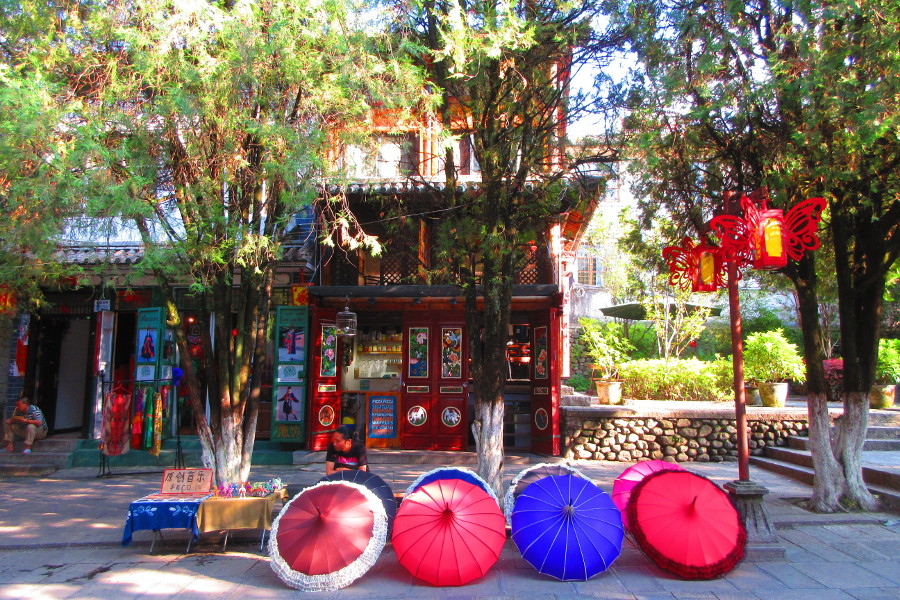 The old town has a hippie vibe because of the clothes worn and sold on its streets and shops. There are a number of quaint shops and restaurants in its narrow alleys and roads. Take a leisurely walk at night or blue hour after a tiring day of outdoor excursions to nearby attractions.
Entrance Fee: Free
Erhai Lake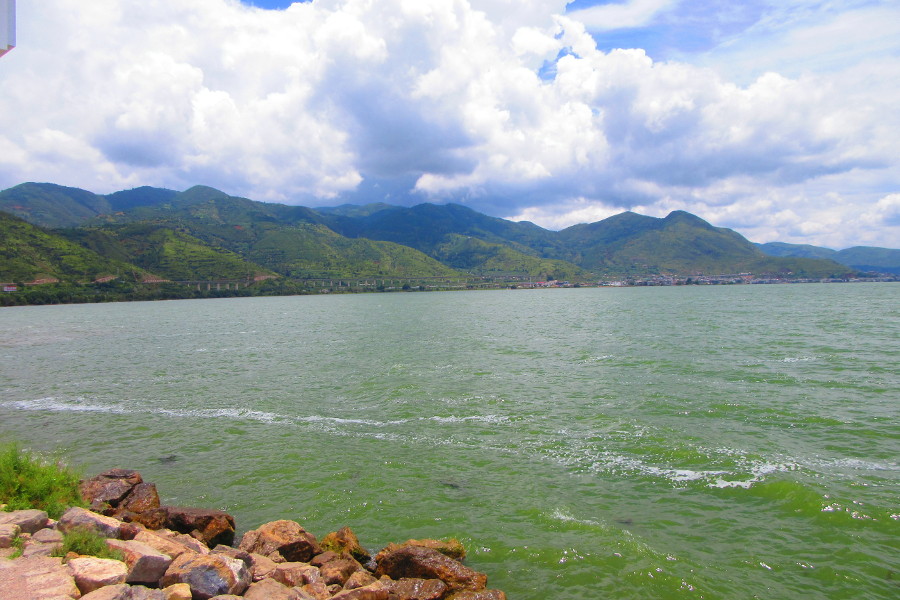 The lake resembles the shape of an ear, hence its name. The area is rich in biodiversity with several endemics. It is also a popular attraction for the Chinese from different regions. It comes as no surprise because there are temples, parks and viewpoints that showcase the lake's natural, cultural and historical significance. You can tour the area by booking a package through your accommodation, this may cost around CNY110.
Entrance Fee: Free (but some attractions around the lake may have a fee)
Will you be visiting Yunnan soon? Let us know which of these Yunnan must visit destinations you're most interested in below!