This Korean University Has Been Probably Featured in One of Your Favorite K-Dramas
Looks familiar!
by Ina Louise Manto | February 02, 2021
It's a true K-drama addict's dream to visit the filming locations of their fave dramas. From quaint neighborhoods to breathtaking sceneries, K-drama filming locations really take it to the next level, which adds to its storytelling. Who wouldn't want to live in their favorite dramas — even if it's just in photos?
Founded in 1885, Yonsei University is one of South Korea's best universities. In fact, it's a part of the SKY universities, which is an acronym to the country's three most prestigious universities including Seoul University and National University. Aside from producing exemplary students, Yonsei University has also appeared in dramas, especially its Underwood Hall.
View this post on Instagram
Check out some iconic dramas filmed in this scenic university:
True Beauty (2020)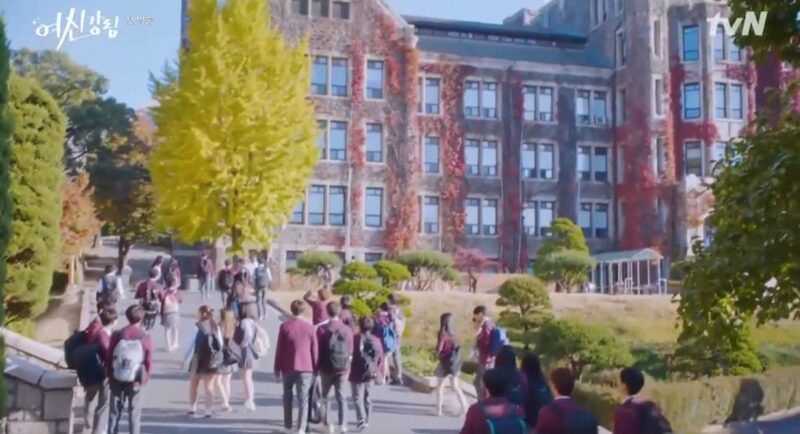 In case you haven't caught up with everyone's latest obsession, True Beauty is an ongoing drama that premiered in December 2020 and it has viewers torn between two male leads the same way Start-Up did. The webtoon-based drama follows the life of high-school student Lim Ju-Gyeong who learns how to properly put makeup on after being bullied in middle school for her looks. She then meets the school's heartthrob Lee Su-ho, who sees her without makeup.
Romance is a Bonus Book (2019)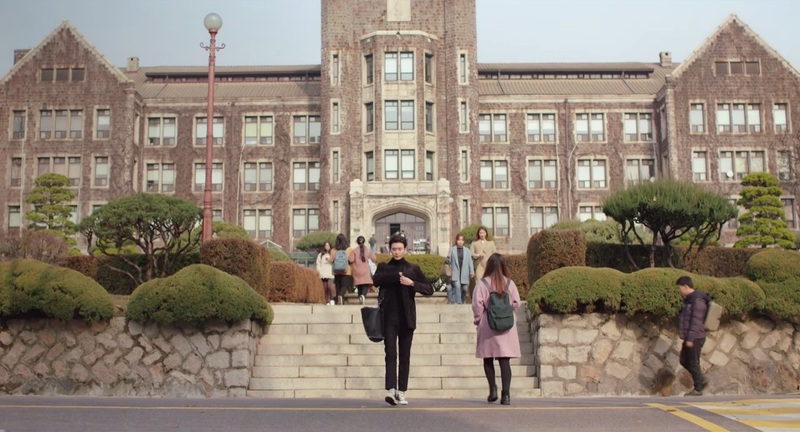 Die-hard fans of newly discharged Lee Jong-suk would've probably seen this drama as it was his last before enlisting in the military. Romance is a Bonus Book follows the life of a genius writer and youngest chief editor at a publishing company, Cha Eun Ho. He's also a literature professor at a university, which was filmed at Yonsei University. He reconnects with his childhood friend Kang Dan Yi, as she struggles to find a job to support her only child.
Extraordinary You (2019)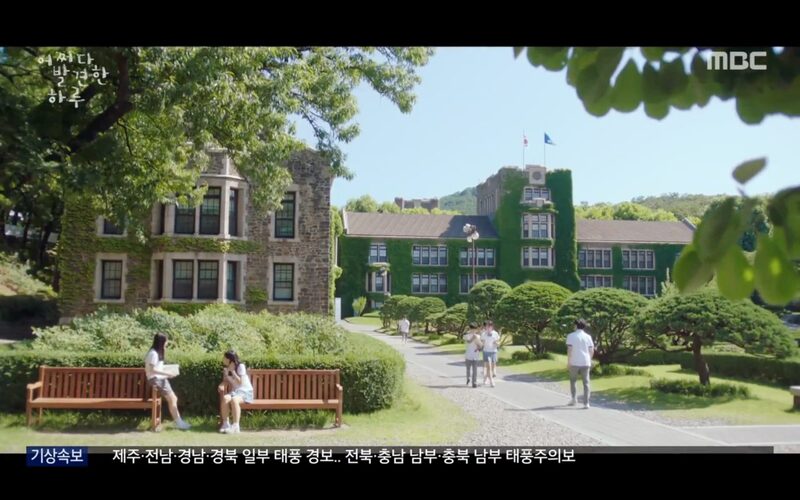 What would you do when you realize you're living inside a webtoon and you're not even the main character in it? Based on the webcomic series July Found by Chance, Extraordinary You shows the life of a 17-year-old high school student Eun Dan Oh who's lived with a life-long heart condition. Coming from a wealthy family, she attends a prestigious school where her fiancé, Baek Kyung, is also attending.  With the fact that she will not live past her teenage years and she can control her life in a made-up world, Eun Dan Oh becomes determined to find her true love.
Age of Youth/Hello, My Twenties! (2016)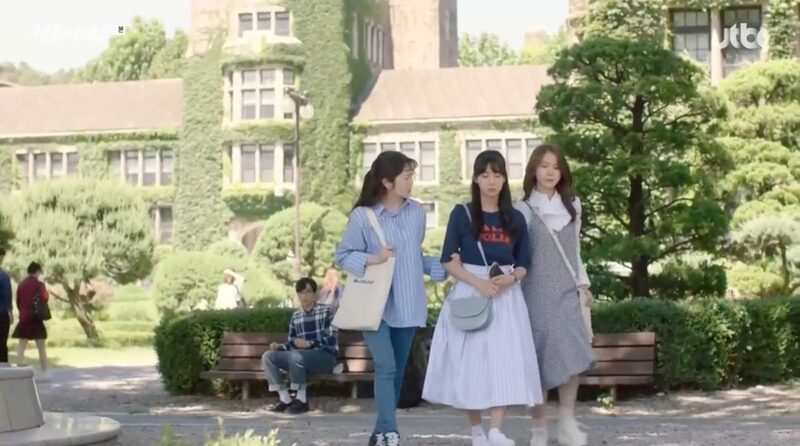 Age of Youth features the lives of five women who live in the same house called Belle Epoque. Though with different personalities, they conquer their twenties together: university, part-time jobs, failed relationships, and more. In the show's first season, Jung Ye-Eun, Yoo Eun-jae, and Song Ji-won attend the same university shot at Yonsei.
Reply 1994 (2013)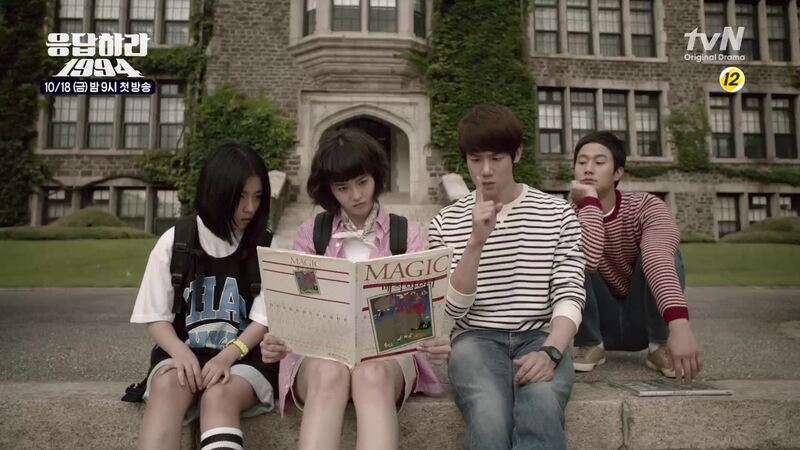 Students from different provinces in South Korea meet at a boarding house in Sinchon, Seoul, where they attend university together. The dormitory Set in 1994, Reply 1994 is part of the Reply Series
Set in 1994, students from different provinces in South Korea meet at a boarding house in Sinchon, Seoul, which is run by a couple and their daughter. The timeline switches from the 90s to 2013, where they remain close friends after many years. All the students attend the same university in the show, which is shot in different areas of Yonsei University.
Address: 50 Yonsei-ro, Sinchon-dong, Seodaemun-gu, Seoul, South Korea
Filming locations to visit on your next trip to Seoul:
LOOK: 'True Beauty' Filming Locations You Should Visit on Your Next Seoul Trip
LOOK: 'Start-Up' Filming Locations You Can Visit Next Time You Go To Korea
'The King: Eternal Monarch' Filming Locations You Can Actually See For Yourself
'Itaewon Class' Filming Locations to Visit on Your Next Trip to Korea
'Crash Landing on You' Iconic Filming Locations You Can Visit IRL