LOOK: 'True Beauty' Filming Locations You Should Visit on Your Next Seoul Trip
Relive your favorite 'True Beauty' moments!
by Bianca Katipunan | January 11, 2021
The newest K-Drama everyone is going crazy for is here! Starring Moon Ga-young, Astro's Cha Eunwoo, and Hwang In-Yeop, True Beauty is a story of a girl who reinvents herself after getting bullied over her looks all her life. It's based on a hugely popular Webtoon series, and is shot in locations you can actually visit! Here are some of True Beauty's filming locations you should go to when you visit Seoul.
Yonsei University Sinchon Campus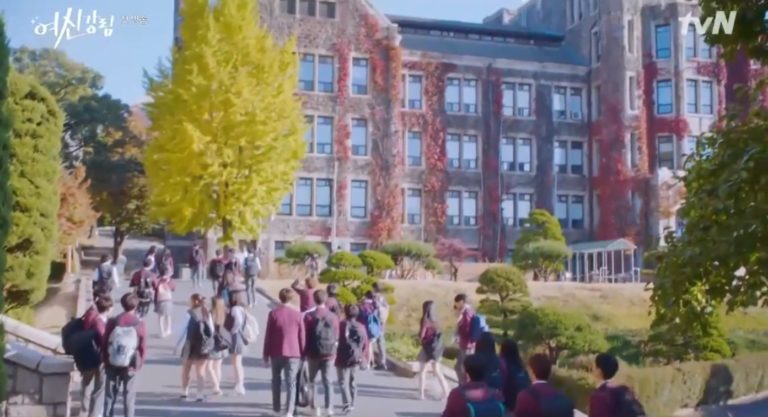 The Scene: Im Ju-kyung's (Moon Ga-young) new school
Location: As one of the most famous universities in South Korea, Yonsei University has been a famous filming place for K-Dramas. Fun fact: The university has produced a lot of famous alumni! From politicians to celebrities, this university is one of the most prestigious schools in South Korea.
View this post on Instagram
Address:50 Yonsei-ro, Sinchon-dong, Seodaemun-gu, Seoul, South Korea
Comcom Oraksil Arcade Room Ikseondong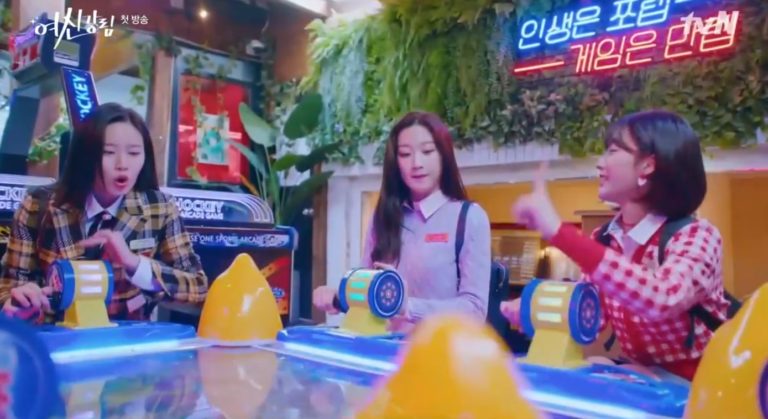 The Scene: Where Im Ju-kyung and her new friends hang out after school
The Location: Comcom Oraksil Arcade Room Ikseondong is open 24/7! So if you decide to go on a late-night trip with your friends, you can visit this filming location. Afterward, you can enjoy Ikseondong's pretty streets and endless restaurants that serve the best Korean dishes.
View this post on Instagram

Address: 23-6 Supyo-ro 28-gil, Ikseon-dong, Jongno-gu, Seoul, South Korea
Myeongdong
The Scene: The place where Ju-kyung and Seo-jun first meet.
The Location: Known as Seoul's main shopping district, Myeongdong is full of shops. The perfect place where you can shop till you drop. Myeongdong has everything from beauty shops to K-Pop stores you name it! You can also enjoy Korea's famous street foods in Myeongdong since small stalls open up at night.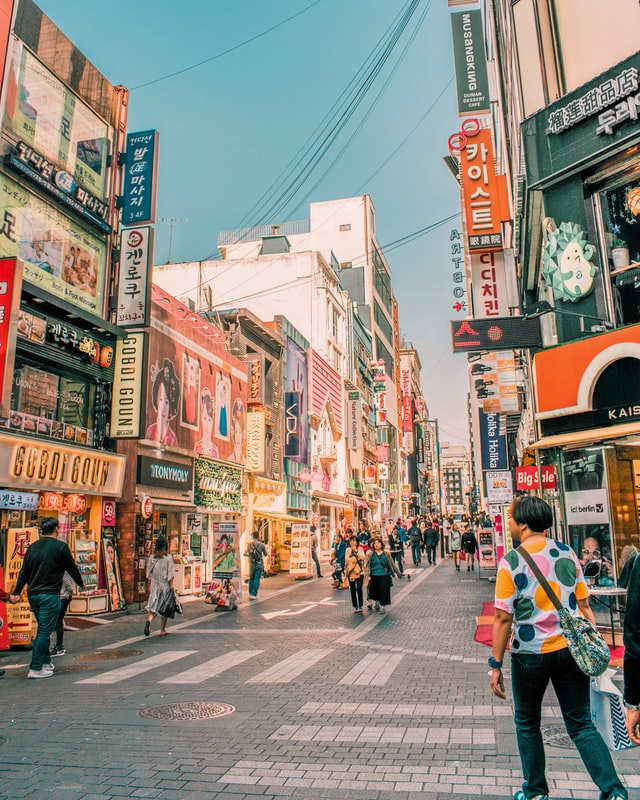 Address: Jung-gu, Seoul
Hongdae Su Noraebang, Seoul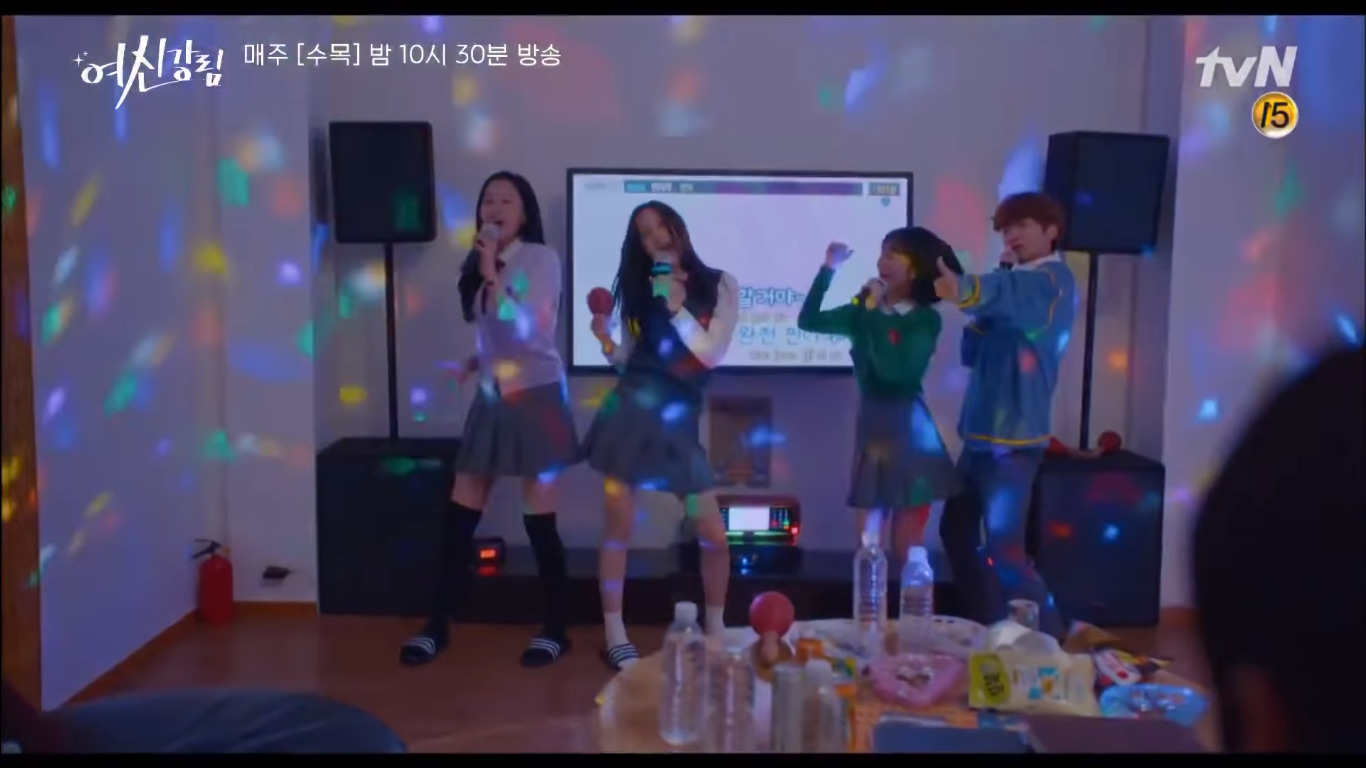 The Scene: Where Ju-kyung and her friends go to sing and dance the night away
The Location: The place is known to be one of the most famous hangout spots in Hongdae! This karaoke place is often filled with students who want to celebrate their test results or celebrate their birthdays.
View this post on Instagram
Address: 367-39 Seogyo-dong, Mapo-gu, Seoul,
Which of these True Beauty filming locations are you adding to your Seoul bucket list?