Traveling Up North: 10 Must-Visit Tourist Spots in Ilocos Norte
Ilocos Norte no longer requires RT PCR test to tourists.
by Ina Louise Manto | May 11, 2022
As the tourism industry adjusts to the new normal, more local destinations are opening to travelers who are hungry to explore what the Philippines has to offer. One of which is Ilocos Norte – a province up north where you'll find hidden gems worth discovering. A trip to the northernmost tip of Luzon is something you wouldn't normally go for but if you're looking for a unique adventure, the eight hours spent on the road will be worth it as you'll be greeted by these breathtaking scenes:
Solsona-Apayao Road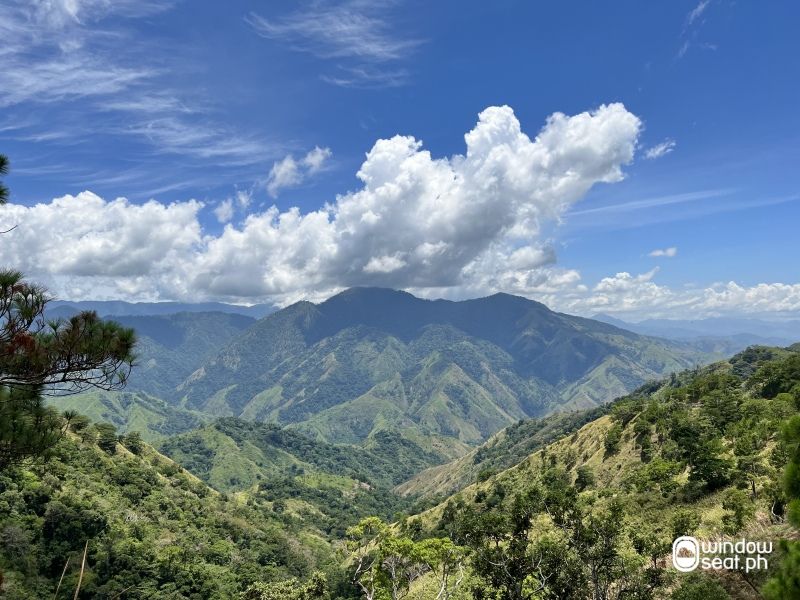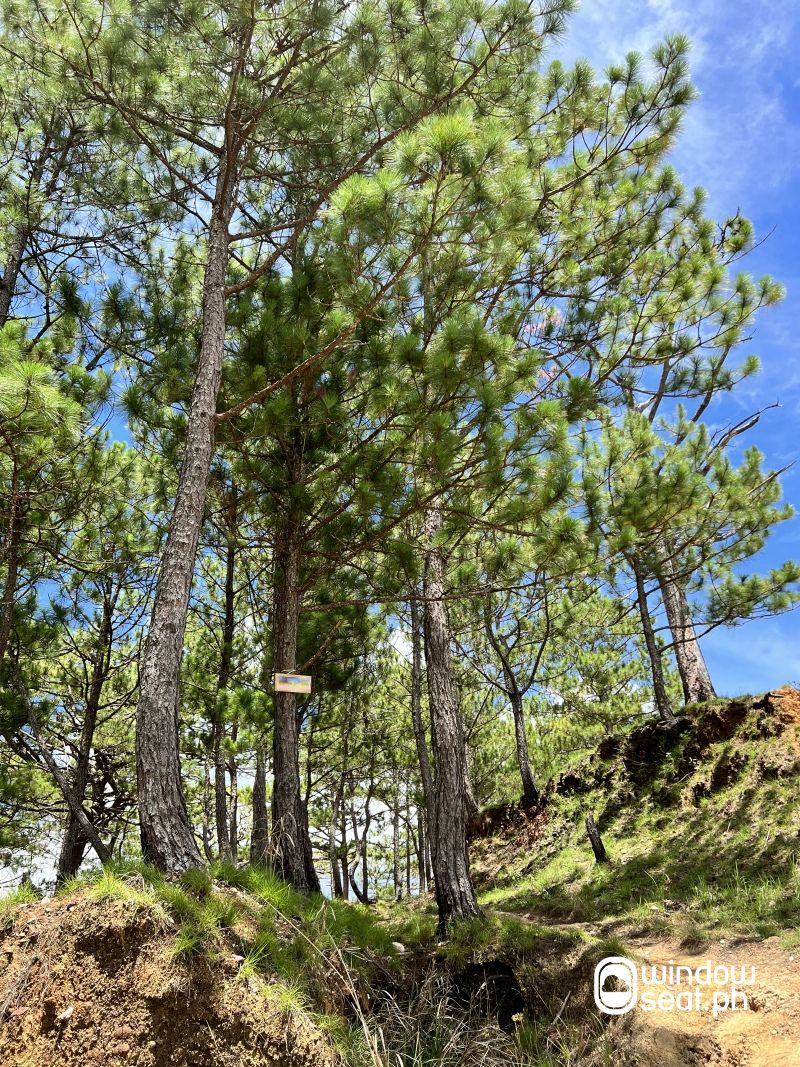 You don't have to spend hours hiking when you pay a visit to Solsona-Apayao Road located 40 kilometers from Laoag City. Over the recent years, the highway linking two provinces has been gaining popularity for its breathtaking sight of the Cordilleras where you'll find rich flora and fauna, a view deck, and a camping site. Visitors are also reminded of views similar to old Baguio as tall pine trees surround the camping site. In the early mornings, you'll be greeted by a sea of clouds, making the experience feel magical.
When visiting, you have to pay an environmental fee of P20.00 per head.
Paoay Lake Water Park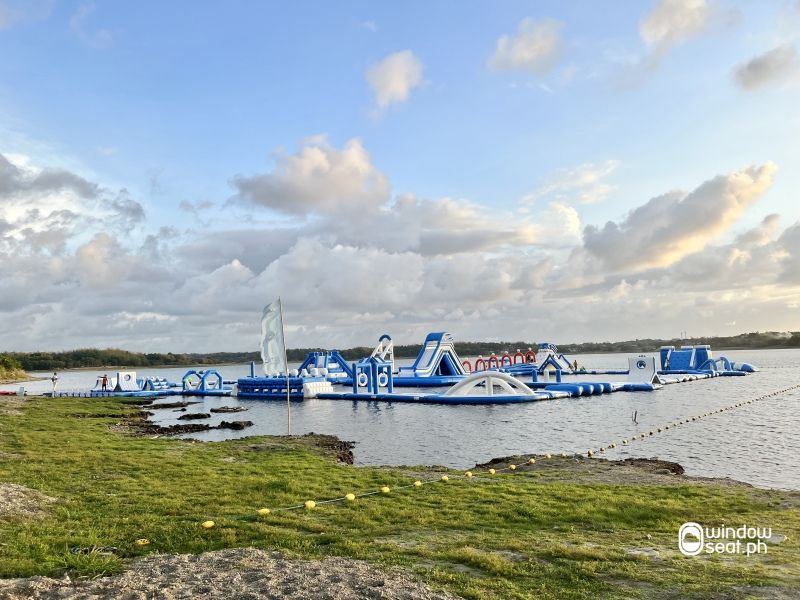 Boasting 478 hectares, Paoay Lake is a scenic body of water located in the Malacañang of the North. It is also now the home of the newly-opened Paoay Lake Water Park, the same floating playground known as Inflatable Island in Subic. The 4,200-square-meter playground has various obstacles that will test your endurance and strength. It takes an hour or two to complete the entire obstacle, with endless laughing with friends in between. Are you up for the challenge?
Rates start at P399 per head. Book your slot here.
Sitio Remedios Heritage Village Resort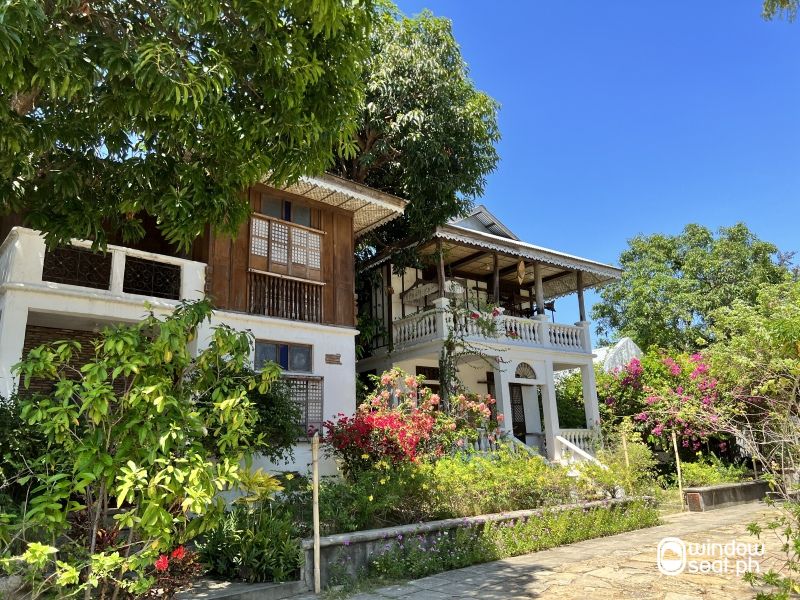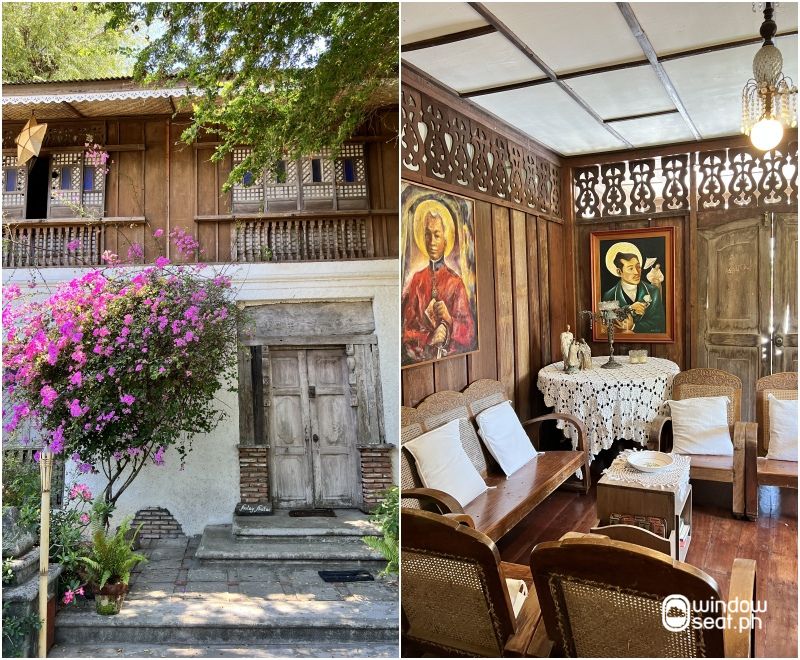 You don't have to hop on a time machine to experience the grandeur and opulence of old-world Ilocos. Located in the town of Currimao, Sitio Remedios Heritage Village Resort is a privately-owned village that overlooks the West Philippine Sea. The village is the home of ancestral homes you can rent for a night starting at P5,000. Fun fact, it's owned by Dr. Joven Cuanang, the same man behind the popular Pinto Art Museum in Antipolo, Rizal.
Paoay Sand Dunes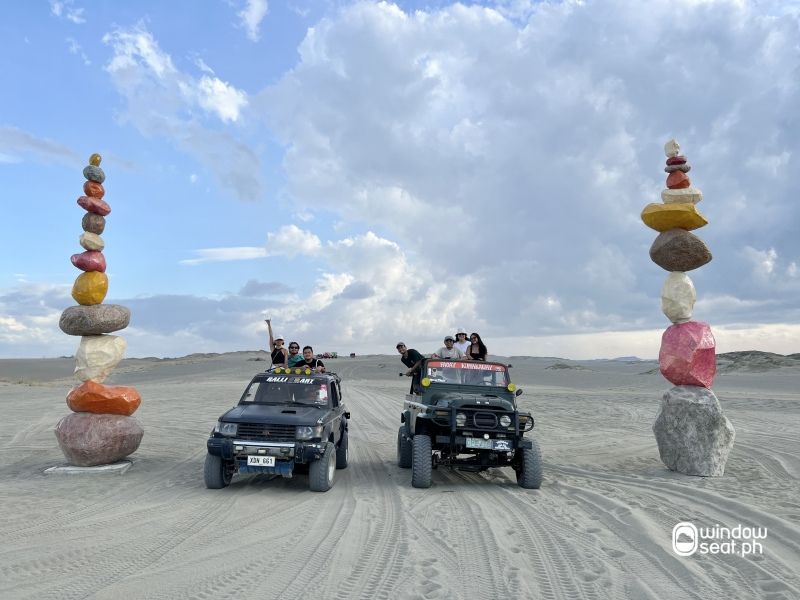 Perfect for thrill-seekers, Paoay Sand Dunes offers an action-filled 4×4 filled ride around the 1,479-hectare desert in Laoag City. Aside from the scream-inducing ride and sandboarding experience, visitors can now drive to two new art installations for picture-taking: Stacked Stones and Mirage, which features structures made of aluminum. During the 4×4 ride, you'll also pass by two iconic statues from classic Pinoy movies: a statue of praying Elsa from Nora Aunor's film Himala (1982) and a statue of FPJ whose Ang Panday films were shot in the same desert.
A 4×4 ride with sandboarding costs P2,500 at Paoay Sand Dunes. The best time to go on a ride would be early in the morning or late in the afternoon.
Paoay Church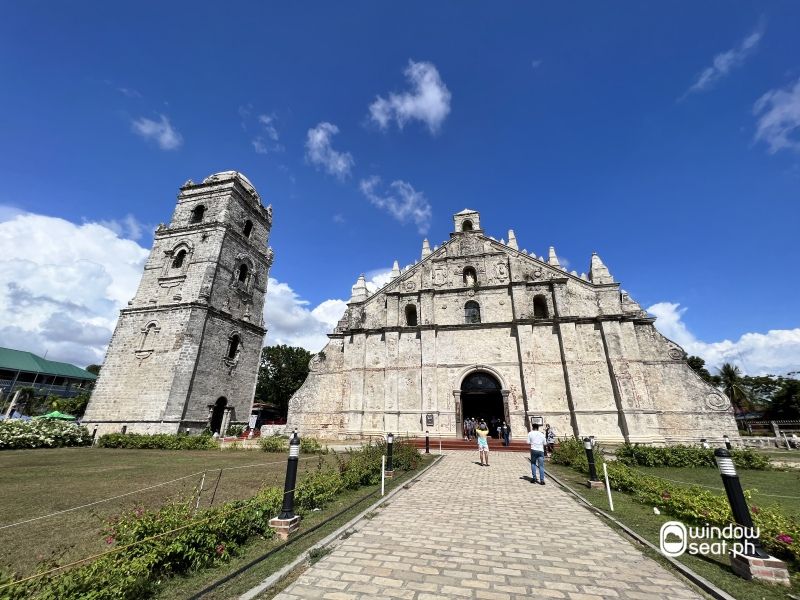 No trip to Ilocos Norte is complete without admiring and uttering a silent prayer at Paoay Church. Also known as The Saint Augustine Church, Paoay Church features Baroque architecture. It was built during the Spanish colonial era in 1704 and was completed in 1894. In 1993, it was declared a UNESCO World Heritage Site.
Badoc Island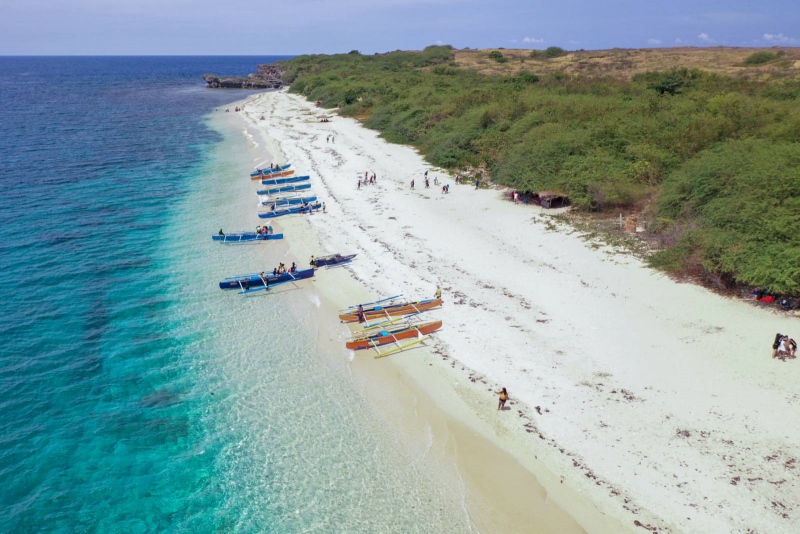 Ilocos Norte is the home of untouched beaches and islands, including Badoc Island in Bgry. Pagsanhan, Badoc. The island remains uninhabited and is a popular diving and snorkeling spot. If you're looking for a place where you can witness a vibrant marine life without having to worry about a crowded space, this island will hit the spot. P.S. It's for sale!
Boat rental to Badoc Island starts at P1,200.00.
Kabigan Falls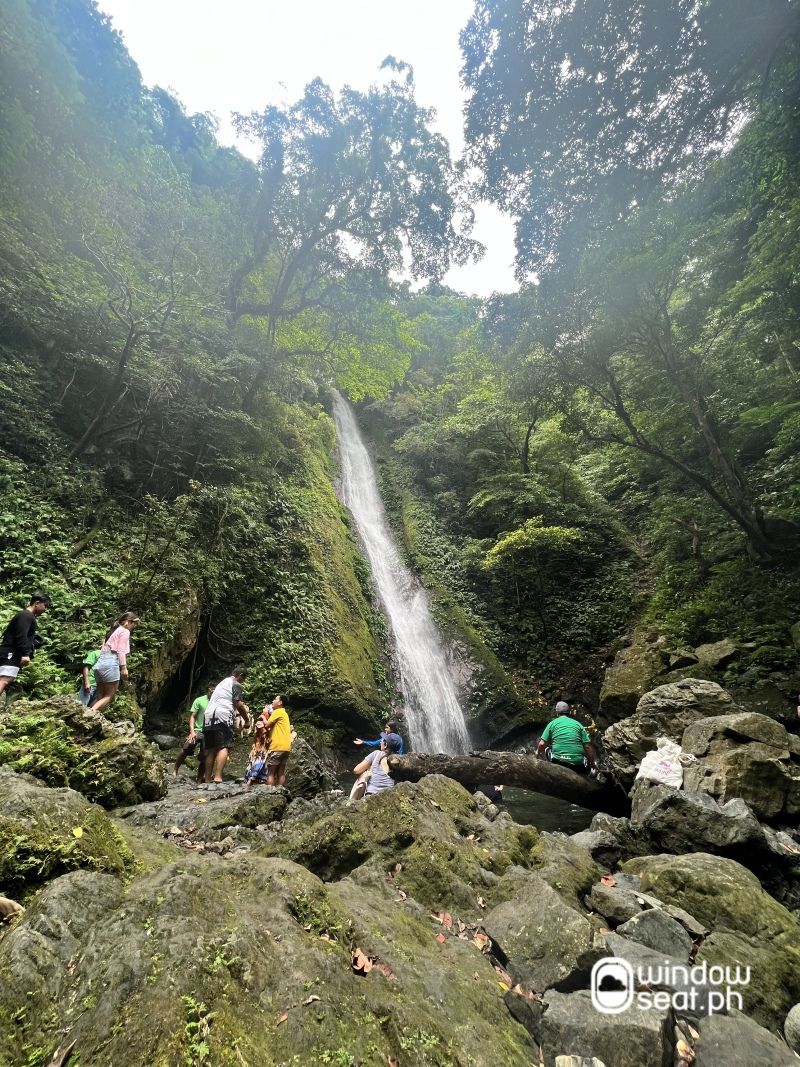 Heading to Pagudpud would usually lead you to its shores perfect for surfing and kitesurfing but if you're up for some trekking, don't miss out on the spectacular forest found around Kabigan Falls. The adventure starts with a 30-minute trek to the waterfalls where you'll witness a scenic landscape. After the exercise, cool off in its refreshing waters with a breathtaking 112-feet waterfall view. According to the tour guides, its waters can go as deep as 8 feet. Entrance to the waterfalls only costs P10.00 per head while the tour guide fee is P100 per 5 pax.
Patapat Viaduct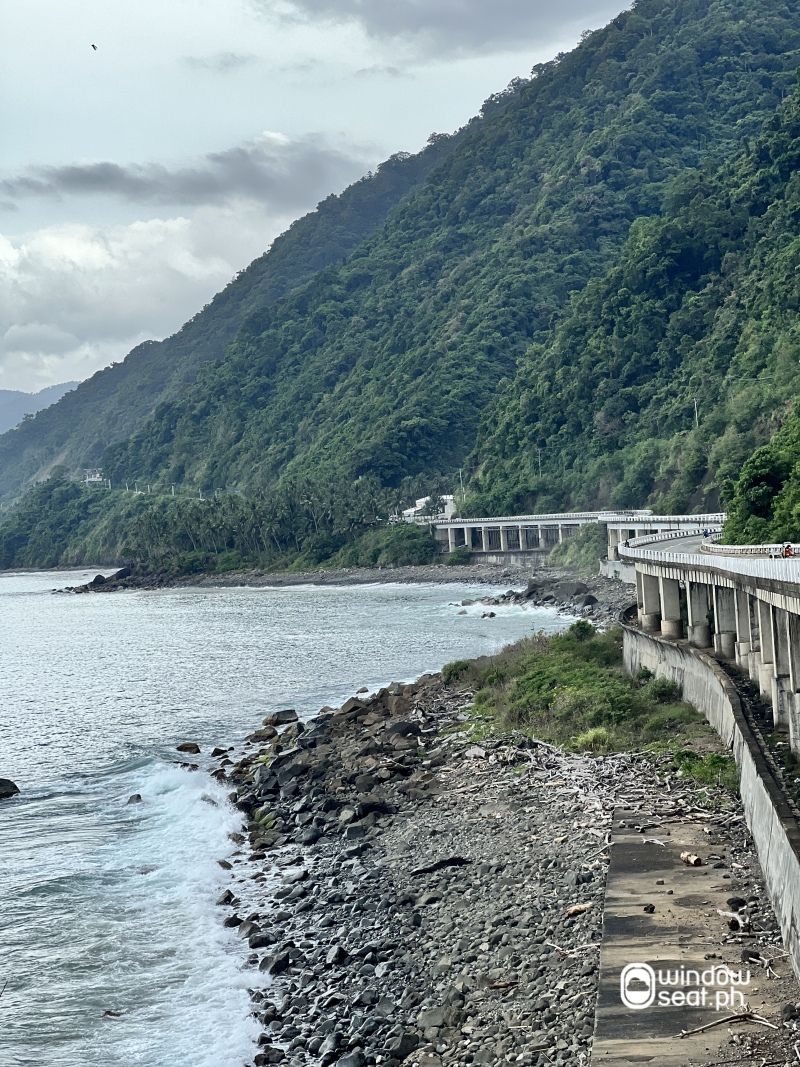 If you love scenic car rides, Patapat Viaduct in Pagudpud will make you swoon. Nestled at the foot of the cliff of North Cordillera Mountain Rangers, the 1.20-kilometer winding viaduct connects two barangays: Balaoi and Pancian. It's also known as the French Riviera of the North, and tourists often stop to witness the rocky shores and get a glimpse of humpback whales in Pasaleng Bay.
Burgos Windfarm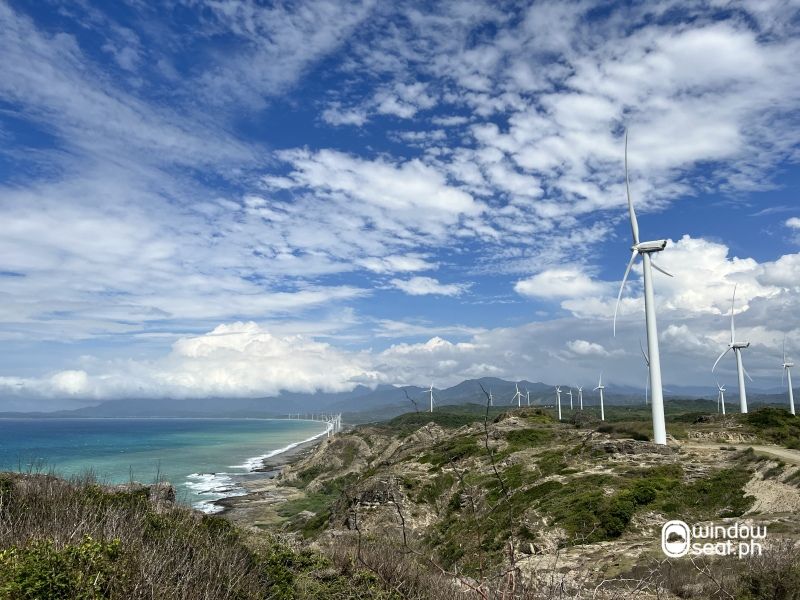 Owned by Energy Development Corporation, Burgos Windfarm is the second wind farm that can be found in Ilocos Norte and is the center of renewable energy in SEA. There are 50 vestas in the 600-hectare property and the view of the sea and distant windmills is just breathtaking. Prepared to be blown away – literally!
Kapurpurawan Rock Formation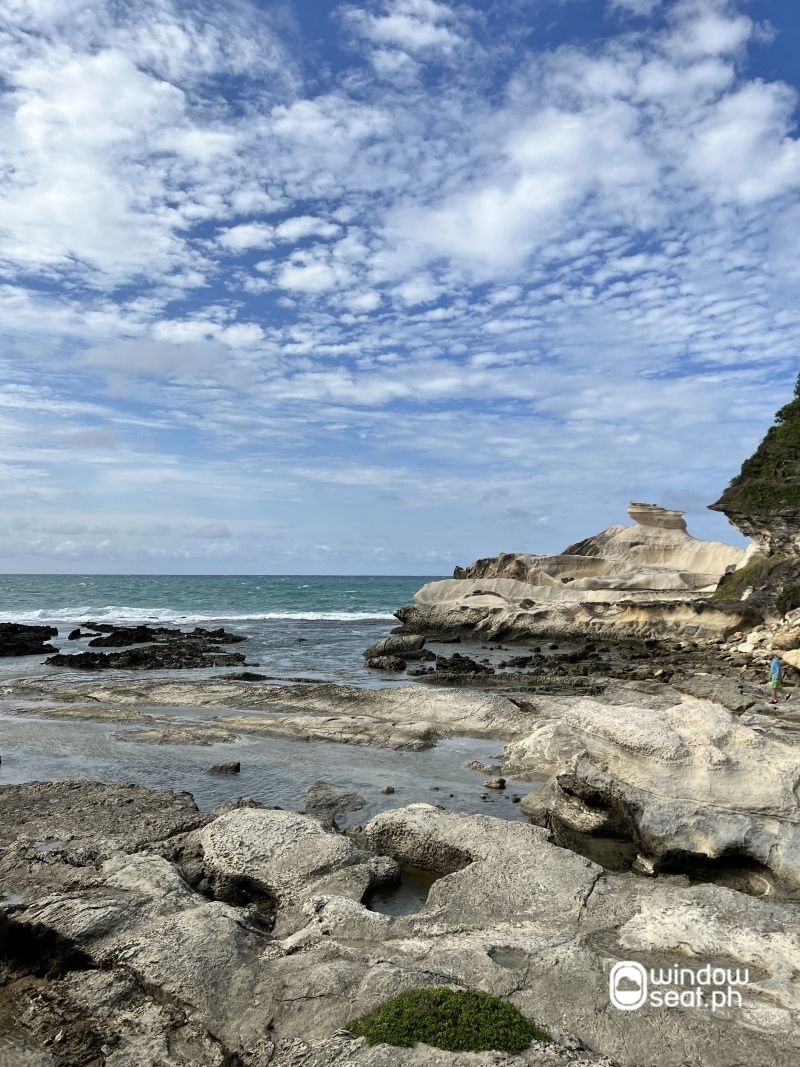 Kapurpurawan Rock Formation is arguably one of the most scenic landscapes you'll find in the town of Burgos. Its massive rock formations jut out into the sea, and if you don't want to go on foot in between visiting locations, you can hire a horseback ride for a fee. It would make you feel like you're filming a scenic commercial! The entrance to the park is only P30 for adults and P20 for kids.
Have you visited Ilocos Norte? Share your favorite spots below!
PSA: Ilocos Norte is Open to NCR Tourists Again; Here's What You Need to Know
PSA: Ilocos Norte is Open to NCR Tourists Again; Here's What You Need to Know
Ina Louise Manto | Sep 29, 2021
For more information about tours and packages, visit Ilocos Norte Tourism on Facebook.