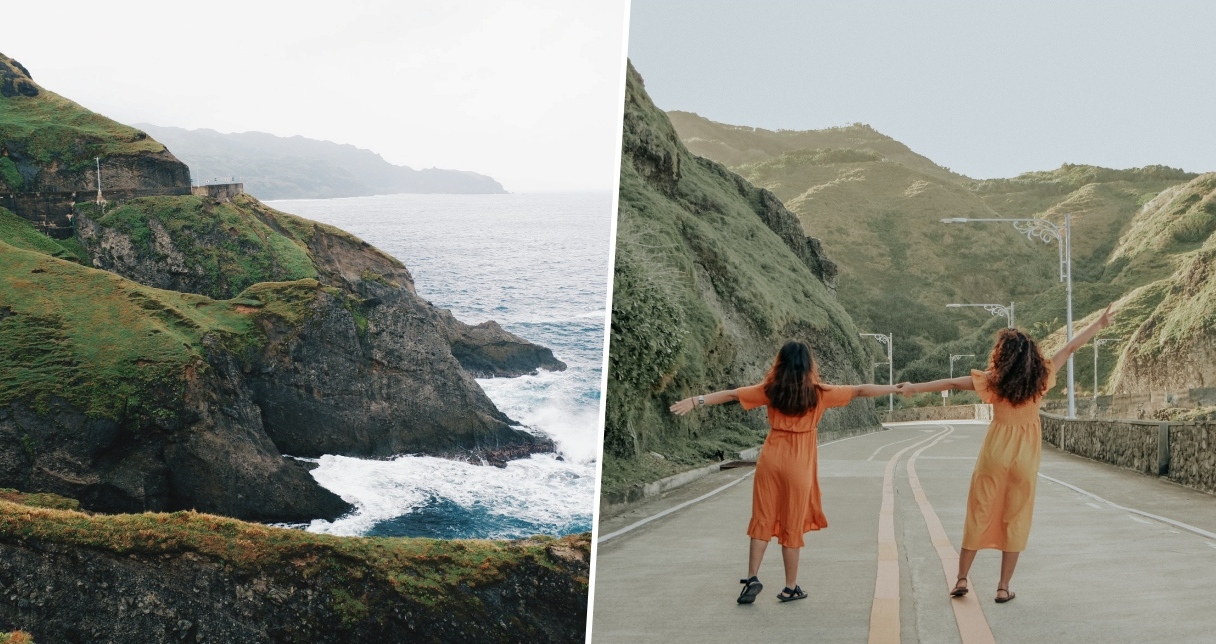 PSA: Batanes is Gradually Reopening to Travelers this May 2022
Only 50 tourists will be allowed per week from May 15 to June 30, 2022.
by Ina Louise Manto | May 17, 2022
Batanes may be the smallest island in the Philippines but its wonders will leave you speechless and in awe; there's no wonder why the province remains a top destination on everyone's travel bucket list. Also known as the Home of the Winds, the dreamy travel spot is finally gradually reopening to travelers beginning May 15. Before you plan your Batanes escapade, here's everything you need to know:
Who is allowed to travel to Batanes?
According to the Provincial Ordinance No. 363 Executive Order No. 23 Series of 2022 shared by the Provincial Government of Batanes, the following are allowed to travel to Batanes: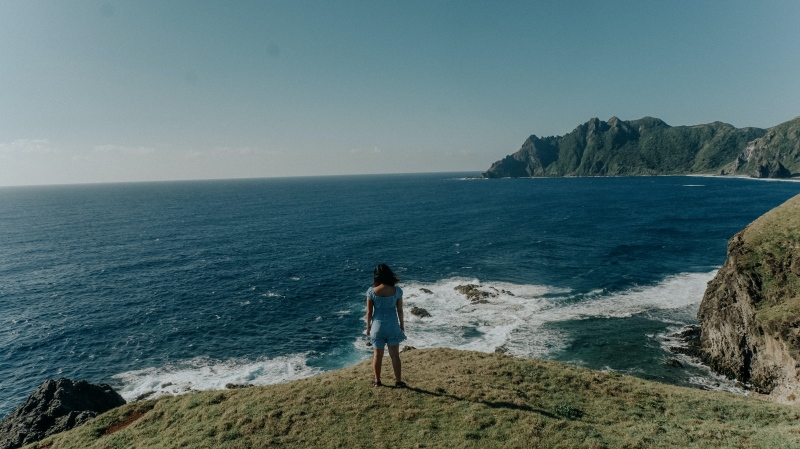 Returning residents (including returning OFWs and returning APORs)
Government and private officials on official business within a limited or specific period of time
Tourists
Batanes travel requirements
These are the travel requirements tourists need to prepare for when traveling to Batanes:
Vaccination card or digital copy of VaxCertPH-issued Vaccination Certificate
Approved S-Pass.
Certificate of Acceptance; to be issued by the PTO (via batanesacceptance@gmail.com) upon submission of requirements
Traveling Domestically? Here's How to Register and Apply for S-PaSS
Traveling Domestically? Here's How to Register and Apply for S-PaSS
Ina Louise Manto | Oct 27, 2021
Guidelines for tourists
The following limitations shall be observed as Batanes gradually reopens from May 15 to June 30, 2022:
Only fully vaccinated tourists will be allowed entry
Tourists aged 5 and below are not eligible to enter the province, including those who aren't fully vaccinated
A maximum of 50 tourists per week shall be allowed during the trial period
DIY tourists are not allowed. Tourists must book from a DOT-accredited operator, PGB tour guide, and stay at a DOT-accredited accommodation.
Guests of national agencies or private APORs whose itineraries include tours or leisure activities after their official business must also book a tour package from a local tour operator. A Certificate of Acceptance shall be issued by the office of the Governor).
Arrival and tour guidelines
To ensure the safety of travelers and workers, the following arrival and tour guidelines shall be observed:
Upon arrival, tourists shall undergo health screening and present their Certificate of Acceptance and accomplished Health Declaration Assessment Waiver.
Tourists exhibiting COVID-19 symptoms shall undergo free testing. If found positive, the individual shall be isolated in a designated government/isolation quarantine facility. This will be shouldered by the Batanes government, except for food and other supply expenses, which shall be for the account of the tourist.
Protocols of OPLAN COVID Defense Protocol for Arriving Passengers at Basco Airport shall be observed.
Wearing of facemask and observance of social distancing shall be observed at all times, except while eating.
Mingling with locals not included in the tour itinerary is discouraged.
DOT-Accredited tour operators
See the updated list here.
8 Travel Notes About Whimsical Batanes
8 Travel Notes About Whimsical Batanes
Alvin Guiao Santos | Feb 27, 2020
For more information and inquiries, send a message to Provincial Tourism at 0929 230 5934 or batanesacceptance@gmail.com or Provincial Information at batanesinformation@gmail.com. Don't forget to follow the Provincial Government of Batanes on Facebook for the latest updates.