New Travel Trends to Plan the Rest of the Year's Trips
You have about seven more months to make the most out of this travel year.
by Therese Aseoche | May 15, 2017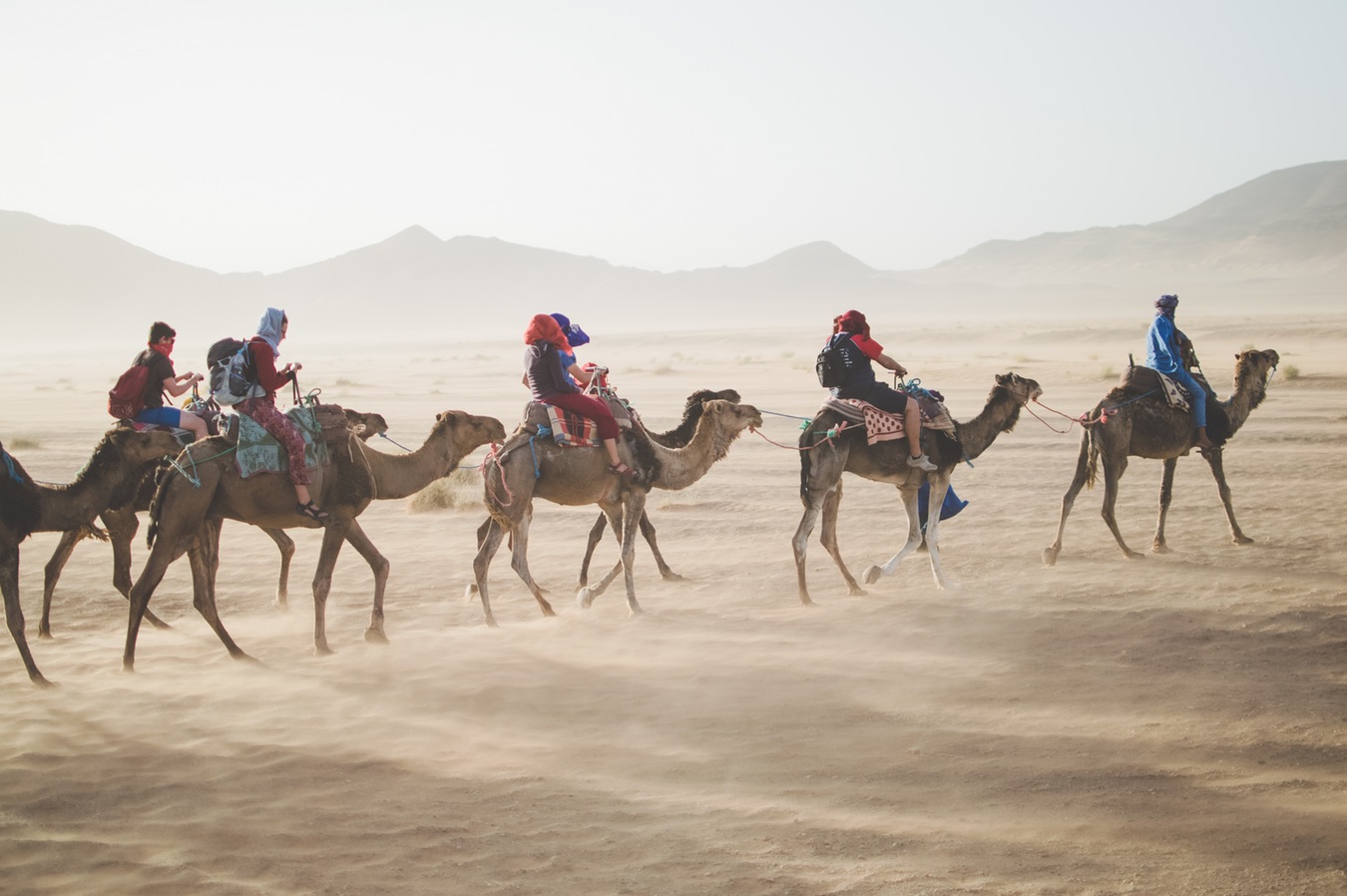 How many months has it been since the year started? Within that time frame, you should have at least gone on a quick vacation once. It's not too late to plan a getaway, though! With travel becoming more accessible to everyone (thanks to nearby destinations and seat sales) it's pretty easy to plan that well-deserved trip even at the very last minute.
Stumped over what to do? Here are the new trends shaping the way everyone travels this year.
Wellness and Soul-searching
With the hustle and bustle of everyday city life, it becomes more of an urgency to switch off for a while. A lot of travelers seek out soothing environments to experience healing and/or wellness, even if it's just at a resort an hour away from the metropolis. There has also been a rise in solo traveling for the purpose of soul-searching, and it's become a mainstay in anyone's bucket list.
To search for places that offer a spiritual getaway, here's a list of must-visit retreat resorts around the Philippines and where to go to find yourself again.
Traveling with a cause
Over time, traveling has become less of a luxury most only wish they could afford. These days it's become more of an opportunity to give back to ill-fated communities.
The rise of this trend is evidenced by the number of volunteerism events by non-governmental and nonprofit organizations such as outreaches, cleanups, and tree-planting which are well-attended by people who are genuinely interested to make better use of their time for travel.
Here are just a few places you should go to within the Philippines when you want to support a cause.
Budget traveling
More and more people are choosing to travel local nowadays once we realized that we didn't have to travel far and spend much for a great vacation. The trend is likewise attributed to the accolades given to our well-loved island destinations like Palawan and Calamianes Islands, and the recent local movies that ignite wanderlust to places we've long since neglected or been unaware of (La Union, Sagada, and Batanes).
Thinking about where you should book your weekend getaway at without spending so much? Check out our quick guide for the broke-ass millennial.
Traveling to At-Risk Destinations
Because of the worsening impact of climate change, people are also changing the way they travel. They're more motivated to explore world wonders and heritage sites that are — unbeknownst to most — at-risk at this time, such as the Great Barrier Reef in Australia and Hoi An town in Vietnam, before they're totally beyond repair. The United Nations also marked 2017 as the International Year of Sustainable Tourism for Development, so increased efforts are being made to promote sustainable and eco-friendly travel.
Glamping
Camping is made more stylish through glamping, and there are plenty of places locally where you can experience it. Here's where you can go glamping around the country!
Experiential travel
"Travel like a local" is at the forefront of everyone's minds these days. Airbnbs are chosen over hotels, and younger tourists are seeking off-the-beaten path destinations to have a more authentic experience beyond what's advertised to them in visitor guides. They want to be culturally immersed–learning from locals as much as they can to gain a deeper appreciation for the place that they're in.
Airbnb even expanded its services to allow locals to host "Experiences" for tourists, and the activities they offer can vary between home-style cooking classes and bike tours around the city.
What other activities and behavior have you noticed are trending among travelers nowadays? Share them with us below!