2017 Planners That Will Fuel Your Wanderlust
Get one to keep and another to give away!
by Andy Flores | December 27, 2016
There's the average planner, and then there's the travel planner. Specifically created to help you plan out your trips, list down travel resolutions and dream escapades, and more, a travel planner is every adventurer's definite must-have.
As the new year draws closer, here are four travel planners that will keep you inspired and organized as you tread the days of 2017.
Lonely Planet Day Planner 2017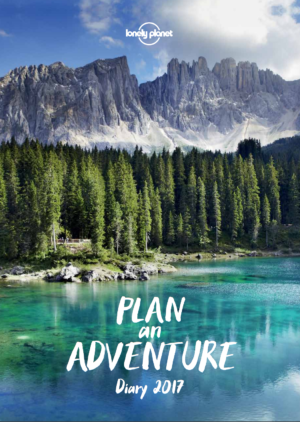 PHP779 | Get it at Fully Booked
The world's leading travel guide book publisher sees to it that you get only the most practical travel info in your very own diary-slash-planner. The large-format hardbound planner, laid out in a week-by-week format, is also filled with full-color photography of stunning destinations to encourage the owner of the diary to explore the world and record his travels.
Other cool features: Space for notes; markers for national holidays, festivals and events; inspirational quotes from famous thinkers on each spread
Where To Next 2017 Planner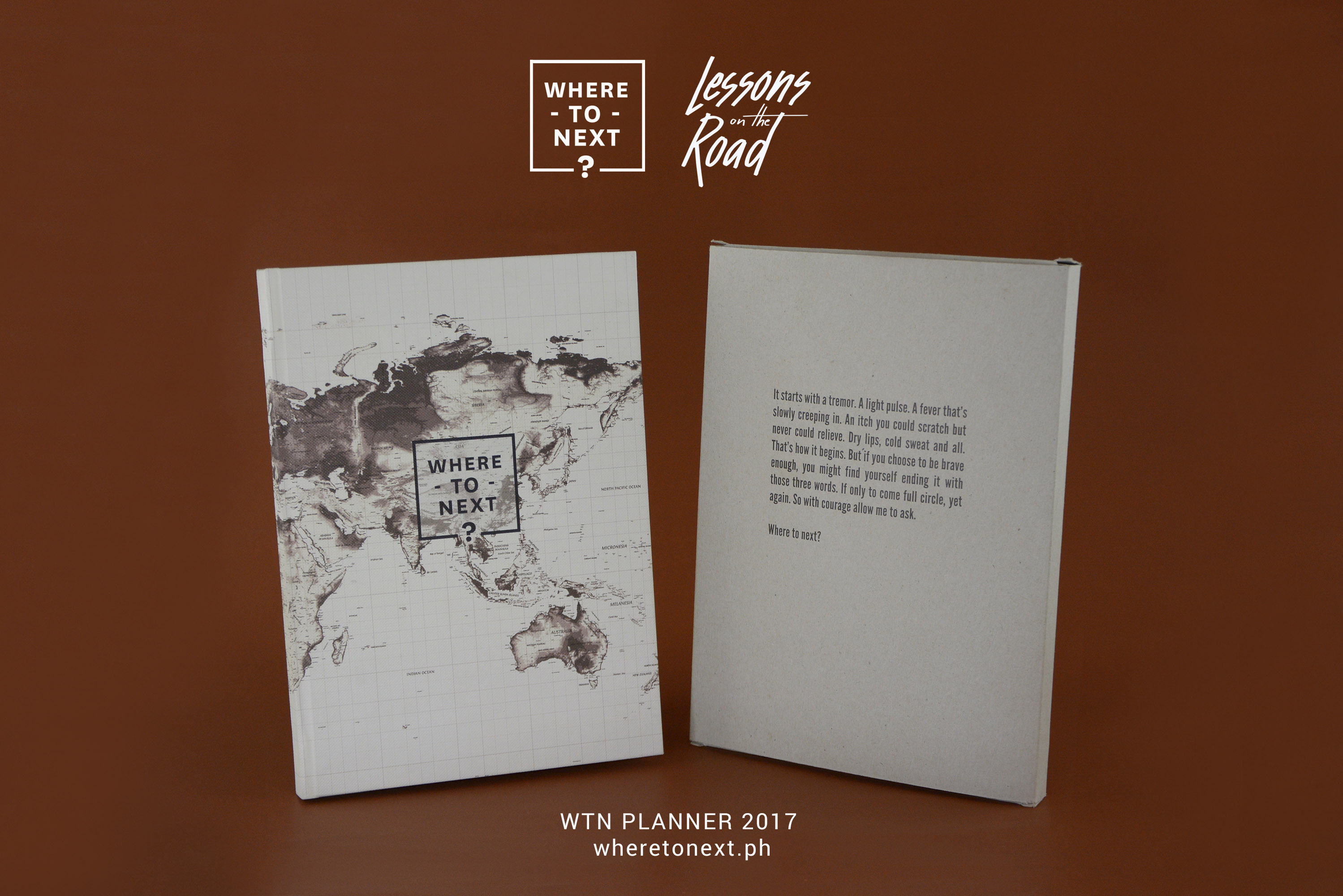 PHP595 | Get it here
Produced by the passionate and creative team behind the online community Where to Next, this planner will feed your desire to travel with its exciting bucket lists, checklists, and travel stories that will compel you to write your own. Are you up for a challenge? Dare yourself to tick off all the items in the planner's Philippine Provinces Checklist!
Other cool features: Games for the road, movies and music lists, custom box case, vacation leave list, backpacker's checklist
Navi: Your Life Navigator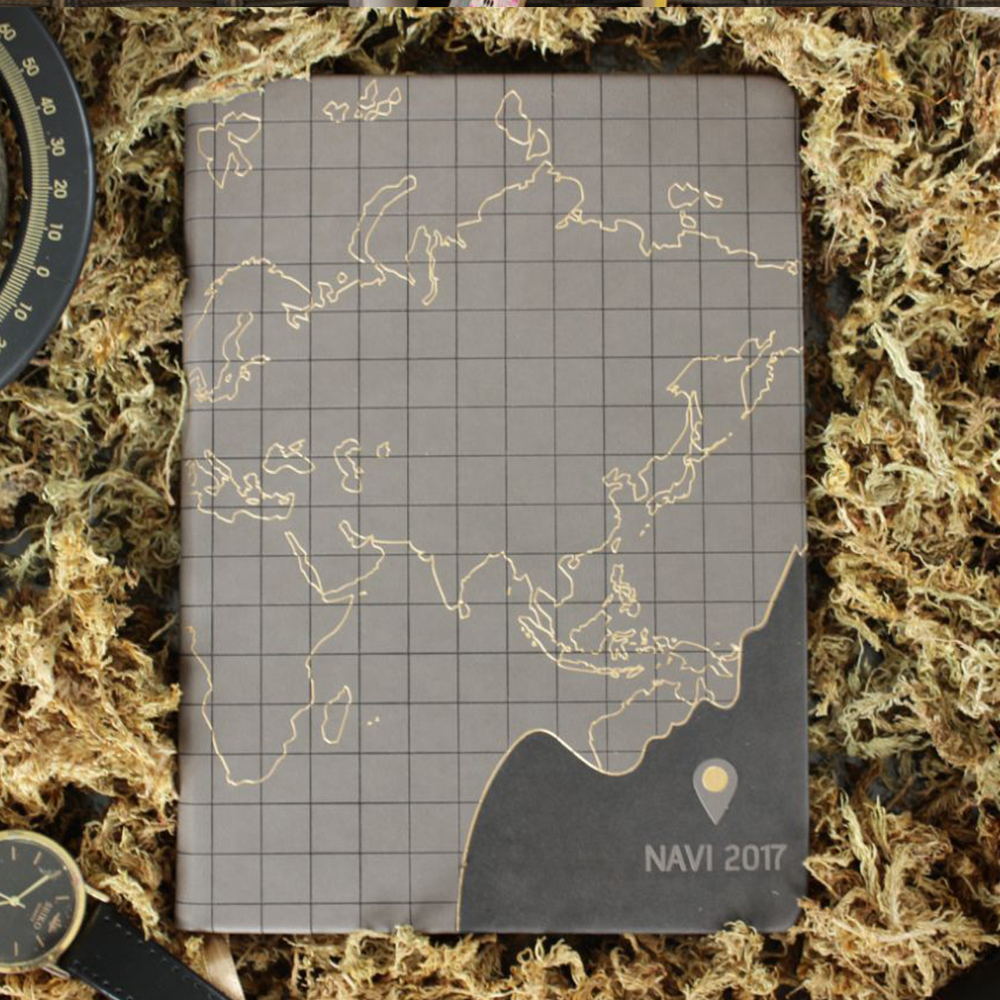 PHP598 | Get it here
Navi urges you to open your mind to places you never thought existed, explore the unexplored, and trudge the uncharted. Vivid images and descriptions of these places serve as this planner's monthly dividers, reminding the user that the world has countless wonders waiting to be part of one's adventure.
Other cool features: worksheets on backyard excursions, goals, and bucket lists; pre-trip checklist; travel guides; mental workouts; PHP25,000 worth of discount coupons from partner brands
Jacinto and Lirio Likhain Multifunctional Planner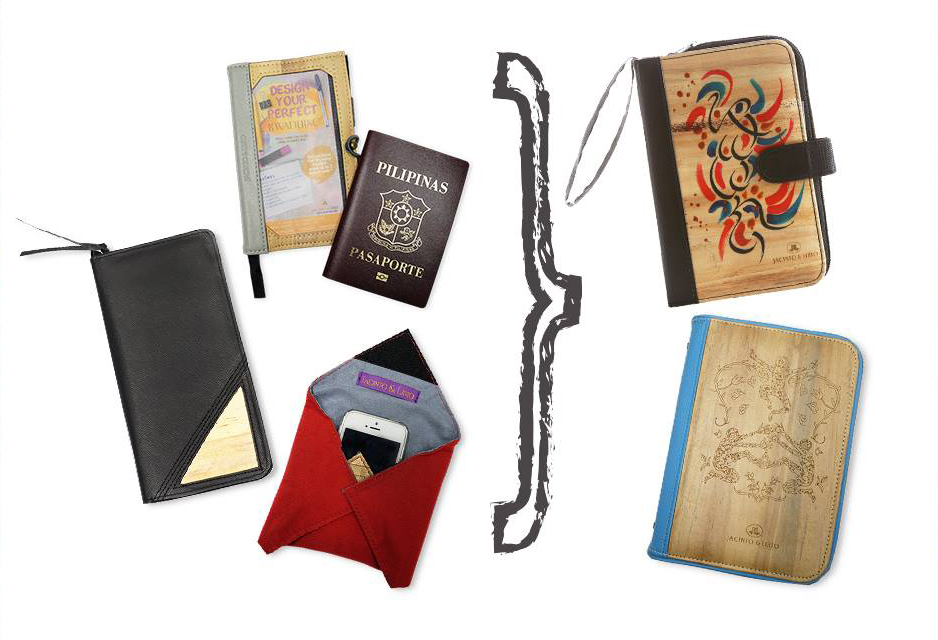 PHP995 | Get it here
For the environmentally-conscious traveler, this is a total steal. Made from water hyacinths, this dateless and refillable planner inspired by, Baybayin, the ancient Filipino system of writing, leaves you to fill out the pages on your own and in your own time. Moreover, it has compartments for all those teeny travel items — passport, cards, emergency cash — you'd like to keep in one place.
Other cool features: Notes pages, key ring holder, mobile and cord storage
Love other travel planners? Share them with us in the comments!