4 AirBnBs Near the Metro For a Quick Getaway
Just a quick drive from the metro!
by Therese Aseoche | August 08, 2016
Sometimes we all want to just get away from  Metro Manila and be "anywhere but here," but we're often restricted by many things, including time and a tight budget. But don't let these constraints stop you from earning a much needed vacation!
You can still go to the usual places for weekend trips, but away from the hustle and bustle of expensive hotels. Here's a few AirBnB rentals you can check out.
This  suite in Tagaytay surrounded by nature
Book here.
This one-bedroom private compound is around 6.5 kilometers away from Skyranch and the Taal Vista Hotel. It is shrouded by  lush  nature that makes you forget you're staying  at a popular vacation spot. You'll have the entire 2nd floor all to yourselves and a garden space you can use for an additional fee for modest  private parties during your stay.
It's also just a 10-minute ride away from Robinson's Tagaytay, making restaurants and other stores easily accessible.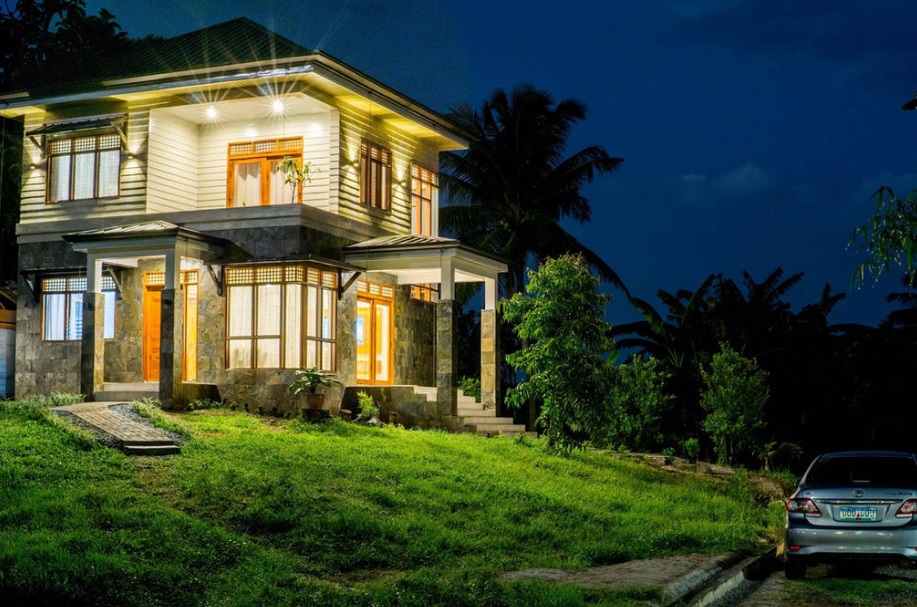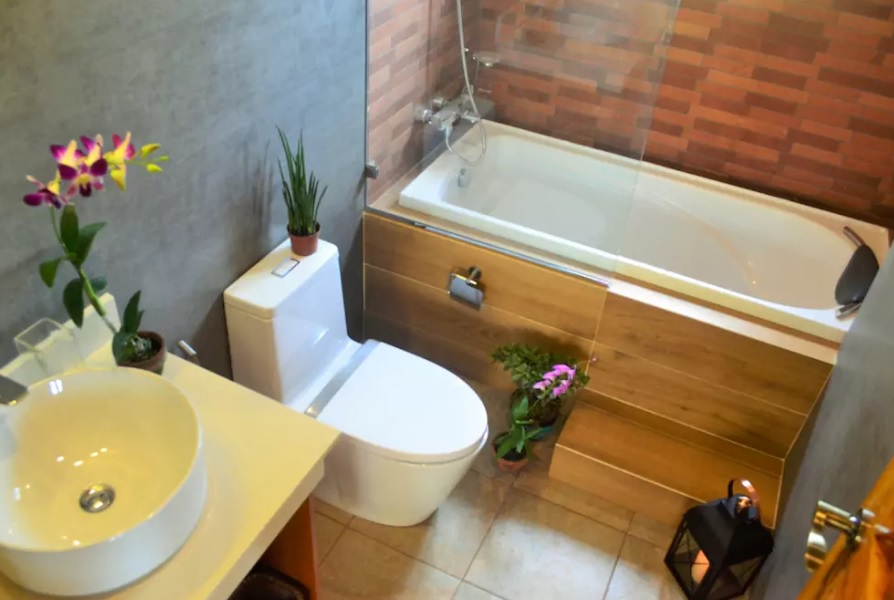 This tropical oasis in General Trias
Book here.
This spacious villa is perfect for a fun, weekend getaway if you have  a large barkada. It comes complete with a backyard grill, a swimming pool, and a stereo sound system. Because it's located right within a golf course complex, the city's hustle and bustle will definitely be out of sight and out of mind.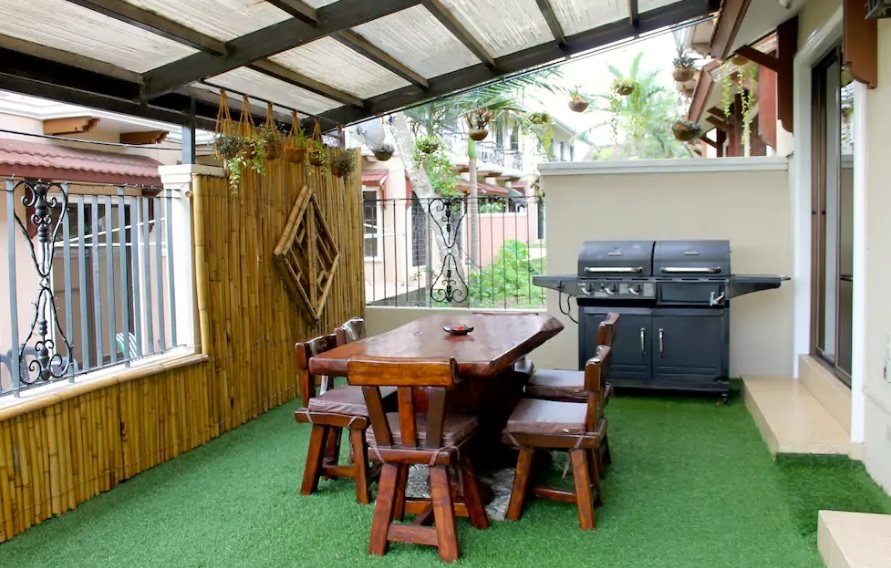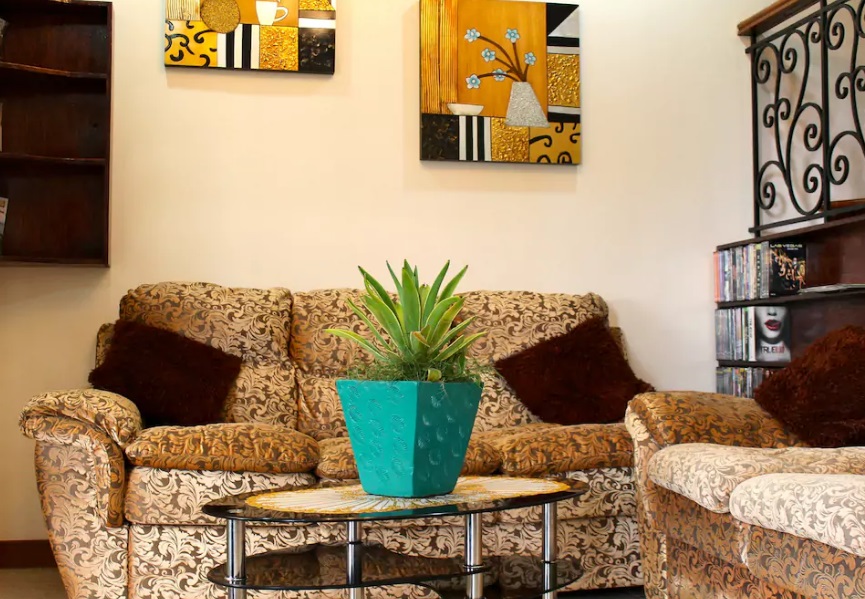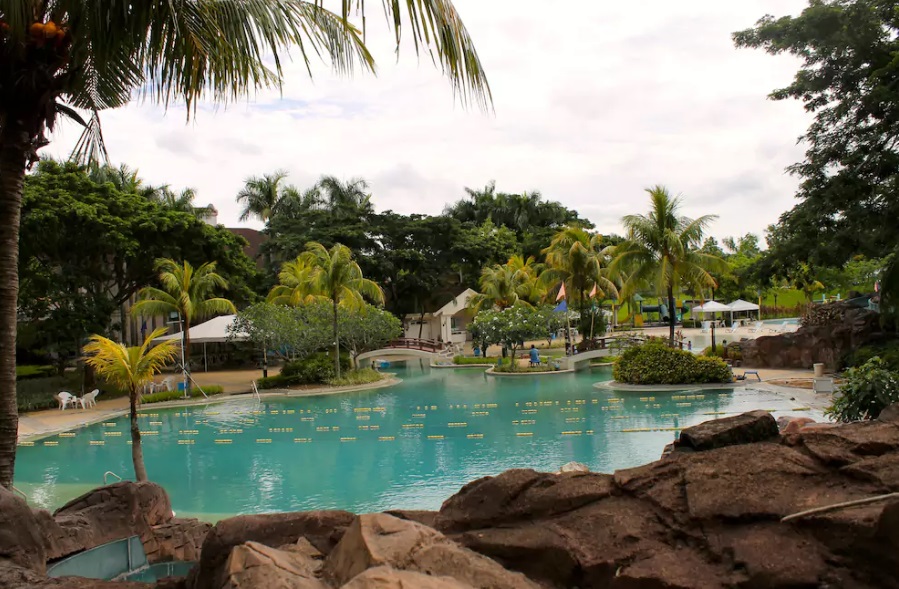 This cozy house up in Baguio
Book here.
You might want to opt for this affordable room rather than an expensive hotel when visiting the north, because this house has all the basics for your much needed rest and relaxation. It's perfect for couples who want quality time, and who wouldn't mind the travel time from the Baguio city center.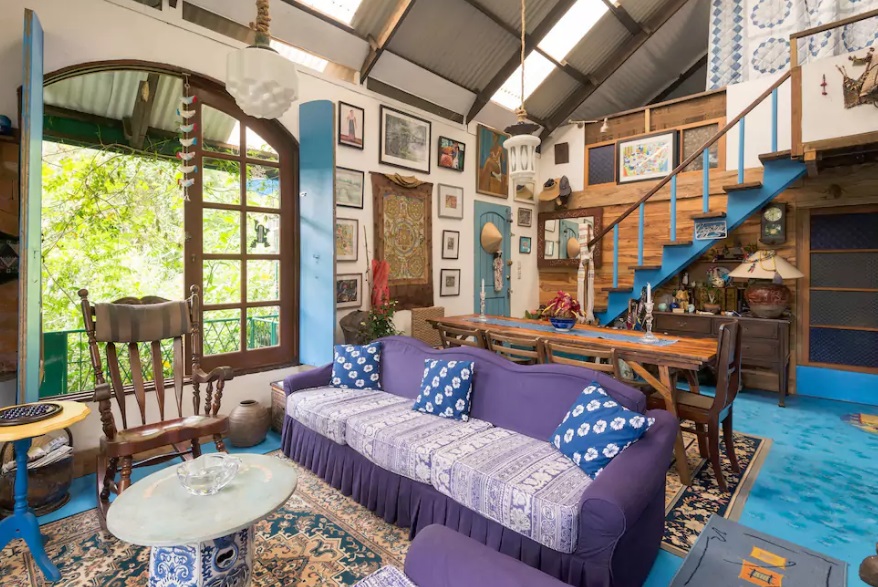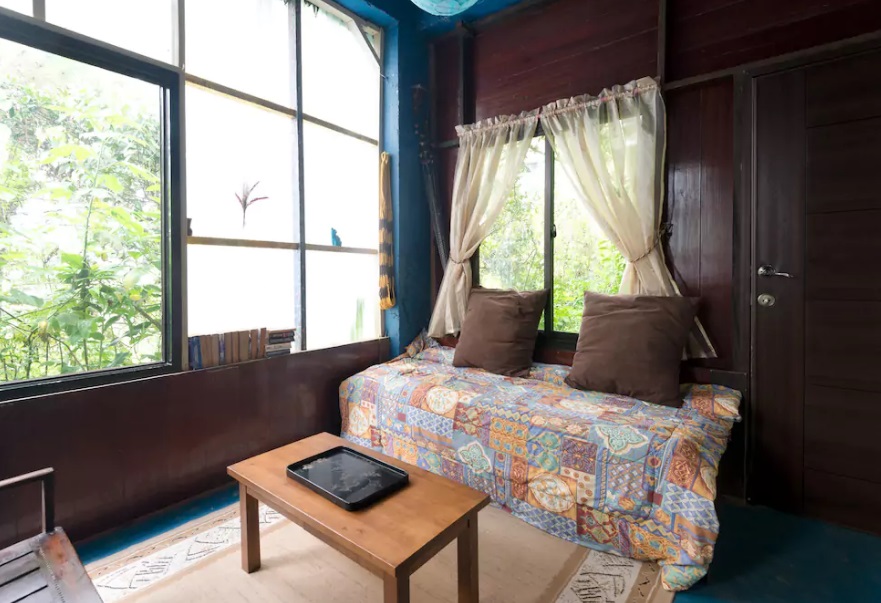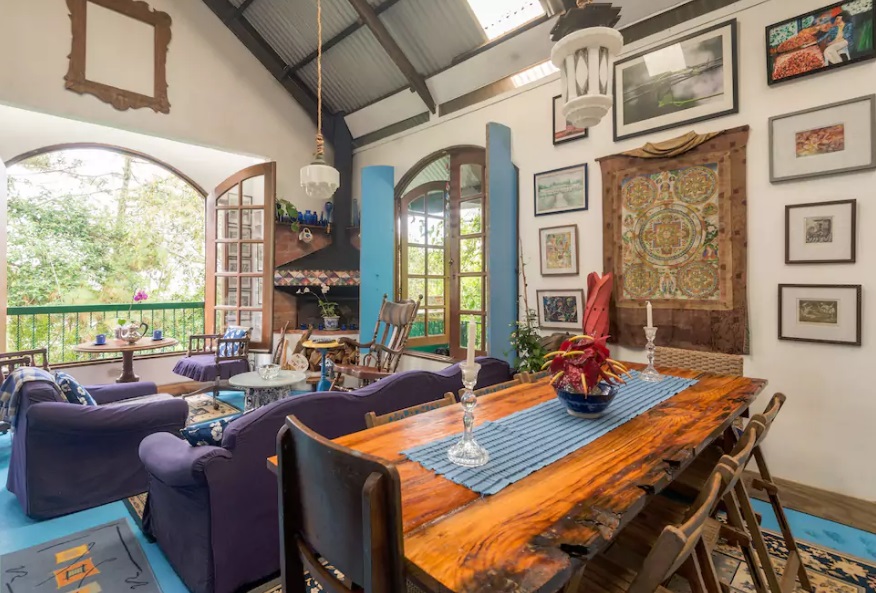 This elegant beachfront in Punta Fuego
Book here.
When coming from a bad week at work, you'll surely want to pamper yourself  at this luxurious getaway. Try out this accommodation just a street away from the best beach at Peninsula de Punta Fuego, and make your friends drool with envy over your Instagram photos. And no, you don't have to be a member to use the club's amenities. The host of this Airbnb can endorse you without charge.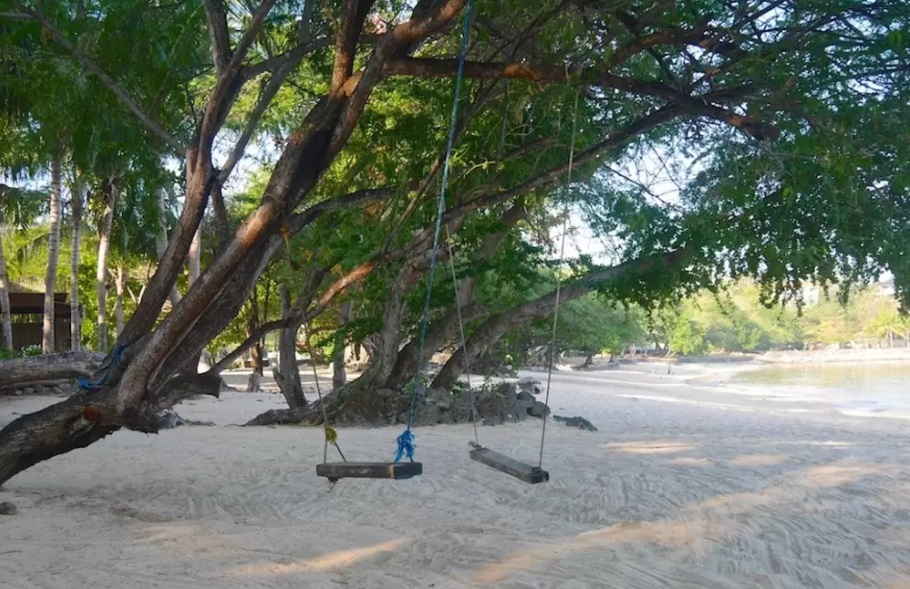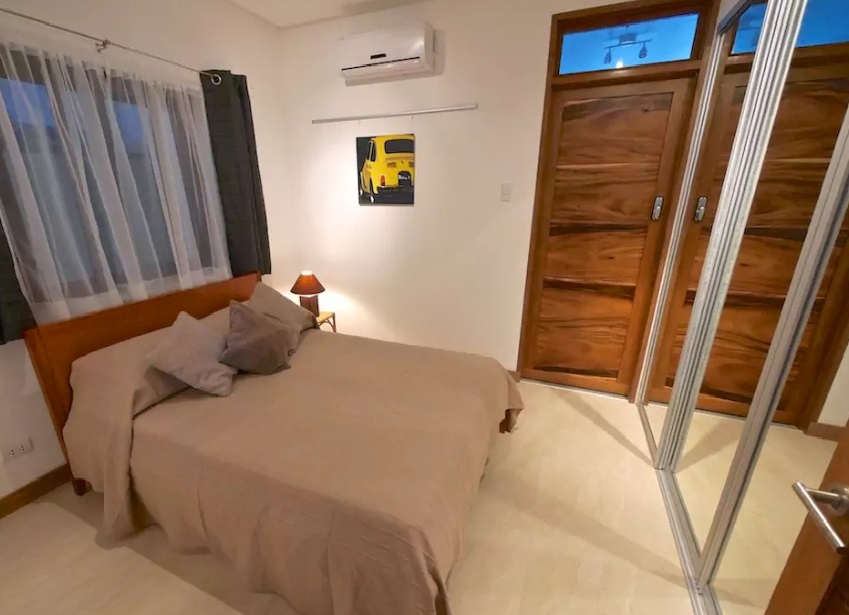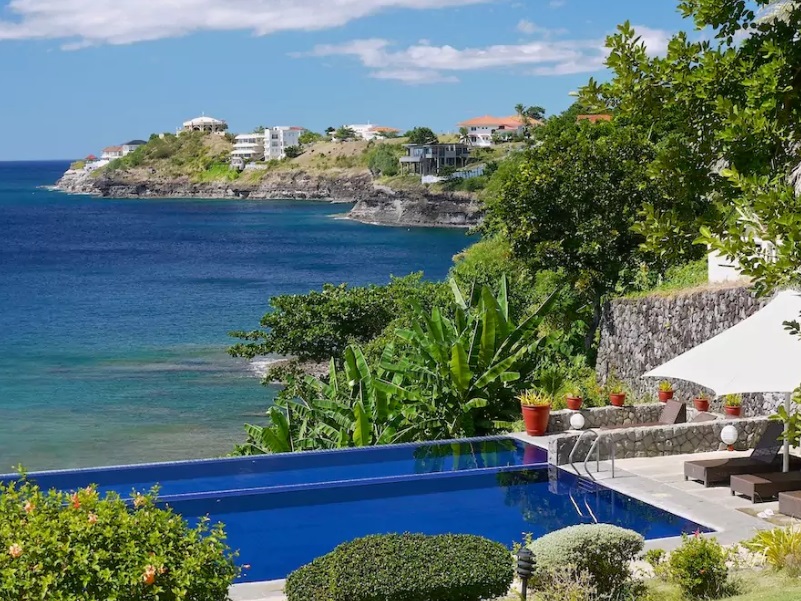 Why wait for a  long weekend to book a getaway trip? Get some R&R in these cozy homes!
Also read:
Top Places You Can Rent For a Fun Getaway with Family and Friends
6 of the Hippest Places to Stay in Baler
8 of the Hippest Accommodations in Baguio City
The Hippest Accommodations in El Nido, Palawan
4 of the Best Airbnb Beach Houses in the World