6 Must-See Destinations in Phnom Penh, Cambodia
Cambodia has so much more to offer than just the Angkor Wat.
by Joshua Berida | October 31, 2019
Siem Reap gets the most tourists because of the famous Angkor Wat and many other ancient temples, but Phnom Penh, Cambodia's capital, has its own attractions that can fill your itinerary for a day or so.
If you're planning to visit the city, here are places to visit and things to do.
Royal Palace and Silver Pagoda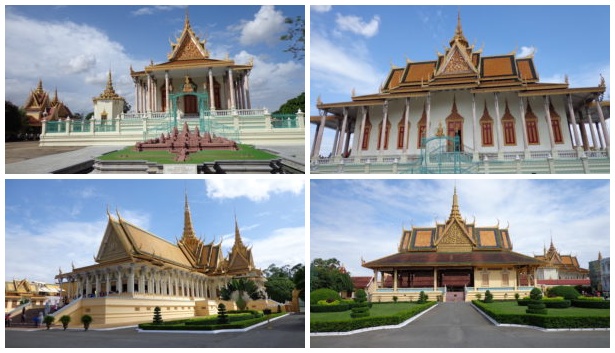 Probably the most beautiful complex in Phnom Penh, the Royal Palace and Silver Pagoda exude the majesty of a bygone era. As the King's residence, you'll find charming buildings and gardens while exploring. The Silver Pagoda displays the religious heritage of the country.
Wat Phnom
Perched on a hill, Wat Phnom provides a welcome getaway from the hustle and bustle of the city. This Buddhist temple has a history that spans several centuries, dating to 1372. With a height of 27m, it is the highest religious building in Phnom Penh.
Wat Ounalom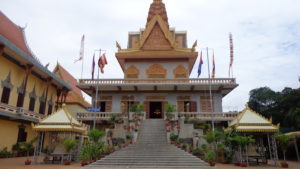 This is another temple you can visit while exploring Phnom Penh. The complex is the center of the country's Mohanikay order. It dates back to the early 1440s which gives it an aura of cultural significance.
S21 (Tuol Sleng Genocide Museum)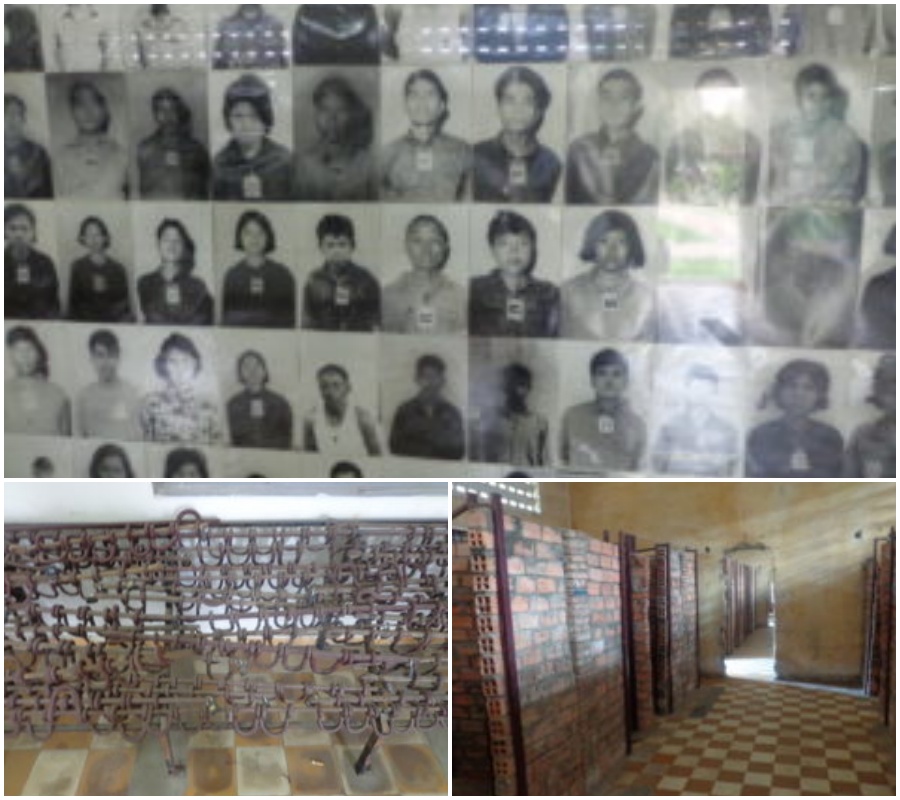 This was the likely first stop of "political prisoners" before being sent to the Killing Fields. This former high school gained infamy during the Khmer Rouge's reign. Prisoners were stuffed into small rooms awaiting torture for made up crimes. Inside you'll see photos, torture tools and rooms that witnessed atrocities done by the government.
Killing Fields (Choeung Ek Genocide Center)

For some it would seem strange to consider such a macabre destination as a must-visit tourist attraction. However, the Killing Fields or the Choeung Ek Genocide Center is a place you shouldn't miss while in the city. The Khmer Rouge went on a killing rampage in the mid to late 1970s. Approximately 2 million perished because of exhaustion, starvation or outright murder. This gruesome attraction is a stern reminder of the negative effects of an authoritarian government.
Old Colonial Buildings

As a former colony, you'll see remnants of the countries colonizers while exploring Phnom Penh. The French had an influence on some of the designs of the structures. Some of these are well-maintained and still functional, while others are left in a state of ruin. These will remind you of the city's history and diverse culture.
Have you visited Phnom Penh? Tell us about your must-see destinations in the comments below!