Bangkok Food Trip: What and Where to Eat in Bangkok
Got adventurous tastebuds? Then a Bangkok food trip is a must.
by Joshua Daniel Bautista | November 04, 2019
Thailand is one of the go-to places in Southeast Asia. And although I went there to attend an international gaming convention, of course I wouldn't give up the chance to go for an all-out Bangkok food trip! Check out all the nice little food spots, cafes, and beautiful breakfast meals we had over there!
But first, a full hotel breakfast
We stayed at a hotel called The Quarter in Ladprao. It was superb. The hotel had everything we needed and more. A good-sized pool, a comfortable room, and of course, buffet breakfast! Waking up early has never felt better, it was worth it every minute. If you plan on doing a lot of sightseeing, it's worth investing in a hotel with a good-sized breakfast so you have the energy to do everything you want to do.
Next up…Chatuchak Weekend Market! (Or Jatujak basta masarap dun)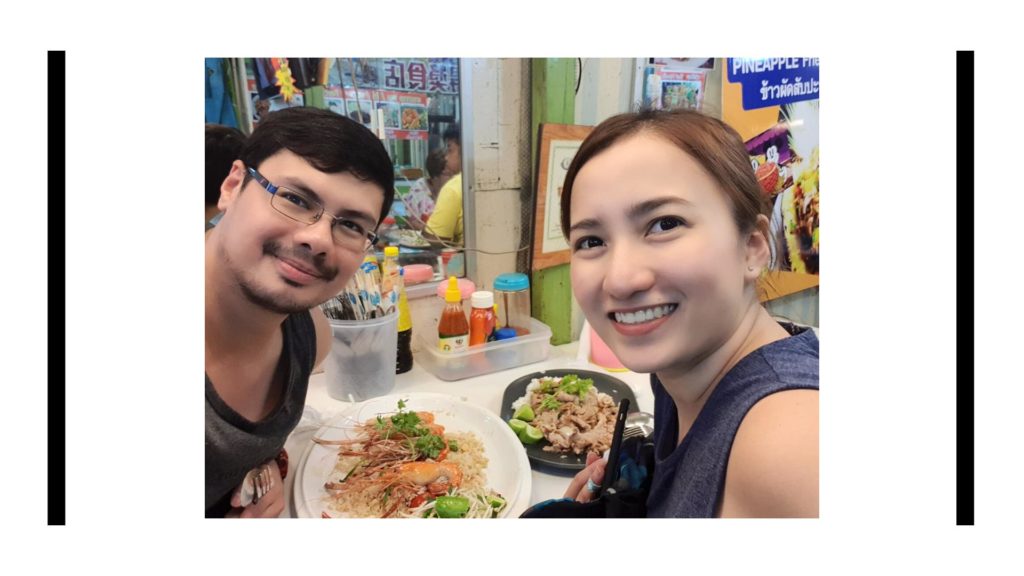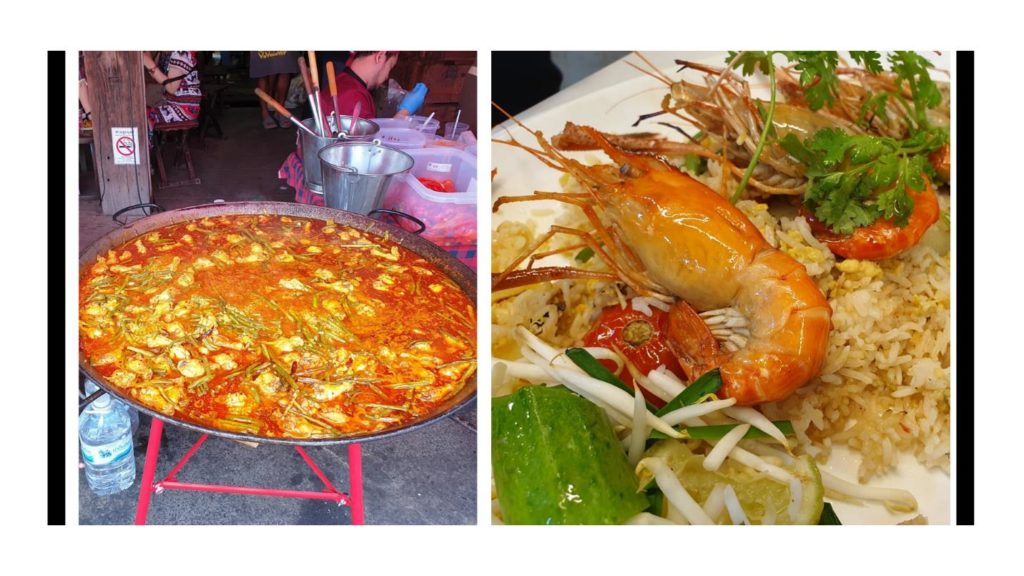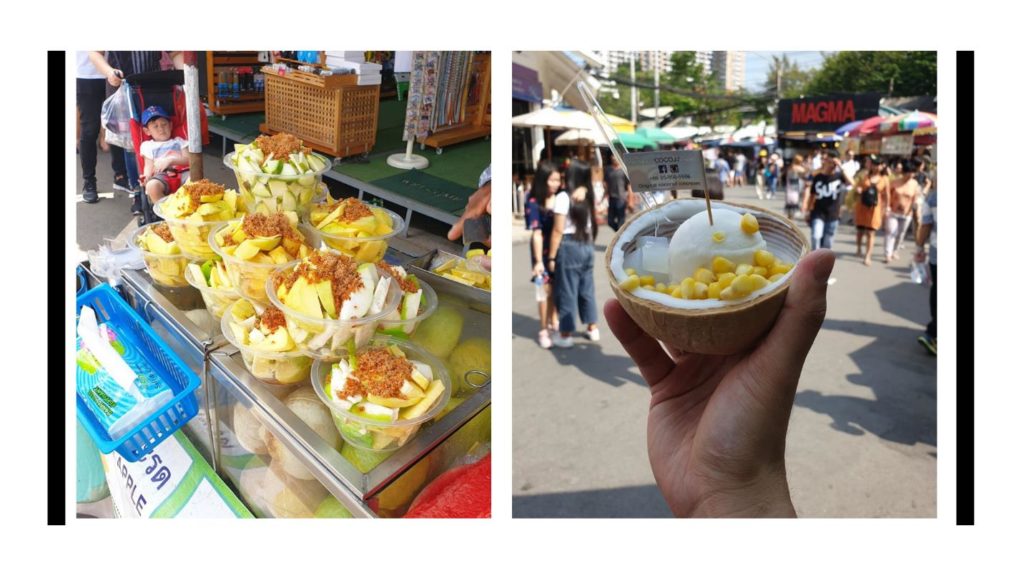 You can't go to Bangkok without going to the weekend market! You can do your bangketa shopping and your food trip eating there to your heart's content. There are literally hundreds of stalls and vendors there to choose from. Shirts, skirts, shrimp, octopus, chicken, choose what you like! If walking around with your wife or girlfriend, be ready for 2 to 3 hours of waiting and going through the shops, good thing they have small chairs littered here and there. Mobile data is a MUST. Make sure to get a cup of Coco JJ coconut ice cream and mango sticky rice for dessert, perfect for a sunny day.
Want a really nice dessert place? After you!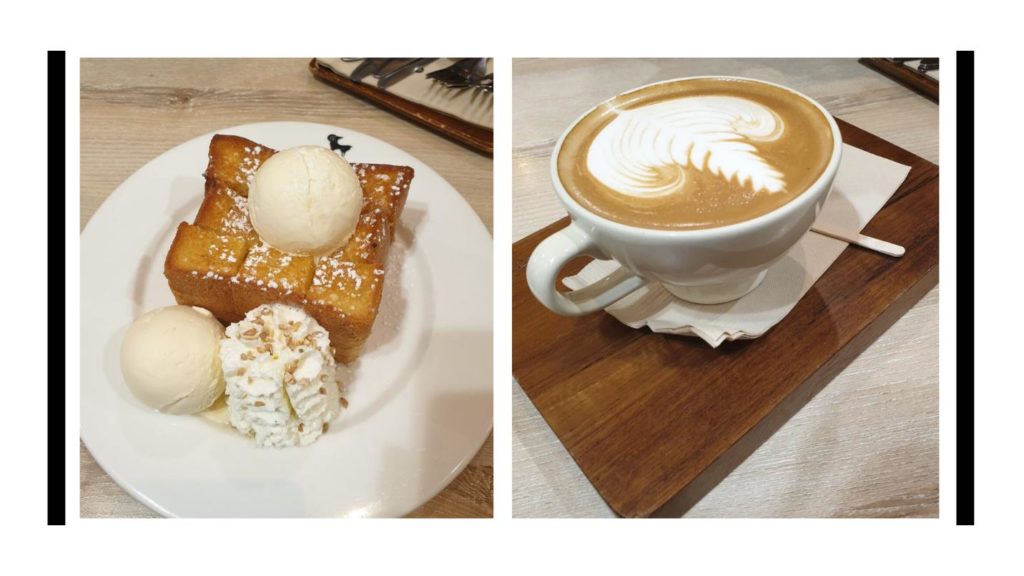 In the Grand Central mall in Ladprao, there is a dainty little dessert place in the middle section of the lobby floor. A friend was telling me about how they have a unique and special concoction made of ice cream, toast, and honey. Of course I had to try it for myself. And man…it was a bite right out of heaven! It is a combination of a scoop of yummy vanilla ice cream on top of crispy toast that is chewy on the inside splattered with honey on top! Order extra latte and shaved ice treats on the side!
Sidewalk servings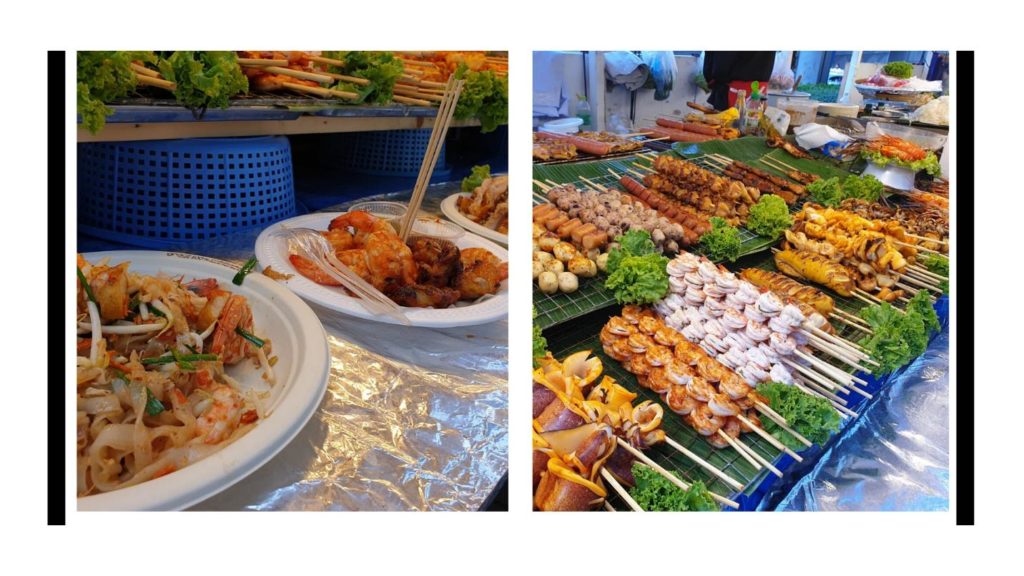 One of the best parts of walking around the streets of Bangkok was the sidewalk food stops! Think bangketa stalls + carinderia and there you have it. Toss in some curry, spices, and that friendly Thai charm of the locals and you'll get the full Bangkok Thai food experience.
Have you gone on a Bangkok food trip? Tell us about it and we can share stories!