Photos: 7-Eleven Treats from Around the World
This store is always a great stop, wherever you are.
by Therese Aseoche | January 25, 2017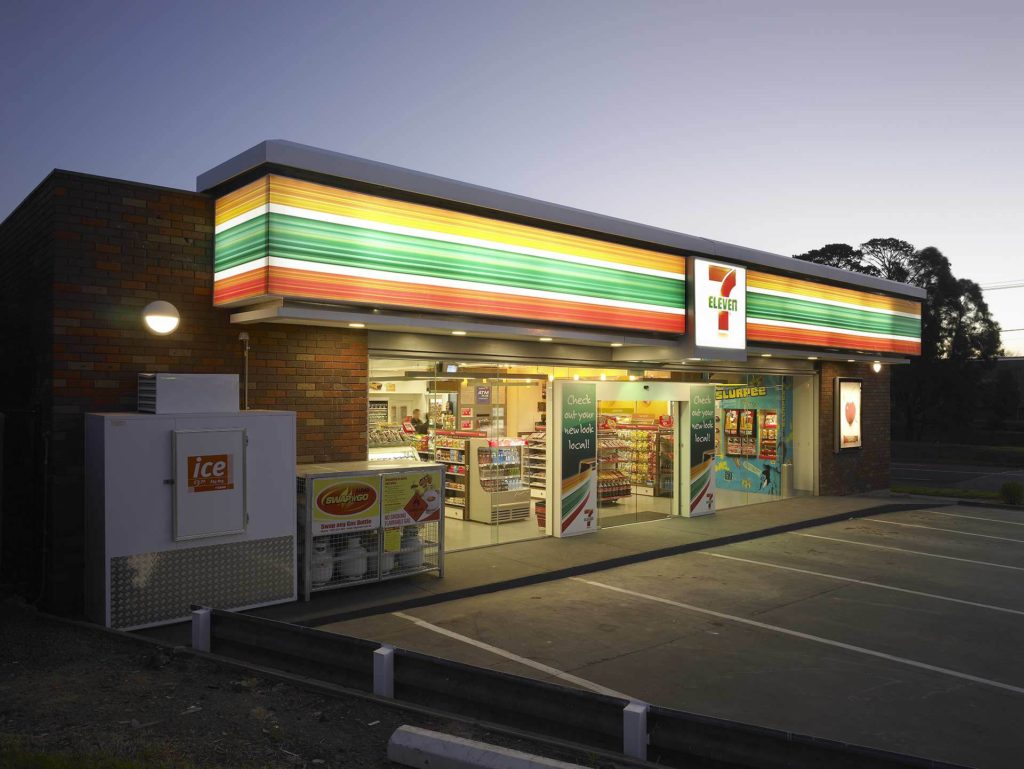 Wherever you may be around the world, there will always be a familiar place you'll gravitate towards to see just how different or similar it is to the one at your hometown (or at any other country you've been to).
For some, it could be a renowned fast food franchise or coffee shop. For others, it could be as simple as a 7-Eleven.
Because we know you're curious, here's a roundup of the different 7-Eleven treats you can get in different parts of the world!
Some sweet treats
Japan is just full of eye-candy desserts! Like ice cream…
…these chocolate snacks…
…and this dessert bowl with warabi mochi, shiratama, red bean and cream.
But Malaysia has its famous Mat Kool ice cream, now in the shape of a Panda!
And Korea sells this pack of little yogurt jellies. (The packaging kind of reminds us of Yakult, doesn't it?)
Of course, the Philippines has its own iconic dessert being sold in local 7-Eleven stores.
Refreshing drinks
We can always count on this convenience store to provide us with cool thirst-quenchers to beat the heat, wherever we are.
Pretty pastries
They're also easily elevated to something more, like what this person did to her steamed bun!
And just because they're from a store as simple as 7-Eleven doesn't mean their pastries aren't Instagenic. Take a look at these strawberry-flavored goodies!
Hunger busters and Snackables
Affordable healthy snacks are a good way to jumpstart that diet! Like this salmon salad bowl and protein ball from Denmark branches.
There are some snacks we wish we had anywhere else…
And snacks we can't believe actually exist.
And who can forget our trusty asado bun?
But we won't ever forget that 7-Eleven is our go-to place for affordable yet filling meals.
What was the best 7-Eleven treat you've bought from another country? Share them with us below!