Here's Your Next Big Trip According to the Chinese Zodiac
Happy Lunar New Year!
by WindowSeat.ph | January 26, 2017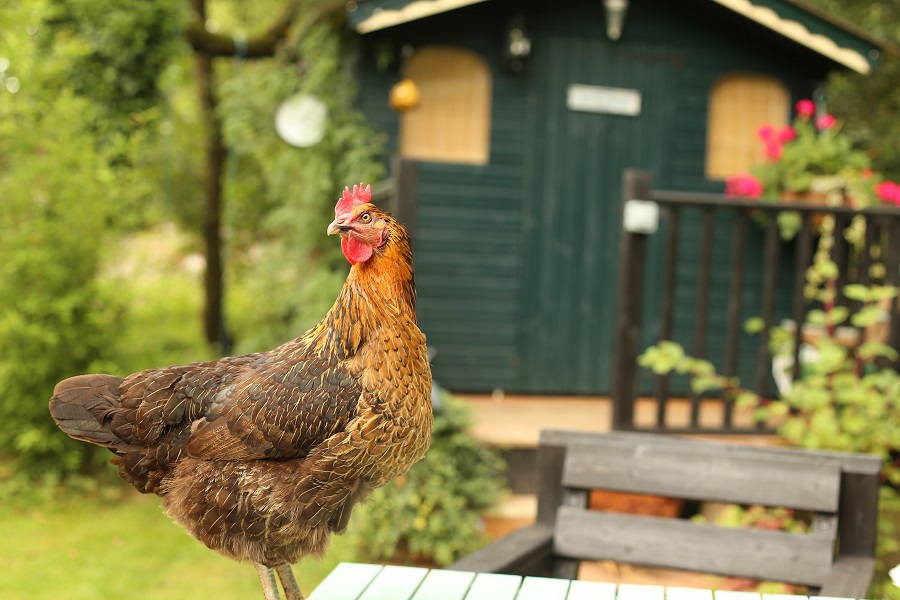 They say your Chinese zodiac says a lot about you. Maybe even how you can make the most of travel this year. Read up to see for yourself.
Rooster
Because it's your year, it's time to go epic, to go big, to take the trip of a lifetime. Maybe it's time you go explore the other side of the ocean solo, or find something new to love close to home with the squad. Whichever it is, don't forget to treat yourself. You know it's time you do.
Dog
Aaaw, so you've been wanting to take the love of your life out to show your unwavering love, loyalty and dedication. Do something unforgettable with the SO this new year. Here are a few ideas to get the planning started.
Pig
Ever charitable, you've long been thinking of going out into the world to help make it better. Voluntourism will be your thing this year of the rooster. Here's a good place to start.
Rat
Your creativity is like a brush that needs lives through its inkwell. Erm, what we're trying to say is, you need to go out there and immerse yourself in a new colorful culture if you want to be your best this year. Here's where you can start.
Ox
It really doesn't matter what kind of adventure you go on this year. What matters is that you do it humbly, especially if it's going to be with other people. You need to take a step back and let others navigate. If you succeed, it'll be one of the best trips ever.
Tiger
Oh, you rebel. Always looking for the obscure, the roads less traveled. This year, you'll want to revel in fresh air and the open road. It's time you do that ultimate road trip. This writer has some tips for you.
Rabbit
This is the year you reboot, dear rabbit. You're a sentimental bunch, a quick trip back to your hometown (or somewhere else that's especially and comfortingly familiar) will do you well.
Dragon
First, you have to admit that you live by the YOLO principle. Second, you should maybe consider taking it slow and easy this year of the rooster. Veer away from your usual urban jungles. Go somewhere natural and serene, perhaps? Here's an idea.
Snake
You live for wonder and pleasure. You'll need a completely immersive travel experience to reboot this year. Something that will amaze and soothe all five senses. Here's where you can start.
Horse
Always the free-spirited one, you've been craving to go on that solo adventure. This new year, go and reclaim your independence, explore a new territory guided only your own rules. You'll make a few missteps but it's going to be all good the moment you remember that you only have yourself to answer to. Here's where to go.
Sheep
Being gentle (to a fault) doesn't mean you're weak. It's the complete opposite, if you think about it. This year of the rooster, go ahead and prove just how strong you are. Test the limits of your endurance, move mountains, or maybe just climb/trek around them. Here's where you can go.
Monkey
Your great sense of humor has made you really popular with your friends and peers. But being everyone's source of joy has drained you a bit the past few years. So why not go on a retreat? Or maybe go somewhere you can learn something new? Here's a list of what you can do.
What trip should you take this year? Tell us in the comments!