Ready to Travel Again? AirAsia is Offering 'Buy 1 Take 1' Flights for 2021
Plan for your 2021 travels as early as now.
by Ina Louise Manto | September 10, 2020
Have you been bookmarking different destinations for future travel these past months? While we're still waiting for travel to slowly go back to normal, you can start planning travels a year in advance with Air Asia's latest travel promo.
Buy 1 Take 1 Flights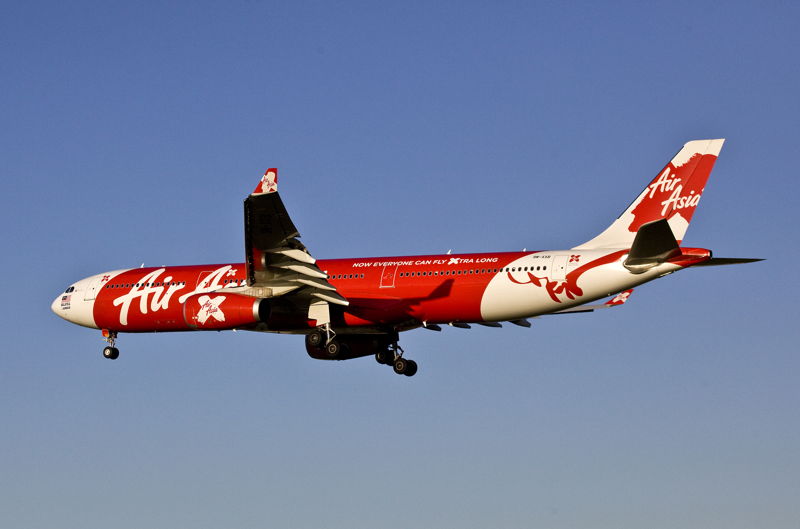 Air Asia is every budget traveler's best friend with its affordable flights. You can save on airfare and spend it elsewhere – tours, food, and souvenirs. This month, the budget airline launched their Buy 1 Take 1 promo where travelers can enjoy two one-way tickets starting at an "all in" fare of Php 1,022 for both domestic and international flights. One booking must be made for 2 guests with different names.
Some local destinations include Cebu, Davao, and Iloilo, while international destinations include Seoul, Bali, and Kuala Lumpur.
The promo also comes with free unlimited date change, which is an initiative by the airline to prepare for the changing travel policies amidst the pandemic.
Who can avail of this promo?
Air Asia's Buy 1 Take 1 promo is exclusive to BIG frequent flyer program members.
The BIG Membership is a program for Air Asia's frequent flyers that get to enjoy perks such as priority access to sales, redeemable trips to over 150 Air Asia destinations, partner promos and offers, and Air Asia credit cards.
Read more about this program here.
When can you avail of this promo?
BIG Members can avail of this promo until September 13, 2020, for travel dates from January 1 to October 31, 2021.
For more information and updates, visit Air Asia's official website or Facebook page.