Travel without Leaving Your Home with Airbnb's Online Experiences
Go places and meet new people... but online.
by Ina Louise Manto | April 17, 2020
The COVID-19 pandemic has put a stop to many of our travel plans. But there are ways to see the world even while self-isolating at home.
For instance, you can now travel without leaving the comforts of your home through Airbnb's Online Experiences. They're a series of live and interactive video sessions done in small groups by expert hosts who give a window to their world. It's taking their Experiences feature that we know and love to an online platform. This isn't just a way for us to discover and enjoy new experiences but is also a way for hosts to generate extra income when the rest of the world cannot travel yet.
How it works
Online Experiences are done via third party app Zoom, where sessions typically take from one to two hours. Once the session is booked, the host will send a private e-mail with the link of the real-time call. Currently, there are 50 Online Experiences from hosts in more than 30 countries. But Airbnb says that thousands more will be available in the coming months.
Classes approximately cost between Php 640 and Php 3,200. Group sessions typically have ten participants but you can also opt for a private one. For more information, check their website.
Here are some sessions you can take:
Cooking and Baking
Health and Wellness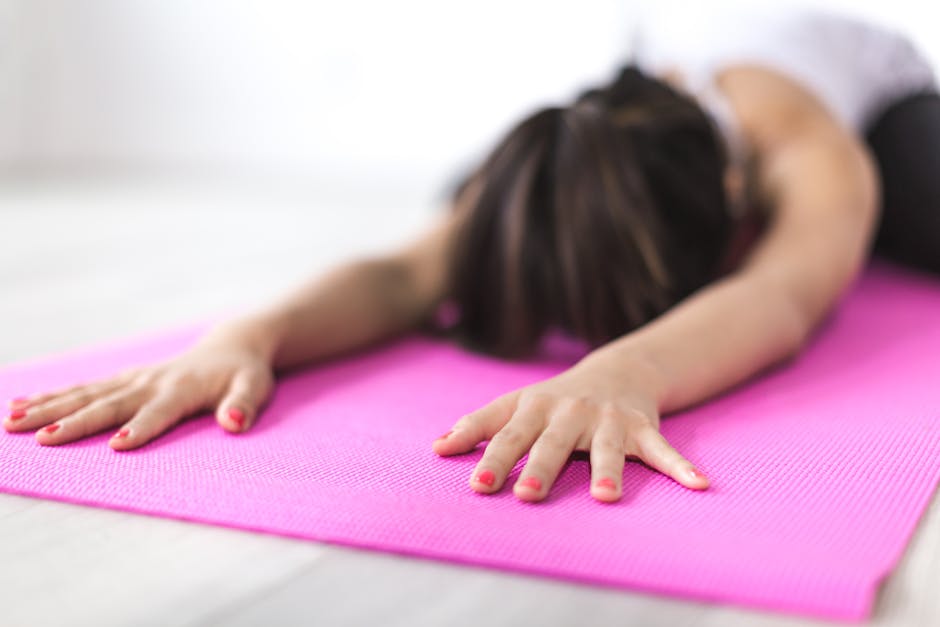 Arts and Crafts
Lifestyle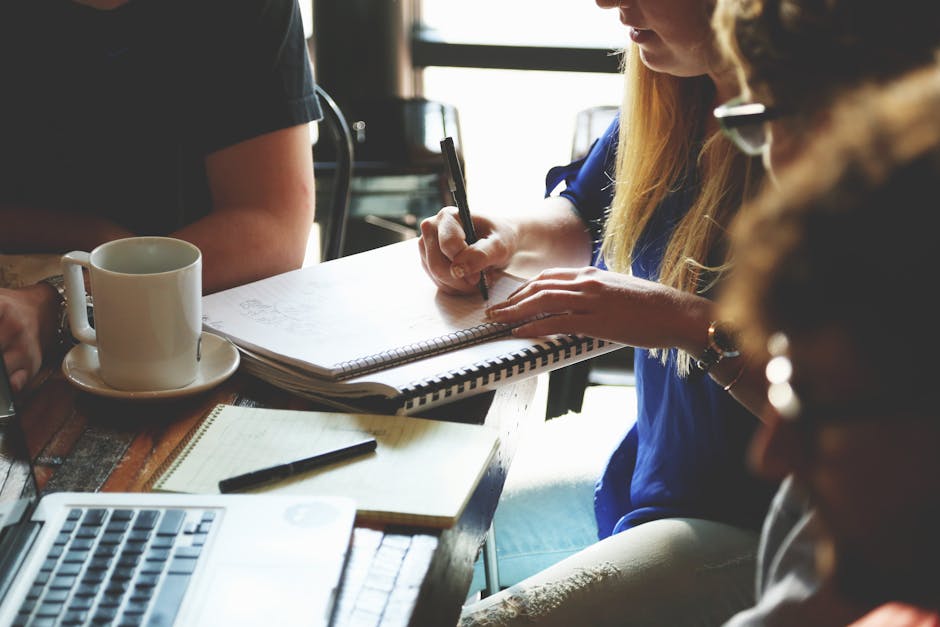 Which sessions will you take? Share with us below!