Cherry Blossom Destinations That Pinoys Can Visit Visa-Free
Make your cherry blossom dreams come true!
by Andy Flores | January 28, 2020
Tufts of light pink on trees and a dramatic flurry of delicate petals in the crisp spring breeze—ah, cherry blossom season is just around the corner!
But let's get real here: It's not that easy for Filipinos to just fly out to top cherry blossom destinations like, say, Japan or South Korea to witness the fleeting explosion of pink flowers. Not only are plane tickets costlier around this time of the year, many countries that boast picturesque cherry trees also require Pinoy visitors to carry a valid tourist visa.
A bummer, yes, but on the bright side, there are actually some visa-free cherry blossom destinations for Filipino travelers! Here are just five of them:
Taiwan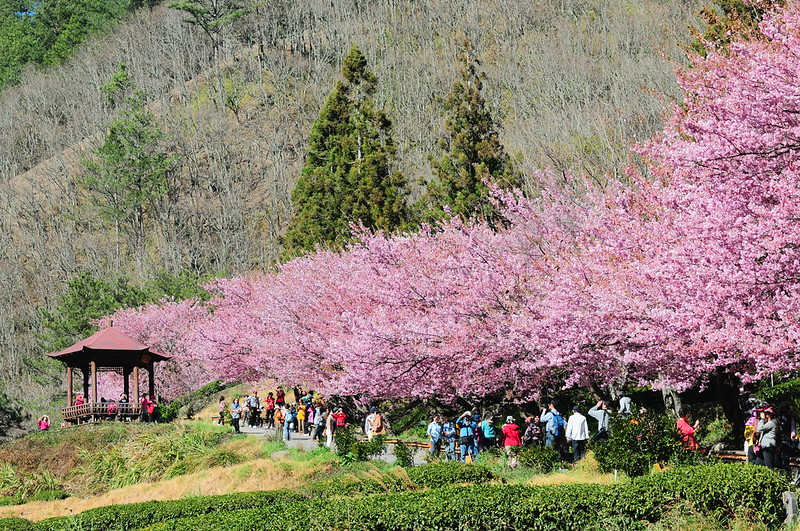 Taiwan has extended its visa-free policy for Filipinos up until July this year, which means you can definitely see its beautiful pink flowers come spring. The first blooms are usually seen towards the end of January, but most parks aren't flushed with pink until early February or even March for some areas. Among the best places to catch cherry trees in full bloom on the island are Yangmingshan National Park, Alishan Forest Recreation Area, Wuling Farm, and Nantou's Formosan Aboriginal Culture Village, where the biggest cherry blossom festival in all of Taiwan is celebrated.
Jeju Island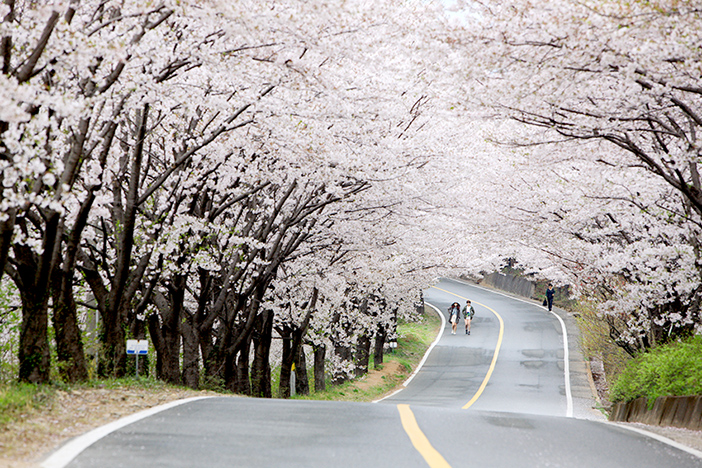 Jeju Island is a natural wonder to behold, and in springtime, it looks even more beautiful. Home to King Cherry Trees, which are native to the island and grow the largest petals among all cherry blossoms, Jeju-do is the ultimate South Korean destination for cherry blossom viewing to those who don't want to go through the fuss of applying for a tourist visa. King Cherry Trees dot the entire island, but make sure to check out Jeonnong-ro, where Jeju Island's Cherry Blossom Festival is held every late March to early April. Don't forget to snap photos of the picturesque stretch of road, where cherry trees line both sides of the street.
São Paulo, Brazil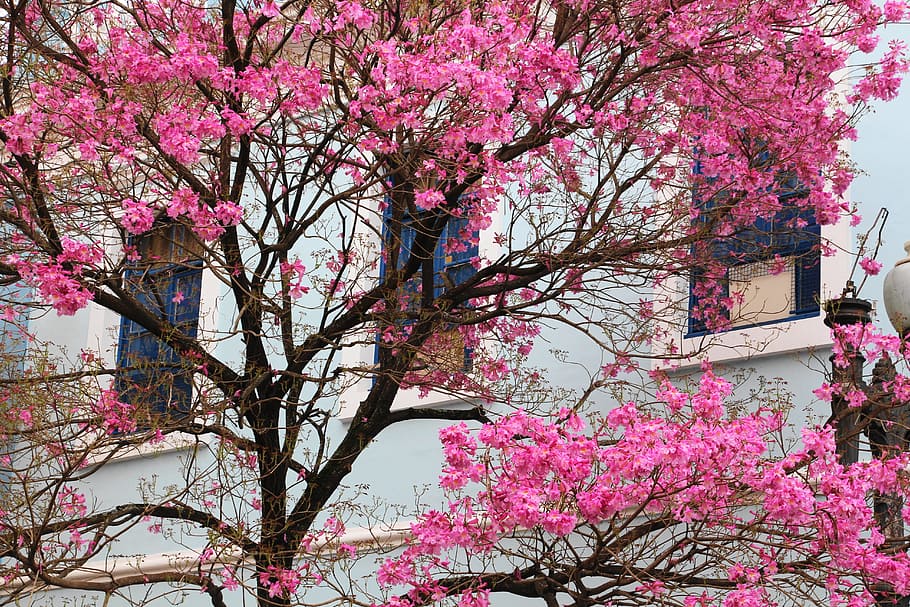 The mere mention of Brazil conjures thoughts of beach parties and the ever-so-colorful Carnaval. So saying that this South American holiday destination also has cherry trees can come as a surprise to many. For a few days every August, Parque do Carmo in São Paulo dresses in pink as cherry blossoms come into full bloom. Since there is a large Japanese community in the country, particularly in São Paulo, they come together in celebration of the blooming of the flowers during the annual Cherry Blossom Festival in the park, which is organized by the Federação Sakura e Ipê do Brasil.
Dalat, Vietnam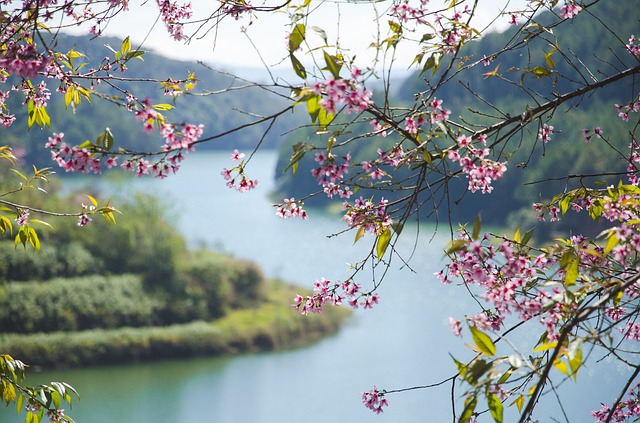 We may be cheating a bit here, but if you're only doing it for the 'gram and you're planning a spring trip to Vietnam, then you might as well check out the apricot blossoms in Dalat a.k.a. The City of a Thousand Flowers.
Located in southern Vietnam's Central Highlands, Dalat has the perfect environment for growing apricot blossoms, which locals refer to as "cherry blossoms" because of their resemblance. These pink blooms are the biggest attraction of the city towards late January.
Benguet, Philippines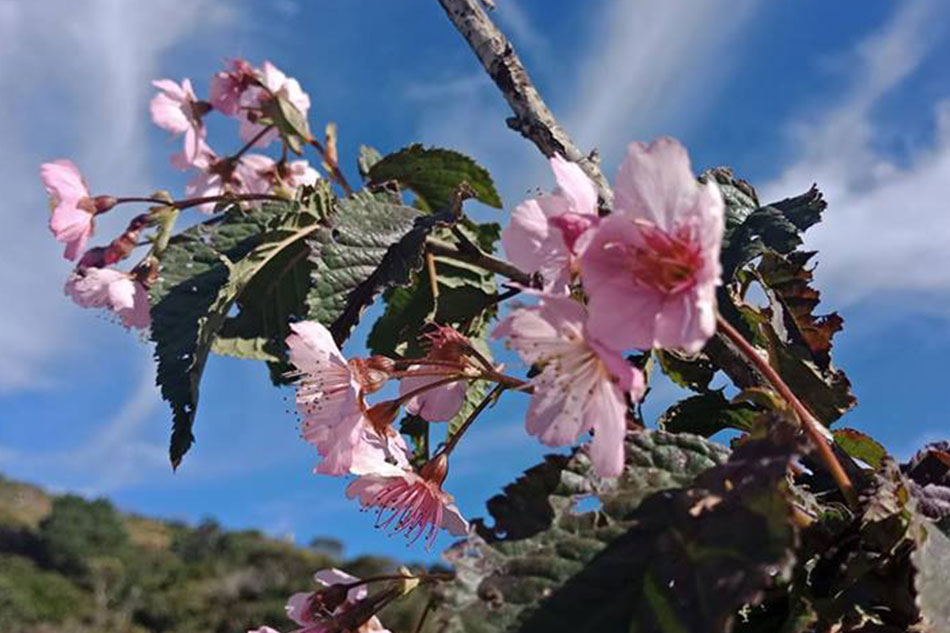 Between 2015 and 2016, over a hundred sakura trees from Japan were planted in Atok, Benguet. The trees were a gift from the Japanese prefecture of Kochi on the 40th friendship anniversary with the province of Benguet, and last year saw the first of its blooms. As another year has passed, more cherry blossoms are expected to bloom in Atok's Cherry Blossom Park this 2020.
Making plans to visit these visa-free cherry blossom destinations? You might also be interested in the articles below:
This Week on Instagram: Sakura Season
Unbelievably Stunning Cherry Blossom Destinations Outside Japan
teamLab Borderless' Newest Installation Will Definitely Remind You of Cherry Blossoms