Baguio City Drops Its Swab Test Requirement for Fully Vaccinated Tourists!
What do you miss most about Baguio City?
by Jon Christoffer Obice | July 07, 2021
Are you stoked to revisit the City of Pines? Have you been missing the feeling of pretending like you're the main character while roaming the vibey streets of Baguio City?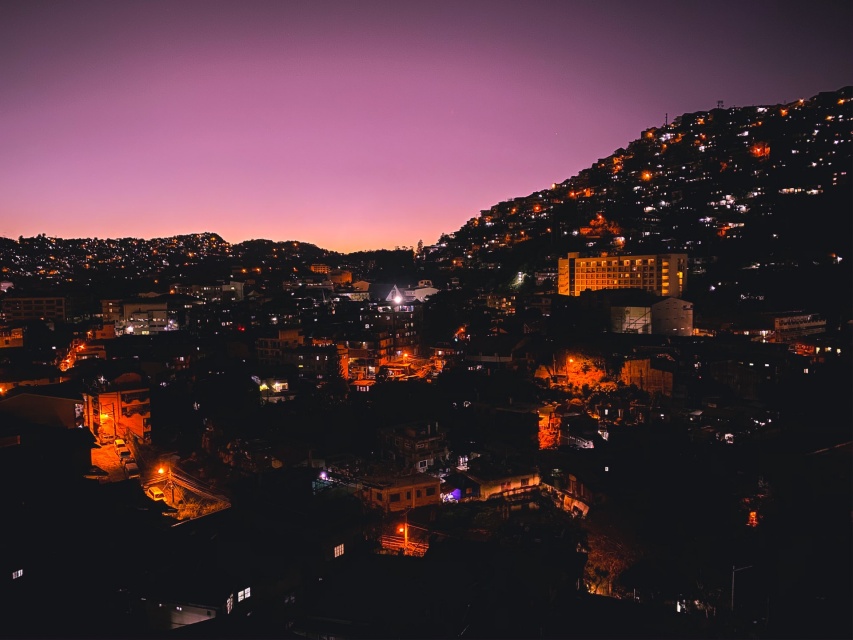 Well, the hassle of securing a negative swab test is another requirement to get off your chest. The city government of Baguio has just announced that COVID-19 vaccination cards can be an alternative requirement for fully vaccinated tourists! And when they say "fully vaccinated," it means two weeks after you have taken your second dose (two weeks as well for those with single-dose vaccines).
However, this is only applicable for tourists coming from GCQ (General Community Quarantine) and MGCQ (Modified General Community Quarantine) areas. So for NCR Plus residents, there are more reasons for you to book that trip up north!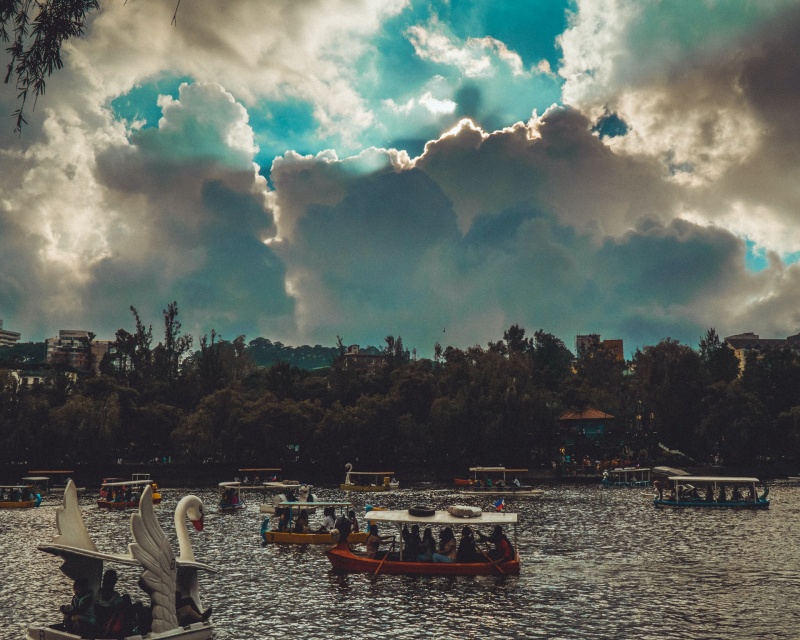 Requirements
For fully vaccinated non-Baguio residents (non-Authorized Person Outside of Residence), here are the requirements you should prepare for according to Baguio City's Public Information Office:
confirmed pre-registration at their tourism portal: https://visita.baguio.gov.ph
QR-coded Tourist Pass
COVID-19 vaccination card
valid government ID
Then upon arrival in the city, expect to undergo a mandatory triage with health authorities to determine your current health situation.
Meanwhile, for non-Baguio residents who are yet to complete their vaccination, you may still enter the city if you have the following requirements:
confirmed pre-registration at their tourism portal: https://visita.baguio.gov.ph
QR-coded Tourist Pass
valid government ID
negative results of Antigen or RT-PCR test conducted within 72 hours prior to entry into Baguio City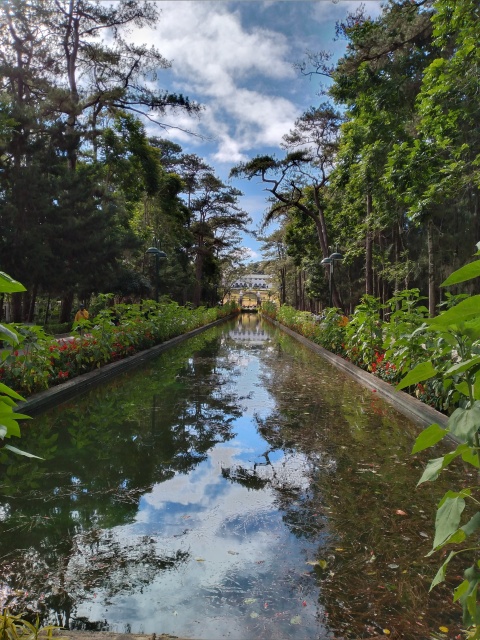 With these new travel guidelines, the city government still highly urges non-Baguio residents to comply with the health protocols to ensure the safety of all individuals, whether visiting or residing in Baguio City. These health protocols include avoiding the 3Cs: crowded places, confined and enclosed spaces, close-proximity conversation.
So, if you've been itching to go to Baguio City, there is no better time to do it than now!
READ MORE:
Feel on Top of the World at This Gorgeous Penthouse Airbnb in Baguio
Make the Most Out of Your Baguio Getaway at These Cozy Cabins for Rent
Be Surrounded by Pines and a View of the City at This Glass Airbnb in Baguio