Wine, Dine, and Unwind at Balay Dako's Terraza Bar and Grill
Let's go on a food trip!
by Danielle Faye Conda Dimas | February 24, 2020
Make the best out of your Tagaytay food escapade with Filipino cocktails and native dishes Balay Dako's Terraza Bar and Grill. Balay Dako is one of the most promising establishments of the Antonio's Group of Restaurants. It has been offering some of the best dining experiences at the heart of Tagaytay with Breakfast at Antonio's, Lanai Lounge, and Antonio's Cabana.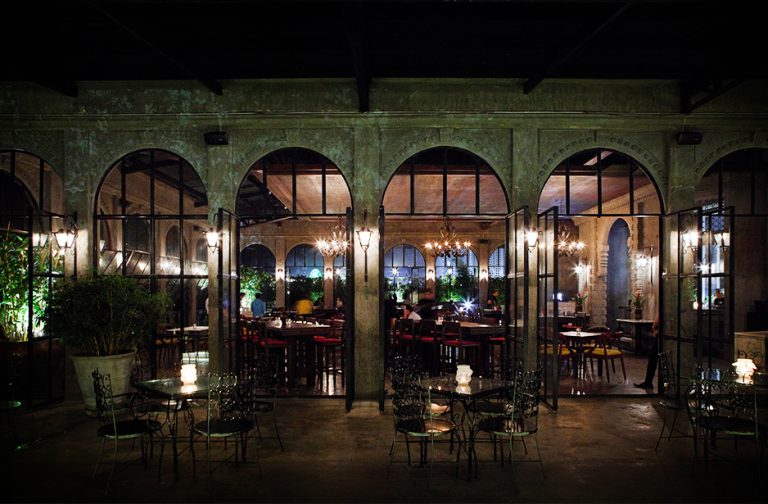 Apart from being top-notch when it comes to breakfast buffets and lunch deals, Balay Dako also boasts of their Terraza Bar & Grill – a restaurant by day and a bar by night. With an extensive drinksmenu and a breathtaking view of the moonlit lake, Balay Dako's Terraza is one of Tagaytay's best venues for cocktail events, dinner meetings, and parties. This bar and grill is also famous for its local cocktails made of local Filipino fruits as well as native delicacies. They also carry a vision of reliving the Filipino spirit through celebrations with a sense of family and security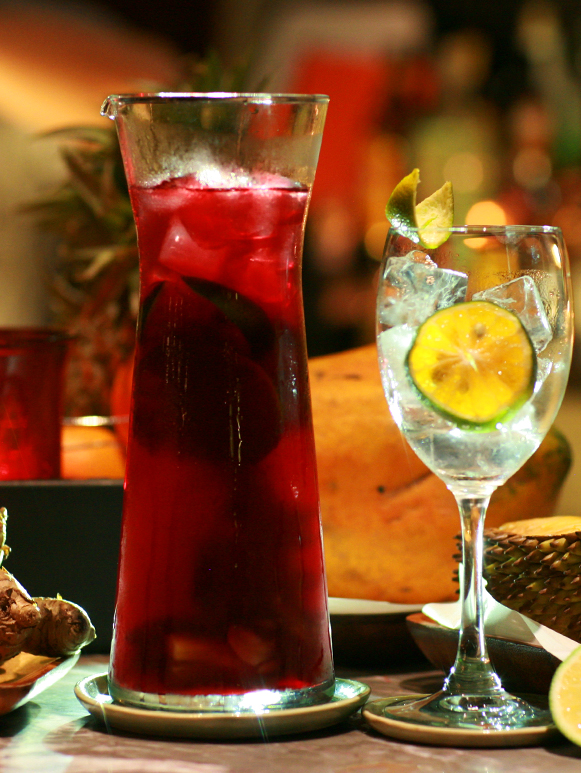 Some of its signature cocktails are the La Nina Gimlet, a creative fusion of calamansi juice, tanglad stalks slices, lemon bitters, tarragon syrup and Bombay Sapphire Gin.he Marikit Daiquiri is served on the rocks with a mix of infamous elements such as siling labuyo, chili flakes, mango rum, and pandan. The Hermosa Whiskey Highball features fresh ginger, papaya, lime, and Jim Beam Bourbon.he Red Bugnay Sangria is made with the flavorful Ilocos Bugnay wine, langka, dalandan, and soda.
Other than these, enjoy the night to the fullest and indulge in your choice of blended scotch, single malt scotch, bourbon, cognac, Spanish brandy, rum, tequila, vodka, red, and white wine.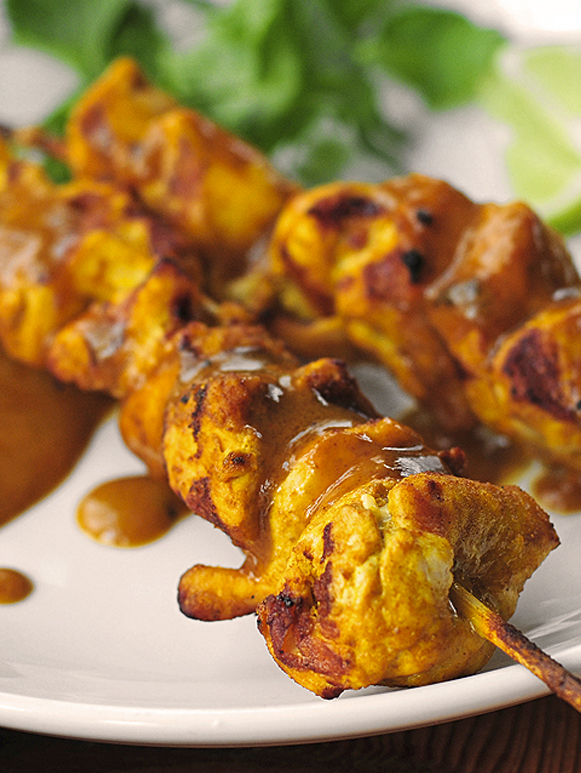 Their list of local signature drinks and liquors are made perfect by their mouth-watering menu of native snacks and dishes. Their appetizers include Sisig na Baboy and Sisig na Pusit that would satisfy the sizzling cravings of all sisig lovers out there! And if you want something light but tasty, you might want to try their KKB Pizza, made of thin crust dough topped with Keso, Kamatis, and Balanoy (Basil).Putting Puso Pizza, another favorite, is made with artichoke and cream, and their homemade pancetta.
Meanwhile, if you long for a munch of smokey goodness, enjoy dishes straight from Terraza's grill. Their Satay is their own take on a Malay street food favorite of grilled pork/chicken skewers. Inasal is also in the list, a Negrense delicacy of marinated grilled chicken parts (paa, pecho, pakpak, isol ng manok, baticolon ng manok) in a vinegar –lime juice–black peppercorn–annatto oil mixture.
Perfect for a chilly night under a blanket of stars is Terraza's lanai. Sample their own version of the Illonggo classic Batchoy, made with thick egg noodles, pork meat, and extra rich pork broth while dining outdoors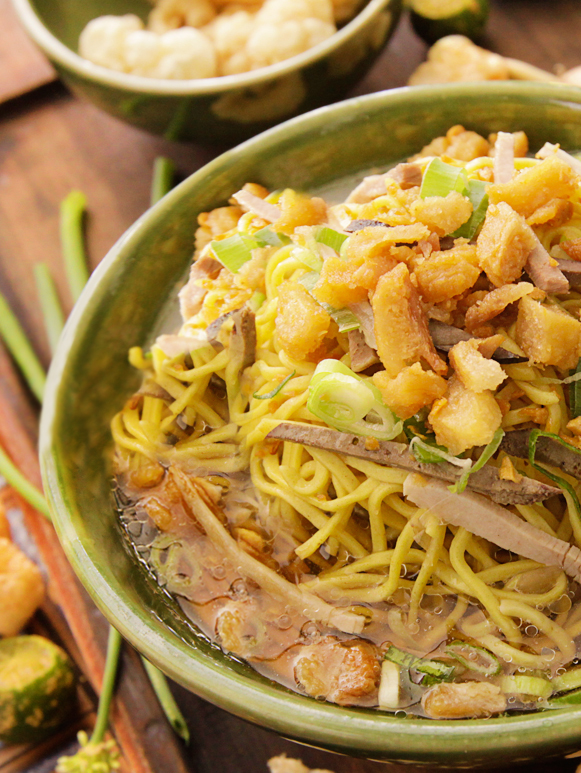 Make Balay Dako's Terraza Bar & Grill your next "wine, dine, and unwind" destination and you can bet that your celebrations will be filled with a remembrance of our rich Filipino cuisine matched with relaxing exquisiteness.