Best of 2016: Our Favorite Airbnbs in Mindanao
From a beach house to a room on the slopes of Mt. Hibok-Hibok.
by Therese Aseoche | December 11, 2016
There is much of Mindanao that most have yet to discover. Include its popular tourist destinations on your travel plans for the future! When you do, make your stay more comfortable by booking at these favorite Airbnbs around the region!
This room with the scenic views at Mambajao, Camiguin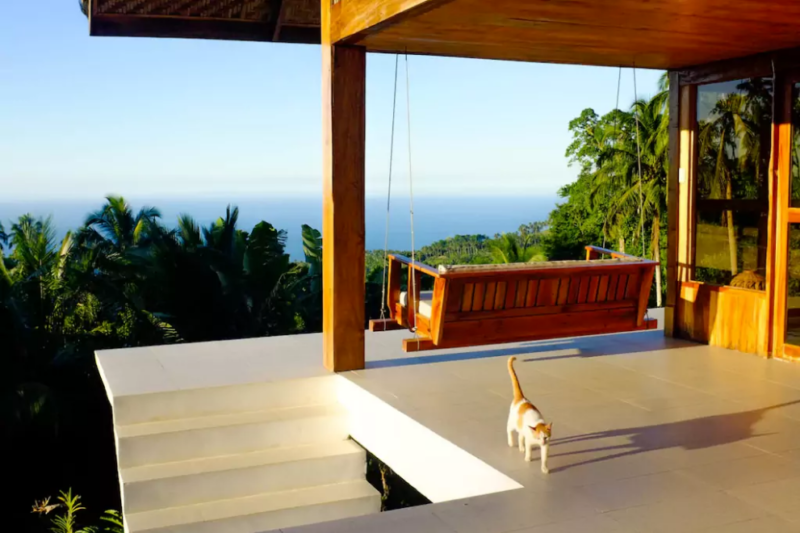 Private room | 3 guests | Php 1,835
For the thrill-seekers out there, this listing is for you. This Airbnb stands on the slope of the active Hibok-Hibok volcano and is surrounded by nature and wildlife. It's the perfect retreat for those who long to get away from the hustle and bustle of the city. Book this room here.
This modern abode at Davao City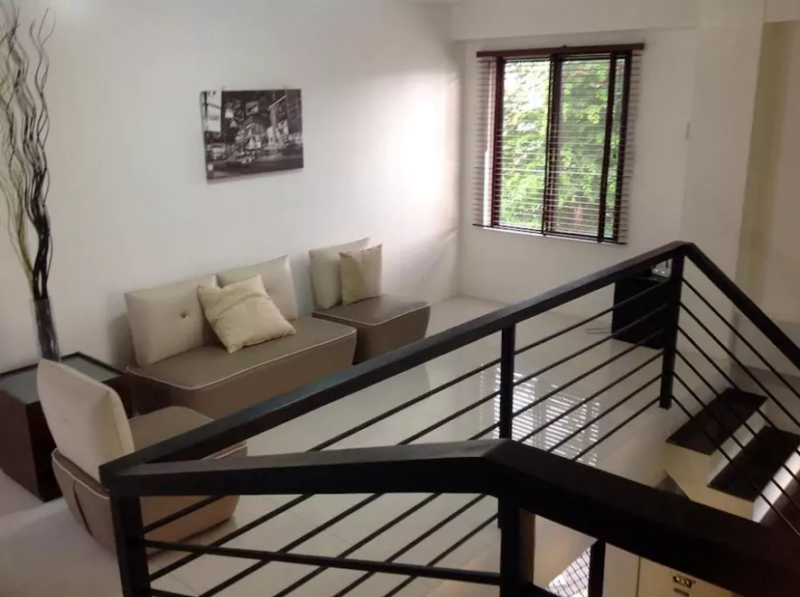 Entire home | 15 guests | PHP4,911
Bring your extended family or barkada to this tidy house in a quiet neighborhood of Davao City. It's only minutes away from the different local attractions of the city. You will surely have a comfortable and fun-filled stay at this cozy home. Book this house here.
This secluded beach resort at General Luna, Surigao del Norte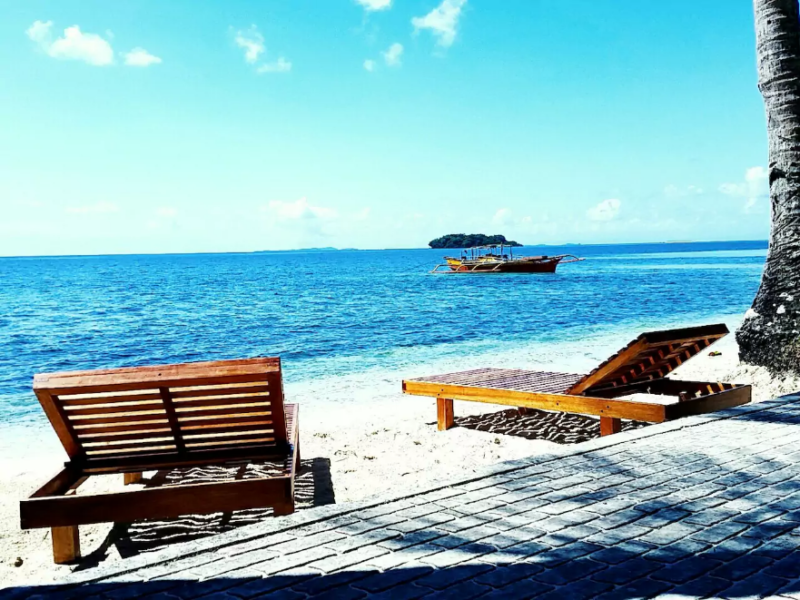 Entire apartment | 2 guests | PHP1,885
Take in the sun, the sand, and the waves at this quiet group of villas located along the beach. Your stay is guaranteed to be serene and laidback, just like how a vacation at the beach should be. Book this villa here.
This private cove at Siargao Island, Surigao del Norte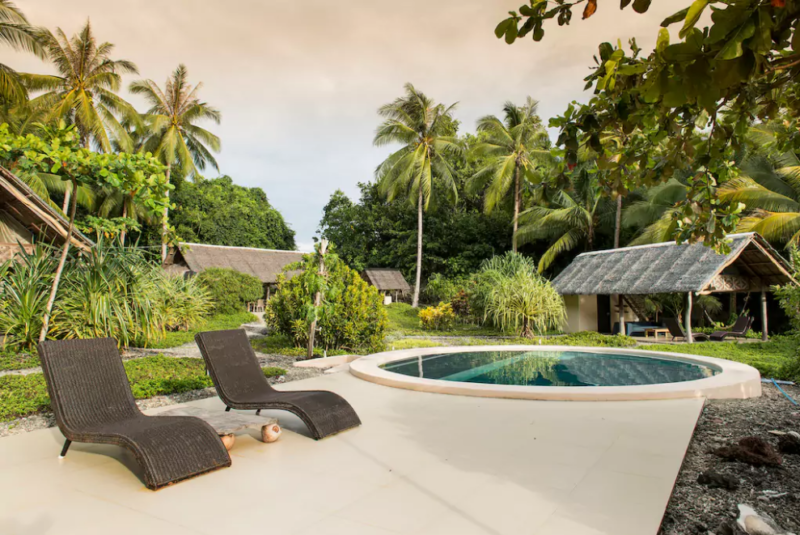 Entire home | 12 guests | PHP4,316
Imagine having a side of the beach all to yourselves. No matter how many guests you bring along with you to enjoy the cove, the entire place is your own. You will fall in love with the lush greenery, the refreshing pool, the warm beach, and the complete privacy. So if you're planning that surprise romantic getaway, or that one-of-a-kind barkada outing, or that annual family vacation, this is where you should go. Book this listing here.
Know where to book for your next trip to the Mindanao region? Sound off below!