Where to Take Your Balikbayans: Restaurants, Tours, Road Trips and Secret Spots
Give them one a heck of trip!
by Therese Aseoche | December 14, 2016
By now, you're probably getting reminded by your balikbayans every day to take them to different places around the Philippines once they arrive for the holidays. But planning for your guests doesn't have to be so stressful. Here's an ultimate guide we've made on the different local restaurants, tours, and spots that will give them — and you — the best Christmas vacation in your homeland!
Restaurants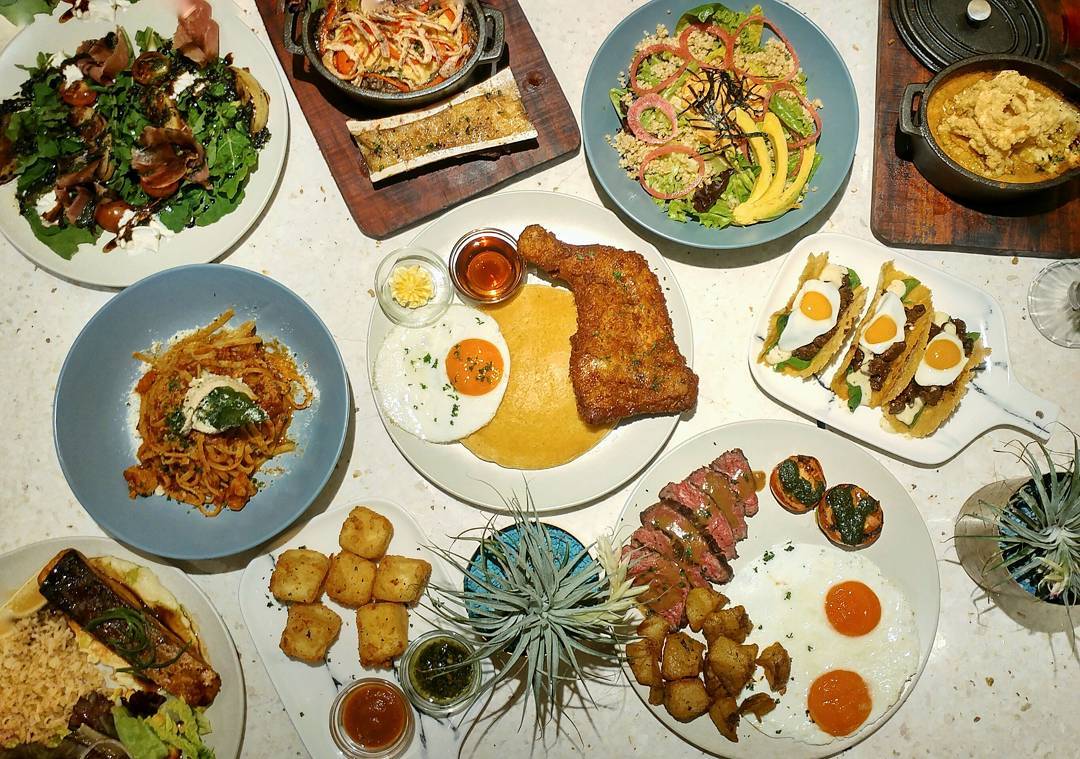 Anywhere you go within the Metro will surely give your balikbayans a gastronomic experience, but if you want to really impress them with unique local flavors, head to some of the best newly opened restaurants near and around Metro Manila or to these favorite local gems for an enjoyable Noche Buena feasting.
You can also kill their boredom on weekday afternoons by bringing them to these beautiful tea places where you can catch up on each other's lives like true Titas of Manila. Afterwards, remind them of their childhood favorites at these dessert spots that serve the best refreshing halo-halo.
Tours
Help your balikbayans rediscover Manila with these great tours: those that will help them appreciate local history, and those that you can all enjoy for cheap!
Quick Getaways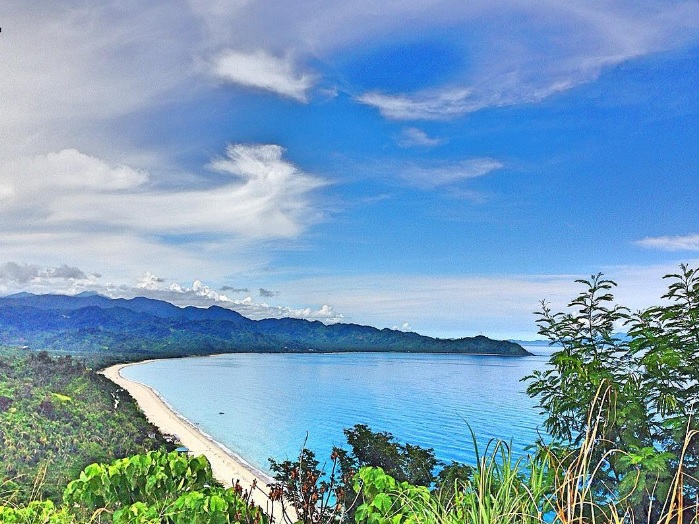 If there's something the Philippines is known for, it's for its stunning beaches. But you shouldn't have to worry about spending so much on last-minute trips to the usual vacation spots like Palawan or Boracay because you and your guests can just head to some of the nearby beaches from the Metro. You'll still get the much-needed sun and waves but without the crowd — a perfect stress-free getaway!
You can also bring them to these nearby resorts for more fun-filled family bonding. Or, if you're just hoping for a quick day trip, there are resorts where you can do that as well.
And what about driving to a few tourist destinations to help your balikbayans see more of their homeland? You can schedule a simple road trip to these places just to get away from the concrete and smog of the city.
Spontaneous Adventure
If your guests haven't been home for years, the best way to become reacquainted with the country is by exploring the great outdoors. If they're game enough, book a trip to these must-visit spots for an amazing adventure they'll never stop talking about.
Secret Spots
Because your balikbayans are on vacation, they should get a chance to relax and calm their senses. There are secret spots here and there for a one-of-a-kind spa treatment you should opt for rather than the usual close-door facilities.
Unwind in the outdoors at these nearby natural hot springs to welcome the cool holiday season and December rain showers. Or, take in breathtaking views at these wellness spas they'll surely miss when they return abroad.
Other Things to Do
There are plenty of activities this month that you and your balikbayans can enjoy. Why not treat them to a free lights and sounds show at the Ayala Triangle Gardens? Catch the three different medleys that run daily every 30 minutes from 6 P.M. to 10 P.M. until January 8 of next year.
Or you could go on a trip to these cities that are brimming with lights and holiday spirit.
And as a Pinoy Christmas tradition, let them watch a film or two (or eight) at the Metro Manila Film Festival!
Are you ready to give your balikbayans the best holiday vacation they'll ever remember? Sound off below!