The Best Airline Food Ever Made
It's not all mushy!
by Shen Mascariñas | January 08, 2016
It's a rare thing to find someone genuinely thrilled for a flight. Even the slightest trace of excitement to enter a plane is usually only caused by what's waiting after landing. Aside from cramped spaces and constrained bathroom trips, there's the huge issue of airline food.
Flight meals don't leave the best impression on the general public, but there are actually a few airlines that just might change your mind. Check out what these airlines are serving their passengers! You're gonna want to bring a camera onboard just so you can take food shots of these airlines' impressive meals.
Emirates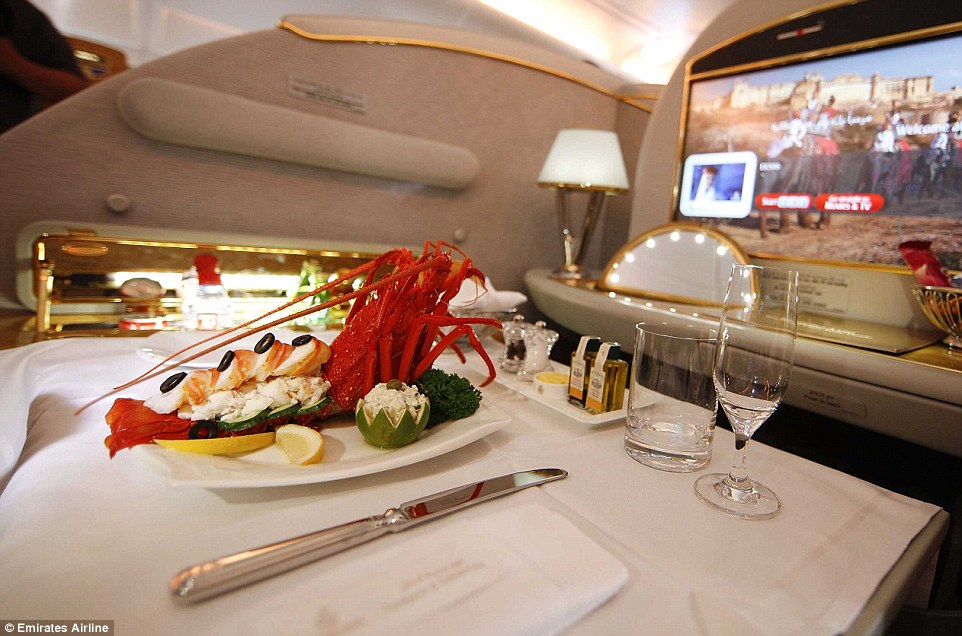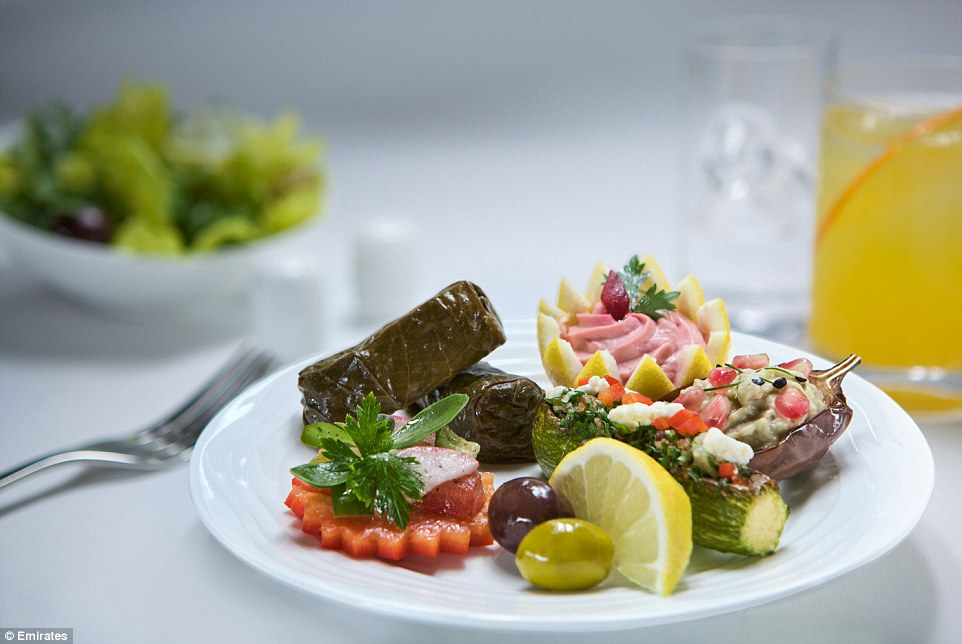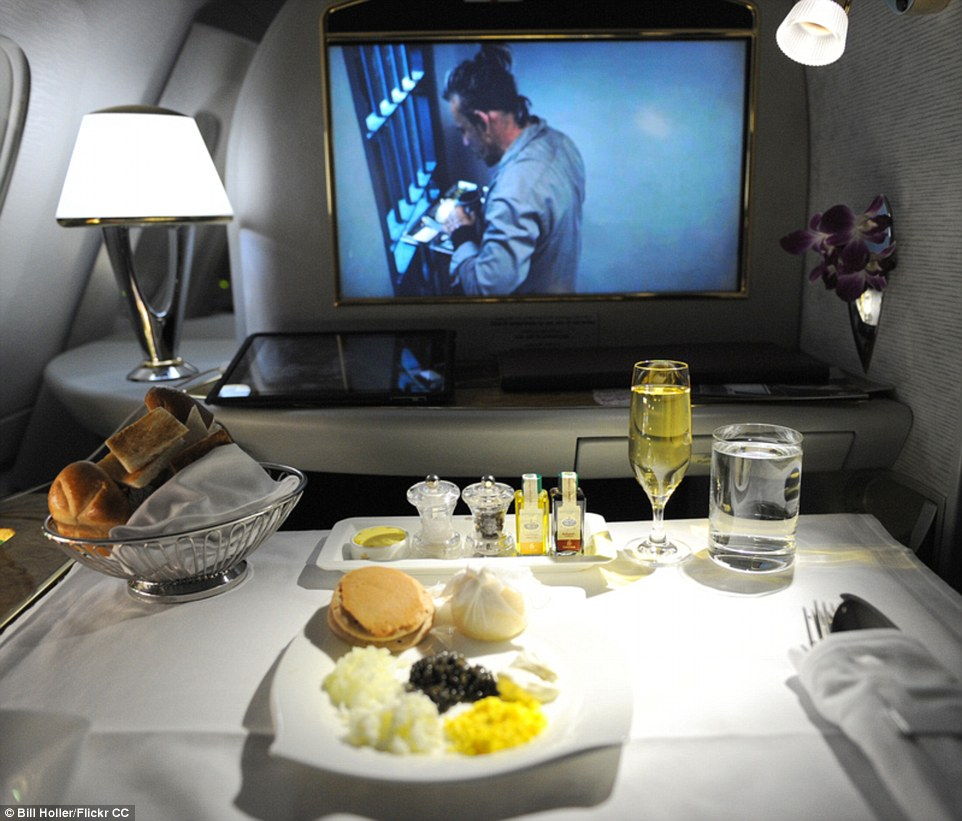 If you have the luxury to fly with the airline serving the best food, then Emirates is absolutely the way to go. For two years straight, Emirates won the expert's choice for Saveur's annual Best In-Flight Dining, First & Business Class. This was determined not only by the luxury food magazine's food editors, but also industry experts, travel writers, photographers and chefs.
Look forward to seven-course meals served on Royal Doulton fine bone china and made from only the most premium ingredients. Each dish is naturally scrumptious, but more than that, Emirates' award-winning chefs also keep the flight meals healthy.
How do Iranian caviar, lamb noisette and Arab mezze sound? If that's not getting your belly to grumble, you'll definitely enjoy Emirates' extensive selection of vintage wines.
Oman Air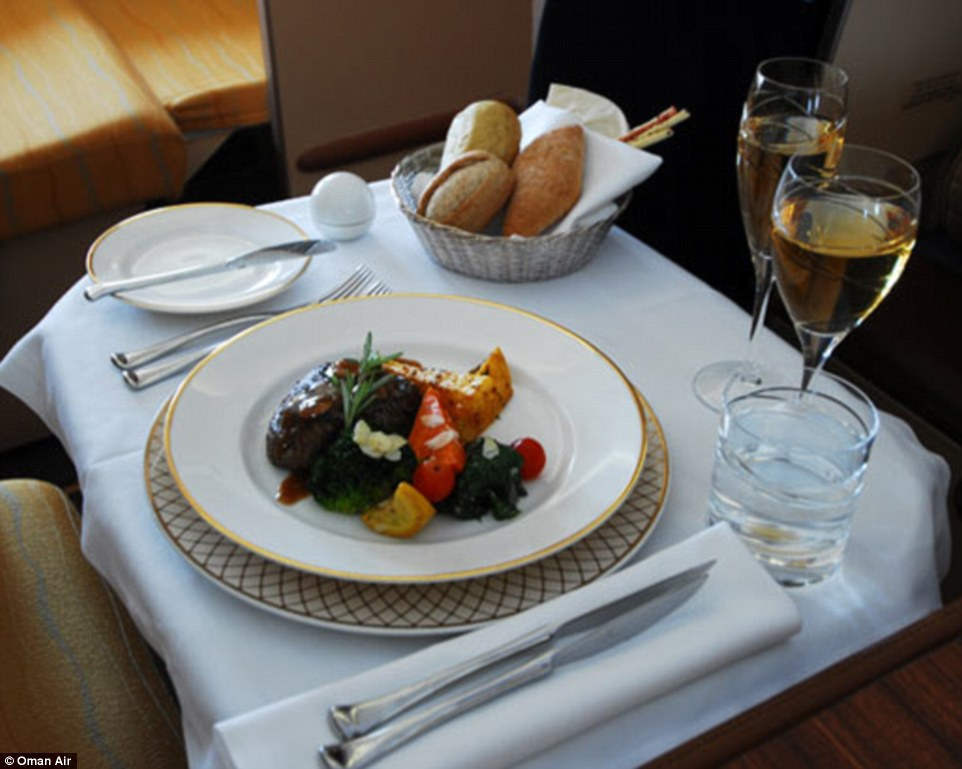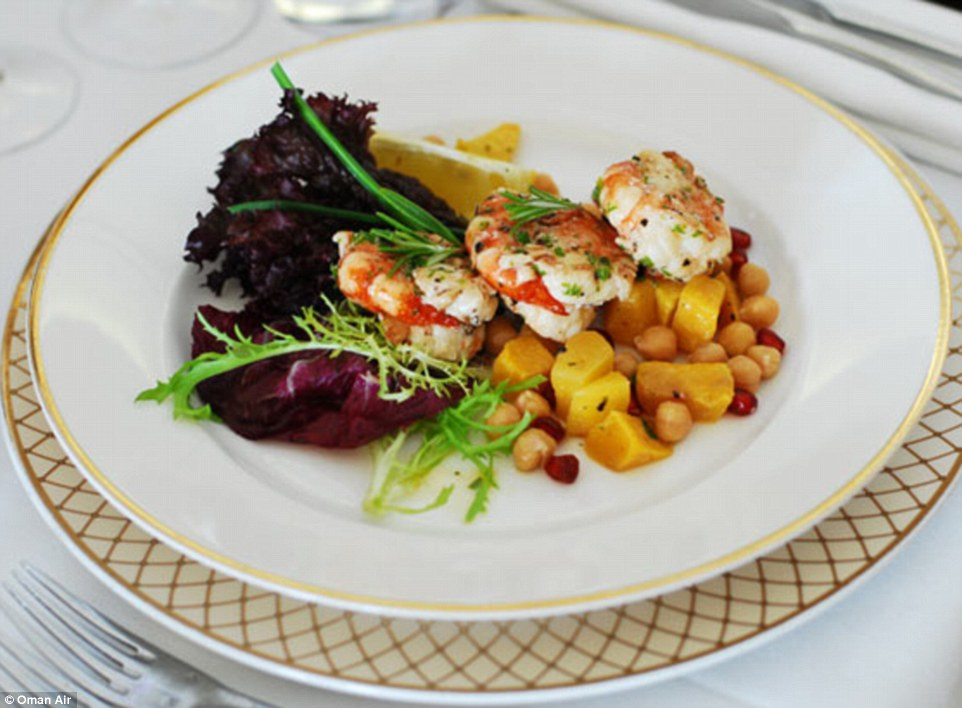 In the same Saveur Culinary Travel Awards, Oman Air was the readers' choice for Best In-Flight Dining, First & Business Class. Oman Air's flight meals are determined by what's seasonal, so you can expect fresh ingredients. Described by readers as "so much more than airline fare," the meals in Oman Air will remind you of your best restaurant experiences.
Bid goodbye to plastic containers resembling cafeteria plates, and say hello to bespoke full-size china. First and business class passengers are welcomed with caviar, Dom Perignon champagne, canapés and other topnotch appetizers. Main courses will vary depending on what's in season, but here are some examples to whet your appetite: Fillet of beef, Loch Fyne salmon and pan-fried sea bass. Of course Oman Air will end on a high note with desserts like baklava, chocolate mousse gateau and a superb cheese plate.
Singapore Airlines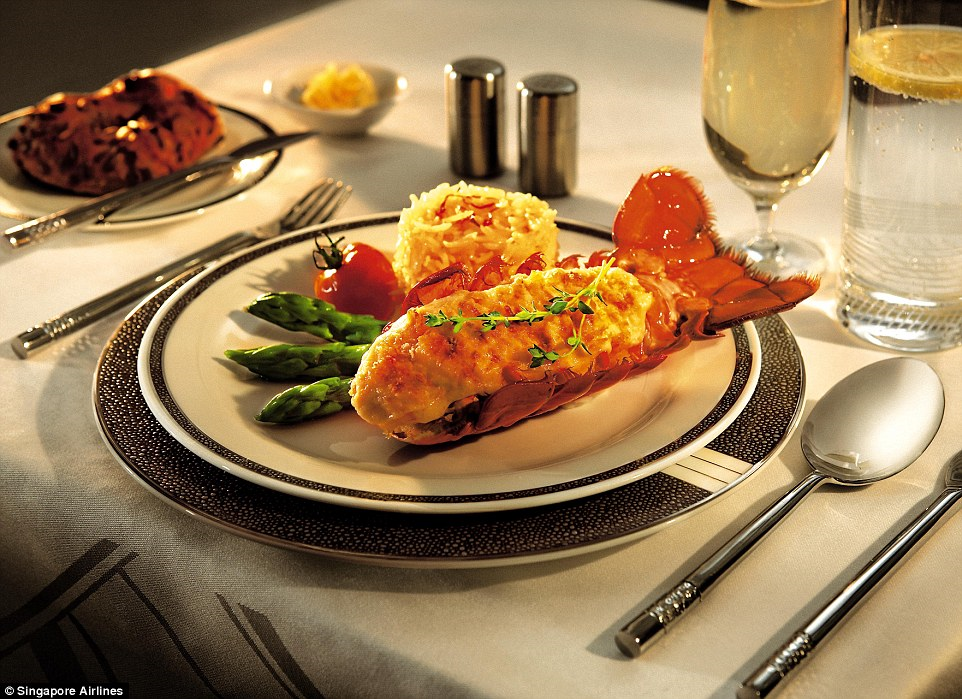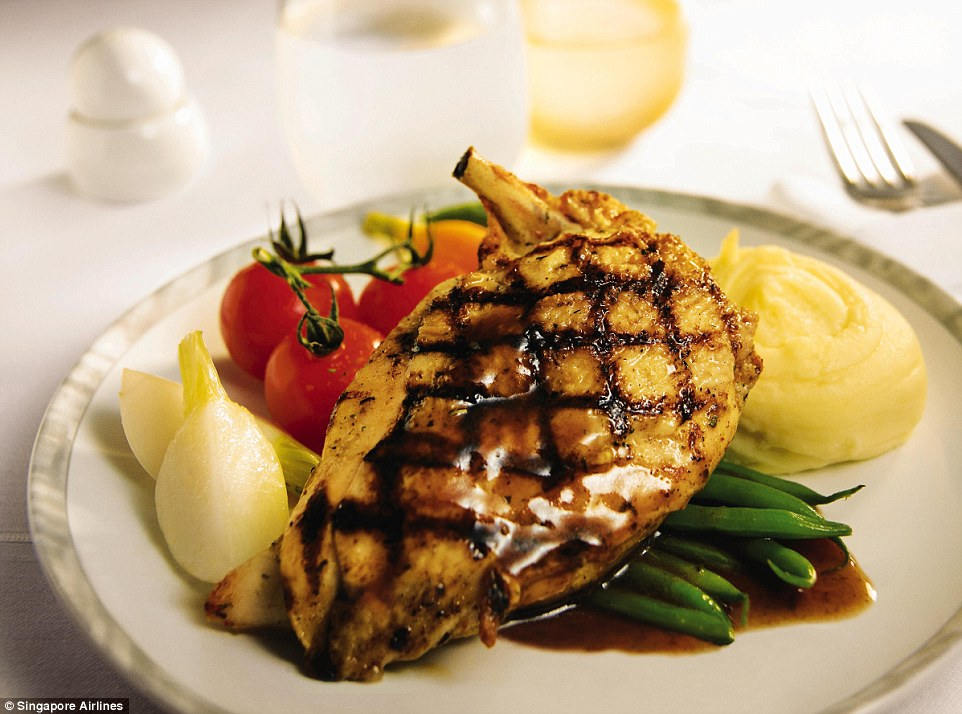 Don't feel left out, Economy Class passengers! Saveur's Best In-Flight Dining has an Economy Class category as well. Impressively, Singapore Airlines won both the experts' and readers' votes. The Asian airline was praised for serving meals that gave passengers a scrumptious taste of cuisines from countries along its main routes.
Surroundings aside, even Economy Class passengers can pretend that they're eating in a great quality restaurant while they're up in the air. A sneak peek of a Singapore Air flight meal is grilled fillet of beef with shallot tarragon sauce, French beans and roasted pumpkin.
Singapore Air is also one of the first airlines to offer pre-ordering flight meals. That's a very practical and awesome feat, especially for those with specific dietary requirements.
Any other airlines with flight meals worthy of foodstagrams or reminiscent of fine-dining? Make passengers more excited to go on flights, and share your best flying experiences below!