Places All You Broke-Ass Visa-Less Millennials Can Go to in 2016
Make 2016 your travel year!
by Kevin Christian L. Santos | January 04, 2016
You've been longing for an escape to a different country and make new milestones. Your life's in monotone and you crave for sanctuary in a new, strange land. Sadly, you have New York dreams but only have a budget for Hinulugang Taktak.
Fear not, millennial! You don't have to splurge and/or sell a kidney to have the time of your life in a different country. Some don't even have the added requirement of having a Visa to enter. You can go balling on a budget in countries below!
*estimated budget covers food, transport, and accommodation
Cambodia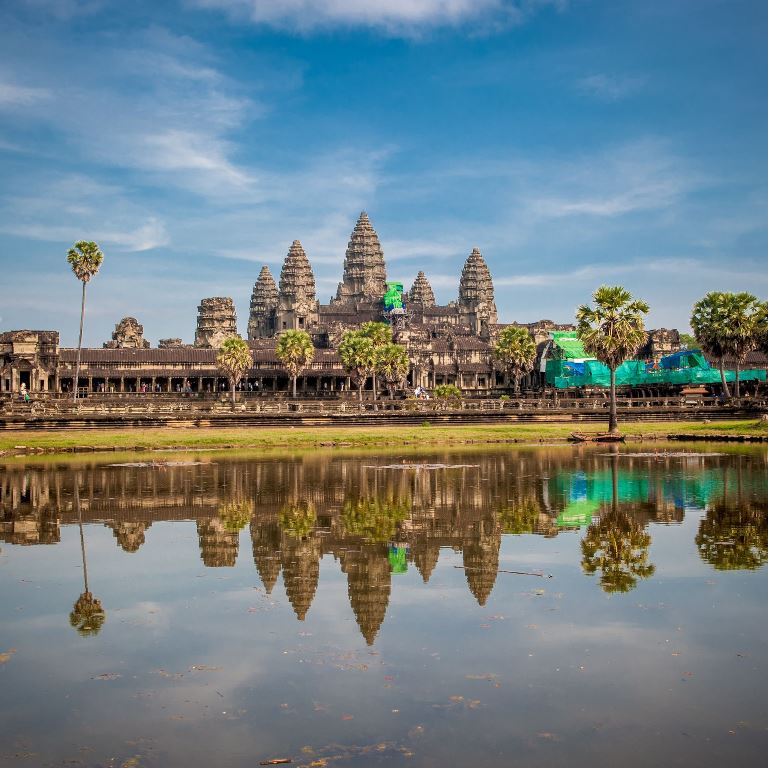 Estimated cost per day: Php 470 – Php 705
There's a good reason why Cambodia's one of the top choices to travel for backpackers: it's hella cheap. Food's cheap, alcohol's cheap, and you get decent lodging for a decent price too. What's not to like? Go on an adventure and get lost in Angkor Wat's enchanting temples. Have some coffee, drinks, and one of the best curry you will ever have in Pub Street. Shop and gorge on street food in the Night Market. You can't go wrong with Cambodia.