Pasalubong Guide: 13 Must-Buy Souvenirs from Taiwan
Treats and trinkets that will remind you of a memorable trip in Taiwan.
by Ina Louise Manto | November 10, 2023
Dining like locals, visiting iconic landmarks and unique spots, and taking photos and videos are always exciting when exploring a new city. Another way to remember a memorable trip is through souvenirs, whether food or trinkets. While it would be challenging to bring fresh food home, Taiwan offers an array of treats for tourists. From snacks to unique trinkets, we've prepared a list of must-buy pasalubong to bring back home:
Treats
1. Pineapple cake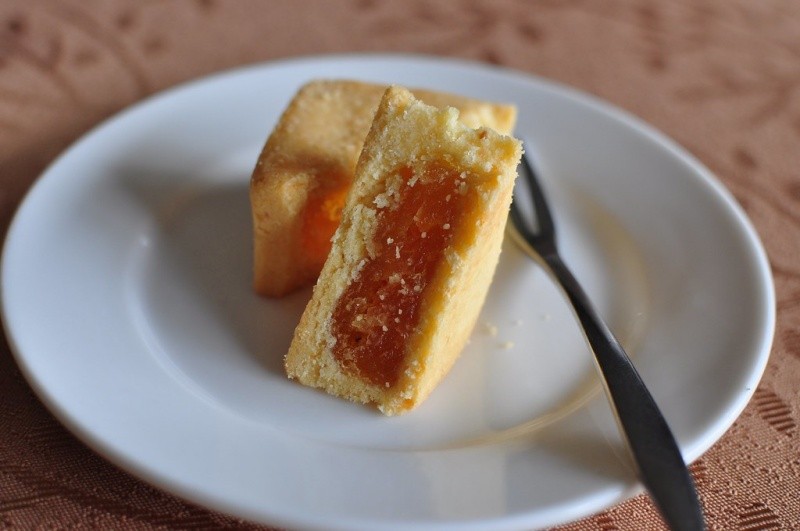 Even though you won't always see pineapple cake as a dessert staple in restaurants or a usual offering in night markets, it's arguably the most popular food souvenir to take home. Pineapple cake is given during weddings and has become a symbol of good fortune and prosperity. So, feel like you're giving well wishes when you give them out to friends and loved ones. These cakes are usually filled with slices of pineapple or jam.
2. Nougat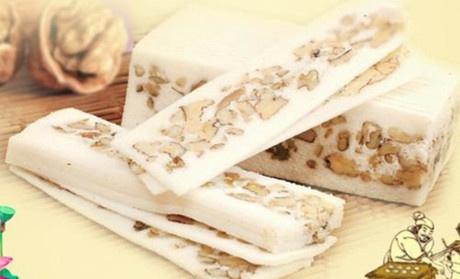 If you have a sweet tooth, you'll love Taiwan's nougat. The gooey candy is usually mixed with dried fruit or nuts, so there's one that will suit your liking.
3. Mochi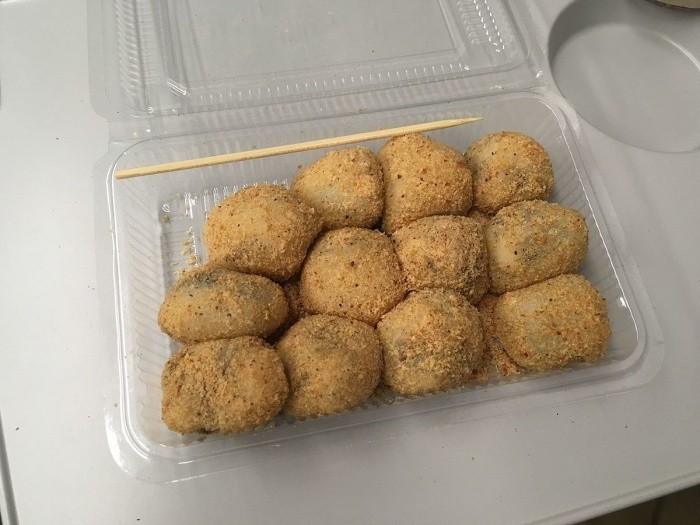 Mochi may not have originated in Taiwan, but it's a popular snack and dessert there. The dessert made from glutinous rice is usually filled with red bean paste, but the candies in pasalubong stores come in different flavors, such as strawberry, matcha, and even bubble tea.
4. Oolong tea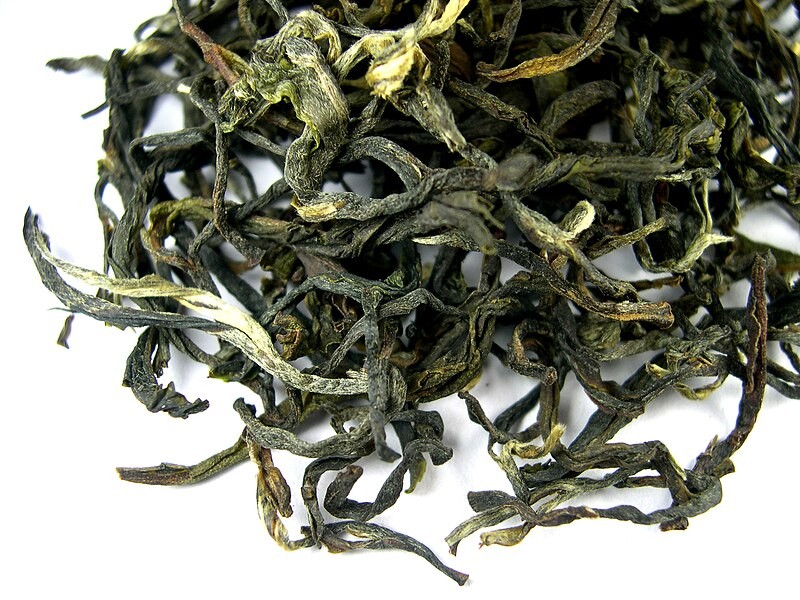 Taiwan is a tea lover's paradise. The country is known for its tea plantations, especially the ones you can visit in Pinglin District. There's even a tea museum here where you'll get acquainted with Taiwan's tea culture.
5. Dried seafood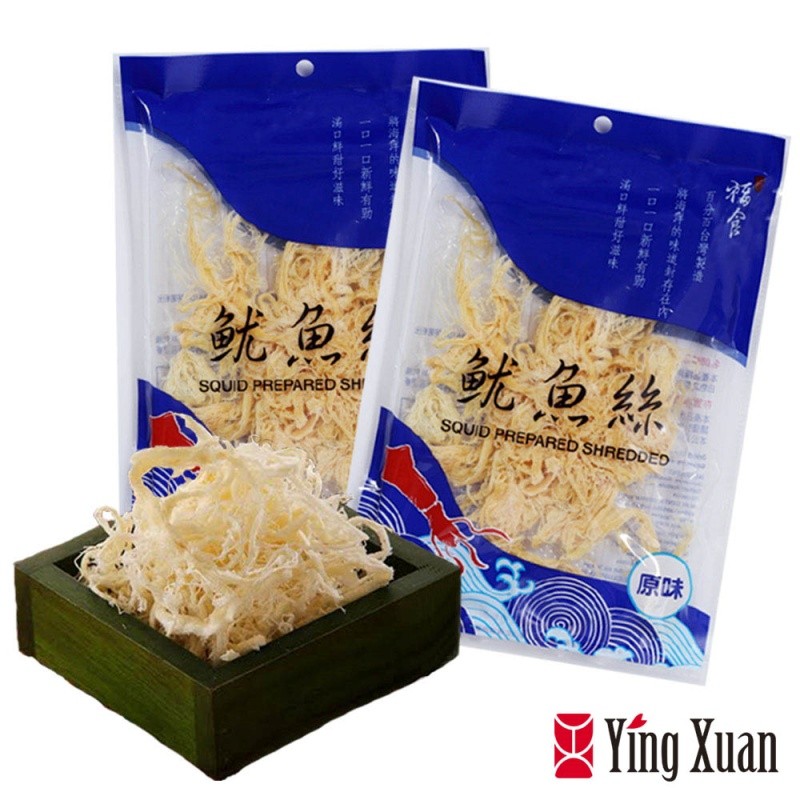 If you're looking for a savory snack to bring home, don't forget to get your hands on dried seafood, especially the ones sold in Yehliu Geopark. The North Coast is known for its abundant and fresh seafood. When you exit the Geopark, you'll head straight to a gift center where you'll find an array of sweet and savory snacks, including dry seafood. The best thing is, vendors are kind enough to let you try the treats for free and give the best sulit deals.
6. Dried candied fruits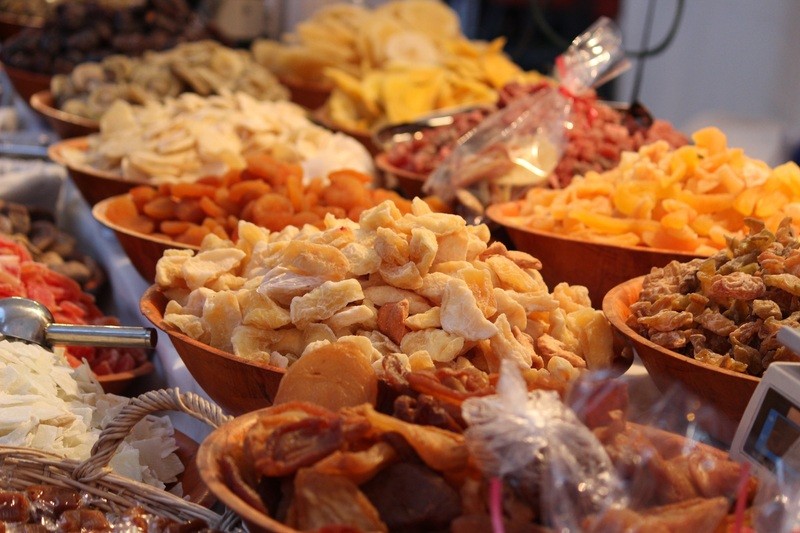 Snacking on fresh fruit while touring around Taiwan is a refreshing and sweet treat, but you can't easily bring it back home and pack it inside your check-in luggage. Fortunately, there are plenty of dehydrated fruit options you can easily buy at souvenir shops and there are a wide variety of options too: from strawberry to jackfruit.
7. Sun cake
Also known as tai yang bing, sun cake is a round and flaky pastry with sweet maltose filling. It originated in Taichung and is a popular treat and souvenir here. If you're touring Taichung, don't forget to get your hands on this delicacy! You can also take a workshop and try making them.
Trinkets
8. Studio Ghibli merch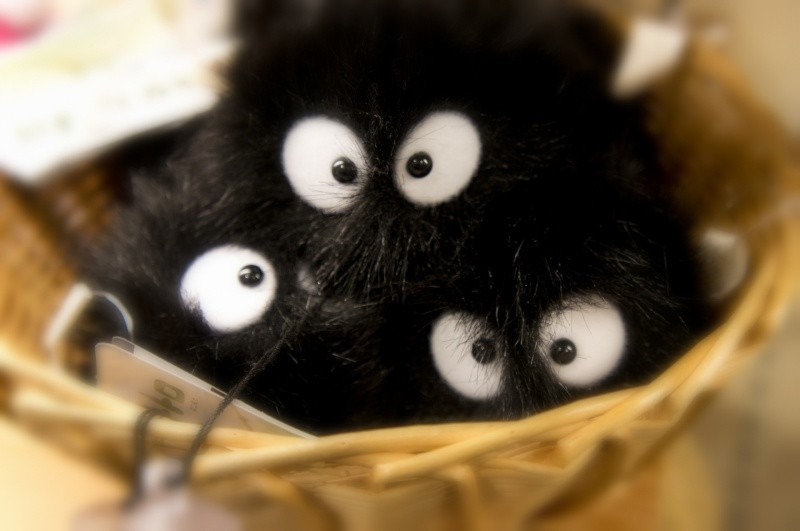 If you're doing the North Coast tour, Jiufen will be one of your stops for the day. The scenic and bustling street resembles scenery from the Ghibli film Spirited Away, with the Amei Teahouse as the most popular landmark in the area. Studio Ghibli fans will gush over the abundance of Ghibli merch in various stores: from magnets to figurines.
9. Bubble tea holder
Here's for the milk tea addicts! Taiwan is known as the origin of boba milk tea, and lovers will appreciate milk tea holders made from canvas. They also come in vibrant prints, colors, and designs.
10. Postcards
For the old soul, you'd be delighted to know that postcards aren't difficult to find. There are souvenir shops that also offer unique stamps; you can even write one to send back home or to friends from around the world and they'll mail it to you.
11. Lantern keychains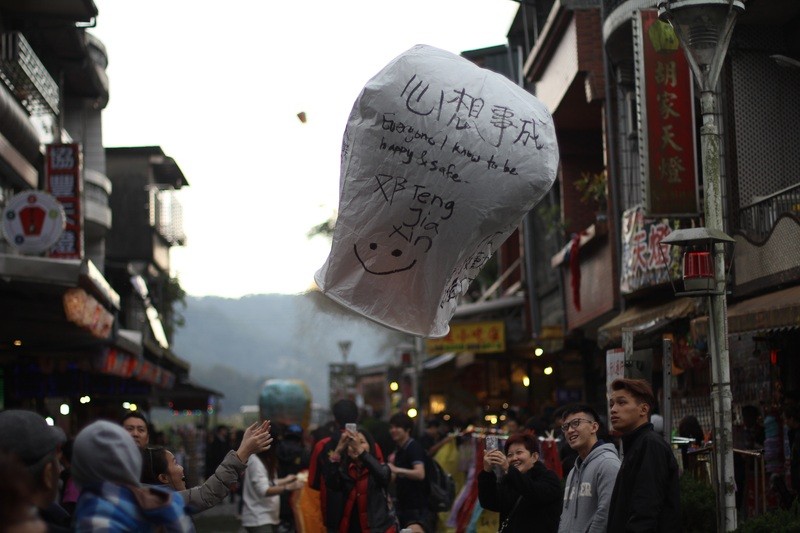 Shifen Old Street is a scenic destination where you can experience buying lanterns in various colors, write your wishes on them, and send them to the sky. You can live out your Tangled dreams here! If you're lucky, you can even catch the train that passes hourly. Aside from keychains, there are also miniature lanterns and nightlights.
12. Gashapon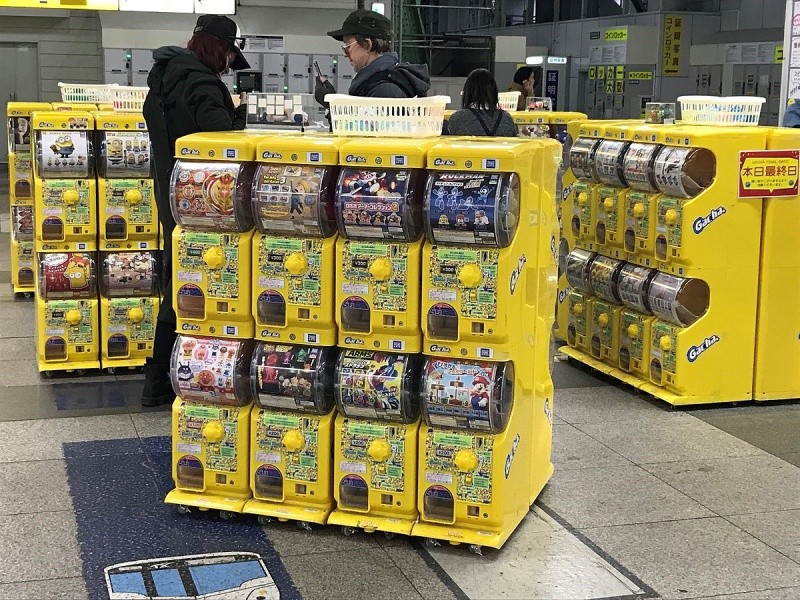 Perfect for kids, gashapon machines are all over Taipei, especially in night markets. You can try your luck with these blind machines and they are quite affordable too – this is perfect if you have lots of spare coins.
13. Stamps
Did you know that you can collect stamps in tourist destinations, MRT stations, and even airports? You can usually find them at visitor/information centers, just ask and you'll find a corner where you can stamp away. Don't forget to bring a blank notebook on your next
Where are the best places to buy pasalubong?
Yehliu – When you exit the geopark, you'll head straight to a street full of souvenir shops. According to tourists, here's where you can get the best deals for different treats.
Shifen – Here's where you can buy unique milk tea holder designs and cheap keychains.
Carrefour – Grocery store Carrefour has plenty of branches around Taipei. Aside from deals on treats, you can also shop for local cooking ingredients and snacks here.
Night markets – Popular night markets like Shilin, Ximending, and Rahoe have souvenir shops that also give freebies when you buy in bulk.
What are your favorite treats from Taiwan? Share them in the comments below!
Looking for other places to explore? Join WindowSeat.ph's official Facebook community What's Your Trip PH for more recos!