The Most Affordable Tropical Destinations for Digital Nomads
BRB...working from paradise.
by Jozza Alegre Palaganas | April 21, 2016
Perhaps, one of the most exciting thing about being a digital nomad is flying away from undesirable weather conditions—that, and being able to escape to the most desirable of climates any time you want.
For the summer, bring work to Asia's prettiest, most budget-friendly beach destinations.
Hoi An, Vietnam
USD628/month
20mbps
Hoi An is a double whammy—it has a beautiful shoreline, peppered with traditional Vietnamese-style accommodations, and an ancient town, set in vivid colors. This, and that out of all affordable tropical destinations, Hoi An has the fastest internet connection at 20mbps.
To get there, take a flight via Vietnam Airlines or VietJet Air to Da Nang from Ho Chi Minh. From Da Nang, take a metered taxi to Hoi An. The trip will cost about USD22 and will take about 45 minutes.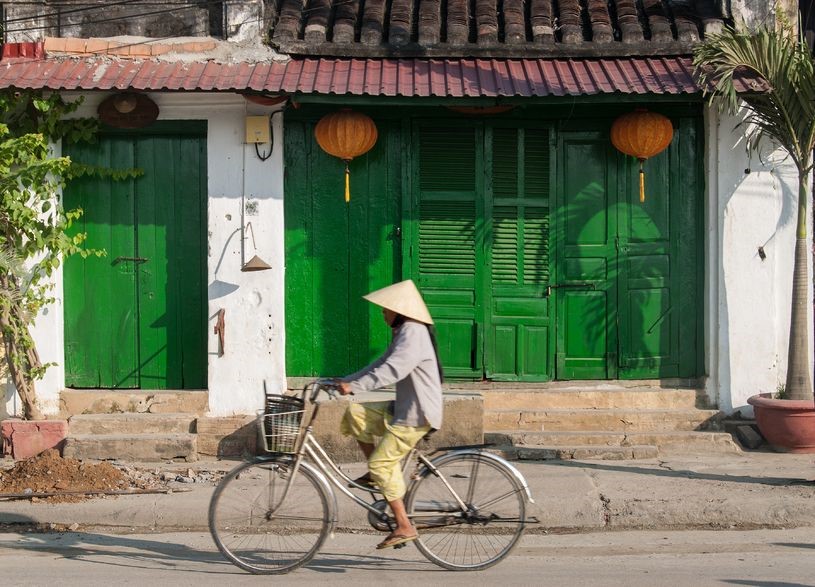 Colombo, Sri Lanka
USD692/month
5mbps
The capital city of Sri Lanka has not one but over 10 scenic beach destinations to offer. But for the digital citizen, Galle Face Green in the center of the city remains the most accessible and internet-willing.
The beach has long been a sprawling playground for locals and tourists. If you want lively, Colombo will welcome you with open arms.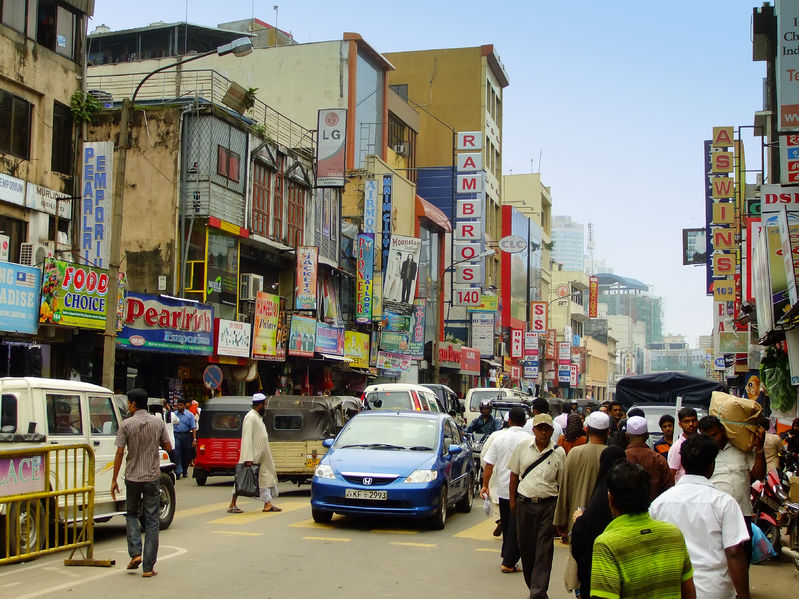 Koh Samui, Thailand
USD924/month
10mbps
Koh Samui is Thailand's oldest island attractions, and it has the wisdom of the generations of tourists it welcomed. Samui has old world class but it's new world-savvy. It's perfect for a nomad looking to reward themselves—while still being able to keep within budget.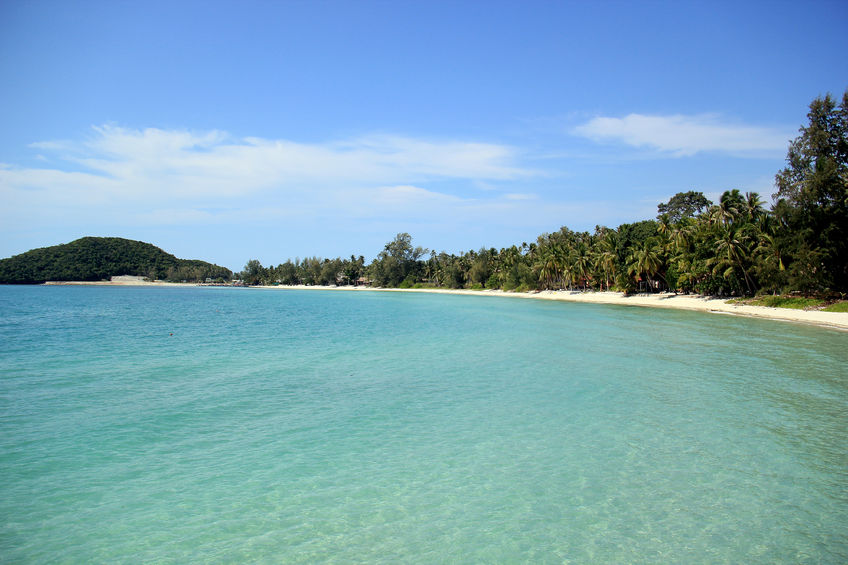 Accommodations in the island range from glossy resort-hotels to budget backpacker dorms in the stretch of the shore. You can splurge on a high-end spa visit, and then hit the backstreets for street food.
Cebu, Philippines
USD1,024/month
3mbps
Cebu is in the middle of everywhere. White sand beaches, scenic mountaintops, and of course, the city are all within an hour or two, maybe less. The province is fast-paced and exciting. It bleeds energy and it's gritty.
It offers an array of ocean sights and experiences—one for every kind of budget—and this ranges from the coast of Moalboal, to spectacular diving location Malapascua, and the high-end Bantayan Island.
While you're at it, read up on the tools for digital nomads. Got suggestions? Post them in the comments.