These Luxe Sleeper Buses Will Let You Take on the Long Drive to Bicol in Style
Riding a bus to Bicol is still cheaper than flying.
by Ina Louise Manto | February 20, 2023
Home to the perfectly-shaped Mayon Volcano, surfing spots, beaches, and mouth-watering spicy dishes, a trip to Bicol is definitely one for the books. While flying is the quickest option to the southernmost tip of Luzon, traveling by land is still the most cost-efficient way. Sure, it takes at least eight hours to get to the region, but that doesn't mean you'll endure the discomfort. The next time you're going to Bicol, try going for the luxe buses by Bicol Isarog:
Bicol Isarog Transport System
With multiple bus terminals across the metro and in nearby provinces, getting to Bicol wouldn't be difficult with Bicol Isarog Transport System. They have terminals all the way from EDSA Cubao to Turbina in Laguna. Here are two of their most comfortable bus types that will let you experience a luxe road trip to Bicol:
Sleeper Bus
The Bicol Isarog Sleeper bus is for those who want to enjoy the ultimate legroom and just lay horizontal during the entire trip. This bus only has 20 seats, with seats that recline fully and look like bunker beds. Looks like you're in a dorm room on wheels!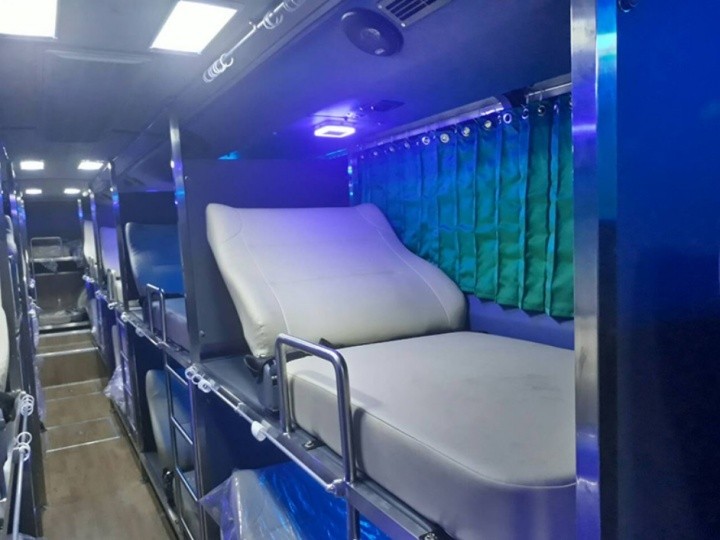 There's also a comfort room inside.
Skybus Premiere
The Bicol Isarog Skybus Premiere also offers ample leg space. Its seats resemble lazy boy chairs, which you can recline. This bus has a 33 pax capacity.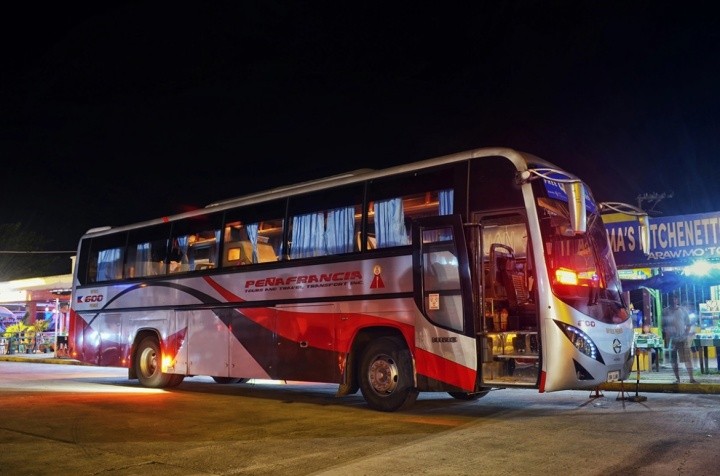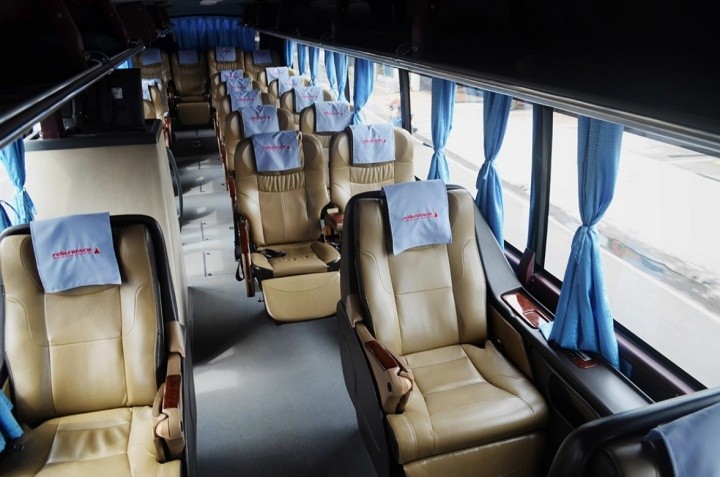 Check out their other bus types here.
How to book a ride
You may book your trip ahead of time at Bicol Isarog's official website. The fare is inclusive of free baggage (up to 20 kg) per person.
How much is the bus fare?
The bus fare depends on the terminal you're getting at and your final stop. But the bus fare for the Sleeper bus is P1,500* per ride. You may check the fare when booking on the website.
For booking inquiries and more information, visit Bicol Isarog's website.
Everything You Need to Know About the COMET Bus: Routes, Fare, and Schedules
Everything You Need to Know About the COMET Bus: Routes, Fare, and Schedules
Ina Louise Manto | Feb 10, 2023
Looking for other places to explore? Join WindowSeat.ph's official Facebook community What's Your Trip PH for more recos!