PSA Bookworms: The Book Stop Project is Back in Intramuros
Drop by the pop-up library and borrow a book or two.
by Kyzia Maramara | February 19, 2021
Book lovers rejoice! The Book Stop Project has announced that they're finally back in their spot in Plaza Roma, Intramuros starting Feb 17. If you've got time, why not mix history with literature and drop by? We're pretty sure holding an actual book in hand and flipping through the pages beats the eye-strain we get from reading PDFs.
Reading in the middle of a pandemic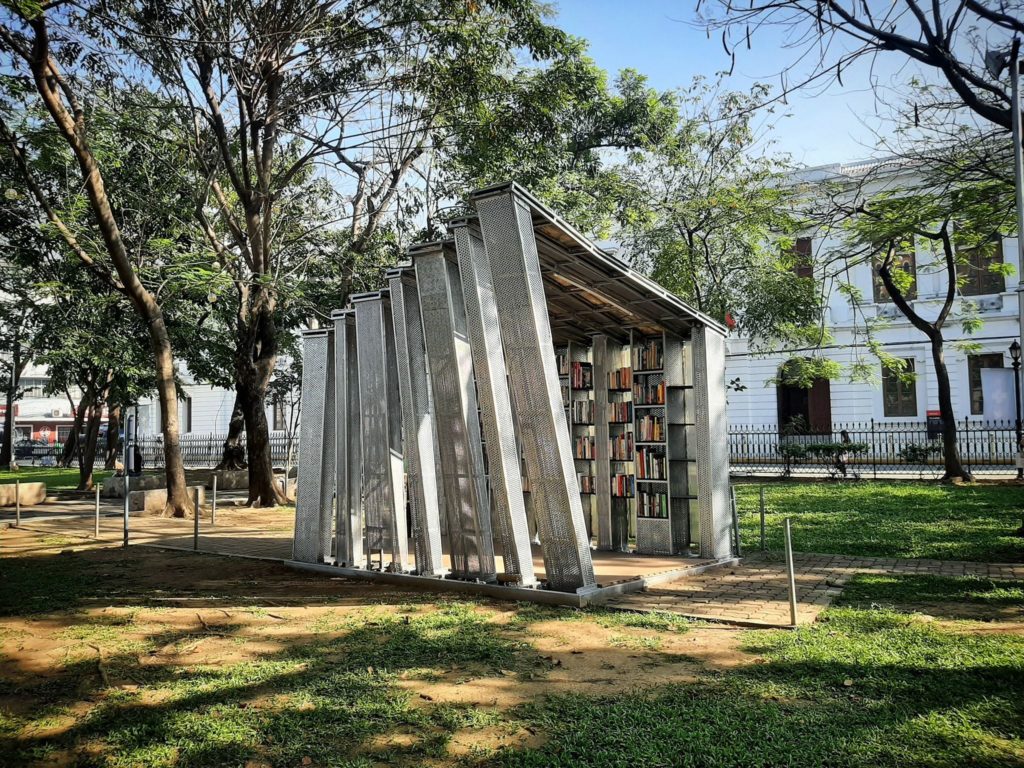 The Book Stop Project is a mobile library with books of all sizes and genres. It started as a pop-up library with the aim to attract book lovers far and wide to grab a book, read a few pages, or take it home with them. Trust and honesty are the foundations of the entire system so you won't be required to give private info. You can borrow a book and return it or take it home with you in exchange for another book. Although if you wish to donate, you can reach out to The Book Stop staff and they'll give you more details.
This mobile library has brought literature in all its forms closer to the people and since it was so well received — they started with around 300 books and grew to thousands — that the owners decided to create permanent fixtures. The Book Stop Project in Intramuros pre-pandemic was open 24 hours. If you've missed visiting it, now's your chance.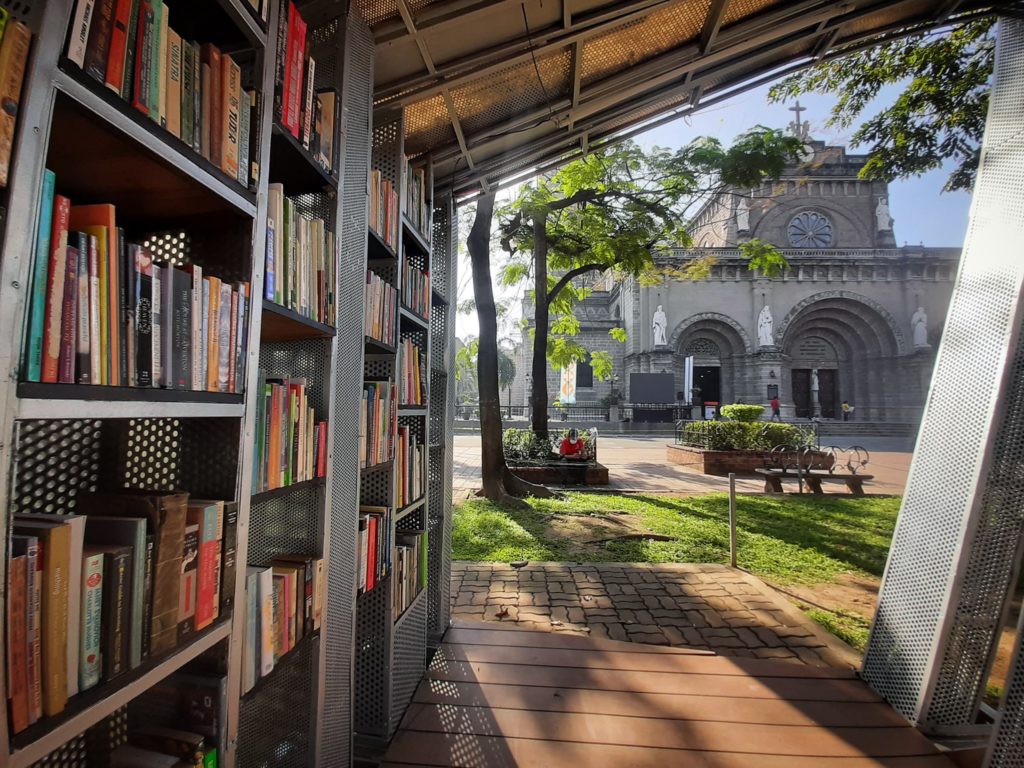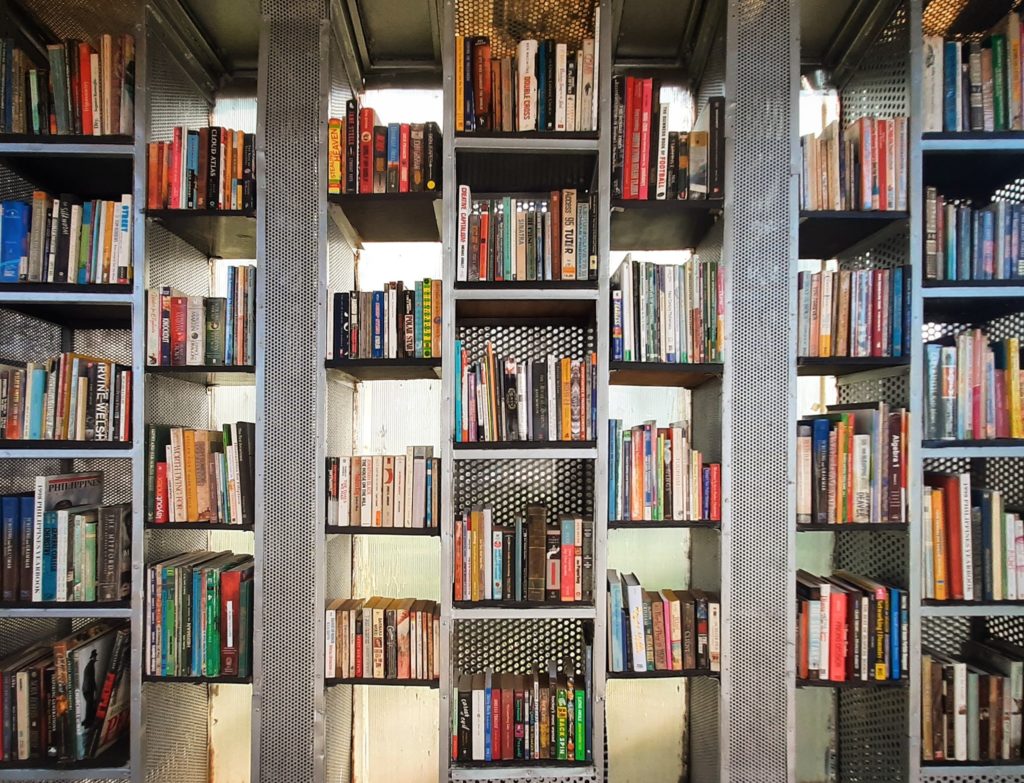 If you're planning on visiting soon, know that The Book Stop Project will be implementing some strict health and safety protocols for book borrowers. Face masks and face shields are to be worn around the premises and physical distancing will be practiced.
Grab a book, it's free
The Book Stop Project started as a pop-up library in 2016, first installed at the Ayala Triangle Gardens. Since 2016, it has opened to other spots including Intramuros, BGC, and in front of San Sebastian Church in Manila.
Follow The Book Stop Project on Facebook for more info.
Check WindowSeat.ph out on Facebook and Instagram and be the first to know about the best staycations and coolest Airbnb stays!