Indulge in a K-Drama-Worthy Sauna Experience at This Spa in Makati
Relax and unwind the Korean way.
by Meryl Medel | February 16, 2021
In your favorite Korean dramas, you've probably seen so many characters spend a night at what seemed to be like a public spa-sauna type of place, where you can do anything from watching TV and buying food from their mini store to showering and sleeping. They'd wear matching shirt-and-shorts sets, usually pink, blue, or green, and they'd also wear towels with rolled ends over their heads. Spas like this are called a jjimjilbang (literally 'steamed-quality room'), which is essentially a large sex-segregated public bathhouse where you can relax and de-stress. If you've always wanted to try that but you can't go to South Korea yet, you should make time to visit the New Lasema Spa in Makati.
All photos are from the New Lasema Spa Facebook page.
New Lasema Spa
The first authentic Korean spa in the country, New Lasema Spa offers you the jjimjilbang experience just a drive away from home. They have different types of saunas and massages that could remove all that tension from your body.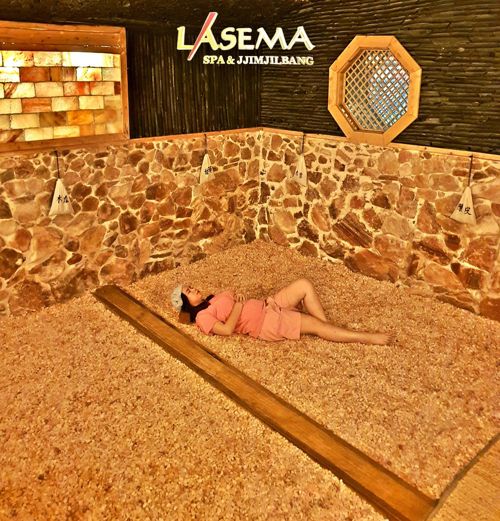 When you enter the lobby, the front desk staff would be asking you what package you'd want to get, depending on the number of hours of stay and other amenities you'd want. After paying for your chosen package, you'd receive a matching shirt and shorts pair, a small towel, and a locker key that you can wear around your wrist. Lockers for men and women are separated, but the spa and sauna area are shared spaces.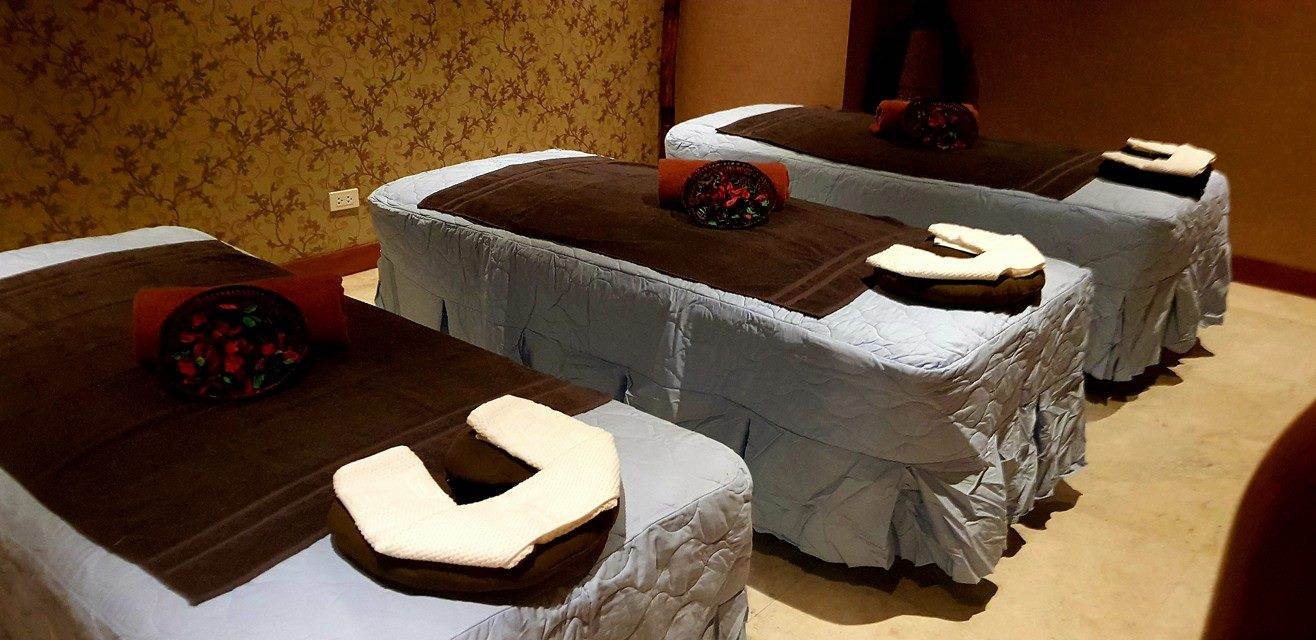 New Lasema Spa offers several spa and sauna rooms, including the Iced Room, Far Infrared Room (or dry sauna room), Himalayan Salt and Oak Charcoal, Ochre Pine Tree, Yellow Soil with Amethyst, and Ochre Hot Kiln. There is also an area especially made for sleeping.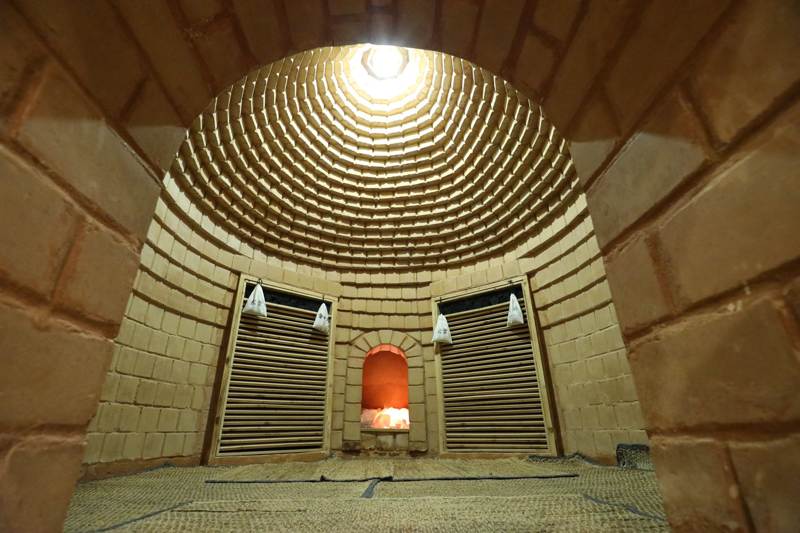 After going up to the second level, you would be able to meet your friends of the opposite sex, since this is where the common area begins. There is a snack bar, where you can purchase all kinds of Korean food and snacks to munch on after a relaxing spa session. You could also rent a KTV room, a kids' playroom, a gym, and more sauna rooms, which could be shared by both sexes.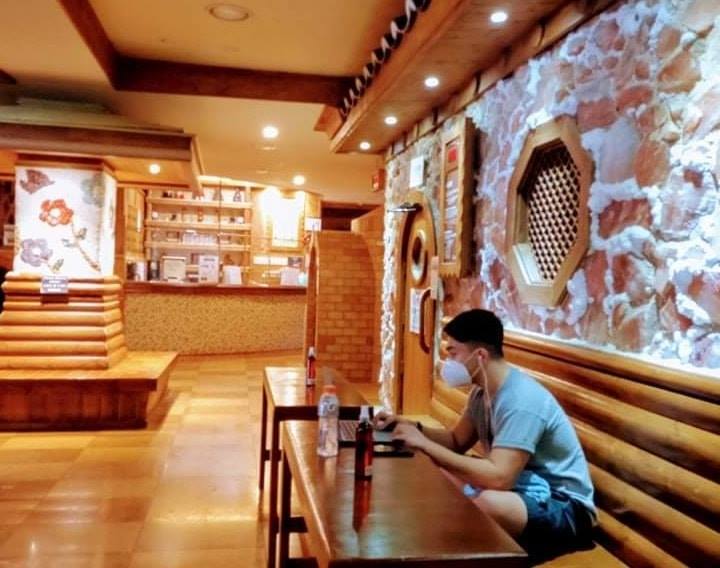 Rates start at PHP 550 from Mondays to Thursdays and PHP 550 from Fridays to Sundays and during holidays. A full package, which includes a 12-hour stay and a massage, is priced at PHP 1,388 and PHP 1,488.
Where
New Lasema Spa is located at 8846 Sampaloc Street corner Estrella Street, San Antonio Village, Makati City. Just like most jjimjilbangs in South Korea, they used to be open 24/7. But after the pandemic, their hours have been adjusted to 6:30 AM to 12:30 AM. They are still open every day, even during holidays. Make sure to follow them on the New Lasema Spa Facebook page to stay updated on their schedule.
Have you tried this Korean sauna experience? Tell us about it!