Boracay Will Have its Soft-Opening on October 26 – DOT
The island was closed for 6 months for a much needed rehabilitation.
by Desiree Pore | August 28, 2018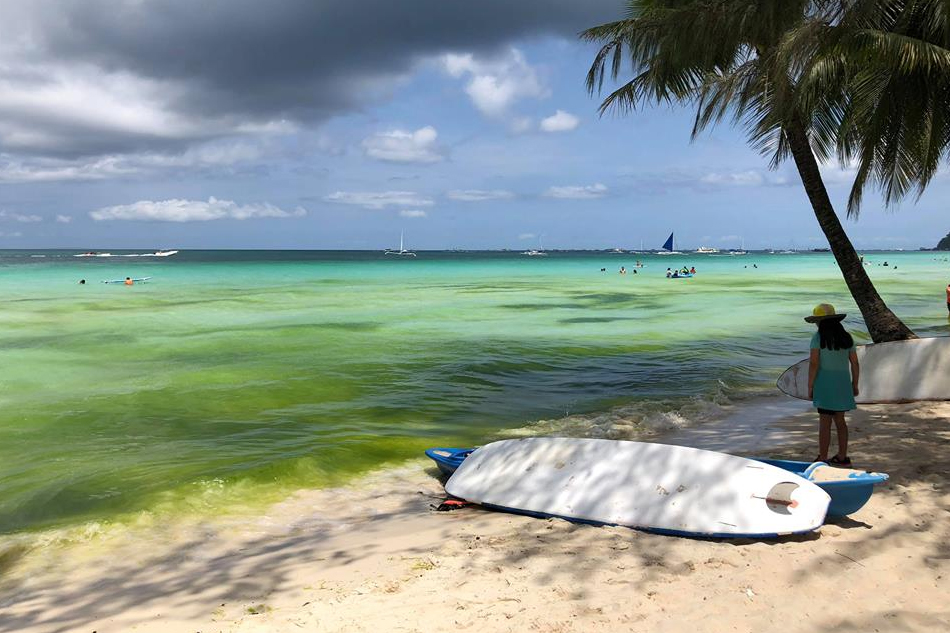 It will be business as usual on the island of Boracay come October 26, according to Tourism Secretary Bernadette Romulo-Puyat. The news comes a month after Environment Secretary Roy Cimatu said that the island is no longer a "cesspool" and that the bacteria level in the water is "now lower".
Romulo-Puyat also ordered the opening of hotels to happen in phases; only 5, 000 out of the 15, 000 recorded hotel rooms will be available for the soft-opening. The hotels will have to comply with the environmental clearance and attain other government permits in order to gain accreditation for establishments.
More on the island's opening, Romulo-Puyat stated that Boracay "won't be like a really party place anymore. We want it to be more as it is, we want it to be more peaceful. We want to promote sustainable tourism." So don't expect the annual Laboracay party to happen next year and the years after that.
Airlines such as Philippine Airlines and Cebu Pacific are set to resume their flights to Caticlan on October 27 and October 26, respectively.
Are you excited for Boracay's soft-opening? Tell us in the comments below!