The Biggest Bouncy Castle in the World is on a Tour!
Hope it comes here soon!
by Kyzia Maramara | July 06, 2018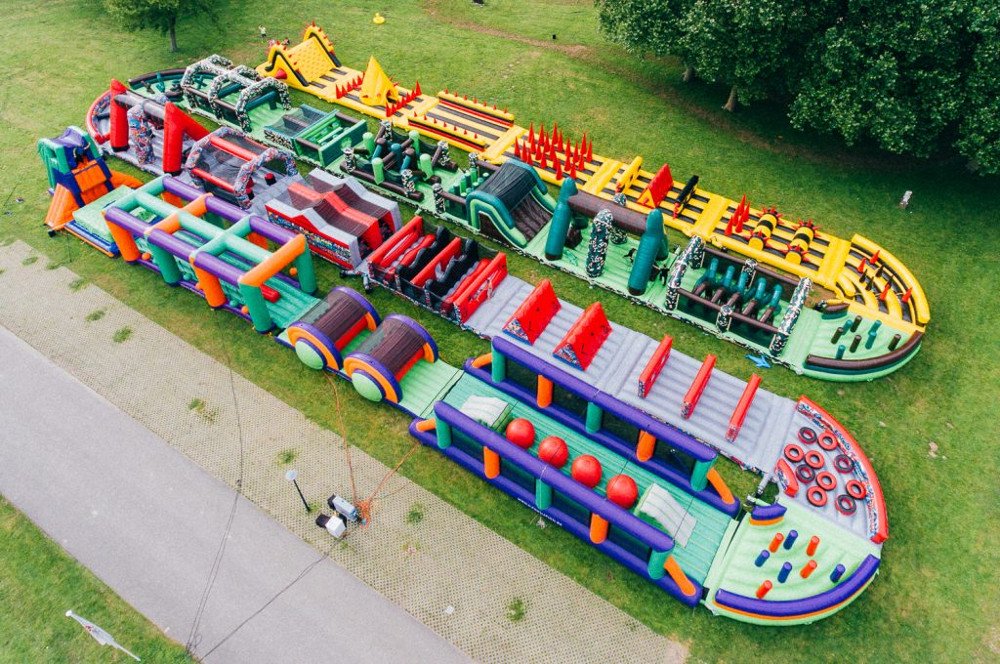 Who says adults are past the age of being fascinated with jumping endlessly on inflatables? It's thanks to local playgrounds such as Ball Pit Nation, Lazer Xtreme, and Jump Yard that we get to live our childhood dreams although they're not as massive as this new bouncy castle.
The Monster is a glorious 984-feet inflatable obstacle course in the United Kingdom. It's built from the hopes and dreams of adults all over the world who aren't allowed inside bouncy castles in malls.
This crazy installation lets you run, bounce, dance, and jump your way around the 42 adrenaline-hiking obstacles. These include the 18m "Mega Slide, the juicy "Tunnel of Love" and the terrifying "Bouncy Cage of Doom."
The crazy experience doesn't end there! The castle also has a Live DJ playing non-stop party songs to get you in the mood. When you get hungry from all the jumping around, there are delicious street food, cocktails, and craft beers available.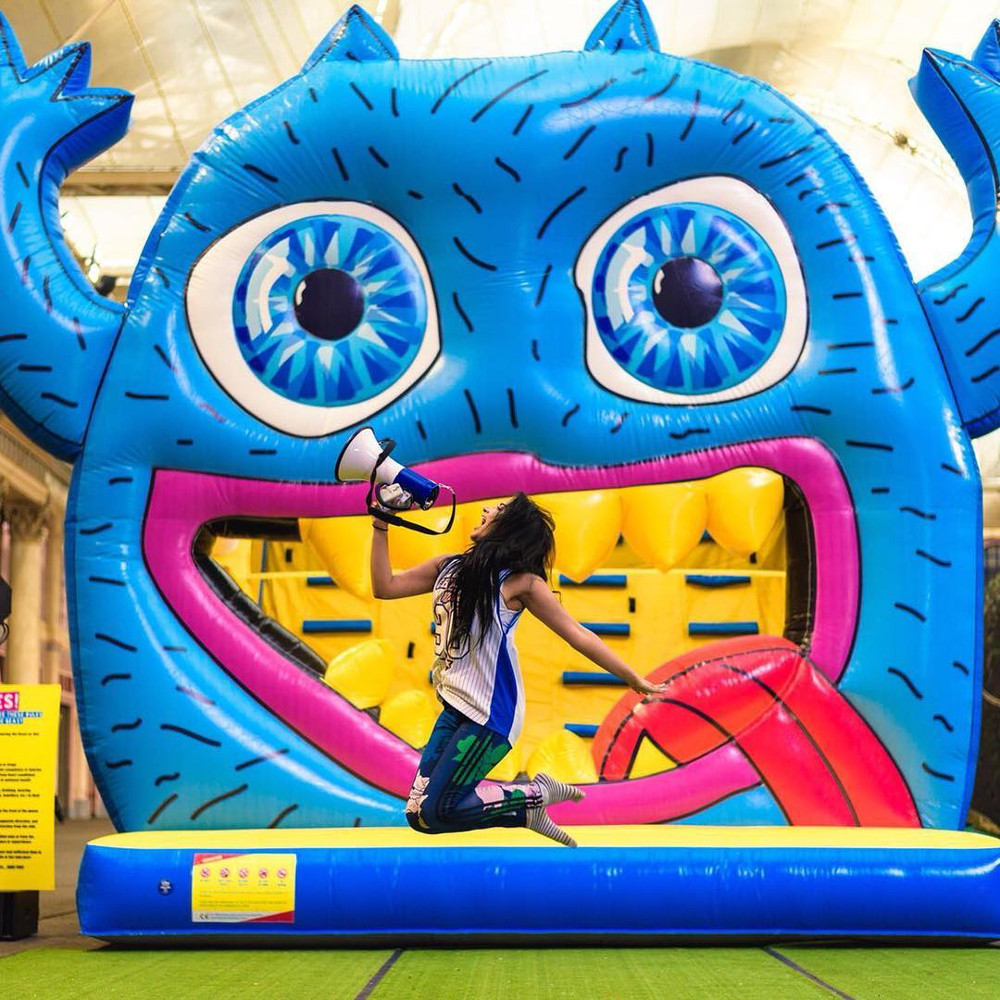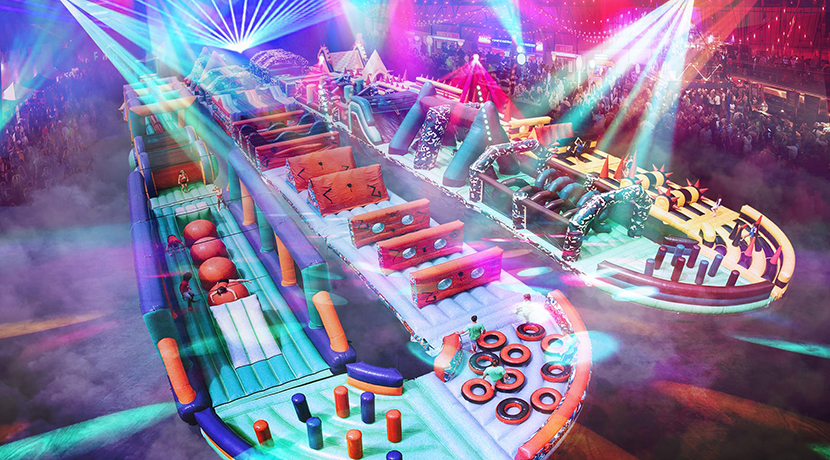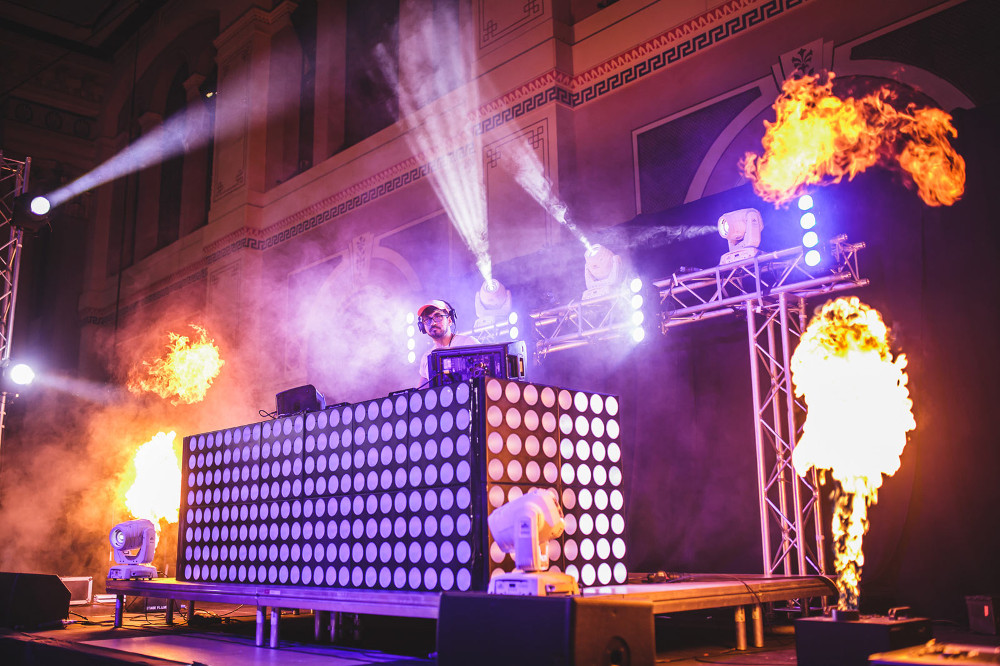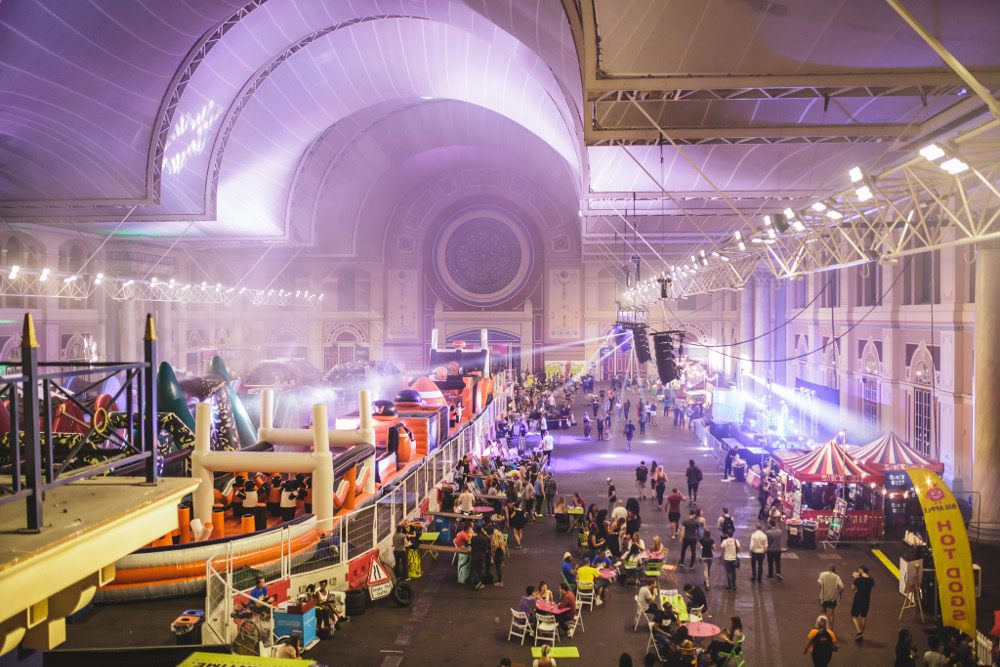 The obstacle course is only for ages 16 and up. It typically takes an average person 20 minutes to finish the whole course. Be sure to warm up first before reliving your game show dreams and challenging your friends to various obstacle courses. It's also a fun way to get in shape!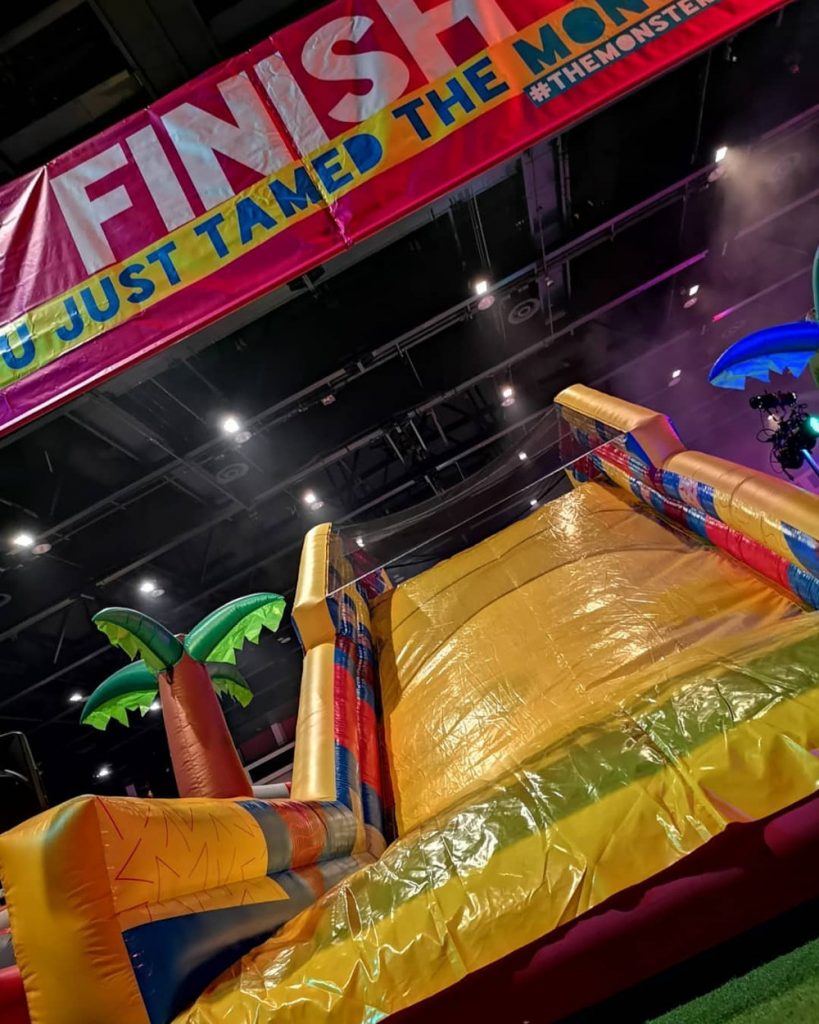 The Monster is currently on a tour of the UK which started in May 2018 and will end this September. After that, cross your fingers that they'll consider an Asia Tour so we can have fun in this side of the globe! (But if not, we're willing to fly there!)
Got anything else to add? Share it with us below!