LOOK: Get That Japanese Bathhouse Experience at This Private Hot Spring Resort in Los Baños
Bookmark for your next outing!
by Ina Louise Manto | July 15, 2021
Aside from its scenic mountains and waterfalls, Laguna is famous for its hot spring resorts especially in Calamba and Los Baños where you could've spent many childhood summers. If you're planning an outing soon, treat yourself to a relaxing getaway at this private hot spring resort that will easily transport you to Japan without a visa and expensive plane tickets.
Casa Prudante
Formerly known as The Inheritance Resort, Casa Prudante has two villas in Los Baños, including this newly-constructed villa that prides itself with its lagoon-like pool. If you're looking for a private resort that would make you feel like you're in a spa, this is definitely it. The pool will remind you of a traditional Japanese bathhouse and it has natural hot spring water!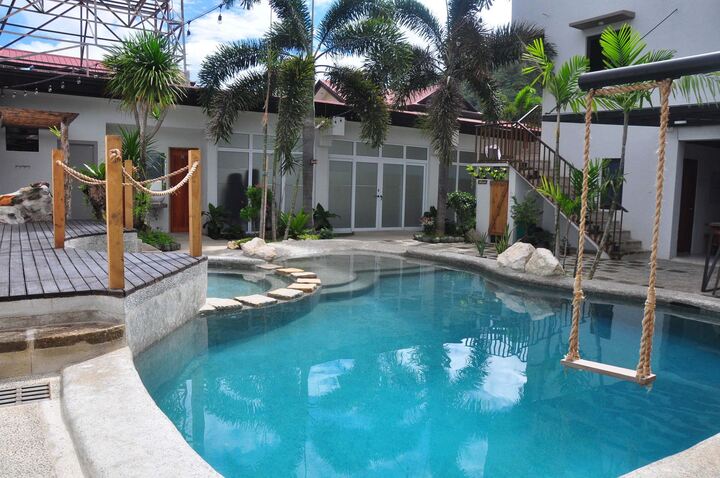 The private resort boasts minimalist and vintage design, which you can see in their choices of furniture and fixture. There are three bedrooms with 10 beds and 4 baths, perfect for accommodating up to 15 guests. It's ideal for intimate celebrations with your family or friends.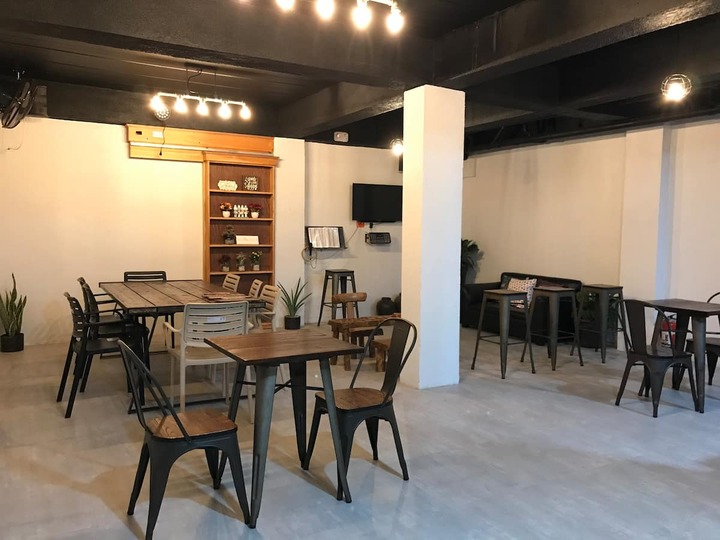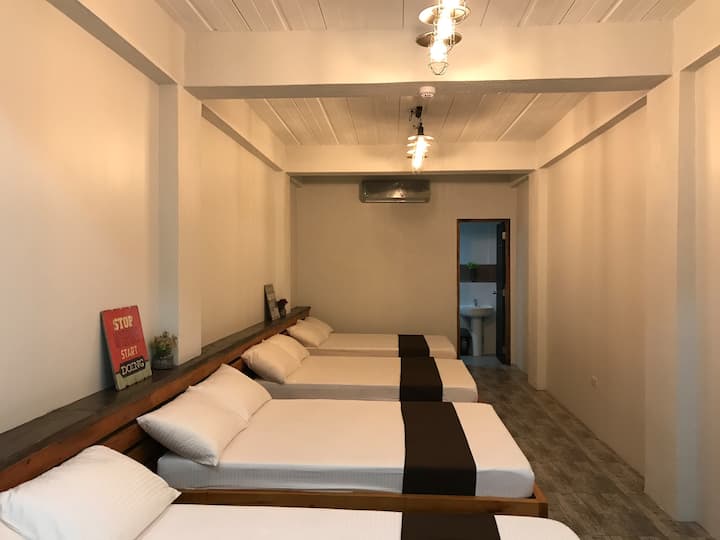 To make your outing more fun, the lounge area has a karaoke machine, pool table, and mancala board.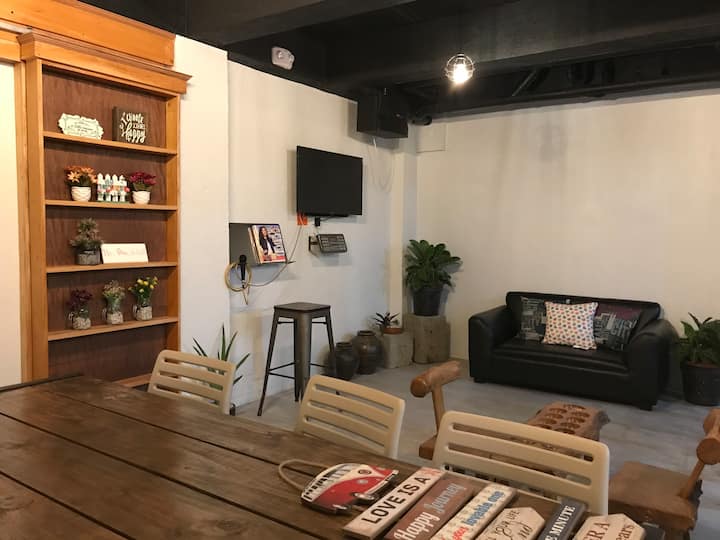 You'd typically refrain from night swimming at usual resorts as the water gets cold, but here, you'd want to take an evening dip — especially when the fairy lights light up. It makes the ambiance even more relaxing.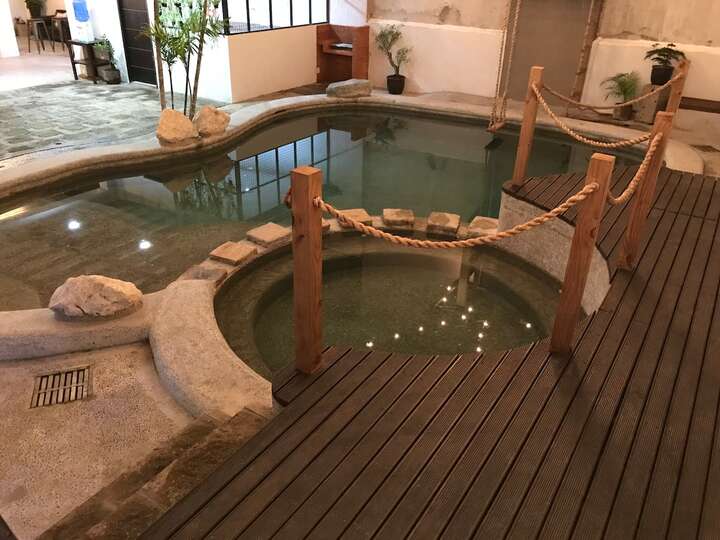 Kids will love the play area by the pool where you can find ropes and a swing. It also makes a great spot for taking photos! The plants around the pool area will also make you feel like you've got your little oasis.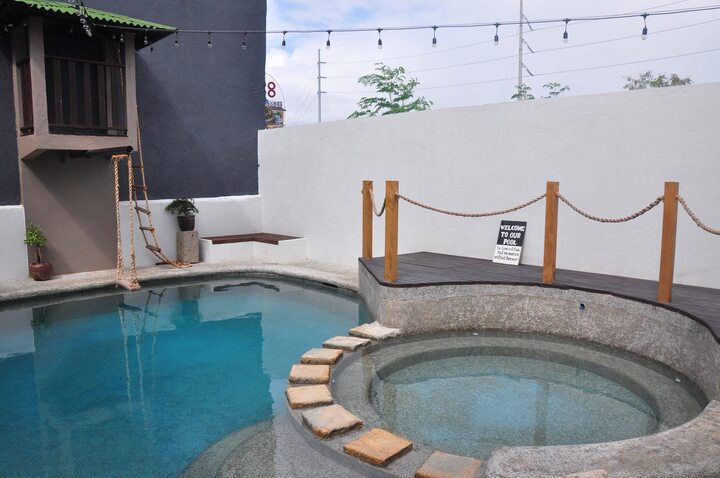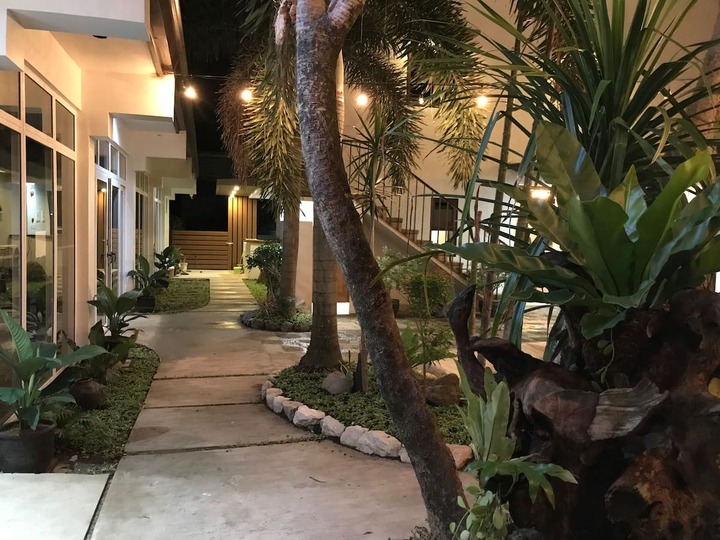 No outing is complete without good food, which you can prepare at the kitchen or outdoor grill. Guests can only bring one electrical cooking appliance without additional fees. For safety, guests are also expected to bring their own kitchen utensils, toiletries, blankets, and towels.
Casa Prudante is located at West Wichita St., Springdale Gardens Subdivision, Libis, Los Baños. Rates start at P15,457 per night.
Book your stay here.
MORE: 8 Must-Visit Airbnbs in Laguna That Have Private Pools