Rekindle Your Tired Spirits at This Rustic Bed and Breakfast at San Pablo, Laguna
Let go of your worries for a while.
by Ina Louise Manto | July 21, 2021
Sometimes, all you need is a refreshing trip where you can let go of your worries for a night or two. Give yourself a much-needed break and go on a two to three-hour drive to Laguna to enjoy the relaxing experience Casa San Pablo offers.
Casa San Pablo Bed & Breakfast
Decorated with artwork, years-old trinkets, and relaxing greenery, Casa San Pablo is a charming and rustic bed and breakfast that would recharge every tired soul. The quaint B&B is owned by a couple who quit corporate life to run a cozy place where you can relish simple joys and enjoy a hometown feel.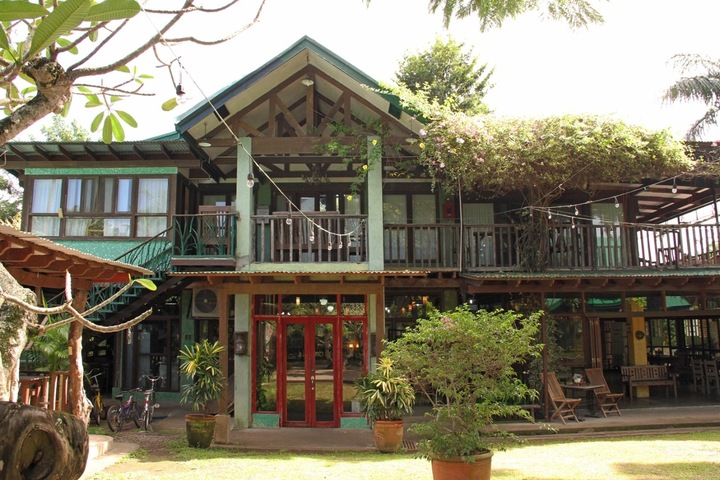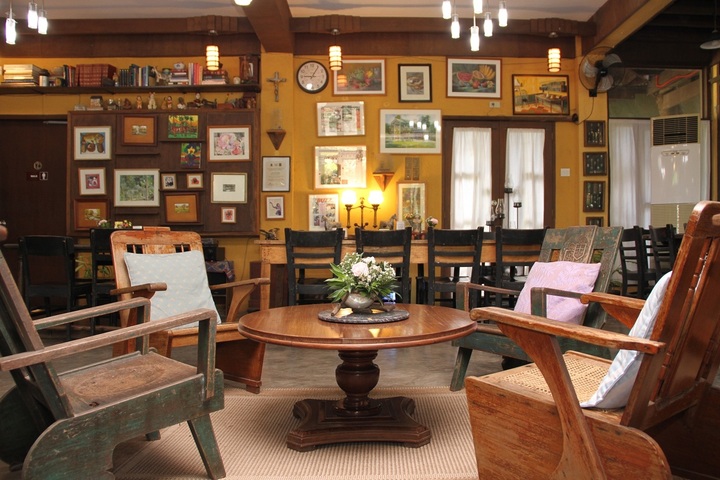 The experience will remind you of visits to your grandparents' place where you get to enjoy fresh air, feel carefree, and enjoy servings of hearty meals. Just thinking about it will make you forget all your worries.
Rooms and amenities
No room is built the same at Casa San Pablo. Whether you're visiting alone, as a couple, with your family, or with a huge group of friends, you're bound to find a unique room that would suit your taste.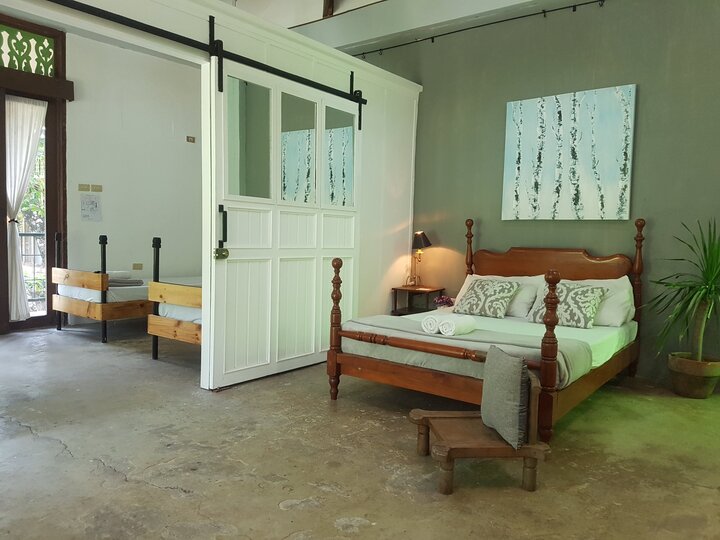 They have 18 rooms with five room types at the B&B. The boutique rooms, twin sharing rooms, and standard double rooms are ideal for two guests while the deluxe sharing triple room and family rooms can accommodate up to three to five guests. Rates start at P3,350 for a standard double room.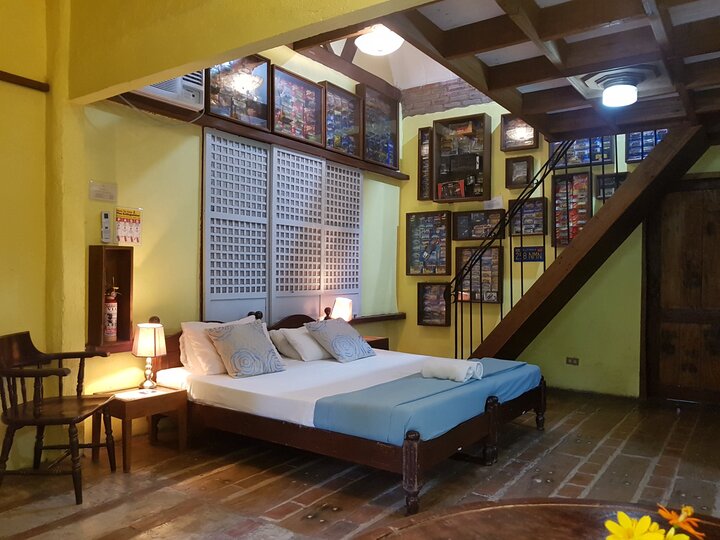 All rooms are air-conditioned, have an en suite bathroom, cable television, toiletries, towels, and in-room sanitation kits.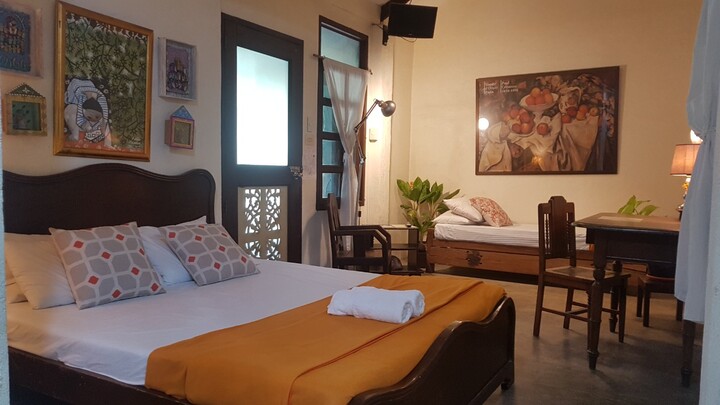 Aside from being a bed and breakfast, Casa San Pablo is also a popular venue for intimate garden weddings and receptions. With a surrounding garden as verdant and as spacious as what they have, you're bound to make your rustic wedding dreams come true. After all, intimate experiences are what casa San Pablo is best at.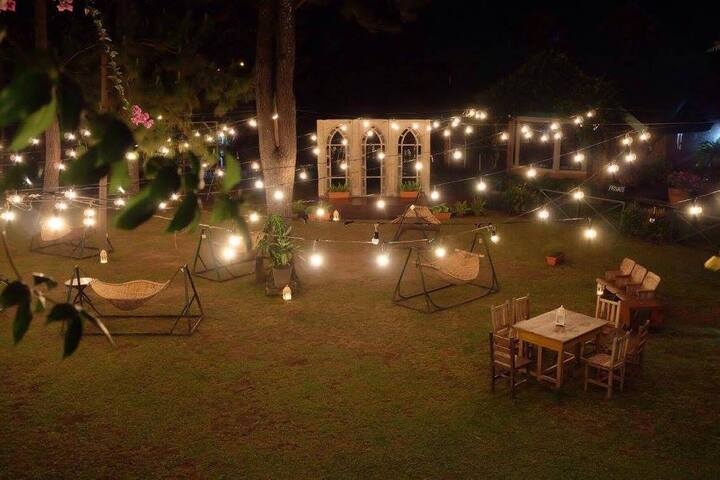 To make your stay even more relaxing, you can cool off at the pool or have a much-needed tanning session.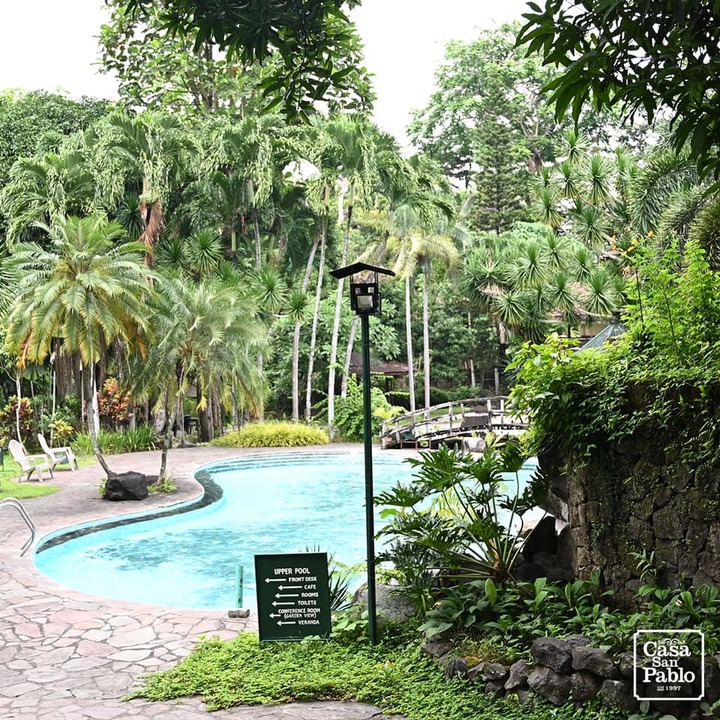 For all of the guests' safety, the use of the pool is by appointment only and exclusive to one group at a time.
Dining experience
A complimentary breakfast is included for in-house guests, which you can enjoy at The Café. Breakfast is served between 8:30 – 10:30 am and guests can choose between longganisa, tapa, or chicken pork adobo; served with fried egg, garlic rice, and dried fish.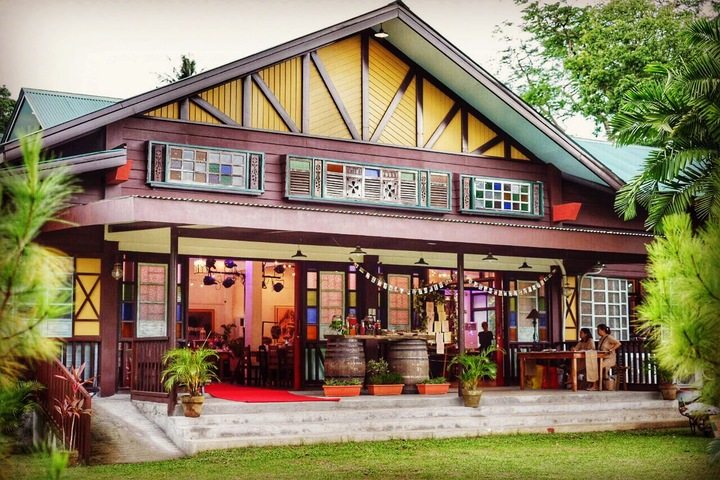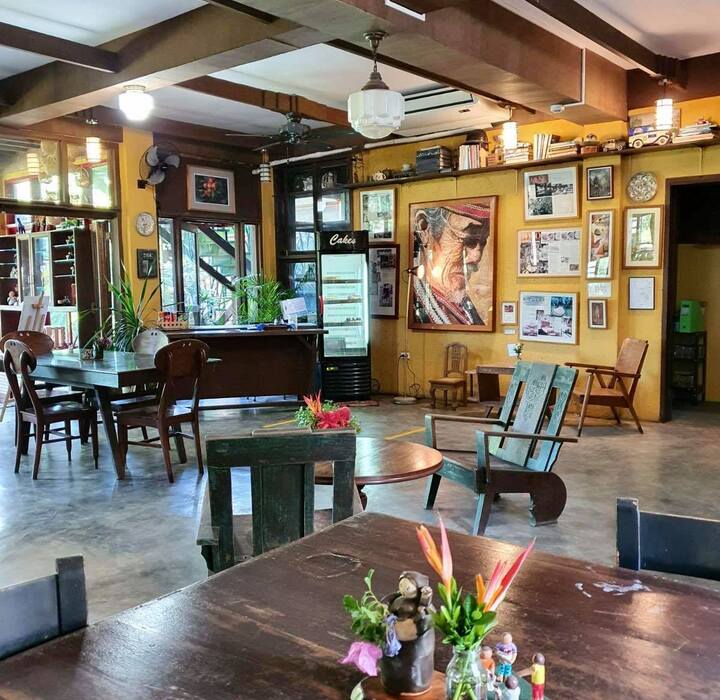 Dining at the café is also a treat even for visiting guests. It's got the same inviting and rustic ambiance you'll get from the room, which is made even better with their choice of hearty menu highlighting local dishes. They also have a variety of cakes and desserts! View their full menu here.
View this post on Instagram
View this post on Instagram
There's plenty of corners to take photos for the 'gram at Casa San Pablo, including an Art Gallery that's open from 9 am to 7 pm.
View this post on Instagram
View this post on Instagram
Even if you're just visiting for the day to explore this hidden gem in the province, your stay at Casa San Pablo would be worth the drive.
Casa San Pablo Bed & Breakfast is located in Colago Avenue, Barrio San Roque, San Pablo City.
For bookings and more information, visit their website.